Home

/

Hot Tub Removal Cost Guide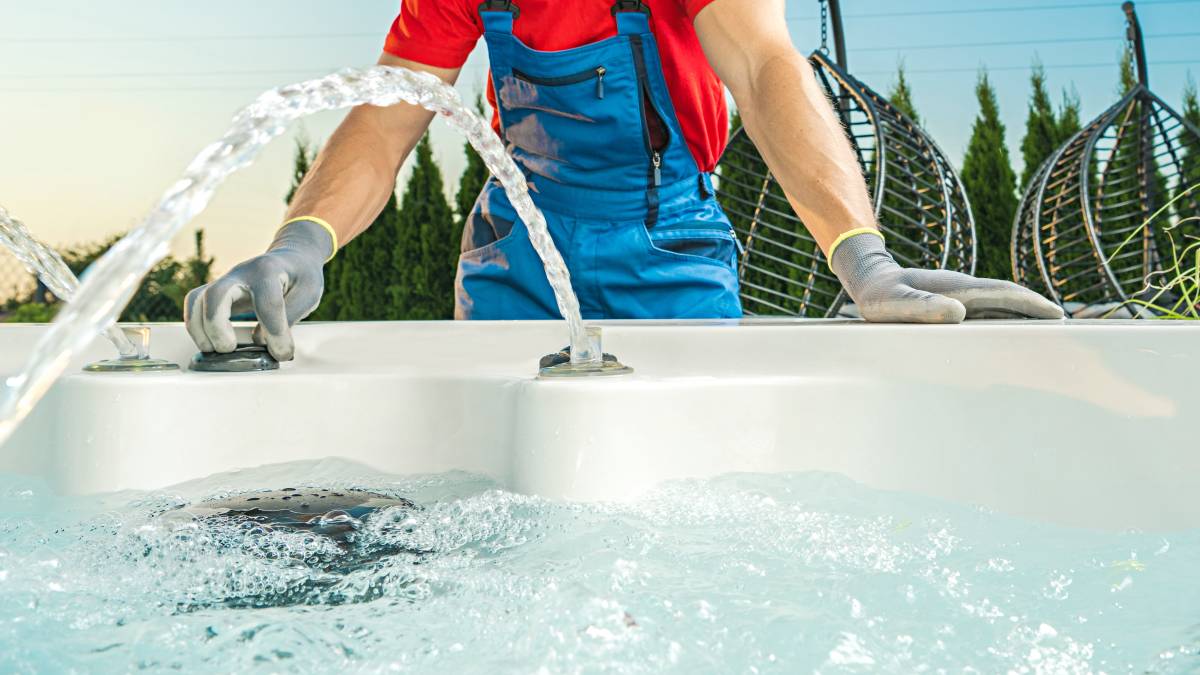 How much does it cost to remove a hot tub?
Get a free quote now
Post to find a price. It's free and only takes a minute.
Price guide
$200 - $600
Find hot tub removal and disposal experts, fast

Post a task with your price in mind, then get offers.

It's free and takes only a minute.

See how it works
Whether you're moving to a new home or having your hot tub replaced, the cost of removing it shouldn't be overlooked. The average cost of moving a hot tub can range from $200 to $600. Try to set a budget of $400 for hot tub removal if you plan to transport it within the area. Take note that costs can easily increase if the tub needs to be transported across or outside the city. The good news is that Taskers charge lower if you only need it to be moved to a different part of the house.
What's the difference between a hot tub and a spa?
First things first; you might be wondering if you need hot tub removal or spa removal. These names are often used interchangeably. Technically, a hot tub refers to a portable aboveground tub with plumbing and electrical wiring to keep water hot and bubbling. Through modern advances, it has more features that resemble a stand-alone spa, such as water jets that massage the body. 
Spas refer to in-ground additions, often connected to a pool with similar features as a hot tub. The plumbing and wiring, as compared to a portable hot tub, can be more complicated. So, there might be a difference in how much it costs to remove a spa versus a portable tub.
To avoid confusion, you can add more descriptions like brand and model or whether it's aboveground or in-ground. Spa removal costs can be confusing, but Taskers will review the details thoroughly to give you a proper quote.

Factors affecting hot tub removal costs
Several things affect the cost of moving a hot tub. Extensive plumbing and rewiring will incur additional costs. Aside from distance, here's what you should note:


1. Tub size
Removing an average-sized tub will require about five people already. A bigger tub will be more expensive to move. This also affects the size of the truck needed for moving the tub to a new location. Tubs that can be disassembled temporarily might only need a small truck, while in-ground spas usually require a bigger vehicle.


2. Electrical requirements
The service fee for electrical rewiring and even the installation itself are separate expenses. Be clear if you need a team to re-install your tub as well and set your expectations properly with your Tasker. 


3. Difficulty of the move
If your project requires help with heavy lifting, ask your Tasker how much it would cost. For example, if your tub needs to be lifted through five flights of stairs, Taskers might need to charge for that. Plumbing and levelling requirements can also add to the cost since these are also separate jobs. 


4. Additional insurance
Are you travelling cross-country? On top of tub removal costs, you might also need insurance for the movers. When choosing a Tasker's offer, read through the inclusions and exclusions. Some charge lower but will eventually require you to pay for insurance fees.
Reasons to choose professional hot tub removal
While a DIY project usually means lower costs, it doesn't account for the time you'd rather spend on other tasks. Say, for example, it takes you a full weekend to remove the hot tub. That also means you'll be tired by the time Monday comes in. 
Another often-forgotten requirement is the tools. Hot tub removal requires power tools and manpower, especially if it's installed in concrete. Using a pickaxe and sledgehammer isn't as easy as it seems. The right pressure is needed to not damage the spa or hot tub, as well as the plumbing and wiring surrounding it. You need someone with both the strength and technical know-how for the task.

Related services to request after hot tub removal
Hot tub removal mostly pertains to the moving or disposal of broken tubs. However, on Airtasker, you're not limited to one type of service per project. Here are related services you might want to book:
Post a task for hot tub removal
Now that you know how much spa or hot tub removal costs, you can post a task on our platform. Include the must-know details of your project, such as the date you need the tub removed, the size of the tub, your location, and your estimated budget. Taskers can then send you offers or quotations for the service. Be sure to check their ratings and reviews so that you can pick the best professional for your needs.
Find hot tub removal and disposal experts, fast
Post a task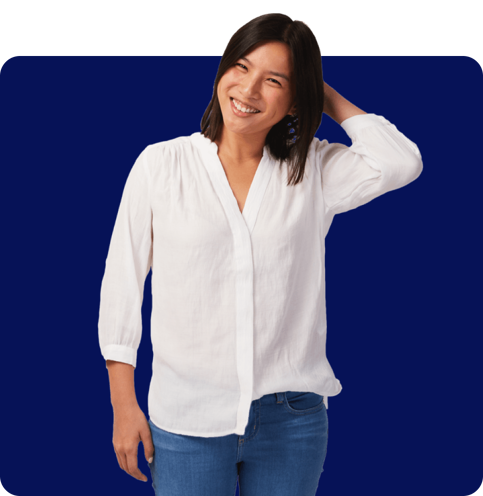 FAQs
No need! Post a list of all the jobs that need to be done. For example, if you're moving to a new home, you might also need someone to maintain your hot tub and pool or someone to haul all the junk from a house you're remodelling. There are different handymen and contractors on the platform, so you have a lot of options.
For simple hot tub removal, it's important to ask for experience. Since this can be a tricky task, your Tasker should know how to handle it. If you need additional work like plumbing or electrical wiring, make sure that you ask for their license number.
Long-distance moving usually pertains to distances across a state or cross-country. A rule of thumb is that anything above 400 miles (ca. 644 km) is long-distance. Below it is local moving. However, to be on the safer side, ask Tasker what they consider long-distance to avoid surprise fees if you change your endpoint.
It's free and takes only a minute.