Home

/

How to Become a Removalist

A guide to becoming a removalist
Everything you need to know to kickstart your career as a removalist
Book your first gig
Picture this: Your friend is planning to relocate, and they need help with moving their furniture. You happen to have the spare time, a decent size van and agree to help your mate for a small fee.
And then it hits you: Maybe you can do this for other people too. Why not become a removalist? Check out this guide to learn how!
What does a removalist do?
Removalists move domestic and commercial furniture between different locations, within the state or territory, and nationwide. The average hourly rate for a removalist is between $30 to $35. The annual salary for removalist jobs is between $50k to $70k. So if you're planning to do this as a side hustle, there's definitely potential.
How to become a removalist?
To become a removalist, you must understand their basic duties and responsibilities. Here are examples that you may expect to find in a removalist job description:
Load goods onto the truck by forklift, trolley, lifting straps or lifting hooks

Operate machinery as necessary for the removals business

Furniture removal or goods from residential, commercial, or institutional clients

Pack and/or unpack household and office furniture in an organised and efficient manner

Provide securely covered solutions to common transport issues clients to

Coordinating with fellow crew members to ensure a move goes smoothly

Inspect the house or office at the pick-up address to see what needs to be moved

Ensure that the load is placed correctly and items are secured to avoid any damages to both the truck and the goods before, after, and during transit

Check items against inventory, noting any wear or tear or damage

Drive defensively and be able to handle different road conditions

Conduct general maintenance and cleaning of your truck
Qualifications and skills of a removalist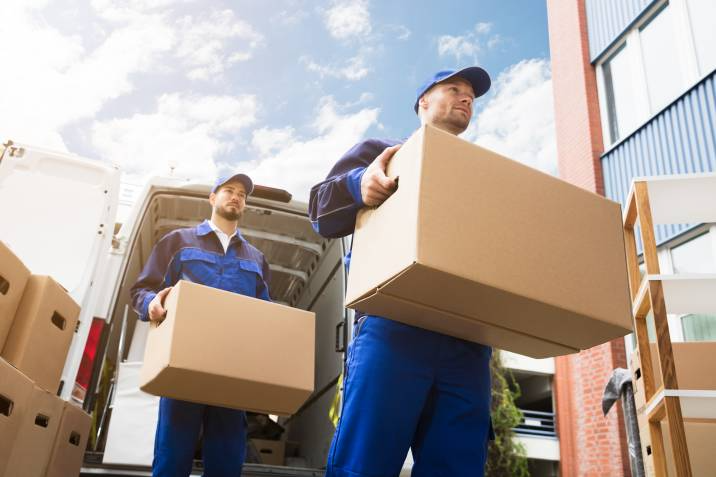 Removalists often need the following qualifications:
1. Education
You can work as a removalist without getting formal qualifications. Entry requirements vary, but employers generally require Year 10.
2. Training and experience
Removalists may receive their training on the job and work alongside another mover or a supervisor to learn the basics of the job. 


3. Skills and abilities
Removalists are expected to have the stamina and strength to keep up with the physically demanding job. Furniture removalists will be hauling and moving heavy furniture, so strength is a must! They should have mechanical aptitude and a stellar driving record. A removalist must also have excellent communication and customer service skills and the ability to work independently or with a team. 


4. Certifications and licences
A removalist must have the correct licences for vehicles you may need to drive, such as a truck licence if you'll be driving a vehicle heavier than an unrestricted car licence allows. You may also consider joining the Australian Furniture Removers Association for professional accreditation and to keep up with the developments for best practices.
How to find removalist jobs
Becoming a removalist can be a rewarding and lucrative job, even more so as a successful removalist business. You can start applying after getting certified to prove your skills and prepare your resume. You can get a job as part of a moving company or as a freelancer offering removalist services.
There are removalist associations found locally and internationally. These associations are formed by companies that do jobs like moving and related services and often form an affiliation with these companies to ensure that the quality of service given is always top-notch. By becoming a part of these associations, you also get access to industry trends, and you can build a network of connections to get jobs.
Some associations to check out are The Australian Furniture Removers Association (AFRA), the International Association of Movers (IMA), and the FIDI Global Alliance.


Online job boards are one of the most accessible avenues to find a mover job. Employers will post their moving job on websites like Airtasker, and potential employees may apply for these jobs.
Likewise, potential employees can share their resume on these job boards so that employers can seek them out. Online job boards are also a helpful way to build connections to get jobs as needed.
Get your next gig as a removalist
Becoming a removalist can be a great way to earn money on the side because it doesn't require sophisticated or large equipment.
Looking for a removalist job or want to earn extra income on the side? Sign up on Airtasker to become one today!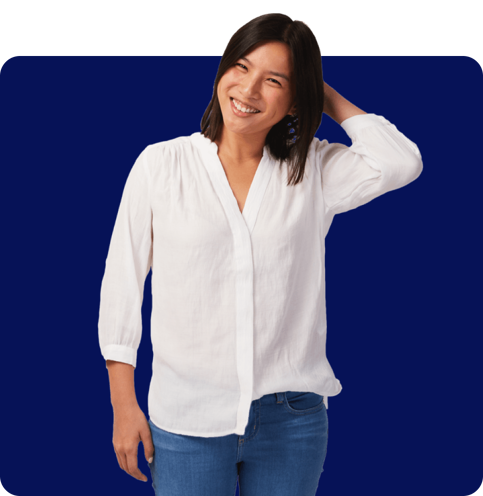 FAQs on becoming a removalist
As a removalist, you may need to look into three aspects of the job: the physical demands, work environment, and work hours.
While at work, the mover will be regularly exposed to work near moving parts and outdoor weather conditions, including extreme heat or cold weather. The work hours will be flexible but you may need to adjust your hours depending on what the customer needs.
A removalist is expected to be strong as there will be a lot of lifting and moving goods, and furniture removalists will be expected to move around heavy furniture. Moving also takes time, hence the need for removalists to have stamina. It's a good idea to start practising long workouts to build your stamina over time. Finally, a removalist must undergo training and earn licences to ensure they know the best practices to pack and move items.
Because the job is physically demanding, furniture removalists are expected to be strong and can move or lift heavy furniture or equipment. If you wish to become one, it's a good idea to start building strength through exercising.