Home

/

Furniture Painting Cost Guide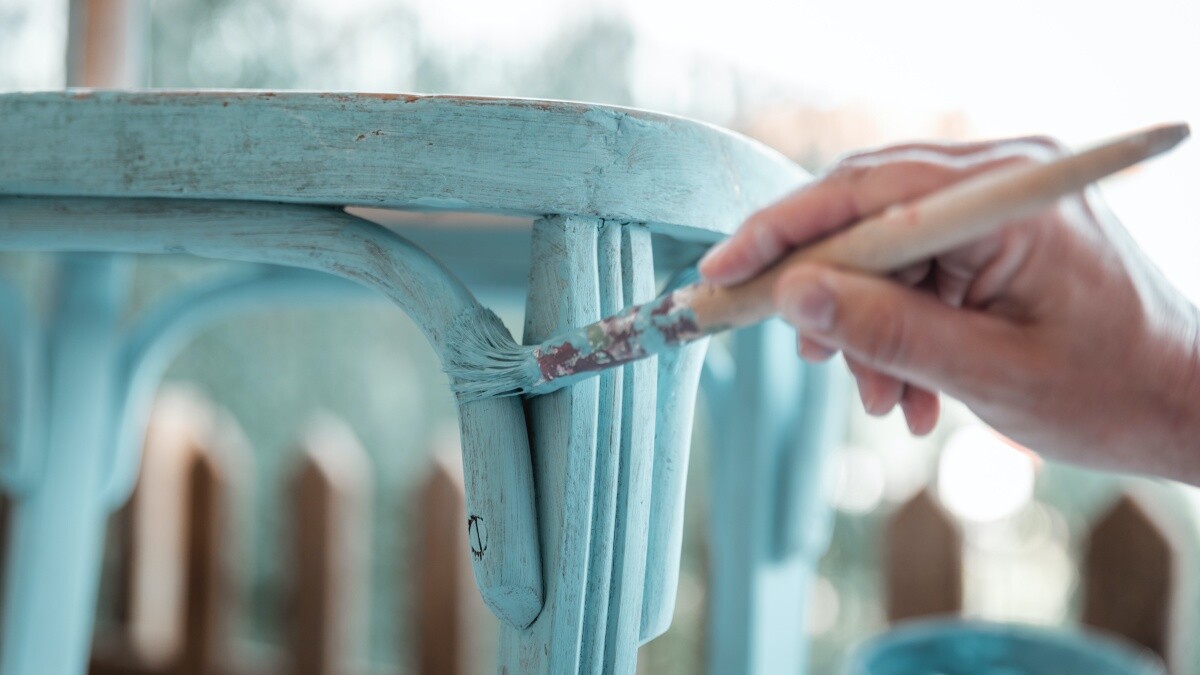 How much does it cost to get furniture painted?
Get a free quote now
Post to find a price. It's free and only takes a minute.
Price guide
$200 - $500
Find furniture painters, fast

Post a task with your price in mind, then get offers.

It's free and takes only a minute.

See how it works
How much can you expect to pay for furniture painting services? On average, the cost can range from $200 to $500. Beyond a standalone service, furniture painting can be part of more extensive renovation projects, like updating your dining room or revamping your kitchen cabinets through resurfacing.
If you need to know how much it costs to paint furniture a different color, you've come to the right place. This guide will help you set a budget for furniture painting.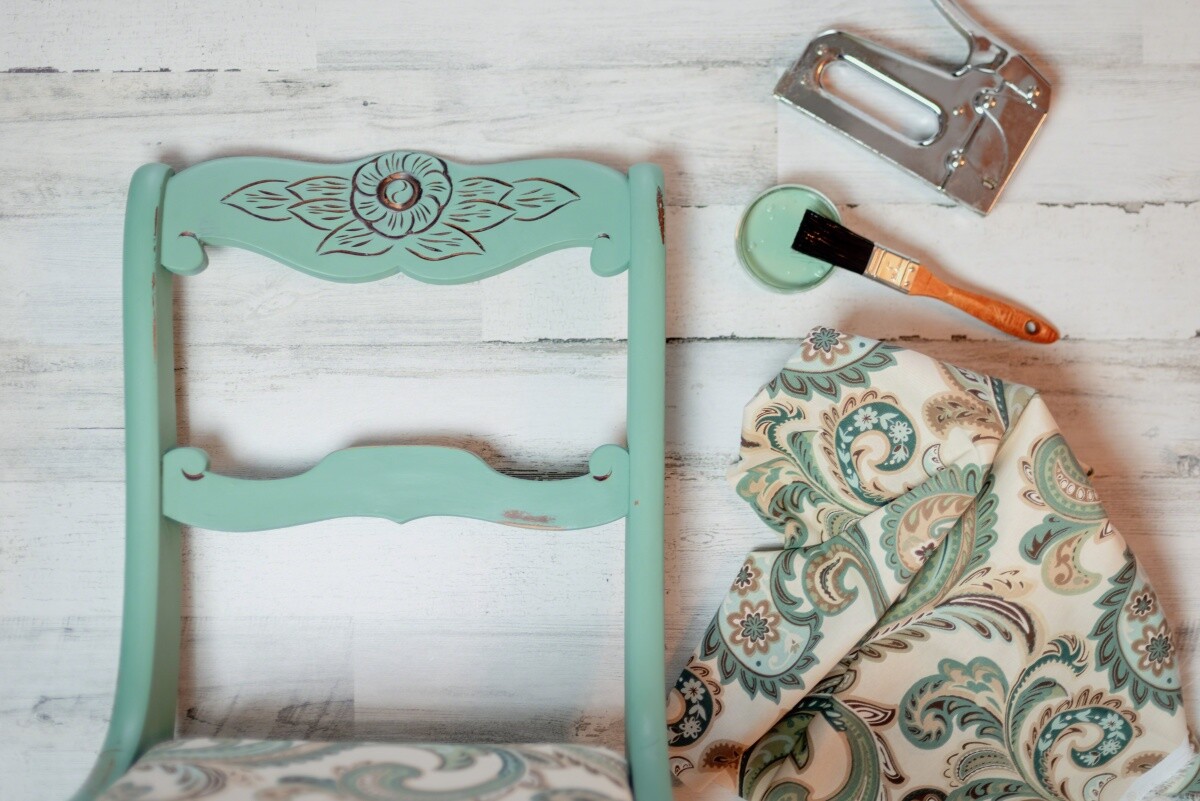 Furniture painting price list
| | |
| --- | --- |
| Paint finish | Cost |
| Satin | $50 to $65 per gallon |
| Gloss | $68 per gallon |
| Matte | $55 to $70 per gallon |
| Eggshell | $70 to $85 per gallon |
Your furniture can make or break the look of your entire living space, and painting it is an excellent way to customize it to fit your liking. Here are some of the most common paints used for furniture:


Satin
This is the most common paint finish. A satin finish creates a certain glow on surfaces. Thus, it's great for brightening your living space. It's also very durable and easy to maintain, making it ideal for high-traffic areas. Satin paint costs approximately $50 to $65 per gallon.
Gloss
Much like satin, a gloss finish has a sheen to it. The difference is that gloss reflects light more, so it shines more. Costing around $68 per gallon, this kind of finish is commonly seen on doors, cupboards, and other frequently used furniture, as it is effortless to clean.
Matte
Matte paints cost around $55 to $70 per gallon. In contrast to satin, matte doesn't reflect much light. Mattes also aren't as durable, as they are easily marked. If you want a matte finish for your furniture, you might want to avoid using it on something that will be heavily used. 


Eggshell
The eggshell finish is a mix between satin and matte finish lusters. It's not as durable as satin but isn't as high-maintenance as matte. So an eggshell finish is ideal for moderately used furniture. Eggshell paint costs $70 to $85 per gallon.  
What factors affect the cost of painting furniture?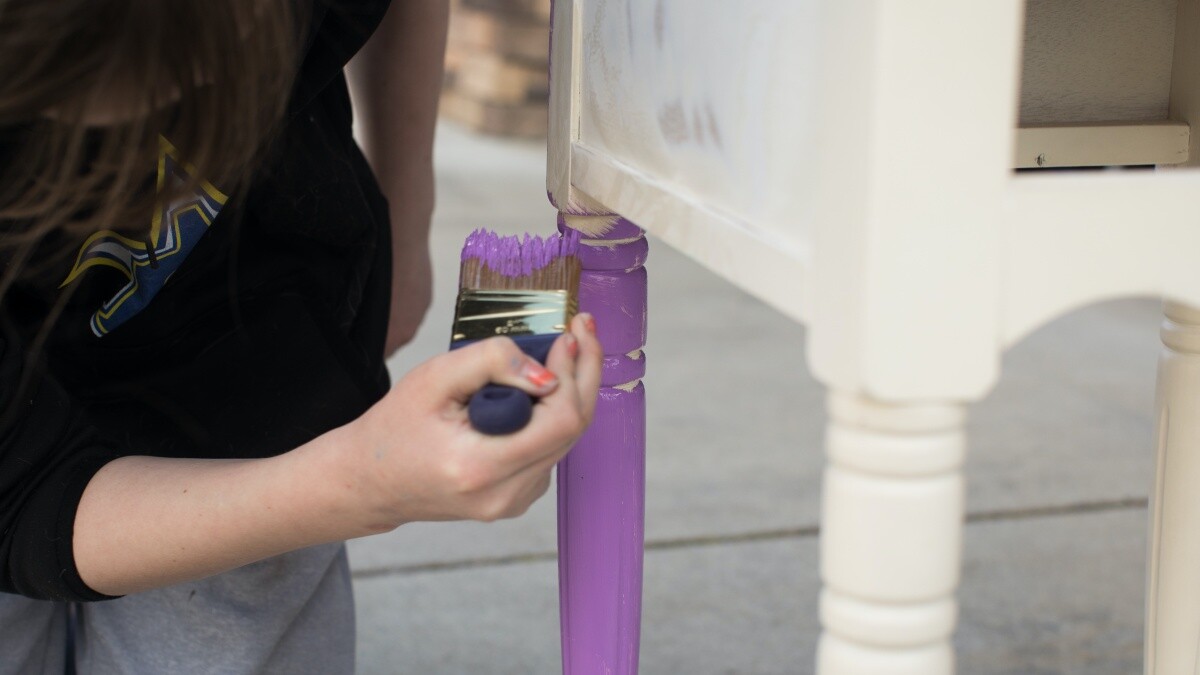 Furniture condition
Well-kept items are likely easier to paint, while others will require furniture restoration or refurbishment. This means additional work for the Tasker.


Furniture size
A big piece of furniture, like a wardrobe or dresser, will require more paint than something small and simple, like a chair.
Paint price (color and finish)
The finish you choose for your furniture is as important as the color; the paint finish will complete the look. There are various paint finishes for your furniture, each with different prices.


Your location
The retail price of paint will also depend on the location. It will most likely cost more to get furniture painted in an urbanized area because of the high demand. If you live in the suburbs, you might get a lower quote for furniture painting. 
Post a task for furniture painting
Overall, having your furniture painted is simple. Just click "Post a Task" and follow the instructions on how to fill out your request form. Here are some things to remember when posting a task for furniture painting:
Have a schedule in mind

Indicate your budget

Mention your location

Specify the piece of furniture you want painted

Indicate the finish you want done
The more specific you are about your painting needs, the easier it is for Taskers to assess if they can do the job. This results in a faster transaction.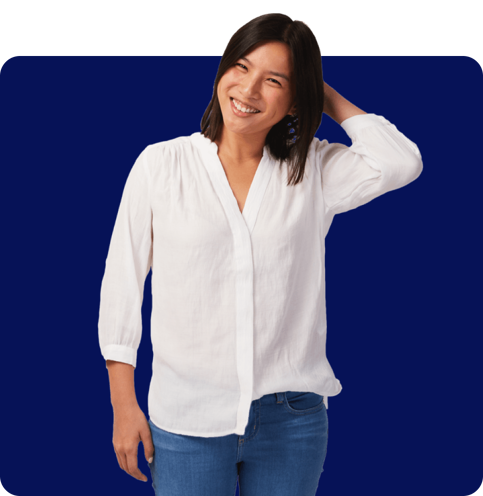 FAQs
Painting looks easy, but it takes a lot of time and hard work. An experienced Tasker knows how to sand down wood and address discoloration for a consistent finish.
Most furniture can be salvaged and refinished or refurbished, depending on how bad the damage is. Refinishing is more intensive work involving sanding down the wood before painting over it. Refurbishing is a more gentle approach, as it only involves touch-ups on paint.
Ideally, wood requires two coats of paint. Remember to let the wood dry in between coats to get an even, consistent finish.
It's free and takes only a minute.