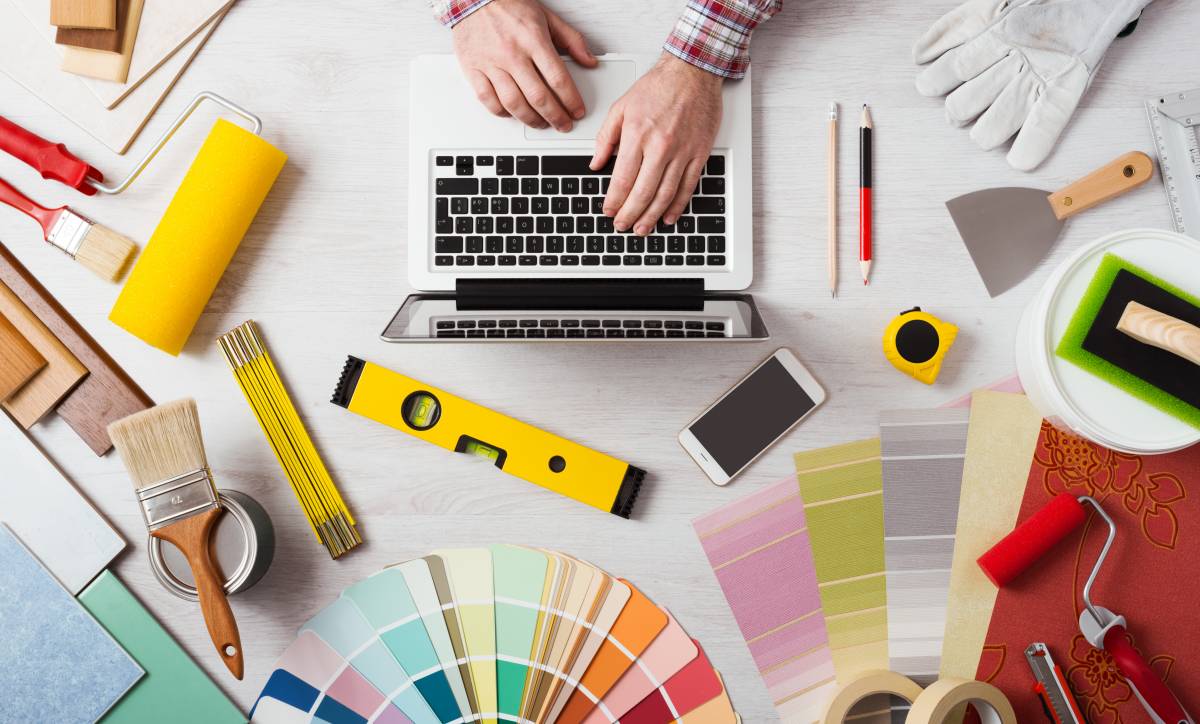 How to find painting work and earn more money
Have you tried all these ways to find painting work?
Find painting jobs
Painters looking for work often struggle with promoting their business and landing projects. Networking is additional work, after all. Here are some practical tips for finding painting work and growing your business. 
What to consider before promoting your painting business
First, assess your painting skills and what to work on before you look for painting work. You can consider the following aspects. 
Your current painting skills
Knowing your skill level will help you set appropriate goals and next steps. Lean into your existing painting skills; Are you good at painting walls? You can specialize in this service while you start out. As for your development areas, you can start with small jobs to improve your skills. Also, consider taking painting courses online.  
Type of painting work
Painting jobs span countless styles and techniques. Specializations range from painting houses to restoring old furniture. Identify what kind of painting service you want to specialize in.
Your target market
Know where to promote your painting services and your ideal type of customer. 
How to get painting work
"Marketing" isn't exactly a word you think of when it comes to painting, right? But to get painting projects, you need to learn how to put yourself out there. Here are some things you can do to spread the word about your painting business.
1. Door-to-door
It's not exactly the most efficient way of going about it, but this does get results. Use this time to go door to door and actively market your painting services. A simple knock on the door, a friendly greeting, and a flyer might just do the trick. 
2. Referrals
Satisfied clients can be your best advocates. Consider asking your clients for referrals if it comes up. You can even incentivize referrals by giving discounts to people who help you get new projects. 
3. Social media and marketplace platforms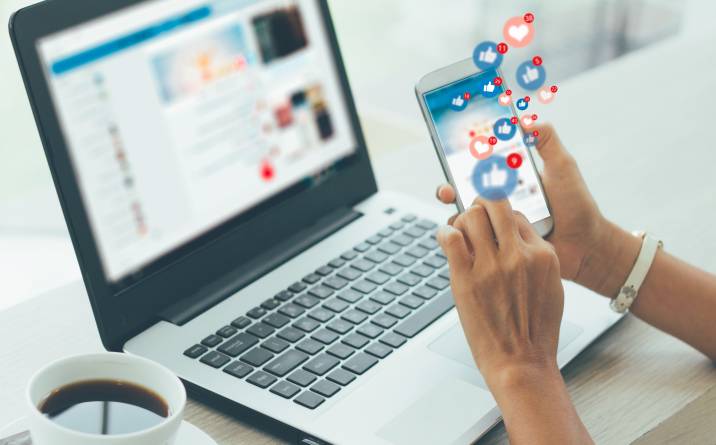 An online presence can expand your reach and get more clients. Through social media and marketplace platforms, you can find clients with less effort than going door to door. 
With a plethora of online platforms, finding the right channel for your painting business is crucial. 
Airtasker - Browse painting tasks near you and send offers easily. Simply sign up as a Tasker to get started. 

Social media - This is a great platform to build your clientele. Set up a business page on Facebook for local customers to easily find you. Instagram is excellent for visually sharing your painting work, including before-and-after photos.  You can also showcase your painting skills through YouTube tutorials and timelapse videos.  
4. Business partnerships 
Reach out to businesses that might need your painting services; You can position yourself as their go-to person when their clients need painting work done. Here are some businesses you can connect with. 
Construction companies 
New homes and establishments are being built all the time. Connecting with a construction company is a great way to constantly get clients. 
Interior designers 
Like painters, interior designers work on sprucing up a space. Establish connections with interior designers so you become top of mind when they need a skilled painter. 
Real estate agents 
Some people want to repaint the interiors before moving into a new house, and real estate agents may help arrange these requests. This is where you come in. Check out these wall painting techniques you can brush up on, so you can take on any project. 
How to get commercial painting jobs 
Landing a commercial contract is a big milestone for any business. Attending conferences, networking events, and trade shows is an effective way to find commercial clients. This is your chance to interact face to face with tradespeople and contractors.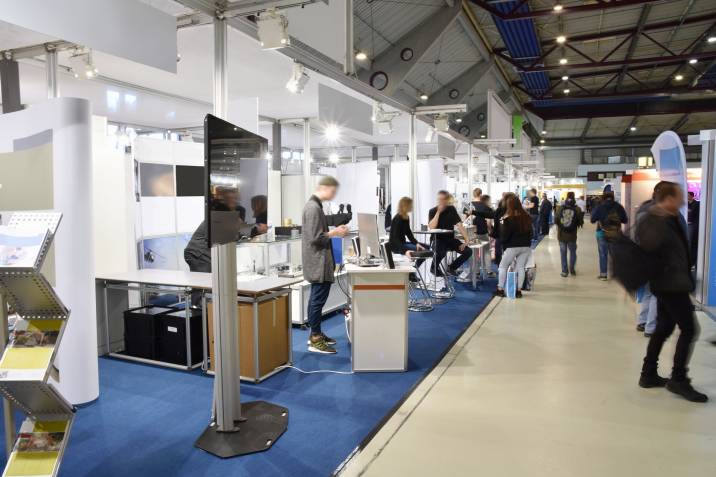 Set up a booth. Once you have enough resources to set up an exhibit, you'll showcase your work and specialty. This can be an opportunity to collect contacts and get leads for commercial jobs.

Give out your business contact details. Prepare flyers or business cards and hand them out to prospects. This way, customers can have your contact details on hand when they need a painting job done. 

Make genuine connections. Don't forget to have sincere conversations with event attendees. More than just making a business pitch, feel free to talk about your expertise and hear out your customers' needs. 
How to bid on a painting job
Correctly quoting your services is crucial when bidding on a painting job, be it a small job or commercial project. When bidding for paint jobs, consider all the factors like material costs, working time, and your actual profit. 
Also read: How to estimate for a painting job 
Other painting business ideas 
If you're aiming to branch out your painting work, here are some types of painting work that can help you earn extra.
Teach painting to others 

Sell paint supplies 

Rent out painting equipment 

Be a mural artist

Branch out to painting furniture 
Easily find painting work on Airtasker. 
We hope these tips help you find painting work more efficiently and consistently. Keep honing your painting skills, and remember that people skills and networking can go a long way. Connect with potential customers now by signing up on Airtasker. Being a Tasker can let you keep doing what you enjoy while making money for your skills.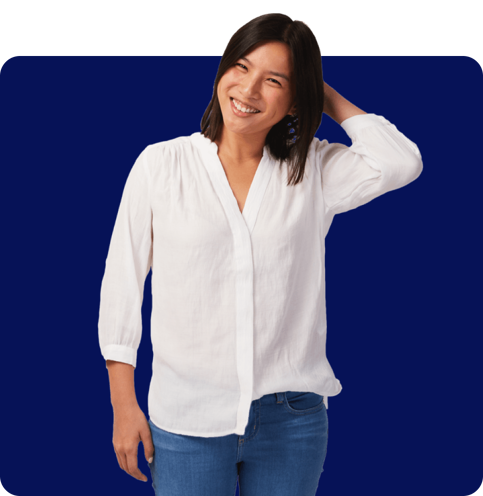 FAQs on painting work
Painters can make a good amount of money with the right work ethic and approach to business. Generally, interior house painting can cost anywhere from $150 to $2,000. However, rates can vary greatly depending on a painter's skill level, location, area size, and other factors.  
The first step is to hone and expand your painting skills. Quality work attracts repeat business and lets you nurture connections with clients. Also, improve your networking skills to find more clients and learn from fellow painters. Building a good reputation for your work (and getting those positive ratings and reviews) will also ensure your business succeeds.