Home

/

Wedding Planner Cost Guide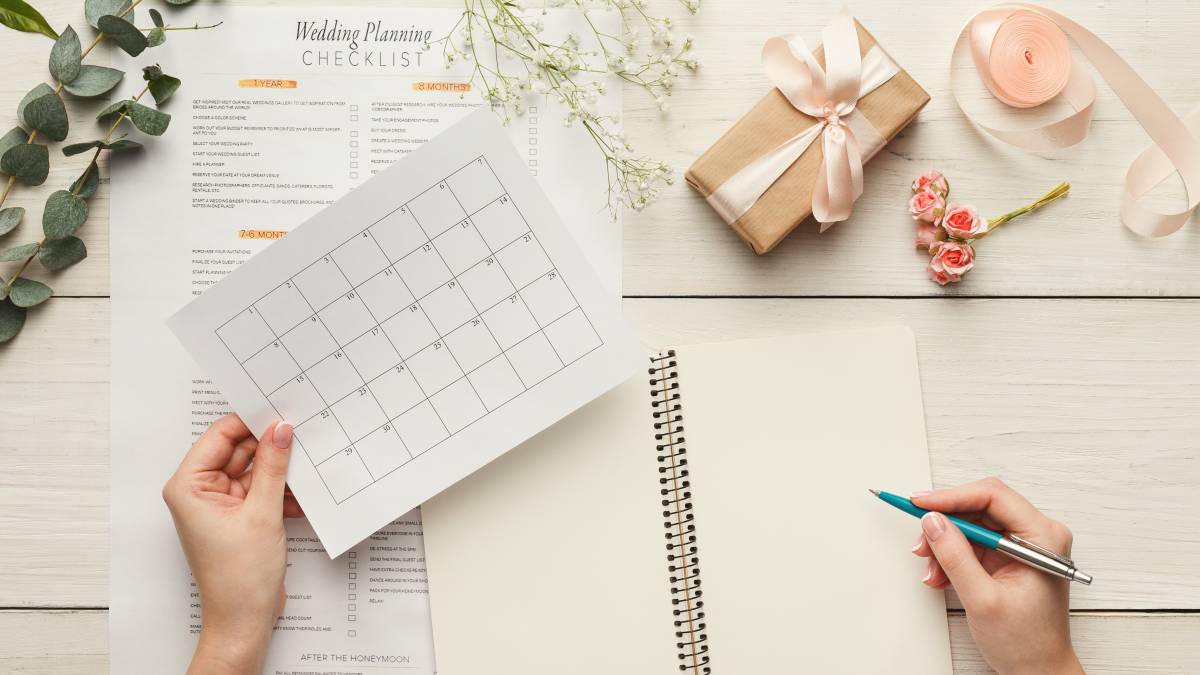 How much does a wedding planner cost?
Get a free quote now
Post to find a price. It's free and only takes a minute.
Price guide
£500 - £10,000
Find wedding planners, fast

Post a task with your price in mind, then get offers.

It's free and takes only a minute.

See how it works
Wedding planning has become an art and a science, considering it's significance in society. It's understandable since weddings are celebrations of love and opportunities for families to unite. However, a successful wedding depends on many factors. Hiring a wedding planner can cost around £500 up to £10,000, depending on the type of planning and coordination needed.
As a rule of thumb, wedding planner costs in the UK average 10% to 15% of your total wedding budget. A bigger wedding incurs more planning costs. A coordinator or planner also has to do more work, talk to people, manage line items, and spend more time on your event. However, that doesn't mean that planning a more intimate wedding has zero costs.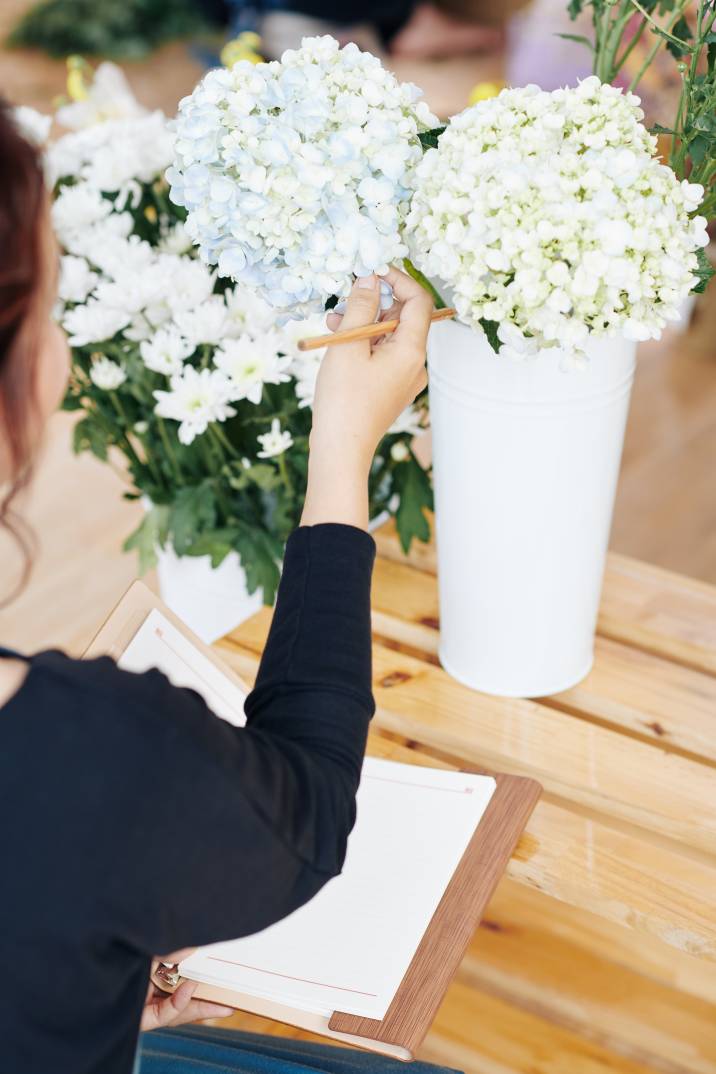 How much does a wedding planner charge?
Wedding planners can charge a client per hour or a flat fee. A per-hour setup can feel more upfront because clients only pay for the time a planner works, regardless of the tasks.
Planning one wedding typically takes 200 to 300 hours. However, this can become unmanageable if there are a lot of unforeseen changes. Take note that the per-hour rates of each wedding planner depend on how experienced they are or how busy the season is. 
This is true for flat rates as well. Flat rates might be easier to manage because they're already set depending on your initial quotation. Read the agreement thoroughly to know the inclusions and additional charges that might come up.
How do I know what type of wedding planning I need?
Your search for average wedding planner costs might be complicated because packages per planner can be different. Before you figure out how much it costs to hire a wedding planner, it will help to know the services you need. Here are the most common packages available:
Full
Full wedding planning means that your planner will be with you from start to finish. They participate in creative tasks, like picking a theme, incorporating individual segments in the program, and scheduling a wedding celebration. After the event, they'll coordinate with suppliers for payments, photos and videos, and rental items. 
Working with a meticulous planner can result in a lot of savings. They can find an affordable venue or manage miscellaneous costs for your guests. This is ideal for busy couples or those who don't have much experience in event planning.
Partial
Partial wedding planning means that a wedding planner comes in the middle of the planning process. You might have decided to have a tropical-themed destination wedding and need someone to coordinate with the venue and find the best photographer in that area. It can also include contracting suppliers for styling and catering. This can lower wedding planner costs and is the ideal middle ground for couples who know what they want but need help with scheduling fittings, tastings, and rehearsals.
On-the-day
So you've planned your whole wedding down to a tee. Don't you want to enjoy your day fully? A professional on-the-day wedding coordinator can take over and execute your entire plan. This includes ensuring photographer punctuality, preparing the reception venue, and serving wine for the toast. 
A few days before, you'll meet a coordinator and explain the details. No matter how amazing you are at DIY-ing events, a professional can manage unexpected issues during the actual wedding day. Of course, this results in lower costs, around £500 to £1,500. However, that doesn't cover how much time this setup will require from you.
What affects wedding planner prices in the UK?
Wedding budget
A wedding planner can come in before or after you set a budget for the occasion. Still, the total cost can impact a planner's rate. For one, a bigger budget might require experienced planners. This results in peace of mind since your money will be in the right hands. Do you have a big budget for wedding supplies? Working with multiple suppliers will take more time and energy, so your planner might charge more.
Wedding size
The number of guests can also affect the amount of work, especially if your wedding planner has to send invitations to and secure RSVPs. The catering menu might also need more customisation because of some dietary restrictions. A bigger wedding entourage means more people to schedule for fitting, hairstyling, and makeup. This totals to more labour hours than an intimate wedding.
Location
Most professionals consider areas' cost of living, so wedding planners in London have different fees than those in Liverpool. The same goes for other people you need to hire, like the band or the venue decorator. If you're on a tight budget, consider getting married outside the city. 
Planner specialisation 
Do you intend to hire a planner with a specialisation? A destination wedding connoisseur might charge more than someone who generally works in a smaller area. Luxury wedding planners can charge tenfold, primarily if they exclusively work with high budgets.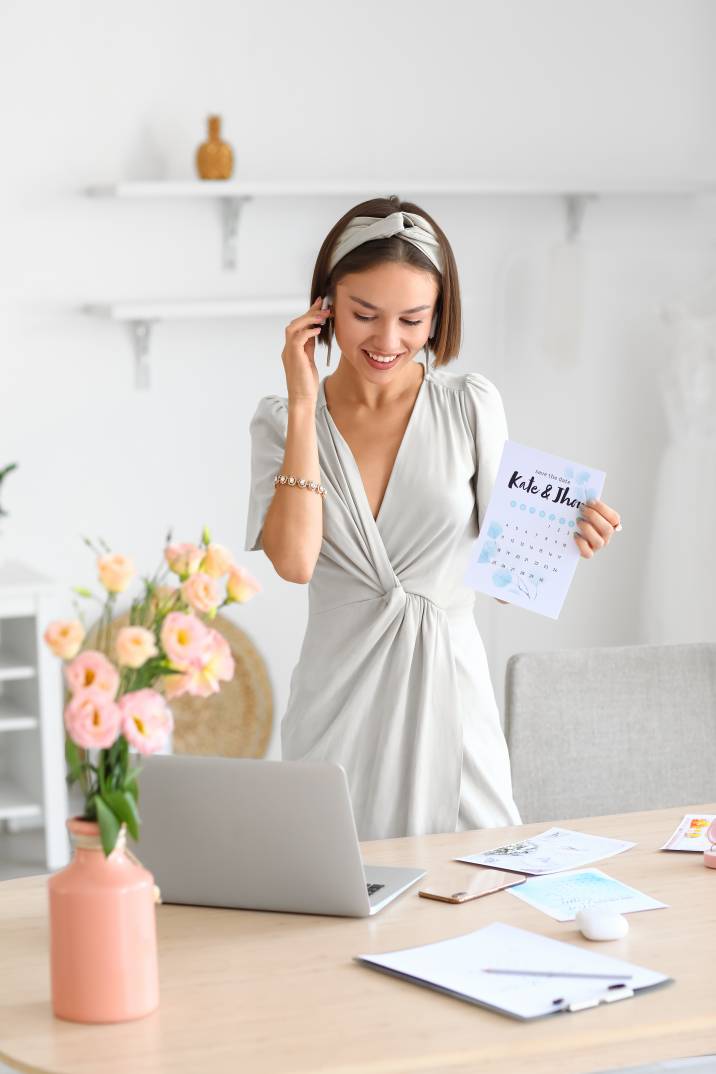 How do I find the right wedding planner on Airtasker?
If you've thought through the details of your wedding and decided on what type of wedding planning is best for you, Airtasker is a great place to get quotations quickly. Here are a few details you should include when you put up a task.
The date of the wedding
Location of the wedding
The number of guests
The stage of the wedding planning
Your budget
Your preferred venue
Remember that specificity can help Taskers give you accurate quotes.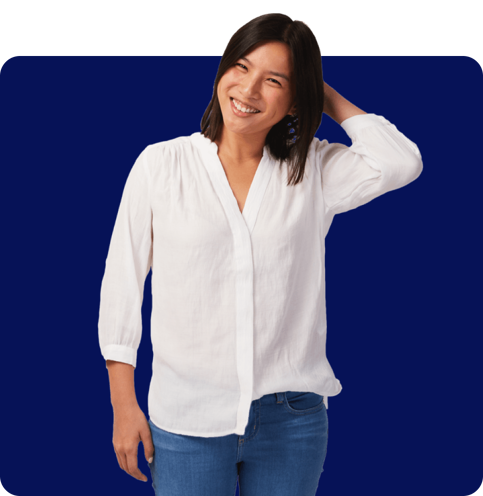 FAQs
A wedding planner can provide you with substantial savings by connecting you with a long-term supplier or identifying budget drains. However, you might find more value in the less obvious benefits, such as having a reliable expert during the whole process and having more time for yourself.
Some venues have their own in-house planners. They can already streamline your search to accredited suppliers, avoiding corkage expenses or last-minute replacements. However, an independent planner can provide dedicated service and flexibility.
Ideally, you hire a wedding planner after the successful proposal. This also applies to on-the-day wedding planners. This way, you can reserve your wedding day and maximise their expertise. You also avoid rush fees and seasonal rate hikes.
It's free and takes only a minute.