Home

/

Engagement Photographer Cost Guide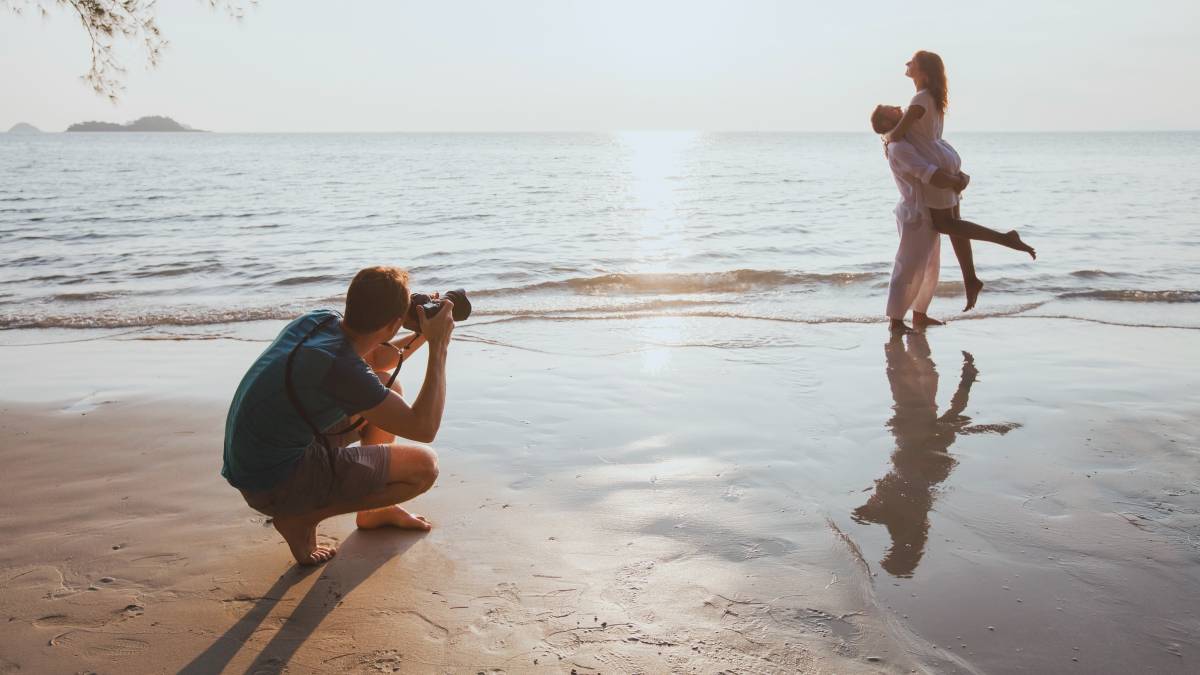 How much does an engagement photographer cost?
Get a free quote now
Post to find a price. It's free and only takes a minute.
Price guide
£200 - £500
Find engagement photographers, fast

Post a task with your price in mind, then get offers.

It's free and takes only a minute.

See how it works
What comes after saying yes to a marriage proposal? A whole lot of planning for the big day and an engagement photo shoot to immortalise the moment! But before looking for the best engagement photographer, you might want to know how much engagement photo shoots cost on average.
Engagement photo prices in the UK often start at £350 but can go from £200 to £500, depending on your preferred package and location. Read on if you want to know more about how much money you'll have to shell out for an engagement photo shoot.
Engagement photographer price list
Package type

Inclusions

Estimated cost

Basic 

A 1-hour session

One nearby location (inside/outside)

Access to a secured digital gallery of raw photos for a limited amount of time

Limited photos edited for printing

£200 to £300

Full

A 1 to 2-hour session

Multiple locations (inside/outside)

Access to a secured digital gallery of raw photos for a limited amount of time

Limited photos edited for printing

Printing services

£350 to £500


What factors affect engagement photo prices?
Typically, engagement photographers give you an overview of their services, given a certain amount. So it's best to be ready with a detailed plan so that you can properly assess if you're getting the best service possible for your budget. Here are some things you should consider when planning:


Time
How much does engagement photography cost? The length of the shoot determines your total expenses. Expect to pay for clothing, hairstyle and makeup, or location changes. Most packages offer only one to two hours of photography. Anything extra will cost you more money. It's best to plan your photo shoot schedule minute by minute and with every detail laid out if you don't want to waste time.


Photo-editing requirements
In an ideal world, you'd have perfect photos as soon as the photographer took them. In reality, it takes countless hours to edit raw files in Photoshop and get the best final images. The cost of this is usually part of the package quote. 


Access to the photos
Access to the photos also influences the price. This also pertains to the format you want: print or digital. What usually happens is that the photographer will let you choose the best photos. You will then pick processed images for prints, save-the-date cards, and a digital collage of your wedding. You can also ask if you can access the raw files for personal memorabilia. 


Location of the shoot
Like destination weddings, a destination engagement photo shoot is challenging to pull off. Other factors are at play with outdoor photo shoots, like the weather, lighting, and transportation of the whole team. This is costly compared to a studio photo shoot, where a professional team controls everything. 


Your location
Location matters for two reasons. It determines the number of engagement photographers in your area. The average cost of engagement photographers in London is £100 to £200 more expensive than in other areas. The accessibility of your location is also a consideration. Suppose you're planning on getting a photographer outside your area. In that case, you have to consider their travel fees as well. So it's best to find an experienced local photographer to save money.
Preparing for an engagement photo shoot


Plan your outfit
Since many people will see these photos, it's good to plan your clothes. You can take inspiration from the wedding dress you want to wear and perhaps even ask the same designer to make the gown for you!


Survey the location
For an outdoor photo shoot, it's wise to visit your location before getting right into planning. If you plan to have multiple locations, you might want to time how long it takes to get from one place to another.


Have a strict schedule
Ideally, you plan the photo shoot well so that you don't lose a minute figuring out what to do next. If you have to change locations, estimate how long it will take to move from one place to another. Also, consider the time it will take to set up the shoot and ready your hair, makeup, and outfits.


Find an engagement photographer on Airtasker
Are you ready to take excellent photos? Before you get excited, here are a few things you should consider when getting an engagement photographer:
Have a concept. A concept helps direct the photo shoot. It should align with the theme of your wedding so that they don't clash. 
Get multiple quotes. Get multiple quotes to get the best offer possible for your budget. It's best to talk to your prospects first and schedule a consultation to make an informed decision. 
Do your research. Evaluate their experience and specialty. Do they do more outdoor or indoor photo shoots? It's best to look for reviews and testimonials of their service and check their credentials. 
Brief the team accordingly. When you're ready, have a quick meeting with your photographer (and perhaps the team) before starting the project. This will help with the proper execution of the plan and save you tons of time.
You can get the engagement photos you've been dreaming of by posting a task.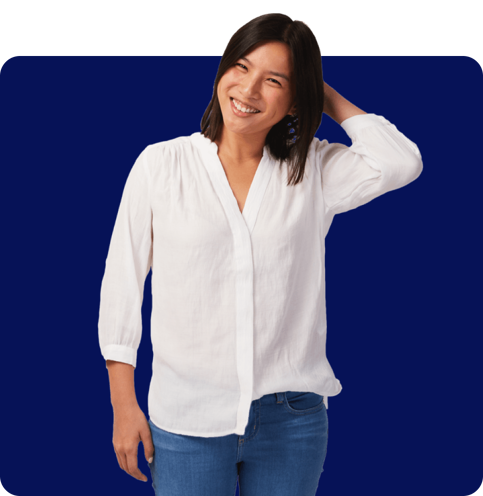 FAQs
Aside from the location, you have to research the best day for your photo shoot. The golden hour is after sunrise or before sunset. This is the best time to take pictures since the sunlight won't burn your skin.
There is no need to plan exact poses for the photo shoot. This is where the photographer's creative input comes in; they can give helpful suggestions for your photos.
It's free and takes only a minute.