Home

/

Pet Photography Cost Guide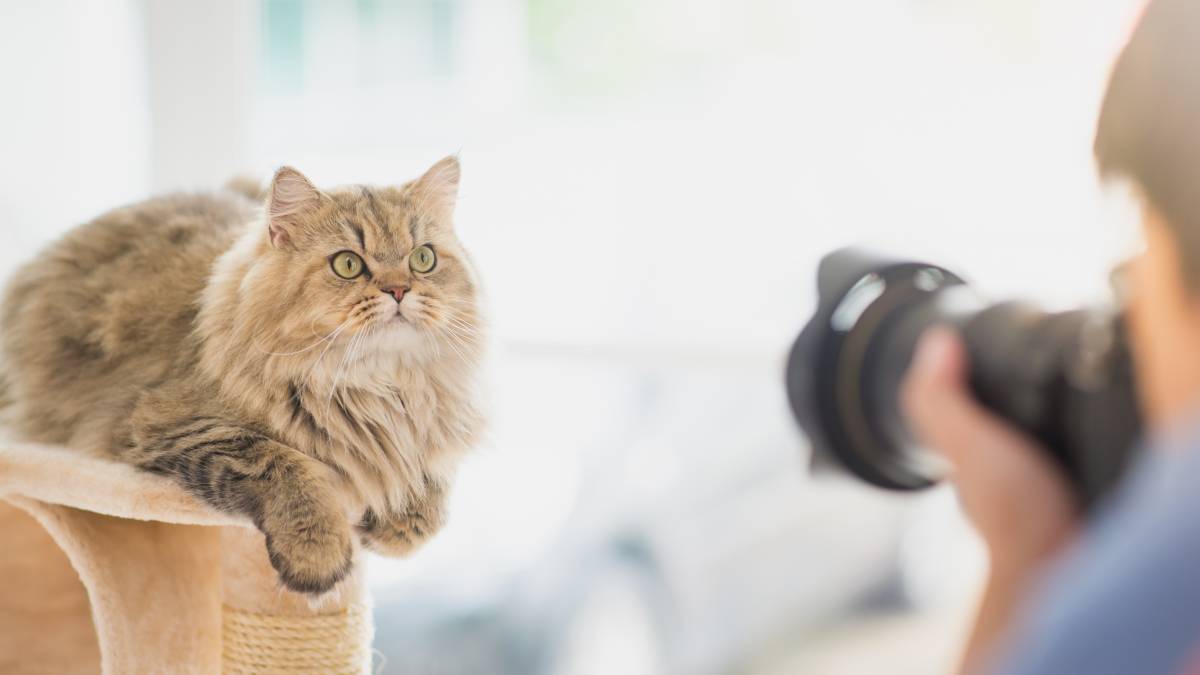 How much does pet photography cost?
Get a free quote now
Post to find a price. It's free and only takes a minute.
Price guide
£50 - £250
Find pet photographers, fast

Post a task with your price in mind, then get offers.

It's free and takes only a minute.

See how it works
Taking photos of your pet is one of the easiest ways to document their most memorable moments. But with smartphones in our hands all the time, we sometimes forget how beautiful professional photography can be. While taking snapshots of your pet using a handheld device is convenient, a professional pet photographer can capture your furry friend's irresistible charm and cuteness.
In the UK, pet photography costs can range from £50 to £250 per session based on several factors. If you want to know how much you need to spend, here's a pet photography pricing guide:
Pet photography price list
Photographers offer different rates for prints and products, such as pet portraits, depending on your location. Professionals in more populated cities will often charge more than those in smaller and rural towns. Here's a look at pet portrait photography pricing in different parts of the country.
| | |
| --- | --- |
| City | Pet photography cost per hour |
| London | £90 - £250 |
| Birmingham | £44 - £145 |
| Liverpool | £75 - £150 |
| Sheffield | £50 - £145 |
| Glasgow | £60 - £195 |
| Bristol | £55 - £160 |
| Edinburgh | £40 - £145 |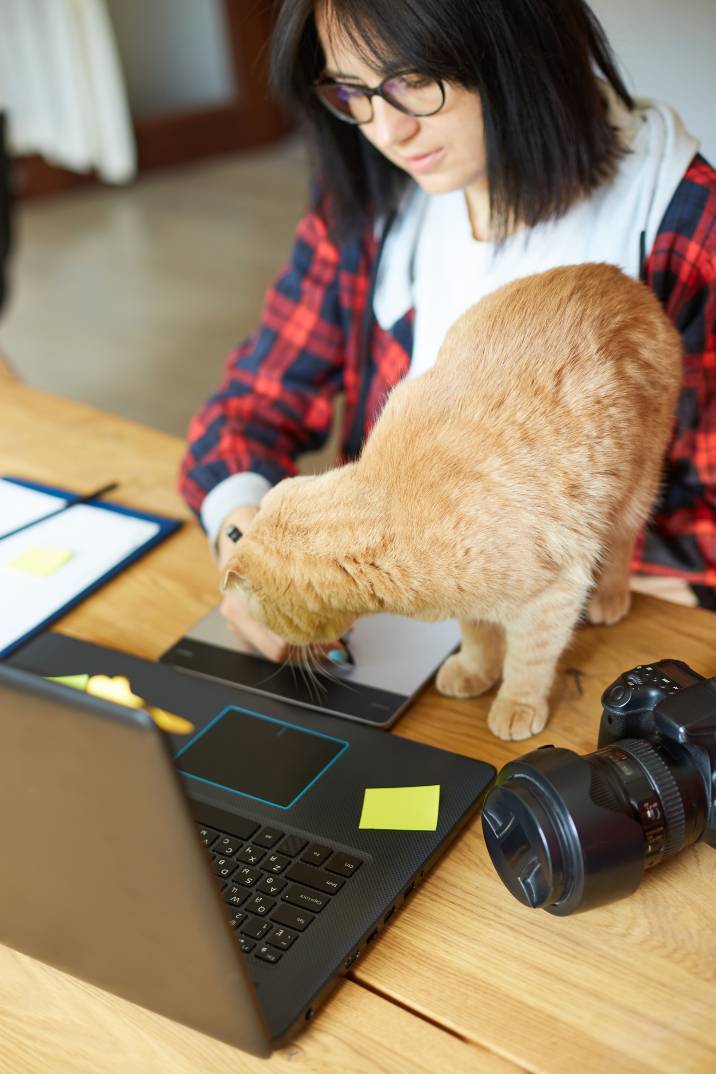 Factors affecting the average cost of pet photography


Your location 
Although most pet photography sessions take place outdoors, photographers can work in a studio or their clients' preferred locations. If you want to do the shoot in a private establishment, be prepared to pay more because you have to secure permits to do the shoot.


Number of pets
No matter how cute your furry friends are, grouping them can be a daunting task for you and your photographer. This scenario is common when taking photos of younger animals, like kittens and puppies. Since setting up a photo shoot with multiple animals takes more time and effort, some photographers have extra fees for each pet. 


Overhead costs
Photography equipment does not come for cheap. To take beautiful shots all the time, photographers need to invest in advanced cameras and other equipment. Some photographers have studios where they pay their own bills and manage the places independently. All these overhead costs will impact the pricing of services. 


Props
Just like family photography, photographers have extra fees if they need to provide custom-made props for your pets. You can also bring your own materials if you want the setup to look more distinct and personalised. But if the package you chose already includes props, you needn't worry about it. 


Prints and frames
Most photographers offer multiple packages to cater to their clients' needs. Since modern photography involves digital cameras, asking for prints and physical photos might drive up the service's total cost. However, you needn't worry about this if you produce the physical images yourself. The costs of prints also depend on their size and quality. The bigger the photo, the higher the price. The higher the picture quality, the more money you need to shell out.  


Photographer experience and reputation
Hiring an expert in pet, nature, or couple photography will be more expensive than hiring someone new in the field because of their competency, quality of work, and work ethic. Although you might spend more money by hiring someone with an extensive work portfolio, the final output will be of high quality. Thus, you can share it with your loved ones and other people. 
Saving money on pet photography
We don't want to go beyond our budgets when looking for pet photography services. So here's what to do when booking a professional pet photographer:


Bring props 
As mentioned, you'll likely shoulder extra fees when you request props from your photographer. Try to bring your own materials to reduce the final cost of the service. They don't need to be brand-new to make the setup look fun and creative. If you already have toys and other cute stuff at home, feel free to bring and incorporate them into the shoot.  


Hire a photographer near you
To avoid extra travel costs, hire someone near you (or, if possible, within the same city.) Some photographers will charge additional fees if they need to travel beyond their service area or drive a certain distance to get to your location. 


Have mini sessions 
Another cost-saving strategy is to hire a photographer who offers mini sessions. These are shorter versions of full shoots and typically last for an hour. This package works best if you only have one pet or your furry friend is obedient and can take instructions easily.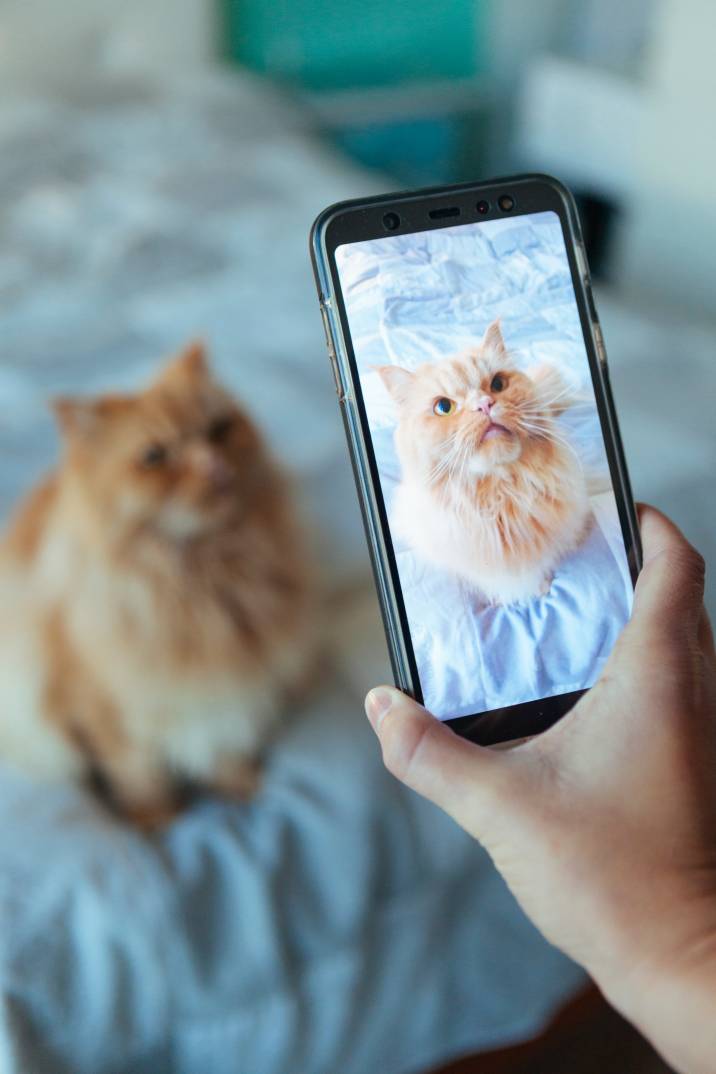 Why hire a pet photographer? 
When documenting the special moments in your pet's life, you want to ensure that the photographer has done it several times before. While anyone with a smartphone and a digital camera can claim to be a "photographer," a real professional can truly capture your pet's quirky and fun personality. 


It's convenient
Imagine how fun it is to sit back and relax while a professional photographer takes photos of your furry pal. Not only does this take away the stress and hassle on your part, but you'll also have breathtaking images to share with your family and loved ones. 


You can join the fun
Do you want to be included in the photo with your furry friend? Hire someone to take pictures of you. Working with a professional pet photographer is one of the best ways to capture the special bond between you and your furry pal.  


It's a work of art
Your pet's cute shots aren't only for social media. They can also be home decorations that make your home look more appealing and personalised. To achieve this, seek help from a professional photographer to ensure the photos look decent in poster size. 


Nothing lasts forever
As sad as it is, your furry pal won't be around forever. Photos are a great way to immortalise some of the best memories you had with them. Instead of looking at poorly photographed pictures on your phone, why not remember them with a dedicated album full of high-quality photos? 
Book a pet photographer on Airtasker
Now that you have an idea of pet photography package prices, it's time to post a task and hire a professional pet photographer near you. Include these details on the request form to get competitive offers from different Taskers:
Number of pets
Preferred location
Required props
Budget
Time of the shoot
If you need prints and physical photos
Whether you're planning to hire a pet photographer or someone specialising in birthday photography, posting a task will help you get personalised offers shortly.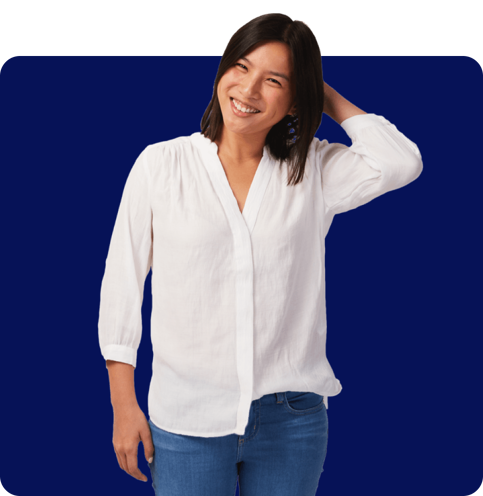 FAQs
Make sure your pets are well-groomed on the day of the photo shoot. You can also bring toys and treats in case they misbehave in front of the camera. Most photographers will send you a guide before taking photos of your pets. Make sure you read and comply with the rules so that the shoot will go smoothly.
Most photographers will be happy to reschedule the shoot if it rains or if the weather doesn't look good. Since lighting is crucial in producing quality pet photos, you can always ask your photographer to reschedule the shoot if the sky looks gloomy.
Don't worry! Most pet photographers know how to take beautiful photos, even if your furry pal is extra playful. Sometimes, letting your pets be themselves is the best way to capture their charm and personality.
Absolutely not! Most photographers won't force you to dress your pets if you don't feel like dressing them or if they don't feel comfortable wearing clothes. The goal is to make the shoot as fun and genuine as possible! Clothes won't affect the quality of your pet's photos.
It's free and takes only a minute.