Home

/

Dog Training Cost Guide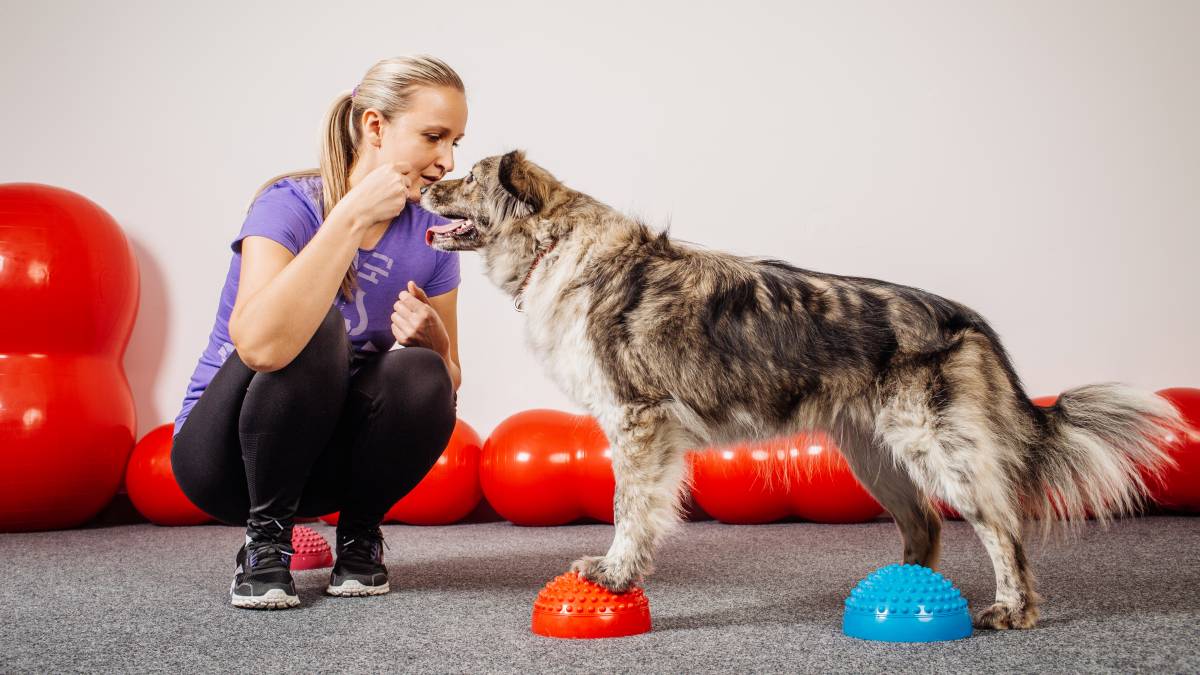 How much does dog training cost?
Get a free quote now
Post to find a price. It's free and only takes a minute.
Price guide
£20 - £150
Find dog trainers, fast

Post a task with your price in mind, then get offers.

It's free and takes only a minute.

See how it works
Do you want to teach your dog new skills and tricks? Or simply want your dog to unlearn bad habits? Dog training can help improve your fuzzy friend's behaviour as well as your overall relationship with them. But how much does dog training cost?
The average cost of group dog training is £20 to £70 for a one-hour session. Meanwhile, puppy training and adult dog training costs range from £20 to £50 per hour. This varies based on the type of class, the age of the dog, and the type of training. 
If you're ready to train your canine, you've come to the right place. With our price guide, you can find dog training prices in the UK and make the best choice for your furry companion.
Dog training price list
Professional trainers can help correct destructive behaviour like chewing, biting, pulling, and digging and encourage better ones. No more barking and pulling whenever you have someone to walk your dog. 
In terms of prices, these are the estimated costs of the different types of dog training classes:
| | |
| --- | --- |
| Type of training | Estimated costs |
| Puppy training | £25 to £40 per hour |
| Adult training | £20 to £50 per hour |
| Aggressive behaviour | £45 to £90 per session |
| Protection dog training | £150 per hour |
| Guide dog training | Starts at £35,000 |

Factors that affect dog training costs
You need to consider these several factors before enrolling your pet in dog training. 
Type of class
Dog training prices will vary depending on the class type and number of pets in dog training classes. Private training lessons are more expensive, ranging from £65 to £90 per session. Group puppy and adult dog classes are cheaper at £45 to £70 per session.
Age of the dog
Your dog's age will also determine how much dog training costs. Puppy training classes are often cheaper than adult dog training since it is easier to teach new habits. However, some trainers have standard rates, whatever the dog's age.
Type of training
Are you looking into dog socialisation classes or dog trust training? The type of training you enrol your dog into will also affect the average cost of dog training. The price could still go higher or lower, whether you want a single session or multiple sessions.
Training location
Residential dog training prices are more expensive than group training classes in a facility since the trainer would need to travel to your place. If you are searching for a dog trainer within your area and prices for in-home services aren't available, you can also opt for online classes to save costs.
Types of dog training classes and their costs
Puppy training
Generally, puppy training is the cheapest, starting at £25 an hour. In these sessions, dogs will learn good behaviour and how to socialise.
Adult training
Adult training is slightly more expensive than puppy training. In these classes, both dog owners and dogs are taught about dog obedience. Enrolling your dog in three to ten training sessions is recommended to educate your pet successfully. 
Taking care of our dogs goes beyond feeding and grooming them. Aside from obedience, adult training also teaches proper behaviour at home and how to deal with chewing, biting, and digging issues.
Aggressive behaviour training
Classes like aggressive behaviour programs are the most expensive and require more sessions. It's ideal to enrol your dog in more than ten behaviour sessions to address aggressive behaviour and help them deal with fears, anxieties, and past trauma your dog might have experienced. 
Therapy or assistance dog training
Aside from obedience and behaviour training, dogs can also be trained to support people emotionally and perform different services. Dogs that are trained to give therapeutic support to humans are called therapy dogs. While companions that perform specific tasks like hearing or mobility guides are called assistance dogs. The different types of therapy or assistance dogs are:
Guide dog
Personal protection dog
Therapy dog
Signal dog
Hearing dog
Search and rescue dog
Seizure response dog
Non-profit organisations professionally train assistance or service dogs in the UK, such as Guide Dogs or Support Dogs. They are registered and recognised as personal companions in any establishment in the UK. 
If you want to find more information on assistance dogs in the UK, please visit Assistance Dog International and Assistance Dogs UK. These groups advocate for assistance dog welfare, education and training.

How to save on dog training costs
The cost of training a dog can get expensive. Don't get discouraged, though! There are ways to save up on costs and make it more budget-friendly.
Check if your trainer offers dog training packages, which are often cheaper. 
You can also sign up for group classes instead of private ones for more affordable rates. 
Since weekends are usually the busiest for dog trainers, try asking if they offer alternative prices for less busy days like mid-week afternoons.
Consider either meeting your trainer online or driving to them instead, as going to the trainer may be cheaper than in-home dog training prices.
Hire a dog trainer 
Dog training is a great way to teach your dog basic obedience and proper behaviour while also helping them live their best life. Working with a dog trainer and enrolling them in classes will help stimulate their senses, build their confidence, and strengthen your bond.
Send some love to your furry friend by enrolling them in dog training sessions! Whether obedience training, behaviour training, or simply dog sitting, get a personalised quote in minutes when you put up a task on Airtasker.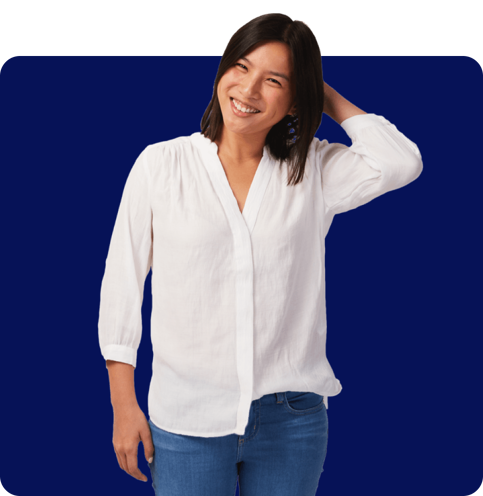 FAQs
Some of the top qualities to look for in a dog trainer are subject expertise, certifications and experience. Make sure to read reviews from their previous clients on their performance if available. After this, assess if they are a good fit for your dog and your needs.
Puppies can start training as early as seven weeks old. However, ensure that your dog has already been dewormed and has taken their first dose of vaccines before attending classes (especially group sessions!).
On average, most sessions run for 45 to 60 minutes, spanning a couple of weeks. However, some trainers also offer full-day training or board and train programs where your dog will stay at the training facility for weeks.
If your dog is exhibiting behaviours that can be challenging for the family, hiring a dog trainer can help. Trainers are experts in different techniques to help your dog learn better habits and skills, leading to better dynamics with your family and other pets.
It's free and takes only a minute.