Home

/

Photographer Cost Guide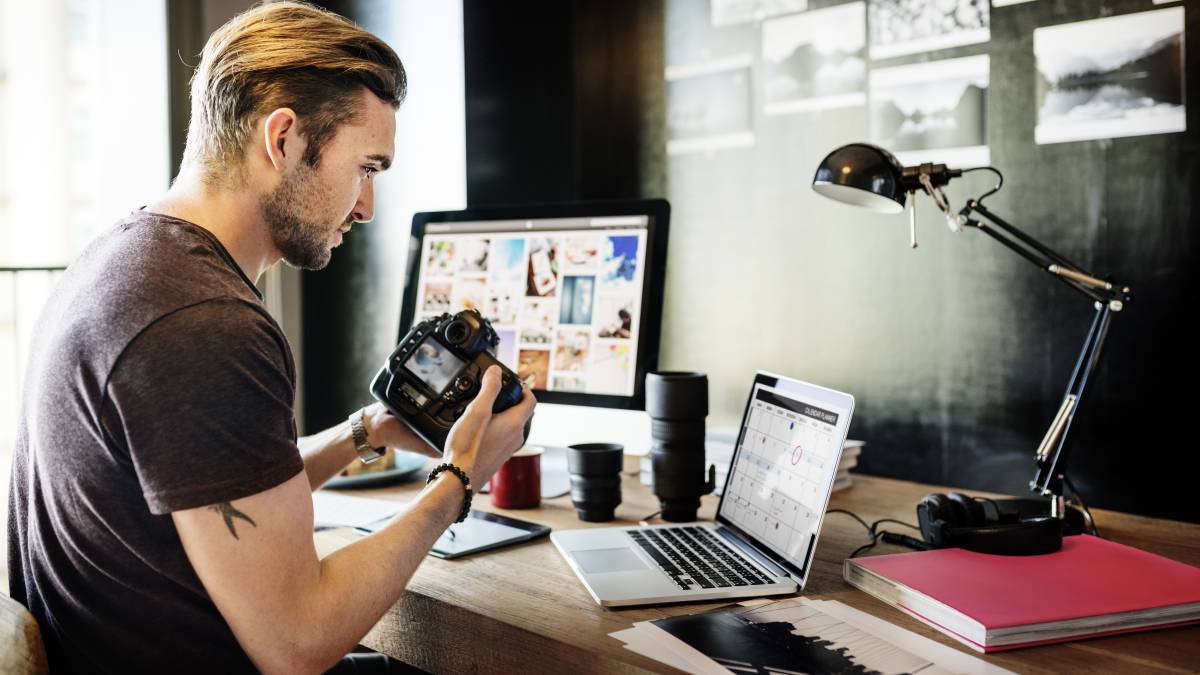 How much do photographers charge?
Get a free quote now
Post to find a price. It's free and only takes a minute.
Price guide
£100 - £3,000
Find photographers, fast

Post a task with your price in mind, then get offers.

It's free and takes only a minute.

See how it works
How much does a photographer cost?
The cost of hiring a professional photographer typically ranges from £100 to £200, while package rates start from £200 for events or sessions. The price depends on factors such as experience, location, and services requested. Wedding photography packages can vary between £600 and £3,000 or more, based on the coverage and additional services provided.
Photographer price list
If you're wondering how much photographers charge for headshots or book covers, here's a list of average photographer prices based on Tasker listings:
| | |
| --- | --- |
| Photography type | Estimated cost |
| Aerial and drone | £200 to £500 |
| Architectural | £500 to £1,000 |
| Commercial and corporate | £160 to £1,500 |
| Concert, event, and party | £250 to £1,000 |
| Engagement | £150 to £500 |
| Family | £175 to £650 |
| Fashion | £400 to £1,200 |
| Food | £100 to £500 |
| Graduation | £100 to £700 |
| Headshot | £100 to £300 |
| Lifestyle | £150 to £800 |
| Maternity | £200 to £1,500 |
| Nature or outdoor | £300 to £500 |
| Newborn or baby | £80 to £500 |
| Pet or animal | £50 to £150 |
| Portrait | £50 to £250 |
| Product | £160 to £1,000 |
| Property & real estate | £90 to £400 |
| Sports | £200 to £400 |
| Wedding | £600 to £3,000 |


Factors affecting photography pricing
Different things determine how much a professional photographer charges.

Type of photography
This is one of the most significant factors. Wedding photography is the most expensive of all types, reaching up to £3,000. On the other hand, portrait and headshot photography are the most basic types, at around £50.


Number of hours
Photographers offer different pricing structures to suit the needs and budgets of clients:
Hourly rate
Daily rate
Per image
Flat fee
Of course, more working hours result in higher costs. However, you can ask if they offer packages and other discounts to help you save money.


Photographer experience
Expertise also affects how much a photographer charges for an hour. Photographers with decades of experience charge higher than those still establishing their networks and building portfolios.


Location
If you live in a big city, costs will naturally be high due to the photographer's operating expenses. However, hiring someone for travel or event photography in another destination would be more expensive since the photographer would need to travel and carry their equipment. 
Types of photography and their estimated costs
Multiple types of photography cater to different needs and occasions. Whether you need a commercial photography service for your business or a pet photographer for your furry friend, here's an overview to help you prepare the right budget:


Portrait photography
This ranges from £50 to £250. It's one of the most common projects for beginners due to its straightforward setup and shooting method. 


Product photography
Do you need to take photos for your new website or just a few product photos for your garage sale? Product photography costs around £160 to £1,000. It greatly depends on the purpose or nature of your business. If you need to take photos of multiple products, the total cost will be higher since the project will take more time.


Event photography
Event photographers charge £250 to £1,000. It depends on the occasion, location, and purpose of the event. Some common events are team-building activities, parties, reunions, or anything involving a group. Often, professionals take on event photography projects for additional income.


Wedding photography
This costs around £600 to £3,000 due to the 20 to 40 hours of conceptualising and post-processing.
Apart from the mentioned services above, you can hire Taskers for editing, printing, and restoring your existing images. They can also help you with party planning or provide audiovisual services at your event.


Book a photographer on Airtasker
Browsing through a fresh batch of photos after a shoot is always exciting! Seeing all the beautiful smiling faces of you and your loved ones is always a delight. But before this, you need to hire a photographer. Here's how to hire a photographer:


Define your goals
Before hiring a photographer for a full day, be clear on what you want to achieve. Consider these questions:
How many photos will you need? 
What will you use the images for? 
Where do you want to shoot? 
Do you have a theme? 
You can write your answers or make a vision board for your photographer. Be detailed and speak your mind. This will help your photographer execute your ideas well.


Have a quick chat
Before embarking on a project, get to know the photographer. Ask about their experience, certifications, and past projects. Learn their shooting style, timeline, and work ethic. Then, communicate your vision. This will help you know if it's a good match and prevent awkward smiles in future photographs.


Get multiple quotes
Lastly, get quotes from different Taskers. Knowing average market prices will help you avoid paying too much or too little.
Are you ready for your special occasion? Whether you need a travel photographer or an entertainer, get personalised quotes when you post a task.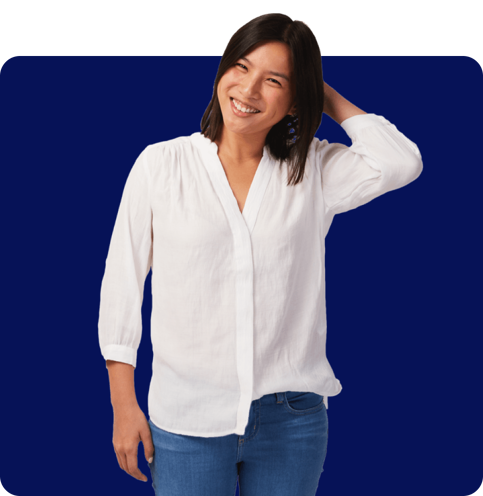 FAQs
There are a few ways to reduce photographer prices. Ask about packages, deals, and discounts. Photographers often offer better deals on slower, non-peak days. Second, book a photographer in advance. Some are also willing to charge less if you pay them fully in cash. Lastly, take a chance on up-and-coming talent. You get to help them build their portfolio and save money.
Headshots for work take a couple of minutes, while newborn images take hours because of all the preparations.
It depends on the type of photography, the nature of the business, and the photographer's experience level. Consult the photographer beforehand to avoid surprises on pricing.
It's free and takes only a minute.