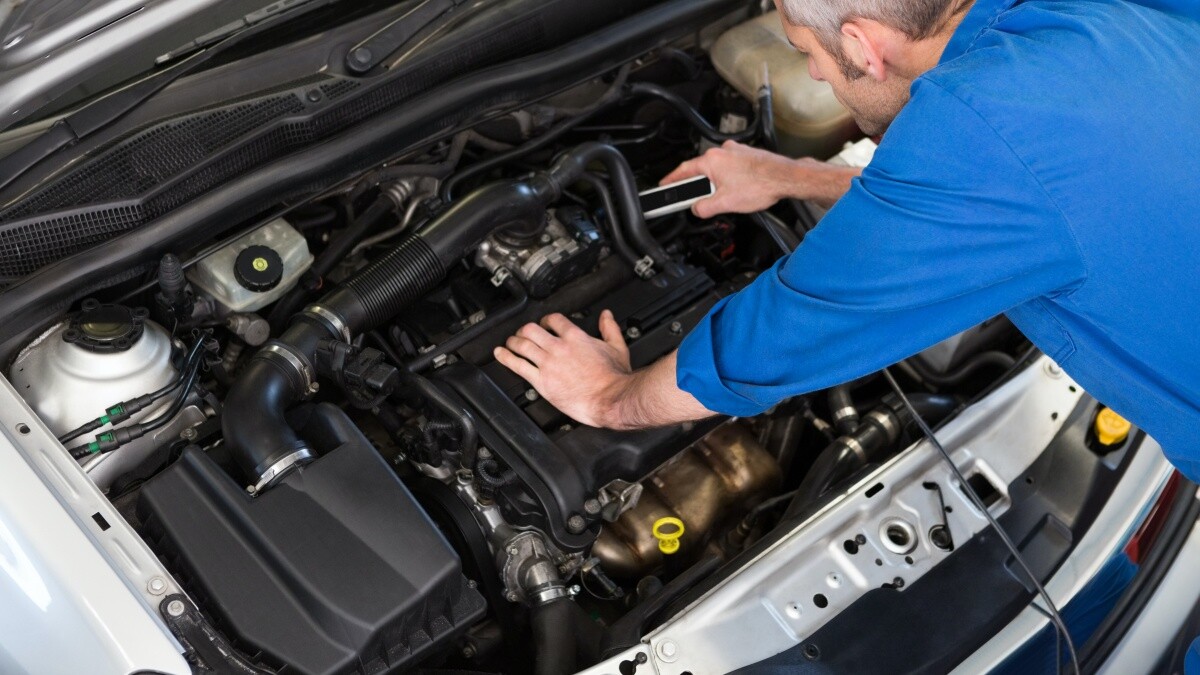 How much does a mechanic cost?
Get a free quote now
Post to find a price. It's free and only takes a minute.
Price guide
£25 - £80
Find mechanic, fast

Post a task with your price in mind, then get offers.

It's free and takes only a minute.

See how it works
Bringing your car into the shop is one of the many ways you can care for your vehicle. But what if you did not have to travel far to head to a dealership? Many know that dealerships dole out high repair costs. So, how do you save money and ensure your car is in the best shape possible? Enter the car mechanic.
While several factors affect the overall cost of hiring one, mobile mechanic rates range from £25 to £80. Take note that this only involves car mechanic labour costs in the UK. Materials, the size of the car, and acquiring spare parts are not part of this equation. 
While you may have seen several mechanic cost estimators floating around the internet, we at Airtasker have put together a comprehensive and easy-to-refer price guide for you to calculate how much you need to fix up your car. 
What are some examples of car mechanic prices?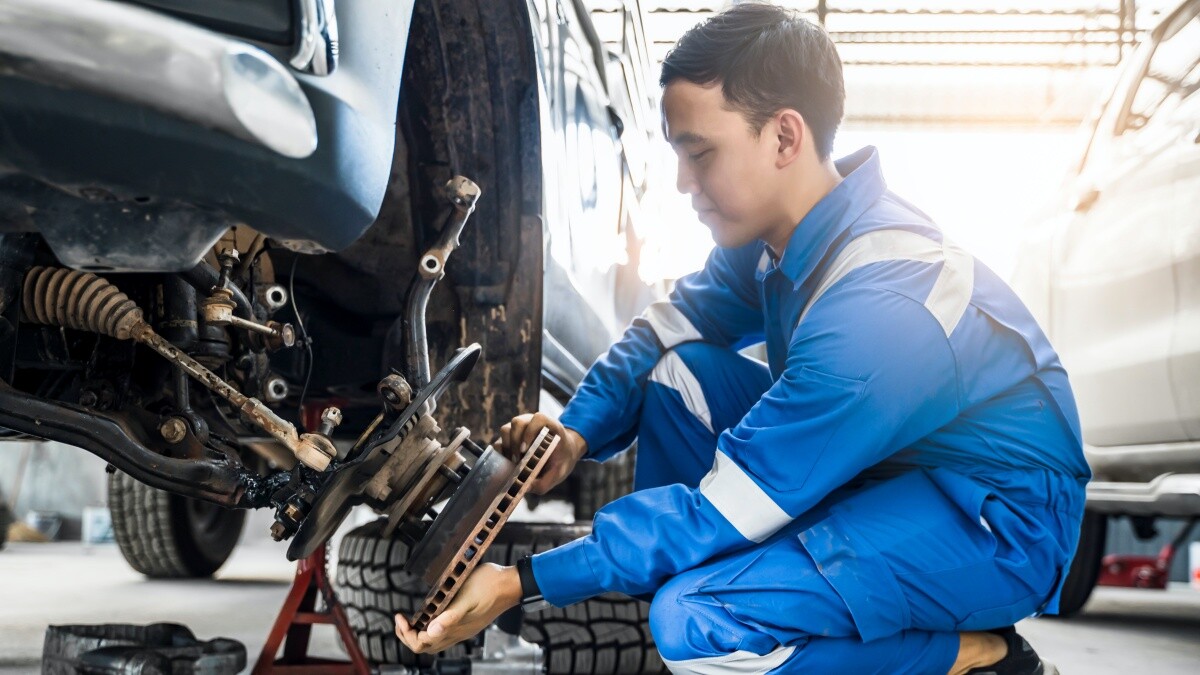 Before anything else, we must look at a mechanic's labour costs and the different types of services they can do. First, we take a snapshot of a sample labour cost for the different types of mechanics. We can break them down into two types:
Garage mechanic

. These professionals work in commercial establishments and are usually housed under one company. To get your car fixed, you have to head to their shop.  Garage mechanics usually cost 

£40 to £80.

Mobile mechanic.

 They are the roving professionals who go to and fro using a van that houses all of their tools, parts, and materials. Mobile mechanics typically charge 

£25 - £60.
To calculate your budget, you can also check out this car mechanic price list in the UK:
| | |
| --- | --- |
| City | Average cost |
| Bedfordshire | £72 |
| East Sussex | £72 |
| London | £77 |
| Middlesex | £75 |
| Surrey | £81 |

Take note that these are just average prices. It is still best to check with your chosen mechanic to see if they fit your needs and budget.
What are the types of car or mobile mechanic services and their costs?
Cars require a different type of maintenance. Some just need regular cleaning, while others need a change of parts. In this section, we dive deeper into standard mechanic services and the costs they entail. Take note that some of these costs can vary. You can consult with your local car service provider to check the exact rates for your vehicle:
Oil change

. It is the act of removing stale, existent oil and replacing it with a new batch. Sometimes, the car filter is also replaced here. 

Interim car service. It combines the oil change service, plus some additional check-ups and basic maintenance work. This type of service is best for checks like loose tyres, blinking lights, and loose wires. 

Full car service. It is a complete check of a car. Experts recommend that your vehicle undergo this every year or when your vehicle reaches the 12,000-mile mark. 

Major car service. Usually performed at the 30,000, 60,000, and 90,000 mile intervals, you have your share of oil change, battery inspection and change, lights replacement, window cleaning, and the like. 

MOT test. A test exclusive to the United Kingdom, this type of test is done by the Ministry of Transport to see if your vehicle passes the standards they have implemented. 
For part-specific repairs, there are different services available. You can have an auto electrician repair your wiring or hire a wheel and tyre specialist to fix or replace your flattened tires.
What are the advantages of hiring a mechanic?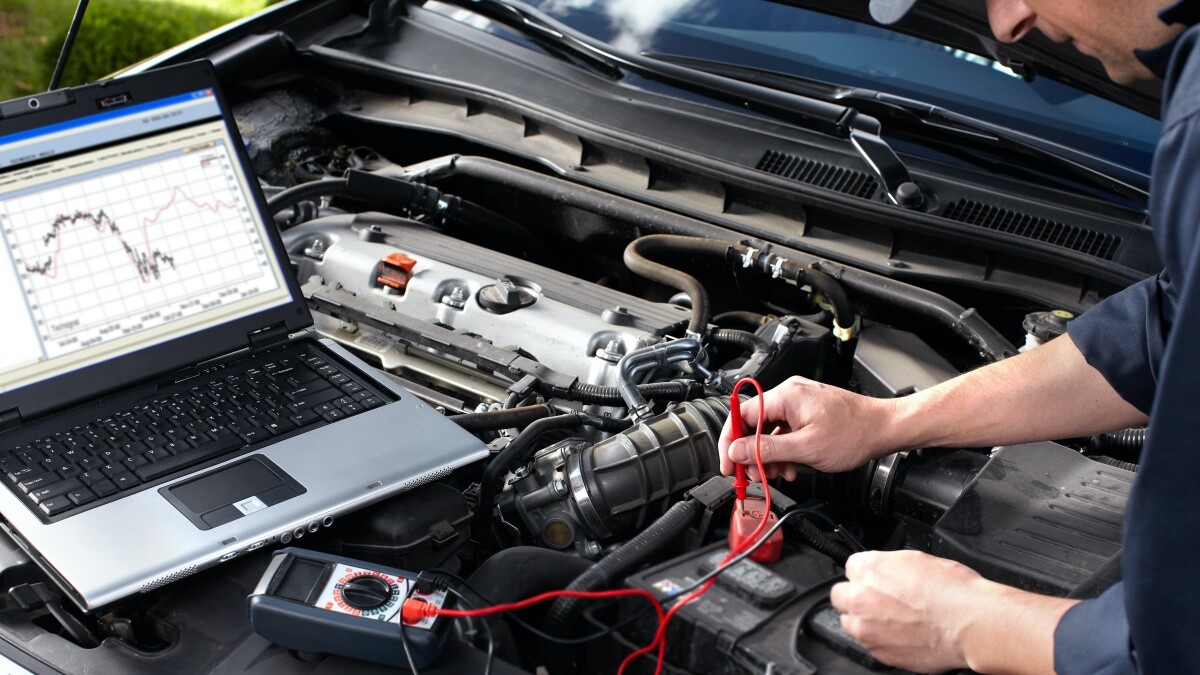 While we wish we could handle the issues of our cars ourselves, there are a lot of benefits to having a mechanic onboard. 
Expertise
Like most fragile items, cars are very sensitive to knob twists and turns. If you mishandle one part, you could be facing leaks and loose parts, both of which could be damaging to your vehicle. Mechanics have studied and learned the ins and outs of vehicle care, maintenance, and management to have your car up to excellent speed. 
So, if you are in doubt, do not leave it up to chance. Get a mechanic to help you out! Sure, you might shell out a little, but what is that compared to the number of repairs you need after screwing your car up?
Convenience
Want to take this burden off your hands? Ring up your mechanic and have them do the job for you. Instead of struggling to fix your car (and wasting half a day to a day at most), having a mechanic over can cut that time in half. Their skill and know-how can put your worries at ease, and they can do the job at your ideal time.
Other than that, they are also just one call away. So if you have a problem, you can best bet that a mechanic will come bounding over to help. 
Value for money
Think of a mechanic as an investment rather than an expense. Why? This is because mechanics usually have the best parts and tools in their arsenal. On top of that, you do not have to flit from store to store to purchase individual materials when you have an all-knowing source. 
Plus, some mechanics give you a reasonable package deal rate that includes labour, materials, parts, and the like in one go. This is better than having to separate your expenses for just one car. 
Mechanic checklist: Prepping for the process
Now that you are off to get a mechanic, it is time to prepare for the process. Preparing can guarantee you a worry-free experience from start to finish. When you take on this procedure, know that you are not alone. We curated this comprehensive checklist to let you know that we are here with you every step of the way. 
Find 

highly rated mechanics near you. 

Doing this can decrease your location costs by half. Some mechanics require a transportation fee on top of their charges, so you have to watch out for that too. 

Check your mechanic's specialisations

. Sometimes, your car would require different types of repair, and some mechanics have specialisations that lean towards that. It is best to check their profile before signing on to get a sense of what they can do and cannot do. 

Schedule a date. This date is crucial. You have to ensure that you do not schedule any out of town trips or long-haul travel during this time. Ensure that you have alternative forms of transport to tide you over during the maintenance period. 

Prepare your car. Remove any personal belongings and give them a good clean inside and out. Unless you hire a mobile mechanic, chances are you will be leaving this in the shop for some time. 

Assess the repairs needed. On the day of the maintenance period, you can speak with your mechanic to see what exact parts need to be replaced, repaired, or cleaned. Draw out the amount of time needed, the budget you need to shell out, and the like. Be as thorough as possible. 
How do you book a mechanic for the job?
When looking for a mechanic with flat rates, booking on Airtasker is the easiest way to go about it! Post your task on our platform, choose an offer, and you can arrange your schedule from there. 
When posting your listing, you may want to include the following:
Schedule and budget

Area and size of your place

Types of services you want rendered

Location

Is it already your scheduled maintenance date?

Is it a major or minor service?
Be as comprehensive as possible. The more information you insert, the better chances of finding the right person for the job.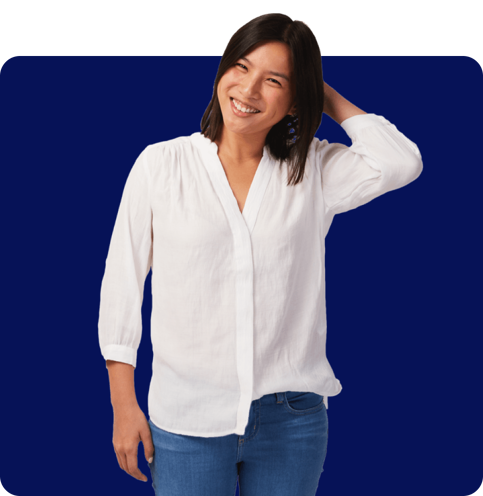 FAQs
Several car manufacturers and repair shops use the 30-60-90 interval to spread out the maintenance period. You can base this as your check-up time, too, unless damaged parts need to be replaced or repaired.
Experts say that the average lifespan of a car is approximately 11 years. The way you take care of a car can lengthen or shorten its time with you.
Depending on the type of car you get, the average warranty is around three years. During this period, repairs and unit replacements can be done free. But to be sure, make sure you check with your company to ensure that you do not miss out on any important dates.
It's free and takes only a minute.