Home

/

Dog Sitting Cost Guide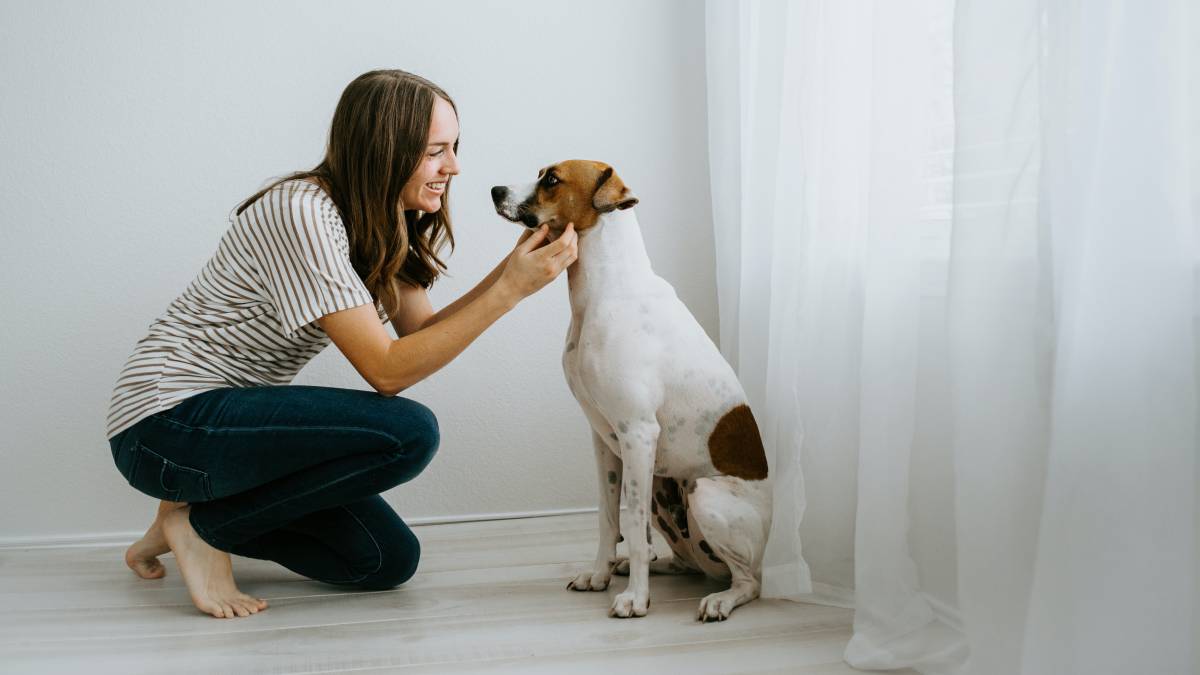 What are average dog sitting prices?
Get a free quote now
Post to find a price. It's free and only takes a minute.
Price guide
$15 - $90
Find dog sitters, fast

Post a task with your price in mind, then get offers.

It's free and takes only a minute.

See how it works
Last updated on 20 September 2023
Whether you are going away for the weekend or are currently swamped with work and need help looking after your dog, booking a dog sitter is a good idea. As a fur parent, you want your dog to be healthy and happy, even when you're away.
The average cost of dog sitting is $25 per day, and this could go higher or lower. This guide will tell you more about dog sitting rates in the US and enable you to make the best choice for your furry friend.
Dog sitting price list
| | |
| --- | --- |
| City | Average cost per hour |
| Seattle, WA | $16 |
| Los Angeles, CA | $16 |
| Phoenix, AZ | $15 |
| Brooklyn, NY | $15 |
| Portland, OR | $15 |
| Chicago, IL | $14 |
| Denver, CO | $14 |
| Minneapolis, MN | $14 |
| Atlanta, GA | $13 |
| San Antonio, TX | $13 |
| Charlotte, NC | $13 |
| Las Vegas, NV | $12 |
| Philadelphia, PA | $12 |
| Tampa, FL | $12 |

What factors affect average dog sitting costs?
How much is dog sitting per day? Dog sitting costs depend on many factors. Here are some of them:


Length of dog sitting
Dog sitting costs depend on the length of the service. Nightly dog sitting would be more expensive than just an hour of service. Of course, the more hours or days you are away, the higher the cost.
However, most sitters offer a discount on the succeeding hours of dog sitting. If you're away for a couple of days or weeks, you can also purchase a package or a bundle at discounted prices.
Age of the dog
Some professionals charge more for puppy sitting services since puppies require more time and attention. Note that some puppies might have received obedience training and might be more challenging to care for than adult dogs.
Dog medication and special diets 
If your dog needs medication or follows a special diet, it will increase the cost of dog sitting, as it makes the job more complicated for the professional. Be sure to leave a list of detailed instructions so that your dog sitter will have a convenient reference while you're away.
Dog grooming
If your dog needs grooming, your dog sitter can bring your pet to your usual dog groomer for an additional fee. This will come in handy, especially if you have no time to groom your dog when you return or if your dog needs medicated baths to treat infections.
Timing
The date of the booking will also affect dog sitting fees. The summer season is the peak period since more people are out on trips. Similarly, holidays like Christmas also have a high demand. Watch out for these dates, and make sure to book early to secure your slot.
Travel costs
Often, dog sitters travel to your home to pick up or stay with your dog overnight. Whether you booked an hour or days' worth of dog sitting, prices can increase due to the cost of travel. If you live in another state or in a hard-to-access location, travel fees will be higher. 
Dog sitting services and their costs
The cost of dog sitting per day in the US differs per type of service and duration. Here's an overview to help you make an informed decision: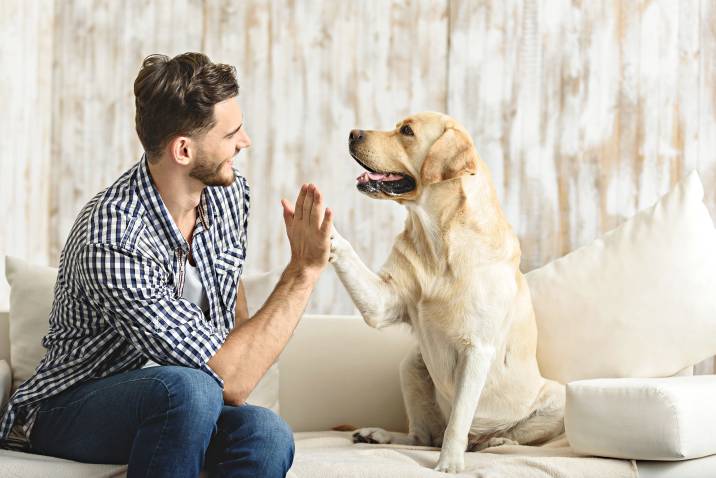 In-home dog sitting
In-home dog sitting is when a sitter stays in your house to look after your dog. Dogs feel the most comfortable and secure in familiar places. If you're wondering how much dog sitting costs in your own home, it starts at $15 per day and can go as high as $50, depending on the duration and expected tasks. If the sitter also looks after the house, you have to pay for the additional service.
Dog kennels
Dog kennels are a convenient option if you want to save on dog sitting and if your dog is used to staying in a crate. Prices start at $20 to $50 per night for each dog. If you have more than one dog, bringing them to a dog kennel can also help you save money. It is also very convenient, especially if you'll only leave your dog for a short period. However, this might be stressful to some dogs that aren't used to confined spaces.
Dog boarding
Not to be confused with dog kennels, dog boarding is when your dog stays in a facility designed for your pet's comfort. It's ideal if you are away for a longer period and want your dog to be cared for and treated like a VIP while you're away. Dog boarding services often cost $40 to $60 per day. Make sure to visit the facility yourself before booking to avoid unpleasant surprises.


Dog daycare
Your pets are a part of your family. As you do your errands, you also want them to have the best experience where they're staying. In dog daycare centers, your dog will be pampered and entertained. Full-day dog daycare costs $25. This is a good choice if you'll be away for a couple of hours and want your dog to keep active outside of the home.


Dog walking
Dog walking ranges from $10 per walk. This is a convenient option if you just need someone to look after your dog for a short amount of time or if you have no time to go on a walk with your dog. If you book more than one session, you might also get a discount depending on the sitter. If you have more than one dog at home, some dog walkers charge an additional fee for each dog.
Reducing dog sitting costs
If you're going away for a long time, dog sitting can be expensive. Thankfully, you can make it more budget-friendly without sacrificing quality care for your furry friend.
For example, some dog sitters offer good deals if you book months in advance. Consult your dog sitter or a nearby kennel when you book your trip to make the most of these discounts. Before booking, make sure to visit the location yourself to ensure that it is worth the price you will be paying. Also, having a couple of options won't hurt! Get quotes from expert dog sitters in your area to help you decide the best fit for your dog and your budget.
Post a task for dog sitting
Overall, finding a dog sitter doesn't have to be stressful. Whether your pooch needs dog minding or boarding, get a personalized quote when you post a task on our platform. Provide as many details as you want to get an offer that meets your budget for dog sitting. Soon, you'll be connected to Taskers near your location.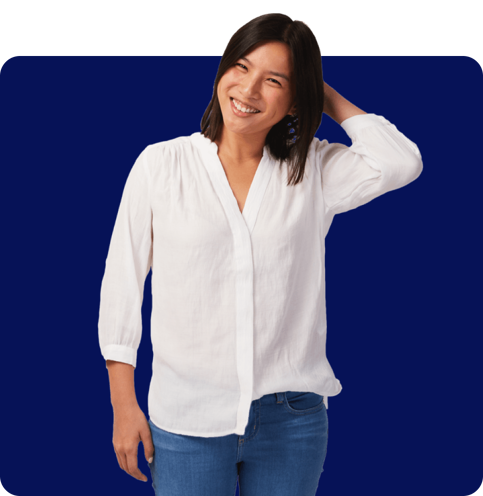 FAQs
Tipping your dog sitter can help make their day, however, is often not expected. If you liked their service, giving them good feedback or a stellar review is one way to make them feel appreciated.
This can be aligned with your dog sitter. You can leave some money for food and toys or ask to pay for the additional expenses when you return. The best practice is to make sure they have everything they need before you leave.
There is no hard and fast rule when it comes to your pup's age. However, your dog must be vaccinated to ensure the health and safety of your pet and their new playmates.
It's free and takes only a minute.