Home

/

Dog Grooming Cost Guide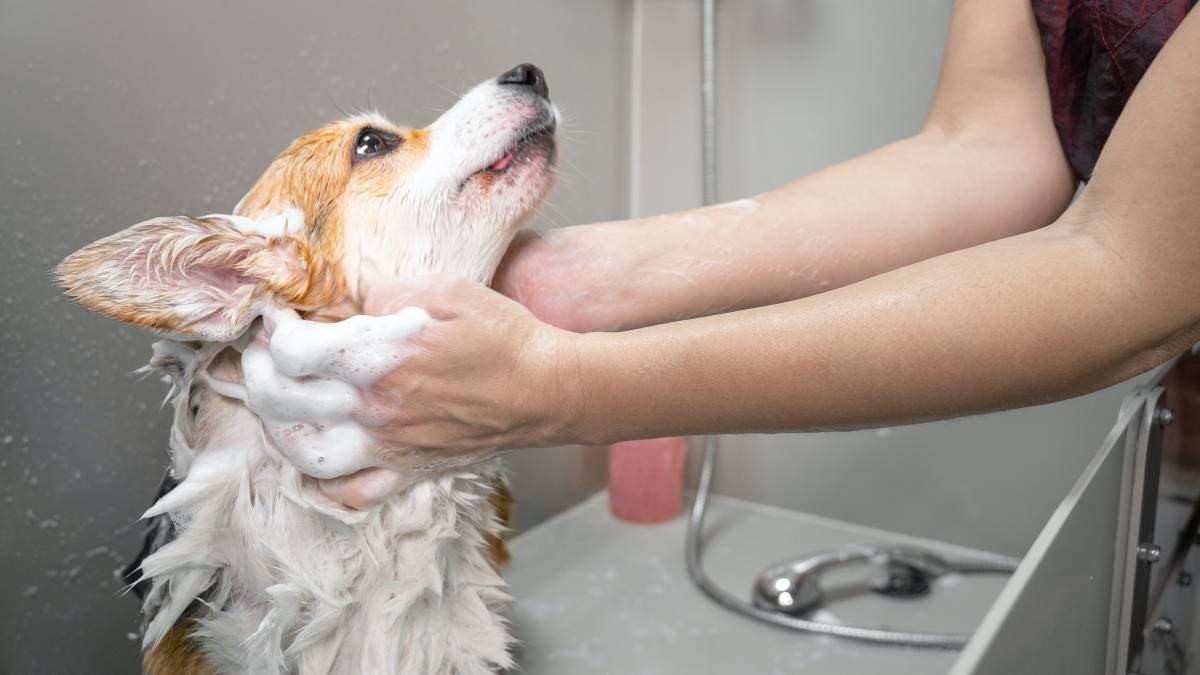 How much does dog grooming cost?
Get a free quote now
Post to find a price. It's free and only takes a minute.
Price guide
$30 - $75
Find dog groomers, fast

Post a task with your price in mind, then get offers.

It's free and takes only a minute.

See how it works
Whether your dog needs an overdue haircut or wants a little pampering, hiring a dog groomer is good. They got everything covered, from basic cleaning and shampooing to haircuts and styling. But what are average dog-grooming prices, and how much should you tip a dog groomer?
The average cost of dog grooming is $30 for smaller dogs and $75 for bigger dogs. When having a dog groomed, costs can escalate depending on your dog's size, breed, and coat condition. 
Determining exactly how much it costs to groom a dog can get tricky, especially for first-timers. If you want to know more about how much dog grooming is in your area, here's a comprehensive cost guide.
Dog grooming services and their costs  
Full dog-grooming services start at $30. This service includes the whole dog care package, such as bathing and washing, blow-drying, coat brushing, nail clipping, ear cleaning, and in some groomers, gland expression.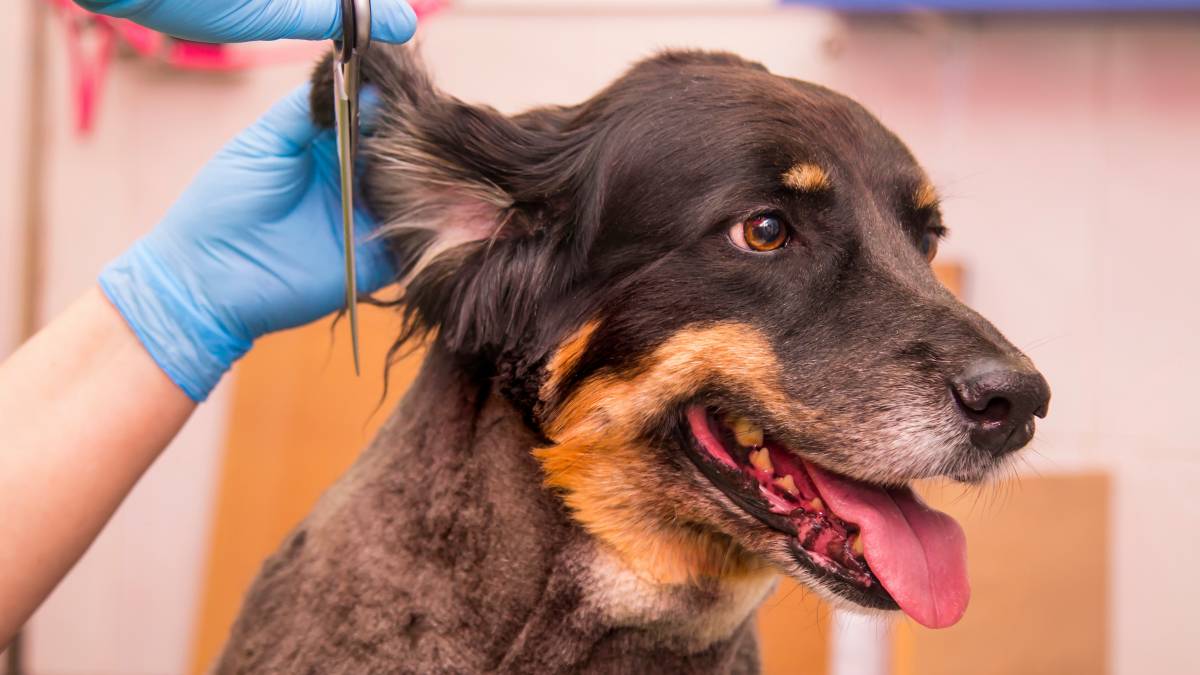 If you feel a bit fancier or want to reward your dog for being a good and reliable pet, you may also get additional services such as nail polish, blueberry facial, and fresh breath foam. 
Likewise, if your dog has been suffering from fleas and ticks or looks bushy and messy due to overdue grooming, groomers also offer services to fix these issues. You can avail of flea and tick treatments or coat restyling and coloring to make your dog look and feel their best.
| | |
| --- | --- |
| Service | Estimated cost |
| Full dog grooming | $30 to $75 |
| Nail trimming | $10 |
| Nail polish | $7 |
| Blueberry facial | $5 to $10 |
| Teeth brushing | $10 |
| Fresh breath foam | $10 |
| Flea treatment | $15 |
| Paw treatment | $5 |
| Ear cleaning | $10 |
| Gland expression | $10 |
What factors affect dog grooming prices?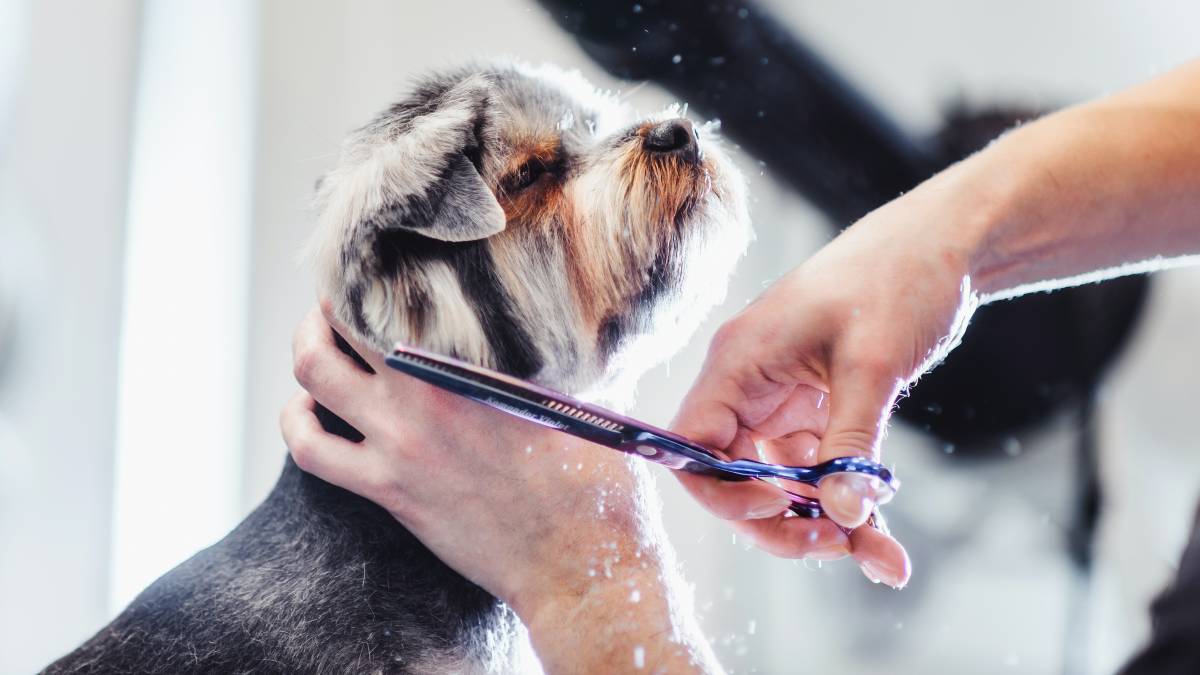 Numerous factors affect dog-grooming prices. Basic grooming usually starts at $30, while it can go up to $75 for larger dogs with thicker coats. We've listed below the different factors affecting these costs.


Dog size
The size of your pet is one of the main factors affecting grooming prices. The bigger your dog, the longer and more challenging it is to groom. Hence, the more expensive the cost.
| | | | |
| --- | --- | --- | --- |
| Size of dog | Low cost | Average cost | High cost |
| Small | $30 | $40 | $45 |
| Medium | $45 | $50 | $65 |
| Large to extra-large | $60 | $70 | $75+ |


Coat length, thickness, and condition
You also need to consider the length and thickness of your dog's coat when calculating grooming prices. Grooming dogs with longer and thicker coats often come at a higher cost. 
In addition, the condition of the coat also affects final prices. If you're walking your dog and they step on a puddle or roll in the mud, dirt will naturally stick to their coat, affecting grooming costs.


Dog breed
The cost of grooming your dog can go higher or lower depending on the breed. Smaller dogs with smoother coats like Pugs or Chihuahuas are the least expensive, while costs can easily double for bigger dogs with thicker coats like German Shepherds or Huskies.


Grooming frequency
Dogs usually need more frequent grooming than other pets. Some dog breeds need monthly grooming, while some require it bi-monthly. If you plan to avail of more than one session, you may check with your groomer if they offer discounts or more budget-friendly packages.


Location
The location also affects the costs to groom a dog. If you live in bigger cities, dog-grooming prices can get more expensive since the costs of living and operating are higher. If you live further from the city and need additional services like doggy day care, this will also add up to the costs.


Transportation
Some dogs are not fond of being in confined, moving vehicles. It can even be inconvenient for those with bigger, heavier dogs. At times like this, you may benefit from the services of a mobile dog groomer wherein the groomer drives to your place with all the equipment needed for dog grooming. Of course, the added convenience comes at a higher cost.


Dog behaviour
A dog's temperament also affects grooming costs. Maybe they tend to bark constantly or even bite in unfamiliar situations. If your dog has aggressive behavior when placed in a kennel or being looked after by a sitter, then this is worth mentioning to your groomer. Keep in mind that they might charge an additional fee since the job requires extra care or more manpower.
The benefits of hiring a dog groomer
A dog groomer not only cleans your pet or fixes their coat but also ensures they're comfortable, safe, and healthy. Professional dog groomers are trained to detect potential problems in the form of rashers, bath patches, lesions, lumps, discoloration, and bleeding. Finding a trusted dog groomer will not only be beneficial for your pet but also for your family in the long run, as diseases and infections can be avoided and detected quickly.
Getting ready to hire a dog groomer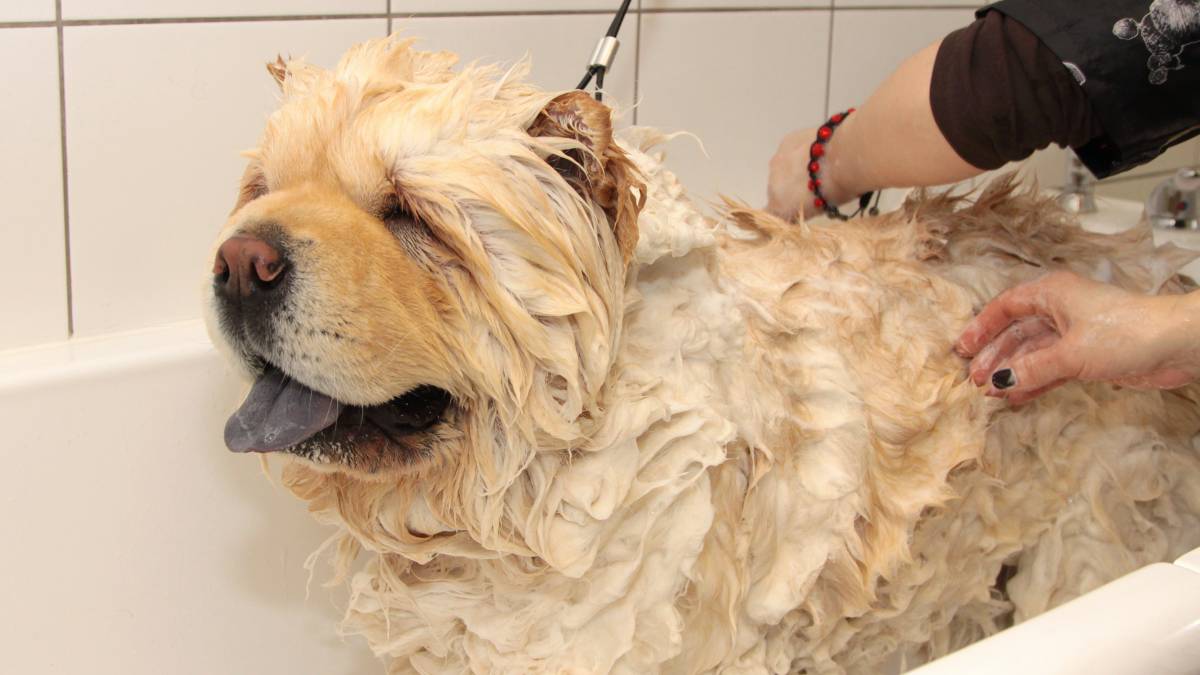 There is no hard and fast rule for dog-grooming prices. Connecting with a groomer will give you a better idea of the exact costs and best packages that fit your situation.
Whether your furry friend needs a pamper session or an overdue coat trimming, Airtasker can help! If you are ready to move forward and book a dog groomer, here are tips on writing a task listing, screening a dog groomer, and after service! If you want to learn more about this, here's how it works.


Posting a task
When posting a task, it helps to be clear about your dog's history and what type of service is needed. Here are essential things to mention:
dog's age and size
dog breed
dog gender
history of grooming
neutered or not neutered
temperament and medical conditions


Screening
Once your post is up, it's time to select the right person to do the job. To help you get ready in your search, we've listed a few questions that can guide you in picking the right groomer for your beloved pet:
How long have you been doing dog grooming?
Can you share before and after photos from other clients?
Can you share the products that you will use in grooming my dog?
Do you have any training or certifications related to grooming?


After the service
Once the service is completed, you might be wondering how much should you tip a dog groomer. On average, tips range from 10% to 20% of the final cost, similar to how we tip our hairdressers. Generally, tips for dog grooming depend on the service you received. If you think the job was done well, 15% is reasonable.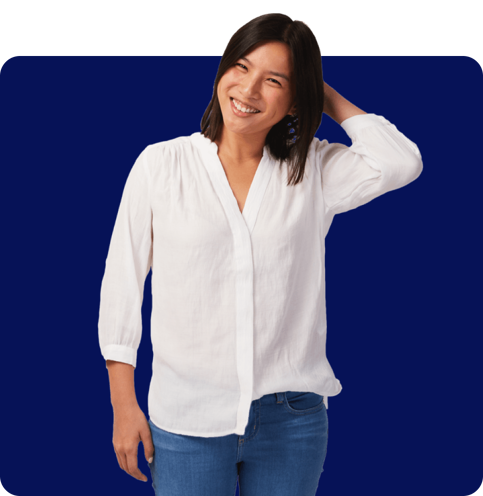 FAQs
There are many ways to save on dog grooming costs. First, researching and comparing quotes across Taskers will help give you an idea of market prices and find a groomer within your budget. Second, you may also ask for bundles and packages offered if you're planning to avail of more than one service. Lastly, some groomers offer lower prices during off-hours or discounts to senior citizens, healthcare workers, or firefighters.
The frequency of grooming a dog varies depending on the breed, coat condition, and environment. The general rule is two to three months for a medium-length coat, while you might need to visit groomers more frequently for double-matted dogs. Best to consult with your groomer to ensure your dog's coat remains smooth, healthy, and beautiful.
While you may opt to groom your dog to save on costs, some tasks are better left to professionals. Giving your dog regular brushes and a few baths are welcomed, while nail clipping and nail cutting are more complicated tasks. If you have no prior experience with this, you may opt to book a dog groomer's service instead to avoid any injuries in the long run.
It's free and takes only a minute.