Home

/

Stump Removal Cost Guide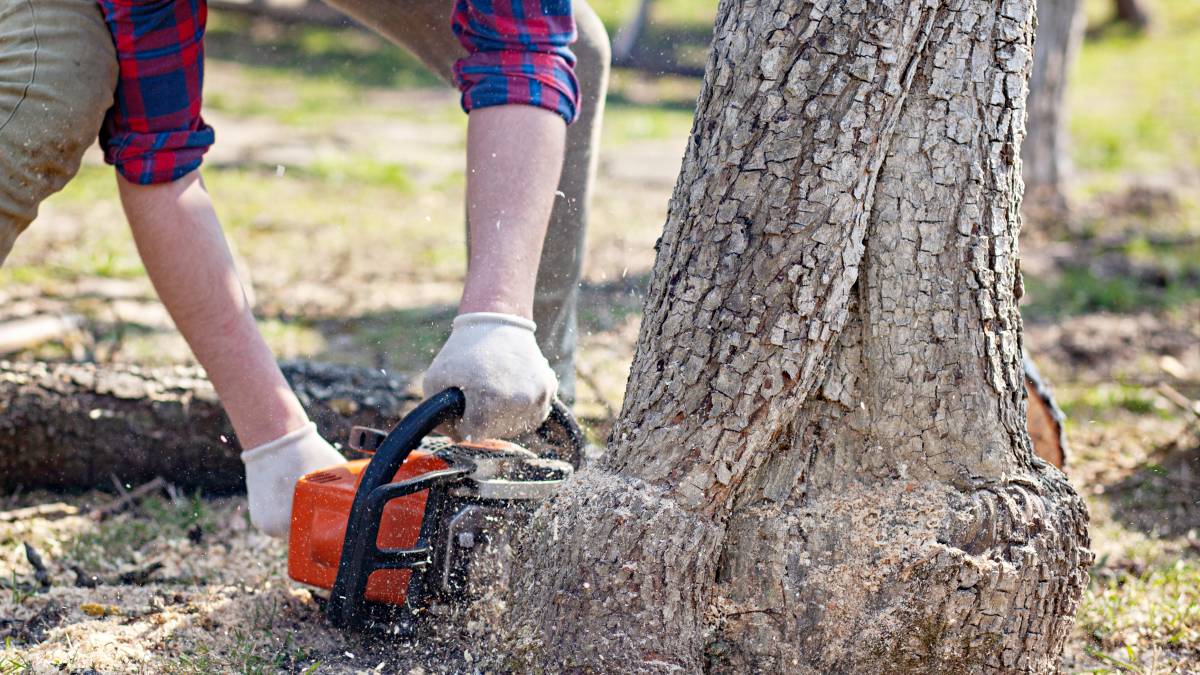 How much does stump removal cost?
Get a free quote now
Post to find a price. It's free and only takes a minute.
Price guide
£90 - £500
Find stump removal experts, fast

Post a task with your price in mind, then get offers.

It's free and takes only a minute.

See how it works
Stump removal is a process that not only heaves up a tree stump but also digs up all the tree's roots. It can be risky if you don't have the proper experience and knowledge. That's why it is better to hire tree surgeons or professional arborists for the job. On average, stump removal costs £300. 
Don't hesitate to have stumps removed. When left to grow, tree roots can cause pipes to crack and pavements to lift. It can also be easy for family members and guests to trip over the tree stumps in your yard. Read on to learn more about stump removal and its costs. 
Tree preservation orders in the UK
Certain regulations protect trees in conservation areas or trees that have historical, scientific, or ecological significance. These laws prohibit the felling and uprooting of trees and their root systems. So before you hire a service for tree removal, consult the Forestry Commission and check if the trees in your garden are affected by preservation orders. The office has a record of all protected trees for their reference.
Stump grinding vs stump removal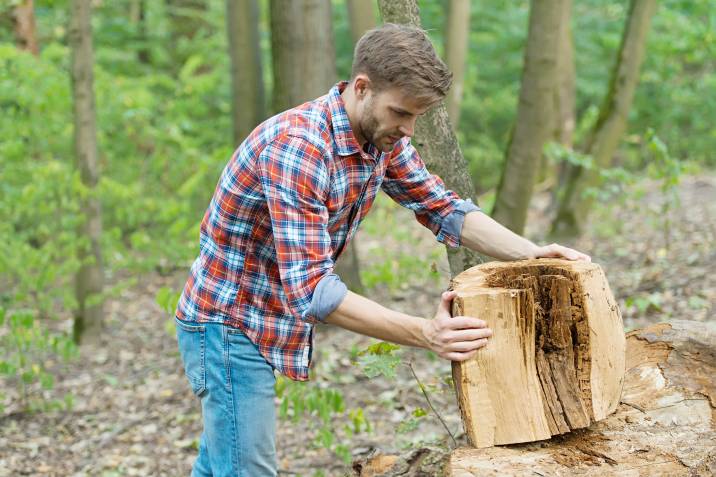 When it comes to tree stumps, two terms are used interchangeably but are actually very different: stump grinding and stump removal. 
Stump grinding is a form of removal when a stump is ground down to soil level. This is done using a machine called a stump grinder, which uses its powerful blade and teeth to cut away the wood. In this process, the tree roots are left to decay. In the UK, stump grinding costs depend on the size of the stump.
| | |
| --- | --- |
| Stump/trunk size | Average cost of stump grinding |
| Small (20 - 40 cm) | £40 |
| Medium (40 - 60 cm) | £70 |
| Large (60 - 80 cm) | £110 |
Meanwhile, stump removal refers to the entire process of removing a tree stump down to its roots. A professional arborist can have different ways to remove a stump. They may use chemicals to poison the tree's roots or fire to burn them down. Sometimes even force is used to take out the stump. 
When posting a task and talking to a contractor, specify the exact service you need to avoid miscommunication.
Stump removal price list 
The cost of tree stump removal mainly depends on the diameter of the stump. Below is a table of the average expenses for this service: 
| | |
| --- | --- |
| Stump/trunk size | Removal price |
| Small (20 - 40 cm) | £90 - £100 |
| Medium (40 - 60 cm) | £170 - £210 |
| Large (60 - 80 cm) | £235 - £500 |
Other factors affecting stump removal costs
Tree stump removal costs in the UK depend on other factors. For example, professionals give price quotes based on the tree type and root depth. You can also inquire about the cost of having trees removed from your garden if you get an arborist for the job. 
Tree species
Certain tree types are easier to remove than others. You can classify wood into soft and hardwood. The cost of softwood tree stump removal is lower than hardwood tree stump removal. Examples of softwood trees in the UK are pine, spruce, and larch. On the other hand, hardwood trees include birch, sycamore, walnut, elm, English oak, ash, and beech. 
If you plan to repurpose stumps, note that certain tree species can't be recycled due to their lumber quality. For example, if your trees fall under Grade D, their wood has many knots and blemishes. In this case, arborists can simply remove the wood shavings or debris after the grinding or removal process. 


Number of stumps
Do you have a big yard with many dead trees? If you want to clear the area for new plants, preparing a big budget is wise. The cost of tree stump removal can increase quickly because additional stumps require more machinery and labour from the expert you hire.


Site accessibility
The easier it is for your arborist to get to the site, the lower the stump removal cost. Note that stump removalists might bring many things with them, from their trucks to their heavy tools. 


Root system
Upon arrival, a professional will inspect the stump and its root system. If they see that its root system is very complex, expect to pay more for stump removal. Root depth significantly affects the overall labour cost because of the time and effort required to remove the entire system. 

Reasons to hire a professional for stump removal 
When considering DIY tree stump removal, be aware of the job's hazards. Taking a tree stump on your own can be challenging, even when using the proper machine. 
Tree stumps might fly straight out of the ground when pulled. This can lead to damage to your property, to yourself, and even to other people on the premises. On top of that, getting the right equipment can cost a hefty sum of money. For instance, you'll have to buy a mattock from a DIY or hardware store. This costs £10 - £30. You'll also need a stump grinder. Rentals cost £250-380 per week, and purchasing one costs £1,300-£1,600.
That's why it's wise to rely on arborists who are prepared for the task. They can advise you on the proper course of action for your tree stump and be able to operate the various machines or tools needed for stump removal. 
Post a task for stump removal
Now that you know the average cost of stump removal, you can finally post a task. Remember to include the following details when filling out the request form:
Your location

Your budget

Tree species and the number of stumps for removal 

Your preferred date and time
You'll shortly receive offers from Taskers near you, and you can choose the best one for your needs. With Airtasker, you can say goodbye to unsightly stumps and say hello to a more spacious garden.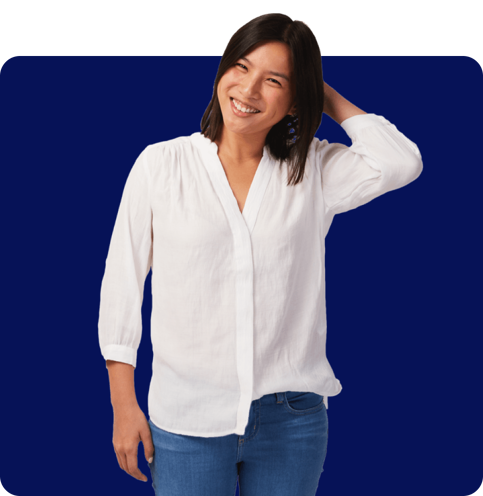 FAQs
Depending on the tree and its root system, it can take one to five hours. This includes the entire process of removing the roots and levelling the soil. 
In the UK, contractors need to be a member of the ARB Approved Contractors Scheme. This assures you that your tree surgeon has the proper knowledge and experience for the job. 
The roots of the tree remain underground. They're supposed to decay after the stump grinding process naturally, but this can take up to 10 years.
If you choose not to use chemicals to kill a tree stump, you can use 100% Epsom salt. Then, it will take six months for the stump to die.
It's free and takes only a minute.