Home

/

Tree Removal Cost Guide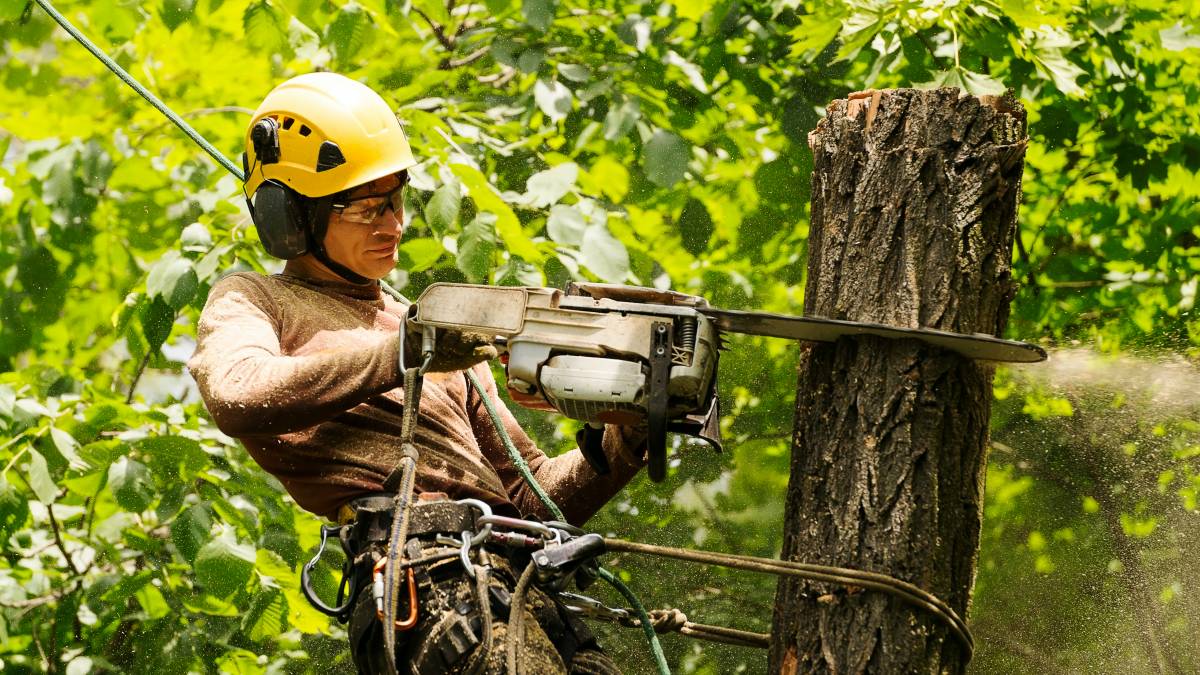 How much does tree removal cost in the UK?
Get a free quote now
Post to find a price. It's free and only takes a minute.
Price guide
£150 - £2,500
Find tree removal, fast

Post a task with your price in mind, then get offers.

It's free and takes only a minute.

See how it works
Trees help make our planet breathable, creating oxygen and sustaining the biosphere. They're also beautiful to look at! But sometimes, because of disease or risk to your property, trees need to be removed. So how much does it cost to remove a tree? The average cost of tree removal in the UK is £400. However, this can vary from £150 to more than £2,500 based on several factors.
Signs that a tree needs to be removed
It can be hard to know what's going on beneath the surface of a tree. You might need an expert to tell you if a tree is deceased or just dormant. If it has cracks in the trunk or flaking bark or fungus growing under the branches, it might need to be removed. Here are two simple tests for determining tree health:
Scratch test: Scratch the bark to see its second layer. If it's green, the tree is still alive and needs some time to grow.
Snap test: The other way is to try and snap a twig. Bend a year-old twig to 90 degrees. If it snaps, the tree is most likely dead.
When in doubt, it's best to book an arborist to come and assess things.
Tree removal price list
The following table shows the cost of removing a tree, including cutting it down to a stump and eliminating waste.
| | | |
| --- | --- | --- |
| Tree size | Average cost | Duration |
| Small (below 25 ft) | £150 - £350 | 4 hours |
| Medium (25 ft – 50 ft) | £200 - £750 | 1 day |
| Large (50 ft – 75 ft) | £650 - £1200 | 1-2 days |
| Extra large (over 75 ft) | £1000 - £2500 | 2-5 days |

Tree felling is one of the most specialised landscaping tasks. There is a reason tree removalists are often called tree surgeons, bringing a lot of expertise and special equipment to the task. 
Tree removal is one of the most challenging tasks to price without seeing the property and knowing the tree's size, shape, and location. Removing a 2m sapling from the middle of your garden is a simple task, which might take a tree surgeon less than an hour. 
But if you have an overhanging old oak tree, it might take days to remove, setting you back hundreds of dollars—especially if you have poor access to it.
What factors affect the cost of tree removal?
Tree size
As you'd expect, size matters. Tall trees require more equipment and time and carry higher risks, making pine tree removal costs exceptionally high. A very tall tree is more likely to damage the surrounding area if it falls incorrectly. 
If the tree overhangs a house, shed, or road, extra care must be taken to prevent severe damage. A tree's type can sometimes impact how easy it is to fell. Still, there isn't a massive price difference in removing various types of trees. The estimated cost of large tree removal is often higher, meaning size is more important to consider. 


Ease of access
If it's hard to reach the tree, it will cost more to fell. Logically, if a site is hard to access, it will take longer for people and equipment to get there. It can also take longer to clear waste away from a place that's hard to get to (which might mean you'll face tree debris removal costs, too). For trees that overhang public footpaths or roads, you'll need permission to close the street down before felling. This can be an additional expense.


Disposal method
Reuse and recycle where you can. The cheapest disposal method is simply cutting the tree up to where it falls and using it as firewood. You can also use it as compost or for a wood-burning stove. Also, check with your neighbours—they might need a branch or two. 
Additional tree removal costs
When deciding to remove a tree, expect some extra fees for removing the stump and roots if you want to stop another tree from growing in the same place or are worried the old tree was diseased or infested with pests.

Tree trimming
Tree trimming or pruning is a lot cheaper than removal. If your tree only needs trimming or pruning, expect to pay £100 - £500.


Tree stump removal
For stumps with shallow roots, a professional can use a chainsaw and grind them away. Cherry tree stumps with notoriously deep roots can take hours to remove. In contrast, conifer trees have shallow roots and are easier to grind.


Tree surveys and arborist reports
A tree survey will let you know the health of your garden trees and flag potential problems. Trees could grow through pipes or against the property, or their leaves and branches might drop on your roof and clog your gutters. Hiring an arborist for a tree survey costs £250 – £350.
Post a task for tree removal
Now that you're familiar with tree removal prices in the UK, you're ready to post a task. You'll shortly receive offers from Taskers near you. You can check their profiles and select the best tree service professional for your needs. Here are some details to share when filling out the request form:
Your budget

Your location

Tree size and condition

Schedule or time frame
Overall, the more info you share, the easier it is for Taskers to give you exact estimates.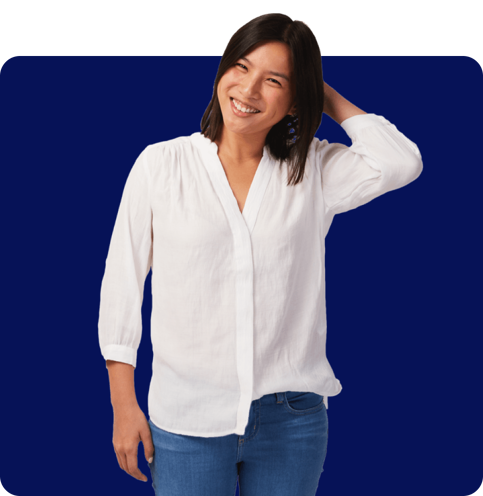 FAQs
This will depend on your policy. It's common for policies to cover removal if a tree falls in a storm and damages the house. If the tree falls but doesn't cause damage, the insurance policy won't cover that. It's your responsibility to call a tree surgeon to remove the tree. 
An insurance policy considers the dangers of nearby trees if they are very tall and likely to cause damage. Risky trees might result in a higher premium. An insurance company shouldn't ask you to remove a tree, but if they do, check if the tree is protected by a preservation order.
You only need planning permission if the tree removal process requires blocking a footpath or road. If this is the case, contact your local council to get permission to block off the street so that the tree can be removed safely.
For mature trees, trim them every three to five years. For younger trees, trimming should be done every two to three years. Fruit trees need a yearly prune to ensure they can regenerate each season. A qualified arborist can let you know precisely how often to trim your trees to keep them healthy.
It's free and takes only a minute.