Home

/

Mazda Car Service Cost Guide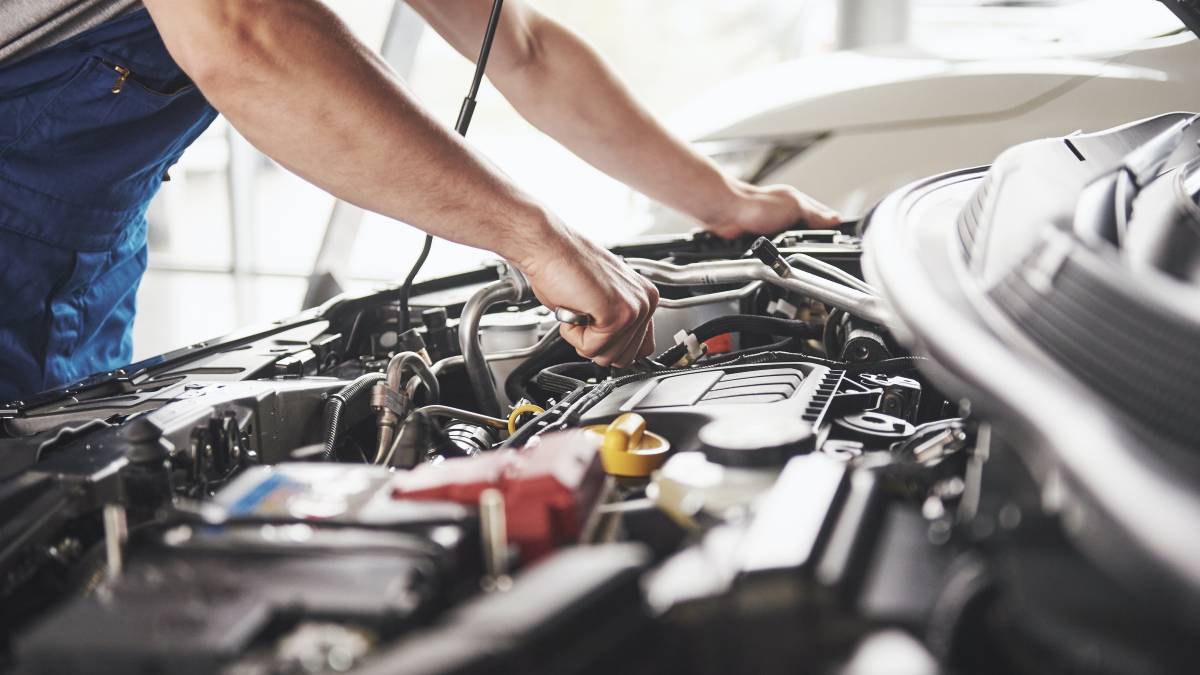 How much does a Mazda car service cost?
Get a free quote now
Post to find a price. It's free and only takes a minute.
Price guide
£74 - £229
Find mazda service experts, fast

Post a task with your price in mind, then get offers.

It's free and takes only a minute.

See how it works
Having your Mazda serviced regularly at a licensed Mazda Service Centre is a good idea. It'll help keep your car running smoothly and identify any potential issues before they become major (and more expensive) problems. 
Mazda car service costs will vary, depending on the model, engine type and age of your car, and which parts need replacing. As a guide, basic servicing starts from £74, with full service for your Mazda setting you back between £165-200 on average.
How often should I service my Mazda?
Mazda recommends servicing passenger vehicles every 12 months, or 10,000kms. For larger vehicles and ute (like the BT-50), they recommend getting a service every 12 months or 15,000kms. 
Like most types of cars, if you have a commercial vehicle, a car that's used frequently, you drive in dusty or seaside locations, or stop-start traffic, you'll need to book more regular servicing.
During a standard car service, what normally happens?
A minor service on your Mazda should include the following checks and replacements: 
Replace oil and oil filter
Inspect belts
Inspect hoses
Check brakes and brake fluid
Check air conditioning operation
Test cooling system
Check battery
Check transmission
Check steering and suspension
Check lights and tyres
Check windscreen wipers and washes
Check air and fuel filters
A basic service usually involves making sure everything is safe and working. Your mechanic will let you know if anything is starting to look worn or nearly due for replacement. You can expect an extra cost to replace or fix anything on top of paying for the service.
What's included in Mazda's service schedule?
Mazda recommends customers to at least get yearly servicing, or every 10,000kms - whichever comes first. After your first service, they recommend that each alternate service is a full service. A full service every 20,000kms ensures that consumable parts are replaced on schedule, and any emerging issues are quickly identified and fixed.
What are some common issues that come up when servicing Mazdas?
Mazda owners commonly experience problems in the following areas:
Brakes, including the brake drum
Hoses need regular replacement
Radiator faults
Air-conditioning faults
Also, some year models, such as the 2010 Mazda3 and 2012 Mazda3, had many issues reported with clutch and engine failure, but these seem to have resolved in recent years.
What are some common Mazda repair costs?
The older your car gets, the more you can expect your Mazda car service to cost. While the labour will remain steady (or go up with inflation), more parts will reach their expiry date and need replacing as your car ages. 
Getting parts like the timing belt checked and changed as needed can save a lot of money because if they break unexpectedly, they can cause a lot of damage to other parts of your engine. Plus, it's important to keep up with the replacement schedule for parts, such as hoses and filters, to avoid bigger issues down the track.
Like all cars, Mazda's commonly need wheel bearing replacement (£41-£68), oil and filter replacement (£28-£50), clutch replacement (£56-£280), and brake pad replacement (£37-£ 76).
What are the main factors affecting the cost of my Mazda car service?
Smaller cars and more popular ones are the cheapest to service, as the parts are more readily available. If parts need to sourced or shipped from overseas, that will add additional time and costs to your service.
The overall service cost of your Mazda also needs to include your mechanic's labour, which will depend on:
The complexity of the job and whether it needs more than one mechanic
The model and manufacture date of your car
Whether it's a diesel or petrol model
Whether you or your mechanic will source the parts
How difficult the parts are to source
Any extras (like a car service or engine flush)
Your location/suburb
Whether you book a mobile mechanic or you bring your car into a workshop
How urgently you need the job done
Whether you need them to work on a weekend or weekday
How can I save on my Mazda car service costs?
You can save on Mazda service costs by having your car serviced regularly. Not only does this help to preserve the value of your car, but you'll save in the long run. Leaving a service until something breaks or you need an urgent fix will end up costing more, especially if a relatively minor issue is left for long enough to cause further damage.
You can also maintain your car in between services by checking your tires (and changing them when they get worn), checking the oil, radiator, wiper fluid, and lights.
Where should I book an affordable Mazda car service?
Booking a mechanic for your next service has never been easier with Airtasker. You'll find over 1,450+ mechanics ready to help service your car. Plus, the service isn't just affordable; it's convenient too, with many able to come to your home or workplace. Whether you need a full service, oil and filter change, or help change a light-bulb, there's a mechanic for every job experienced with Mazdas.
How to book an Airtasker mechanic for your Mazda service
Ready to book a mechanic and get some quotes? It's easy! Just write out your task, post your listing, review your offers, choose someone, and they'll arrange to come and do your Mazda service at a time that suits you. If you're curious, check out how it works.
Here's what you might include in your listing:
Timing and budget
Location
Car make and model
Major or minor service?
Anything in your scheduled maintenance due?
Any issues noticed?
Equipment and parts provided?
Any additional services required?
The more info you include, the easier it'll be for your mechanic to price up the job and send through a quote. Plus, they'll rely on accurate info in your listing when they arrive to do the service.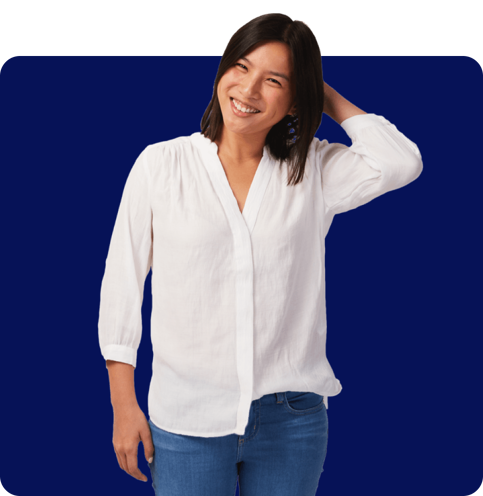 FAQs
Maintaining regular servicing as recommended by Mazda will ensure your car stays safe and keeps its value for longer. Then if you ever want to sell your car, you can show it's been well looked after with regular maintenance.
A minor service for your Mazda usually takes about 90 minutes, as long as there are no major issues to be fixed as well. Full service for a Mazda can take up to 4 hours, depending on which parts need to be replaced.
Not necessarily. Under consumer law, the ACCC has stated that using another qualified mechanic to perform regular servicing will not void your Mazda warranty. However, only dealership mechanics can address warranty issues and will guarantee that they use genuine Mazda parts.
It's free and takes only a minute.