Home

/

House Renovation Cost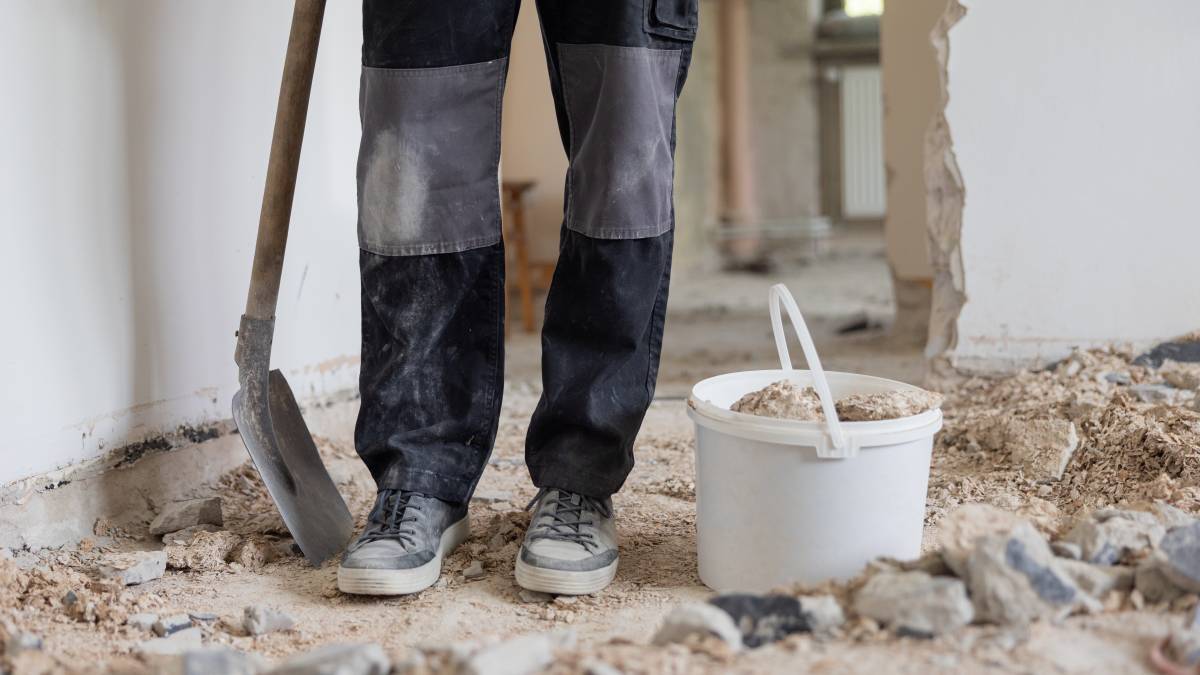 How much does a house renovation cost?
Get a free quote now
Post to find a price. It's free and only takes a minute.
Price guide
£2,600 - £77,100
Find house renovation contractors, fast

Post a task with your price in mind, then get offers.

It's free and takes only a minute.

See how it works
Renovating a house will not only bring your dream home to life but also raise its market value when done right. The average cost to renovate a house is around £19,200, depending on the extent and quality of the materials.
If you're in the process of planning for a home renovation, fret not. We've come up with a house renovation cost guide that covers all you need to know, from the type of renovations to how much you'll need to budget to renovate a house. 
Average house renovation costs 
| | |
| --- | --- |
| Type of renovation | Average cost range |
| Full house renovation | £14,200–£77,100 |
| Kitchen renovation | £6,100–£16,500 |
| Bathroom renovation | £2,600–£6,000 |
| Living room renovation | £6,500– £8,000  |
| Bedroom renovation | Starts at £12,000 |
| Exterior renovation  | £22,000 |
| House extension renovation | £25,700–£33,500  |

Full-house renovation cost estimate
1-bedroom homes
For small homes with a small extension or internal refurbishment, you can expect to spend an average of £14,200 for a minor home renovation cost.
2-bedroom homes
Medium homes renovated to include an extension to or to refurbish spaces will have an estimated cost of renovation between £40,000 to £48,000.
3-bedroom homes
Large renovations that may require a house lift, extension, or a build-under can start at an average cost of £75,800. 
Types of renovation
Kitchen
The heart of the home is often the first area homeowners choose to start renovating. You can expect kitchen renovations to include new cabinetry, modify electricity and plumbing, structure work to remove existing walls or to open up the kitchen, and fixtures and appliances.
Bathroom
Renovating a bathroom usually involves plumbing. Take note of this, as it can render a bathroom unusable during the project.
Renovating a bathroom usually involves plumbing and may also include the following:
Stripping out the existing bathroom
Adjusting wall frames
Applying new tiles or tapware
Adding a fresh coat of paint
Basement
Basement renovations can involve a tremendous amount of work and design depending on its state, so make sure to allocate the proper budget. This renovation typically covers building a frame, running mechanicals, installing walls, painting, and installing flooring.
Home extension
Adding another room into your home is a common upgrade for homeowners with growing families, but do note that by doing so, internal structures of the house may need to be altered throughout the renovation.
A house extension involves adding to a current level to increase floor space. It could go sideways, towards the back, or to the front. Home extension jobs may include a concrete foundation or file foundation, excavation work, wall removal, painting and wall and tile installation.
Exterior
Renovating the outside of your home is a great way to show off your style. You can transform your roof, patio, porch, deck, or landscape. Exterior renovations may also include exterior painting, replacing external cladding, re-roofing, upgrading the landscape, and replacing paving.
Whole house
This type of renovation involves renovating your whole house, including knocking down walls, structural changes, painting, installing walls and floors, modifying plumbing and electricity, and more. You may also alter existing structures and render parts of the home unusable during the renovation period.
Factors that affect house renovation cost
Location
Different locations will present logistical challenges. These issues affect operating costs to transport supplies, materials, and manpower.   
Labour
One of the biggest cost variables is labour and hourly wages, varying from state to state. Prices may also go higher if the plumbing or electrical work is included in the renovation.
Contractor
Different contractors will charge varying rates. Find a contractor that is known for their workmanship and experience in the area of the house you're getting renovated and the features you wish to include. Then see if their rate fits your budget. 
Materials
Some materials will cost more to produce and transport. They could also be more complex in processing and may run in limited supply. Make sure to budget carefully when choosing materials such as wallpaper, paint, tiles, furniture, and more
Layout
Houses with square or rectangular rooms will be the most cost-efficient to renovate. The more complex the angle of the house, the more difficult it is for contractors to revamp because it means cutting custom shapes and items to fit the space. 
Old houses may also have special requirements for preservation purposes, and you may need to secure permits before renovation. You can also consider working with a floor planning professional to help you out with the layout. 
Seasonal factors
Seasonal factors may also affect the cost of a house renovation. Holidays can affect the number of people working, and labour costs may increase. Make sure to schedule your renovation accordingly.
Find a renovation contractor now!
Need a contractor for your renovation project? Kick off your renovation project by finding a reliable builder! When you create a task, mention your location, preferred renovation schedule, budget, building layout, and what you want to do. 
Renovating your home can be an arduous task. Get the help of a pro to set the right renovation budget and make your house transformation plans successful!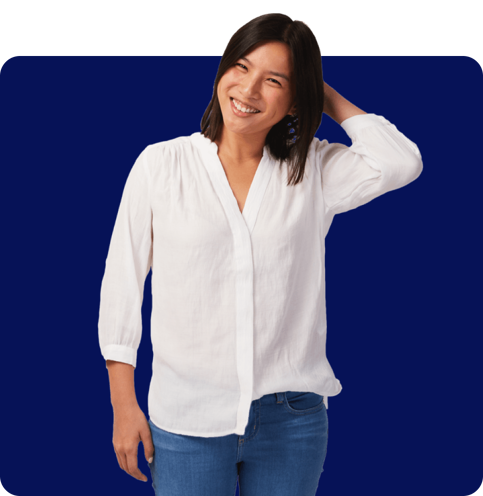 FAQs
One of the highest costs in a renovation project is labour. While it's possible to reduce labour costs by doing it yourself, there may be aspects of the renovation that are best left to the pros. 
The average renovation cost for a 3-bedroom house falls between £77,000 to  £140,000, depending on your budget, materials to be used and labour costs. Consider adding a 10% contingency fund for unexpected costs that may occur during the renovation.
This depends on the extent of renovation required for the property. In some cases, rebuilding a house is cheaper than renovating. However, there will be instances where renovating would be the better option for you and your home, such as when it's only one area you need to revamp. 
When done successfully, renovating a house can be worth it! It will help raise your house's market value and showcase your home style to others.
It's free and takes only a minute.