Home

/

Garage Conversion Cost Guide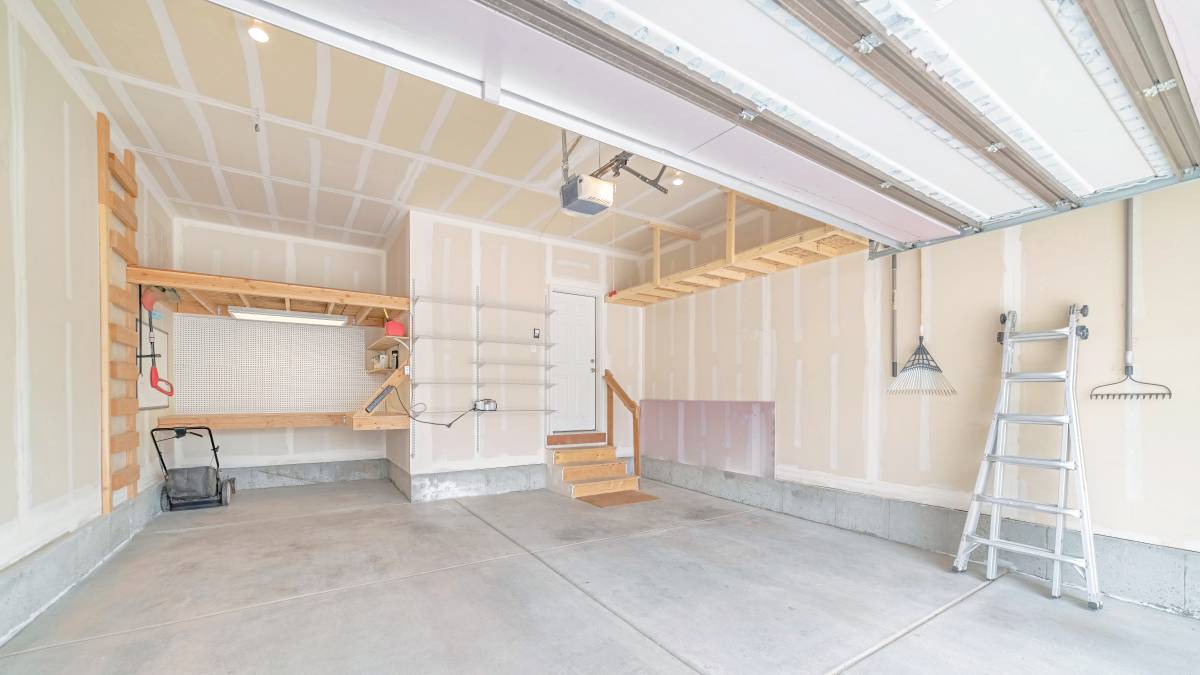 How much does a garage conversion cost?
Get a free quote now
Post to find a price. It's free and only takes a minute.
Price guide
£1,000 - £2,000
Find garage conversion contractors, fast

Post a task with your price in mind, then get offers.

It's free and takes only a minute.

See how it works
If you need more space in your home, converting your garage into a new room is an economical choice. After all, you get to skip the hassle and expense of building a house extension or buying a new home. Besides that, your can convert your garage into a new bedroom, an additional kitchen or bathroom, or an entertainment area. 
On average, garage conversion costs around £1,000 to £1,250 per square metre. This could rise to £2,000 based on several factors. This guide will help you estimate the average cost of garage conversions.
Factors affecting garage conversion costs in the UK
A few things determine the cost of a garage conversion. We'll discuss them below:

Garage type
The three most common types of garages are integral, attached, and detached. Integral garages are the cheapest type of garage to transform since they're already built within the house and need fewer fixes and modifications. Integral garage conversion costs around £400 to £700 per square metre.
An attached garage is similar to an internal garage. However, it's built on the side of a property and shares a wall with the main house. It is the most common type of garage. It's also the simplest type to renovate or convert for £750 to £1,000 per square metre. 
Finally, a detached garage is more complicated than an integral or attached garage and is the most expensive. Detached garage conversion costs around £1,000 to £1600 per square metre. Since it's a detached space, extra alterations might be needed before converting it into a liveable space.
 
You can get a rendering and visualisation of your garage transformation plan to get the guesswork out of the equation. If you plan to get professional design advice, their design fees typically range from $2,000 to $11,000.


Garage size
Garages can be classified depending on how many cars can fit inside. Single garages can fit one car, while double garages can fit multiple vehicles. Of course, single garages are often smaller and cheaper to convert.
Single garage conversion costs range from £6,000 to £20,000 in total. Double garage conversion costs around £12,000 to £50,000. Despite the higher costs, a double garage can be incredibly useful if you need more space in your home. 
You can also opt for a partial garage conversion wherein half of the garage is kept as is while the other half is transformed into a new room. It all depends on your needs or goals for your home.


Target room type
The costs of converting your garage differ based on the type of living space you want to transform it into. It can be any of the following:
Bedroom
Kitchen
Living room
Toilet and bath
Gym
Home office
Entertainment room
A granny flat or studio
The rate can quickly escalate when converting a space to a kitchen or bathroom. These types of rooms might need additional plumbing to get clean, flowing water in.
Converting the garage to a bathroom would require £2,500 to £5,000 on top of average costs due to sink and shower installation. A kitchen would need an extra £10,000 to £20,000 due to counter, cupboards, and sink fittings.
Bedroom and living room costs could increase depending on the design, style, and finish. Check with your floor planner or designer for the makeover plan.


Building and structure costs
The cost of converting a garage would also depend on the complexity of the project. This means checking the current state of your existing garage and taking note of the alterations and installations needed in the doors, windows, flooring, ceiling, lighting, and plumbing. To give you a better idea of the estimated costs, see the table below:
Home feature

Price

Doors and windows 

£600 to £1,500 (removal costs not included)

Flooring

£1,200 to £1,500

Walls

£750 to £1,000

Water (installation of new pipes)

£1,000 to £4,000

Electricity

£20,000

Heating

£1,500 to £3,000

£800 (underfloor heating)

Lighting

£8 (downlight)

£40 to £65 (spotlight)

£22 (wall light)


Labour costs
Labour costs would depend on the services you need. On average, the daily fee for each tradesperson is as follows:
| | |
| --- | --- |
| Tradesperson | Price |
| Plumber | £170 to £220 |
| Kitchen fitter | £130 to £160 |
| Joiner | £150 to £200 |
| Electrician | £150 to £265 |
| Plasterer | £100 to £150 |
| Painter and decorator | £100 to £200 |
| Bricklayer | £150 to £200 |
| Window fitter | £150 to £170 |
Reasons to convert your garage
Now that you're familiar with the factors that affect costs, here are some of the advantages of garage conversion: 
It creates a more liveable space in your home while reducing house extension costs.
It frees up space inside your home to avoid overcrowding while making more use of a 'junk room.' 
It increases property value and helps add more practical areas to your home (e.g., entertainment room or mini office).
It's wise to work with a residential architect before you find a builder or coordinate with them at the same time for a solid design plan.

Why you should hire a garage removal professional 
Professionals are good at various high-risk tasks involving electrical wiring, plumbing, and heating mechanisms. Also, they have training in house remodelling and installation and provide quality output that can last years of wear and tear.
Finally, they're familiar with fire, safety, and building regulations, as well as the permits to acquire. These professionals know the essential details and building regulations, helping you save time.
Post a task for garage conversion
If you're ready to move forward with your garden conversion and remodelling project, you can post a task on our platform. Be sure to include the following details in the request form to connect with the right specialist.
Your budget

Your location

The room type you want to turn the garage into

Special requests
Get personalised quotes from a selection of reliable tradesmen when you hire a garage conversion contractor. With Taskers, remodelling your space is now within reach!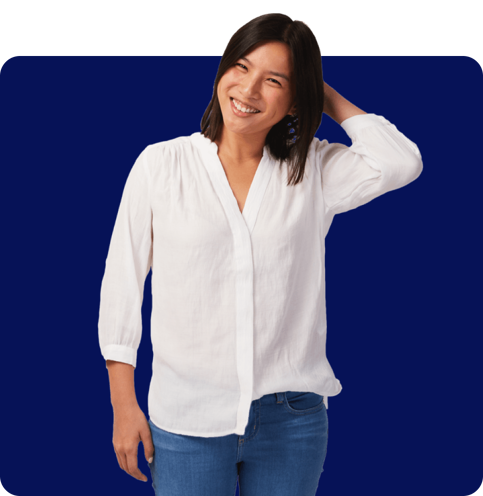 FAQs
Garage conversion to a granny flat costs around £15,000 to £45,000 but can go higher or lower depending on the size of the space, location (London rates are usually £10,000 higher than other places in the UK) and complexity of the project. Garage-to-studio conversion costs are similar to those of granny flats since these are both under garage-to-loft remodelling.
An architect knows how to make the most of your space, which can increase its monetary value if you plan to put the house up on the market. They can also help you navigate building permits and planning permissions if needed. 
Building regulations approval is needed in garage conversion projects to ensure the safety of inhabitants and the surrounding area. 
In most cases, planning permissions aren't needed in garage remodelling and conversions. They're only required if you're in a listed building or conservation area and if you plan to extend beyond your premises or convert your place into a business space. However, it's best to double-check with your local council.
It's free and takes only a minute.