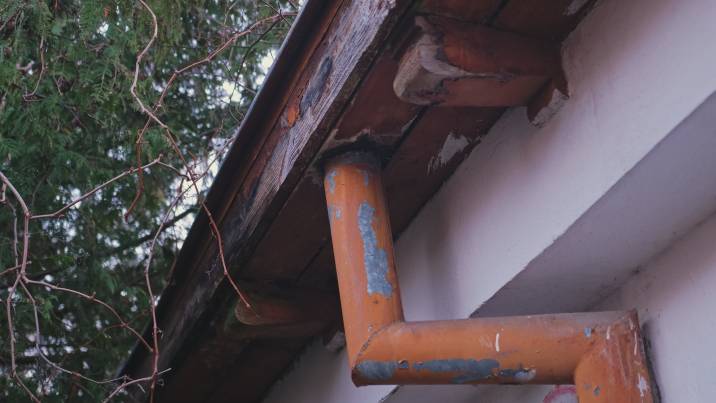 How much does a gutter repair cost?
Get a free quote now
Post to find a price. It's free and only takes a minute.
Price guide
$340 - $690
Find gutter repair experts, fast

Post a task with your price in mind, then get offers.

It's free and takes only a minute.

See how it works
When you see ugly cracks or warping on your gutters, it might be easy to brush these off as eyesores that you will someday fix. But putting off water damage in your home can worsen it. The gaps may widen, water may spill or leak, mould may grow, and the foundation may shift.
To avoid irreparable water damage, make sure that you hire a roofer and get to fixing gutters right away! The average leaking gutter repair cost is $450, depending on factors like gutter material and style. Let this guide break down the costs and help you prepare your wallet as you plan your gutter repair project.
Average cost of gutter repair
Gutter repair costs can run between $340 to $690. Your gutter material greatly impacts how much it costs to repair a gutter. The most common material types in Australia are cast iron and copper on the pricier end, while uPVC is one of the cheapest.
You can choose to repair your gutter with less expensive materials that will do the job. But these may not be the most durable option. If you live in a harsh climate, you'll be much better off investing in high-quality materials that will last you for many years.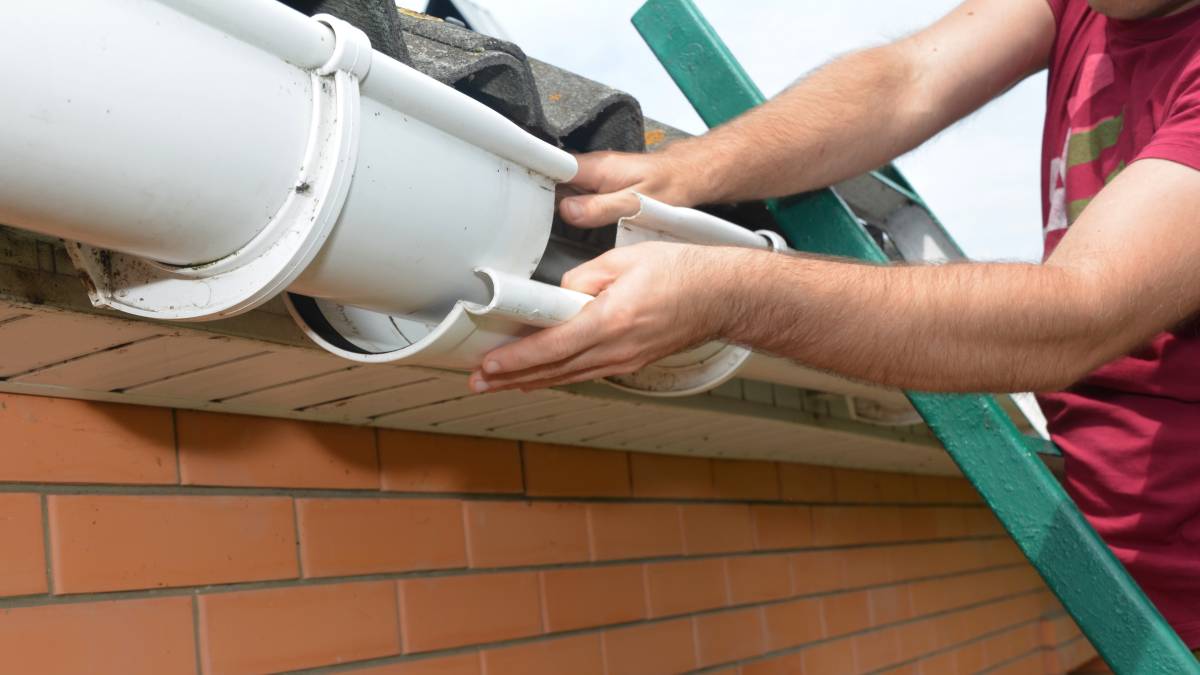 Factors that affect gutter repair costs
Home type or size
The cost to repair a gutter leak on a large, detached house will be much more expensive than gutter repairs on a bungalow or small, semi-detached house. With larger homes having more guttering, the time it takes to repair the gutters will increase, dictating and raising labour costs. The number of storeys will also affect the total costs because a taller house will require scaffoldings.
Roof design
Roof gutter repair costs can be higher if they are designed differently from the surrounding surfaces, such as exterior buildings and your roof. Navigating obstacles requires more time, effort, and probably labour.
Condition of existing gutters
A professional gutter expert may charge extra to clean your current gutters if they are dirty and in bad condition before repairing them.
☞ Related read: How much does gutter cleaning cost?
Location
Due mostly to labour expenses per hour, gutter repair costs vary across Australia. Usually, the contractor's fees are changed to reflect current market prices. Cities like Sydney and Melbourne, which have greater living costs, have gutters that are more expensive on average than other cities.
When to repair your gutter
You could experience different gutter problems, so it's a good idea to know the best course of action for each. Sometimes, fixing your gutter rather than getting a new one can save you money. Generally, gutters can still be repaired if:
Any damage is limited to one or two gutter sections. Instead of replacing your entire guttering system, simply replace the damaged sections.

You only need to repair a few holes or cracks. A good sealant can be used to cover up small openings after cleaning them with alcohol. Larger holes or cracks may require adding a small piece of metal flashing, which can be glued or riveted in place before sealing.

One seam or joint is leaking. The issue will most likely be resolved by ensuring the guttering elbow joints are firmly fastened, though you might also need some sealant for this job.

There are some loose hangers. Screwing in the hangers (or drilling a new hole in the gutter and/or fascia) is simple if you have a drill. If the existing hangers are bent, you may need to replace them.

You have minor repairs on cast iron gutters. Since cast iron is so expensive, you're usually better off repairing them before deciding to replace them.
☞ Related read: How much does it cost to replace gutters?
How to save on gutter repair costs
Although gutter maintenance and repair might be expensive, there are a few ways to cut costs:
Installing a gutter guard prevents debris from getting into your gutters, minimising potential damage, and ultimately saving you money from gutter cleaning and repair costs.

Hiring a professional to install a downpipe can help keep water out of the gutters. Your home gets quick and simple water drainage because it directs the flow and ensures it goes into the proper storm drains.
Post a task for gutter repair
Now that you know your gutter repair budget, find a contractor to get started! To get more precise prices when looking for a Tasker, write details like your budget, location, gutter type, material, and length. Read potential contractors' profiles, ratings, and reviews before choosing one for your gutter repair needs.
Getting a professional roof and gutter contractor who quickly fix your gutters will save you money and time!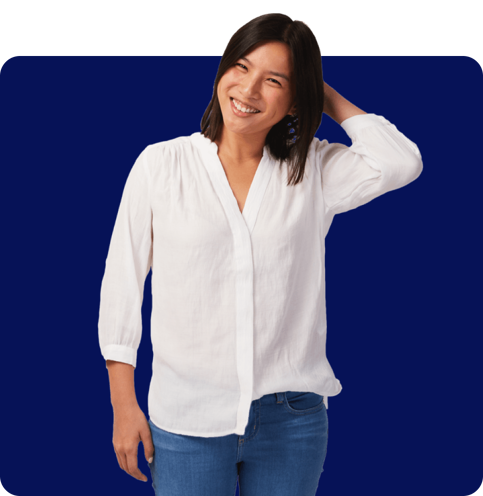 FAQs about gutter repair
Clogging is the most common issue with gutters. When gutters become clogged, they cannot drain properly and can overflow during rainstorms. It can cause problems to your foundation if the water cannot pass through correctly.
Yes, you can replace only a section of your gutter while leaving the rest intact if the damage is limited to one or two sections. 
A variety of issues can cause gutter leaks and drips. It could be due to clogs, cracks and holes, improperly sealed or separated joints, improper slopes, or loose fasteners. It's best to hire a professional so they can diagnose the problem properly and identify the right course of treatment.
It's free and takes only a minute.