Building the world's no.1 marketplace for local services.
Come join us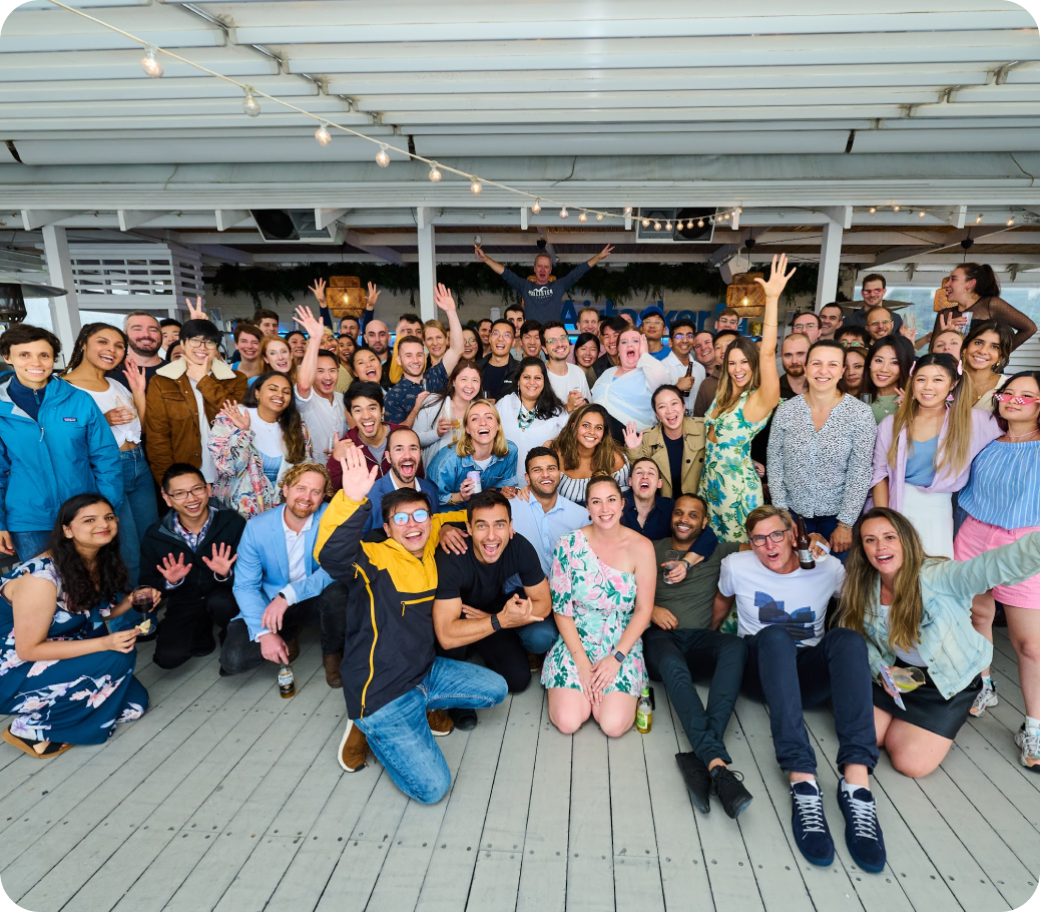 Our mission is to empower people to realise the full value of their skills.
With more than $1 billion in job opportunities since we began: creating jobs and income isn't just a by-product of the work we do, it's our core purpose.
We believe that empowering people through Airtasker starts with empowered people within Airtasker.
Stay open
We're honest and open-minded to challenges. We encourage each other to speak out.
People matter
We value each and every person for who they are.
When it's on it's on
We push hard when we need to, and celebrate the wins together.
Own it
We own our ideas, our impact and our happiness.
Fit for purpose
We adapt to suit the task at hand.
We've also got some nice perks
Airtask-it!
We enjoy the perks of using our own platform! Whether it's help around the home or planning your next date night, use $1,000 worth of credits every year to help you get more done.
Flexible workplace environment
There is no "one size fits all" for where or when you do your best work. Whether in the office, working from home, or fully remote - you are empowered to choose an environment that helps you realise the full value of your skills.
Progressive parental leave policies
We want to make it as easy as possible for you to balance your work life and your personal life, and to prioritise time with family as and when you choose to.
Learning and development
As humans, we never stop growing - we believe feedback is a gift, and support learning through allowances to help you identify the learning that's right for you.
Connection and celebration
Sure, we work hard - but we also have a strong culture of celebration. Connect with your colleagues at a local "social-cell" event near your house, the annual AirCon extravaganzas (Airtasker Conference, get it?!) or even the occasional mega yacht cruise on the harbour.
Visa, PR sponsorship and relocation support
We believe in hiring the best talent, no matter where you come from.
Behind the scenes
See some of the impact we're having in the community.