Home

/

How to prepare for a flood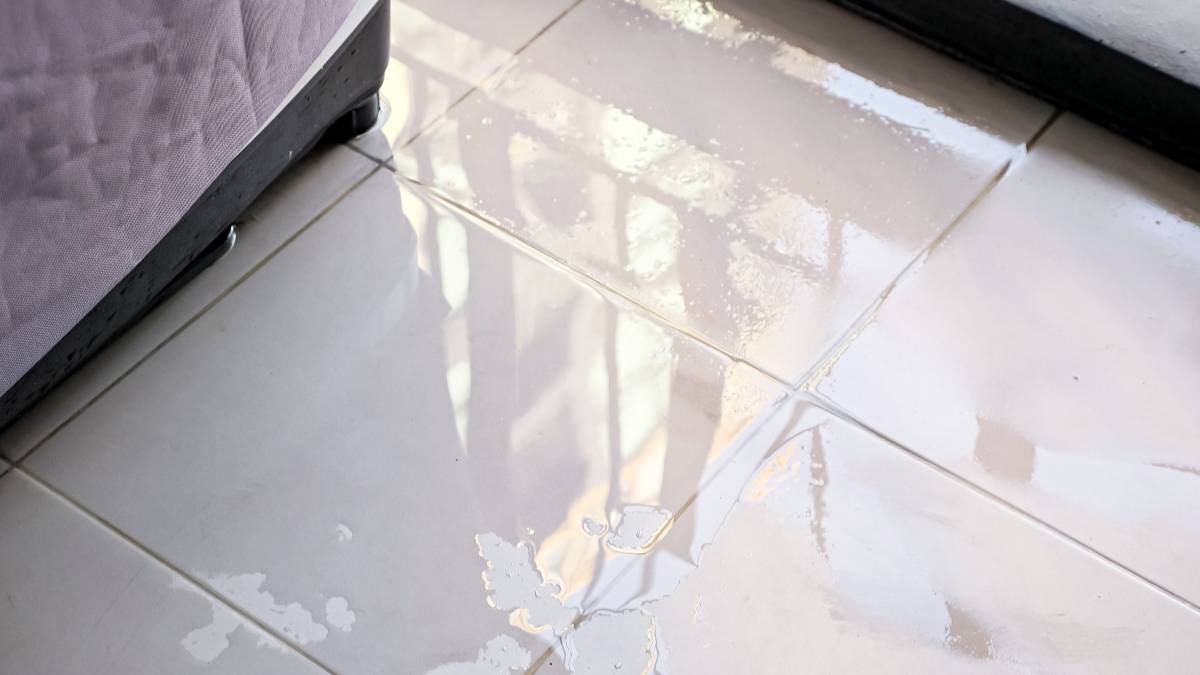 How to prepare for a flood
Regain your peace of mind with these flood preparedness tips! Share 'em with your loved ones, and seek a Tasker's help when needed.
Find a Tasker
Find roof repair contractors, fast

Post a task with your price in mind, then get offers.

It's free and takes only a minute.

See how it works
If you've lived in your area for quite some time, you probably already when to expect heavy rains and risks of flooding. However, flood and flash flooding can happen even in areas that aren't known to be flood-prone. So regardless of where you live, it's always best to have an emergency plan and stay prepared for any natural hazards.
In this guide, we'll discuss how to prepare for a flood so you can minimise your risks of being impacted by this problem. The sooner you follow these tips, the better you and your family will be ready and protected!
How to prepare yourself for a flood
Know your risk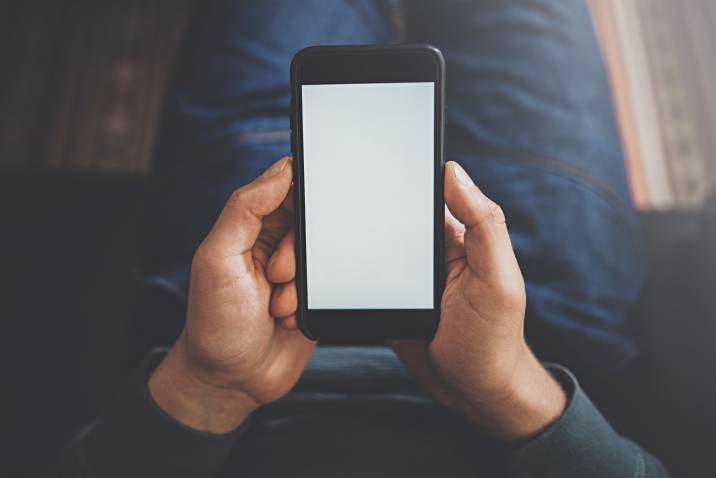 Different places have different risk profiles. So to prepare for possible flooding, you should research and ask questions about the flooding history in your area. Talk to your neighbours who have lived in the area for several years, and reach out to the local council if needed. Here are some questions you can ask:
How high were the past floods or flash floods in the area?

How disastrous were they?

How are flood warnings communicated locally?

Do they have any tips from their flood experience?
Before and during heavy rainfall, stay informed of the latest severe weather warnings and flood watch updates in your area.
Know where to go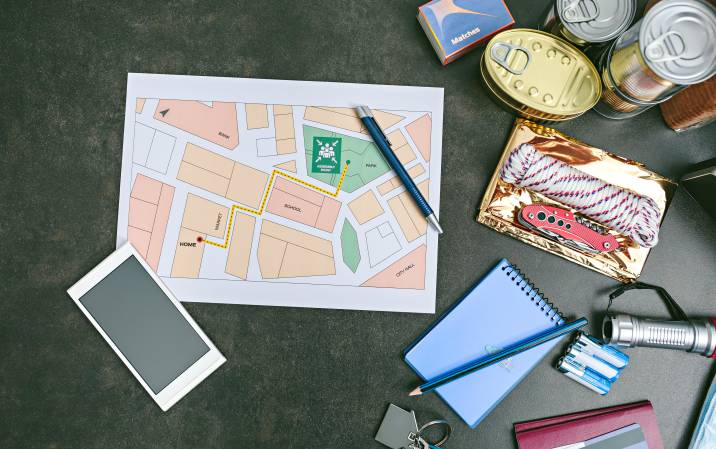 Flood-prone areas should have an evacuation plan and designated evacuation centres long before the rainy season. With this, what's left for you to do is to know these plans and the safest route from your home to the nearest evacuation centre.
Don't wait for the flood waters to rise before you evacuate. For your safety, evacuate as soon as the authorities advise you to. Another option is to ask your friends and relatives if you can take shelter with them until the flood recedes.
It's also a good idea to agree on a higher ground that you and your family can go to in case you don't get to evacuate on time.
Know what to prepare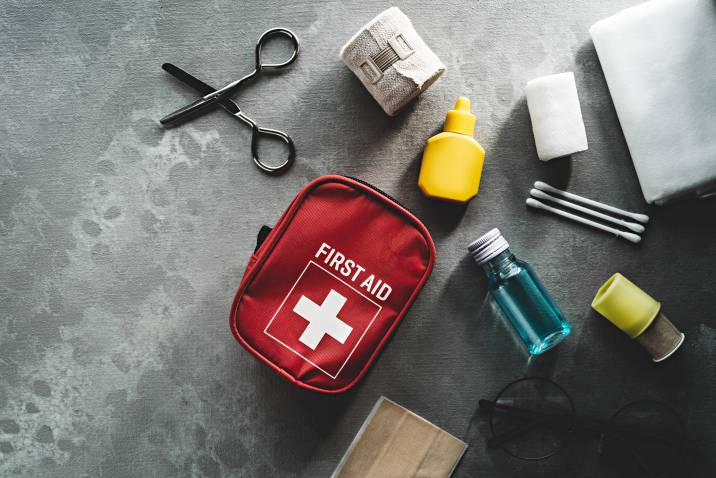 It might sound like a no-brainer to some, but preparing an emergency kit and a first aid kit can make a huge difference in your safety and peace of mind. Stock up on essential items, including:
Drinking water

Food

Medicines

Clothes

Battery-powered radios

Flashlights

Spare batteries

Power banks
Depending on the risk level, you might also want to include the following in your emergency kit: waterproof bags, rain boots, protective clothing, face masks, towels, sleeping bags, and blankets. If you have pets, be sure to also pack up their essentials.
Save local emergency numbers, too, so you can call the proper authorities and emergency services during the disaster. Save them on your phone and on a notebook, in case your phone's battery runs out.
Know what to save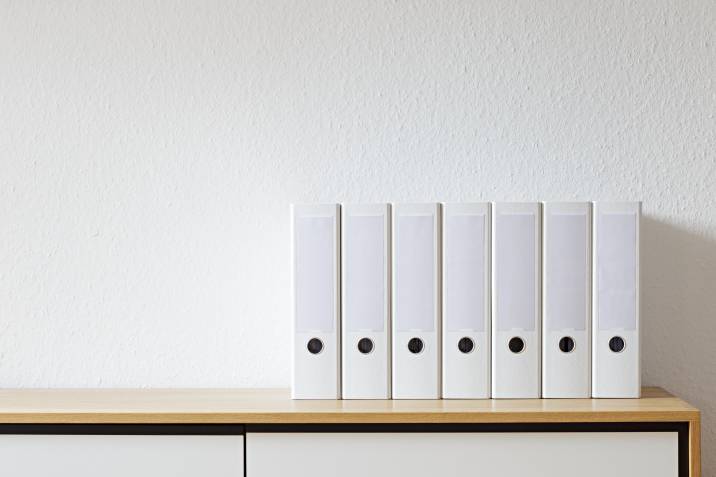 You wouldn't want to risk your important documents, like contracts and insurance policies, being ruined by a flood. So, to prepare them for any impending disaster, it's advisable to organise them in a waterproof folder and put them in your emergency bag when you have to evacuate.
It's also a good idea to make a list of your valuables and store it in a watertight container. This written inventory will help you determine which household items are worth saving if you decide to evacuate. It will also come in handy when filing claims to your insurance company since you won't have to waste time thinking of what you lost. 
How to prepare your home for a flood
Because nature can be unpredictable at times, it pays to understand how to prepare your home for flood events. Here's a flood preparation checklist you can follow:
Step 1: Invest in roof maintenance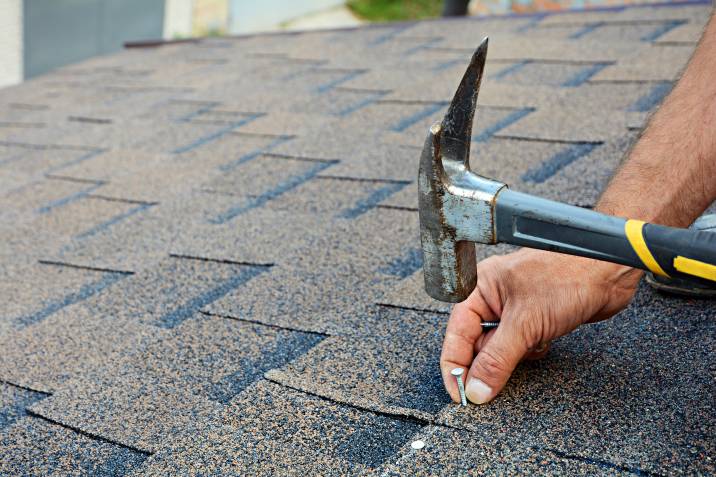 Often, people neglect the importance of roof maintenance when preparing their homes for a flood. Repairing your roof once in a while can reduce water infiltration, which can otherwise ruin your possessions, cause mould, and damage your home. Waterproofing your roof is also a smart way to keep your home dry from top to bottom during the monsoon season. Here's how you can do that:
Wear a safety harness and use a stable ladder to access your roof. Then, remove all the dust, fallen leaves, or debris.

Apply waterproofing coatings, such as polymer-modified bitumen, thermoplastic, and polyurethane membranes. Be sure to follow the manufacturer's technical specifications.

Recheck your work. Waterproofing can be complicated, especially when you need to do it fast. So for quality assurance, it's best to consult a roofing or waterproofing expert.
Step 2: Waterproof your home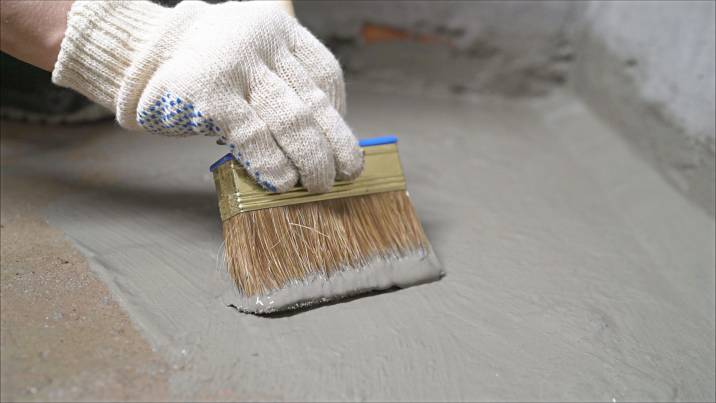 Heavy flooding and excess rainwater can weaken the integrity of your home over time. This can lead to severe structural damage, which is hard and expensive to repair. To keep your property safe from floodwaters, consider hiring a professional to waterproof your home. In the meantime, follow these steps:


Check your home's interiors
Floods can damage your house even if the water is below two feet. Install a waterproof veneer using bricks with a waterproof coating to protect your residence from shallow floodwater. Moreover, make sure that you can firmly close and lock your windows and doors. Even tiny gaps will let floodwater in.
Another thing to do is ensure that all electrical sockets are well above the floor level and the usual flood water level in your area.


Check your fuel tanks
Floodwater can quickly uproot unanchored fuel tanks, causing severe problems. One preventive measure is to place it beside a big concrete slab hefty enough to deflect floodwater. This might be a tedious task, so it's best to ask someone to help you.


Check your basement
Visit your basement and search for signs of leaks, such as excessive moisture, musty odours, cracked floors, and discoloured walls. Next, check the condition of your sump pump. You might need to buy a battery-operated backup pump, which you can use even during a power outage. It's also good to get a water alarm to alert you when your basement becomes flooded.
Step 3: Build a floodwall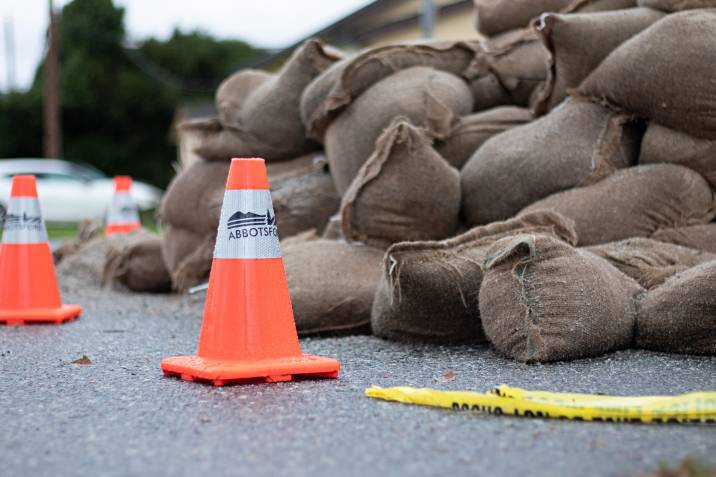 Building a floodwall around your home is one of the simplest ways to protect your home from floodwater. These barriers can prevent water from entering your home, thus reducing the chance of structural damage. If you're unsure how to build a flood wall around your house, set an appointment with a professional handyman near you. While waiting for help to come, you can also follow these steps:
Prepare all the necessary tools, like shovels, sandbags, gloves, and wheelbarrows. You also need fine-grain soil. Sand or clay are better options for large floodwalls. Avoid gravel because water can still pass through it.

Your property's terrain or topography determines the route of your floodwall. Leave enough space between your home and the floodwall, regardless of its size.

Make a trench

. Dig a one- or two-foot canal near your residence. Then, fill it with impenetrable materials to create the floodwall foundation.

Start piling soil or sand onto the outline of your floodwall, making sure that everything is compact. Use your hands or feet if you don't own heavy machinery or earthmoving equipment.
What to do when your house floods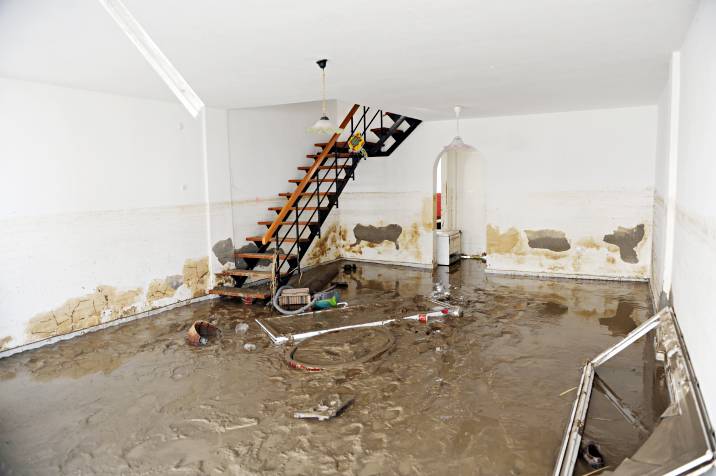 Let's say things take a turn for the worse and your home starts getting flooded. Here are some things you can do to keep you and your loved ones safe:
Call for help. Natural disasters don't give you enough time to save everything in your home. If the floodwater is becoming deep too fast, quickly gather your essentials and evacuate to a nearby shelter.
If you decide to stay in your home during the disaster, turn off the electricity through your circuit breaker. Call an electrician

 if you're unfamiliar with all the mechanisms.

Seek places with high elevation. Also, bring your heaters or air conditioners to the upper storeys of your home if you want to avoid spending on costly replacements.
Record the event and share the video with your loved ones before telecommunication services become unavailable. Knowing each other's status and location results in peace of mind during the disaster.
Prepare for the cleanup process. When the water subsides, expect much dirt, 

mould

, and other contaminants. It's also good to seal your photographs, documents, and other valuables to protect them from water damage.
Keeping your home flood-proof
Preparedness is key when it comes to natural hazards like floods. As soon as now, you should prepare yourself, your loved ones, and your home for any disaster. Invest in a home insurance policy and perform simple tasks, such as waterproofing and roof upkeep, to protect your residence for the years to come. And whenever you feel unsure, don't hesitate to seek professional help.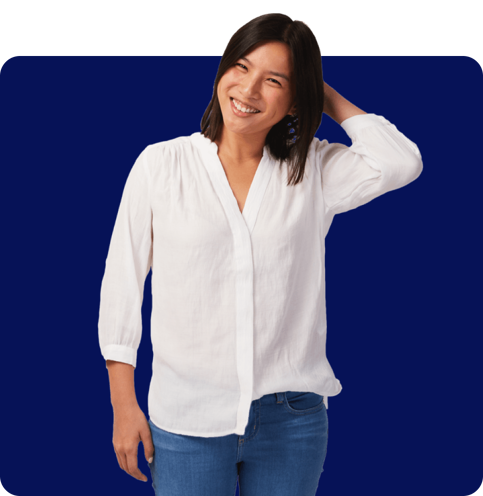 It's free and takes only a minute.