Home

/

New Roofing Cost Guide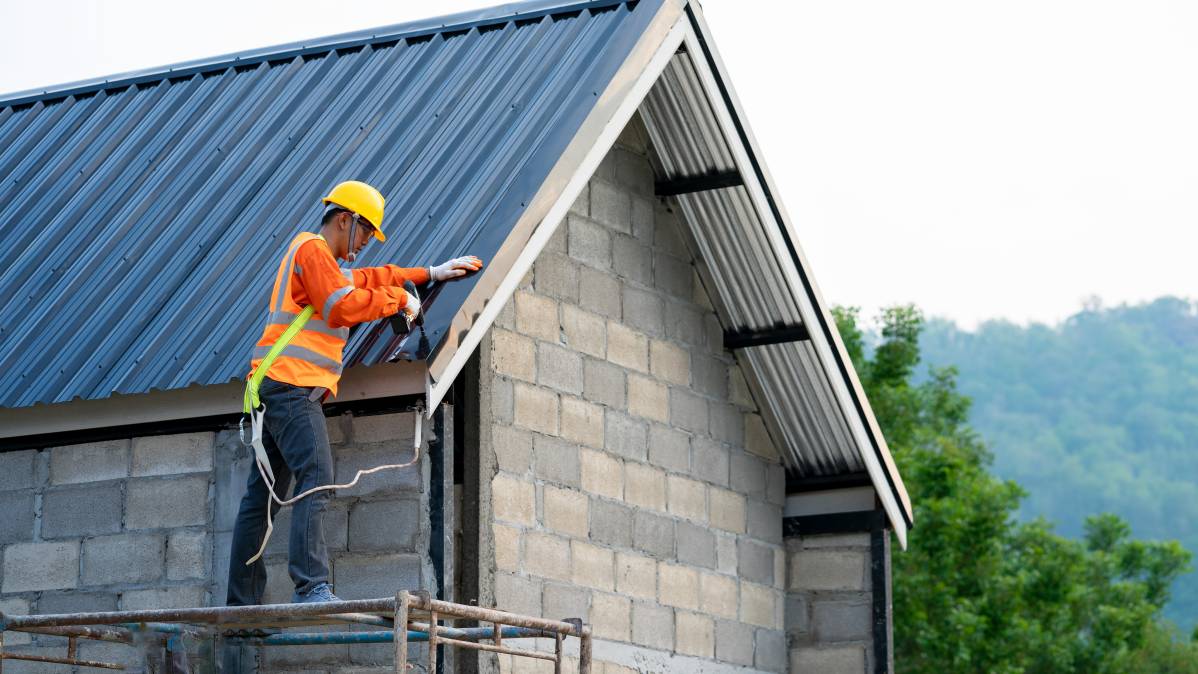 How much does new roofing cost?
Get a free quote now
Post to find a price. It's free and only takes a minute.
Price guide
$18 - $500
Find roof installation contractors, fast

Post a task with your price in mind, then get offers.

It's free and takes only a minute.

See how it works
The roof is a part of the house that you don't always notice. That's why it's necessary to have them checked once in a while and replace them when you find severe damage. 
Worn out, stripped roof painting, multiple leaks and prominent rotten structures are signs that your roof needs replacement. If you're wondering how much it costs to replace a roof, it can range from as low as $18 per square metre to $500, depending on the type of material you choose.
Whether you're replacing a roof or buying a new one, here's a roofing cost guide to help you budget for your roofing upgrade. 
New roof installation price list
| | |
| --- | --- |
| State | Average price per square metre |
| Sydney | $100 to $130 |
| Melbourne | $200 |
| Brisbane | $50 to $95 |
| Perth | $50 to $100 |

What are the common types of roofing?
Metal roof
Metal roofing is more economical, ranging from $8 to $70 per square metre. However, when it comes to metal roof replacement costs, the price can increase if you require asbestos removal. 
| | | |
| --- | --- | --- |
| Metal roof material | Average cost per square metre | Average cost for a 200-sqm roof |
| Sarking | $8 to $10 | $1,600 to $2,000 |
| Colorbond | $18 to $37 | $3,600 to $7,400 |
| Steel/Corrugated  | $50 to $70 | $10,000 to $14,000 |
Sarking: Sarking is a type of insulation installed before the main roof, which serves as a lining fitter for metal and tile roof construction. It protects your house from harsh weather, condensation, and bushfires and may serve as a dust barrier. It costs $8 to $10 per square metre. 
Colorbond: Popular in most Australian homes, this coated steel roof protects the house against the ever-changing weather and has different colours to choose from. The price of a colorbond roof costs $18 to $37.
Steel/corrugated: A steel/corrugated roof is a metal sheet that is roll formed and wavy. The corrugated roof comes in different colours, while the steel roof usually only has one colour. This type of roofing can be seen mostly in industrial and commercial buildings. 
Tiled roof
A tiled roof is a popular choice for bushfire-prone areas as they are non-combustible. It is also frost-resistant and comes in different varieties. This roof is durable and may last a lifetime if maintained properly. Here are the different types of tiled roofing and their prices:
| | | |
| --- | --- | --- |
| Tiled roof material | Average cost per square metre | Average cost for a 200-sqm roof |
| Concrete tiled roofing | $40 to $65 | $8,000 to $13,000 |
| Terracotta tiled roofing | $80 to $110 | $16,000 to $22,000 |
| Copper tiles | $190 to $260 | $38,000 to $52,000 |
| Solar roofing tiles | $230 to $320 | $46,000 to $64,000 |
| Slate tiled roof | $200 to $500 | $40,000 to $100,000 |
Concrete tiled roofing: Concrete tiles are durable and fire resistant but may be squashed easily. 
Terracotta tiled roofing: Terracotta tiles are made of clay and are proven to be one of the most durable roofing options. 
Copper tiles: Copper roofs are resistant to fire, hail and mildew, which makes them a good option for Australian homes. 
Solar roofing tiles: Solar roofing tiles are made of photovoltaic (PV) sheets that act as a layer to your existing roof shingles. This roof absorbs solar light and turns it into electricity. Solar roofing may be costly initially, but it lasts long-term. 
Slate tiled roof: A slate roof is made of metamorphic rocks from sedimentary rock of volcanic ash and clay. 
Asphalt roof
Another common type of roofing is the asphalt shingle. It is a roof system made primarily out of asphalt components. An asphalt roof's lifespan can last up to 30 years with regular maintenance. An asphalt shingle is in the mid-range of $65 to $70. A 200-square-metre roof will cost an average of $13,000 to $14,000.

Factors that affect the new roofing costs
Labour cost
Labourers may charge you per hour, depending on your agreement. Roofing specialists typically charge $50 to $130 per square metre. Their price includes all the materials and equipment they need to cover roof installation. Some roofs may require a specialised installer, like flat roof installation and may have varying labour costs.
Type of roofing
As stated above, estimating how much a new roof costs will depend on the type of roofing you choose. The three most common types are metal roofing, tile roofing and asphalt shingles. Metal roofing is usually cheaper than the others, with its durability also determined by how well you maintain it.
Roof area
Most types of roofing are priced per square metre. Therefore, the total roof replacement cost will always depend on the area of your house. To get a more accurate price estimate, multiply the area of your roof by the price of your chosen roofing material. 
Slope or inclination of the roof
The slope or inclination of a roof will also affect the pricing, primarily the labour cost, as a steep roof pitch may cost more to install due to its difficulty. You should discuss this with your roof contractor before beginning the construction.
What to check before hiring a roofing contractor
Posting a roofing task
You can't install a new roof by yourself - you'll need to hire a roofer for your roof installation. You have to find someone who knows how to do the job perfectly. Don't stress about it. You can tap into Tasker for help! Simply provide the following details when creating a task to receive offers quickly. 
Budget
Location
Preferred time and schedule
Type of material you want to replace
Size of your area
Roof installation and replacement take time. It may be costly, but you must invest in protecting your home from damage by different weather conditions. Hire a professional roof installer who knows the best safety practices and has the skills to upgrade your roof. Post a task now!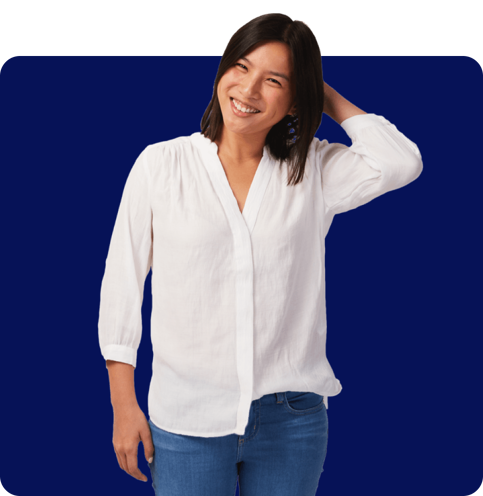 FAQs
Depending on the type of material you use, and the labour cost agreed with your roof contractor, a 200-square-metre house can go as low as $3,600 to as much as $100,000.
A 200-square meter roof can take three to seven days, depending on the material you choose, the area of your house, and your contractor's experience.
You can DIY minor defects like leaks, but an entire roof replacement needs skilled and trained personnel to do the job right. It's best to hire an expert to help you with your roofing needs.
Yes! A new roof can add value to your property, as it can be aesthetically pleasing to the eyes and increase its appeal to future buyers.
It's free and takes only a minute.