Home

/

Earn Money as a Tattoo Artist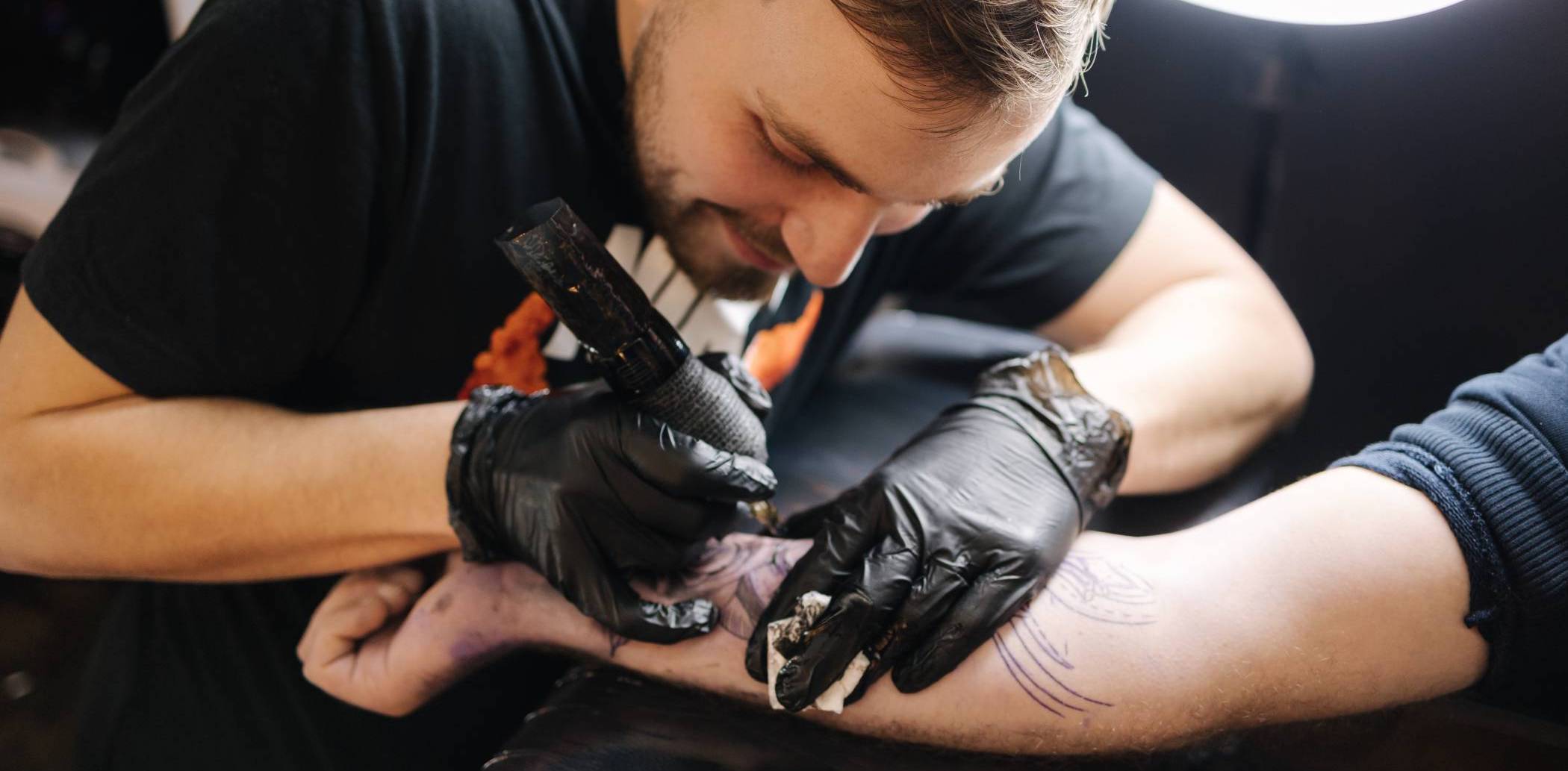 How to become a tattoo artist (& 4 ways to earn money from the craft!)
Interested in inking and making a living out of it? Read our ultimate guide on how to become a tattoo artist!
Find your next client
More people are getting tattoos, with around 30% of 18-35-year-olds having at least one! Tattoos are even becoming more normalised in the workplace, especially in creative sectors like fashion and beauty. With the growing demand for tattoo artists, now may be the time for you to explore becoming one! 
If you want to become a tattoo artist and learn how you can earn in this profession, read our guide to find out how.
How much money do tattoo artists make?
A tattoo artist's average salary is £30 per hour, reaching about £21,000 annually. Your work location will affect how much you make. Experienced tattoo artists can earn up to £60,000 a year. Tattoo studio owners' annual salary is between £21,00 to £36,000.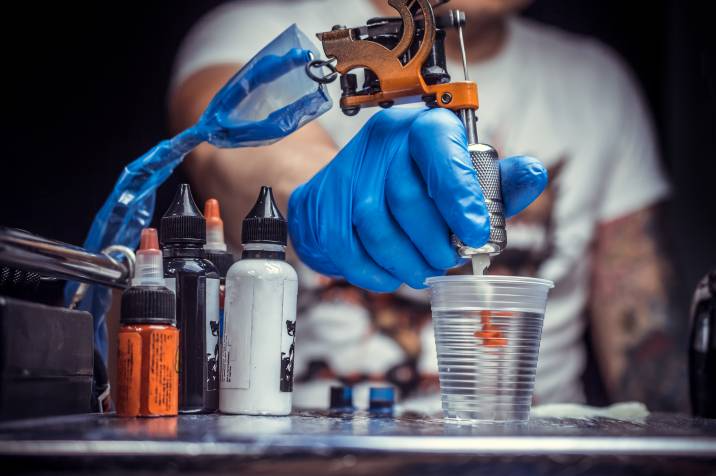 How to become a tattoo artist in 5 steps
Tattooing is a heavily regulated industry, but there are no set entry requirements to become a tattoo artist. Tattooing regulations will vary from state to state. However, securing health and safety licences is a good idea to ensure you can practise tattooing.
Step 1: Ensure eligibility 
You'll need to meet certain requirements before becoming a tattoo artist. You'll need to:
Be over 18 years of age

Register yourself with your local council for a tattoo, piercing, and electrolysis licence

Be vaccinated against hepatitis B
Step 2: Find an apprenticeship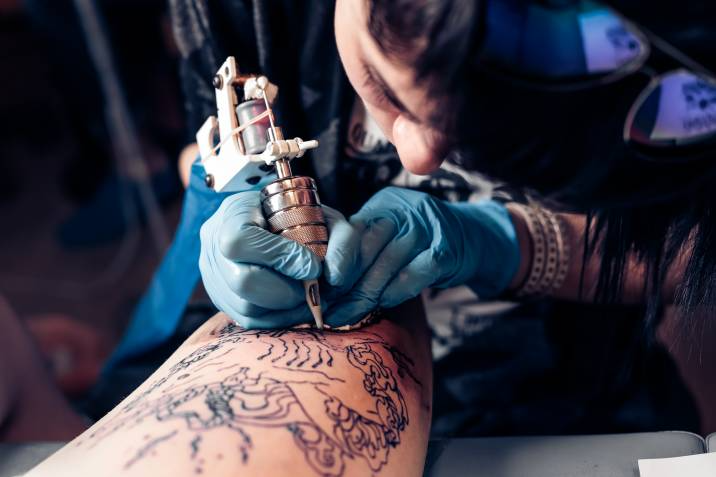 You don't need any specific education to become a tattoo artist, but it does help to have some background in art. Find a tattoo apprenticeship with an artist in your area to get started. This not only enables you to get used to the tattoo equipment, but you'll also get to network with clients and fellow tattoo artists. Apprenticeships can last as long as one to three years. During this time, you should be able to learn how to use a tattoo machine.
Step 3: Build your portfolio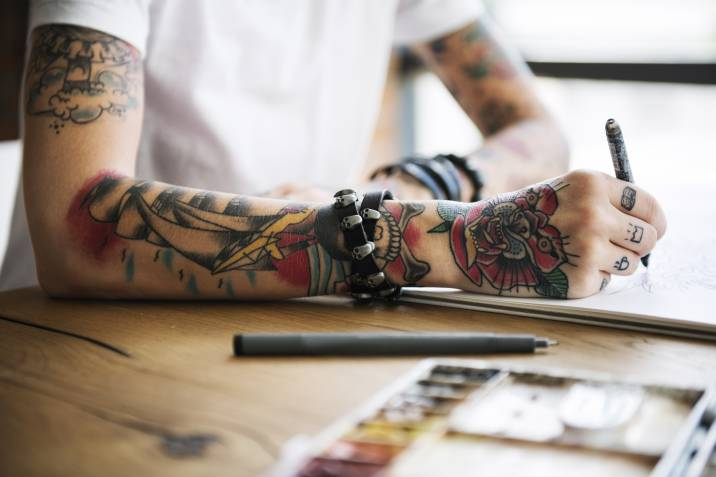 You may need to practise on synthetic skin before you're allowed to work on real skin. Some upcoming tattoo artists may even offer their services for free for the first few years before they get used to tattooing. Once you're used to tattooing, start building your portfolio showcasing your work. 
Build your tattoo portfolio by hosting your own website or posting your best work on social media.
Step 4: Secure your licence
If you plan to run your own studio, you must register with your local council for a tattoo, piercing, and electrolysis licence. This licence covers tattooing, semi-permanent skin colouring, cosmetic piercing, electrolysis, and acupuncture.
For Greater London-based tattoo businesses, you can instead secure the Special Treatments Licence from your council. Aside from the activities listed above, this also covers massages, manicures, chiropody, and saunders.
You can only work on the premises where you're licensed. It's mandatory to display a copy of the certification or bylaws in a prominent area in your studio. Failure to do so may get you fined.
It's also a good idea to train yourself and your staff on health and safety measures to ensure the safety of your team and the customers. Check with the Chartered Institute for Environmental Health (CIEH) for courses and training. 
Step 5: Start inking
Once you've completed the paperwork for different requirements and certifications, you can start inking clients!
How to get more clients as a tattoo artist
You'll need to market yourself during your first few years to get clients. Network offline and online as much as possible to get the word out because many people still rely on word-of-mouth when getting their tattoos.
Post your work on social media platforms like Instagram or TikTok to let people see how you work and the types of design you do. You can also attend tattoo conventions and contests to meet other artists and potential clients. 
4 ways to earn more money as a tattoo artist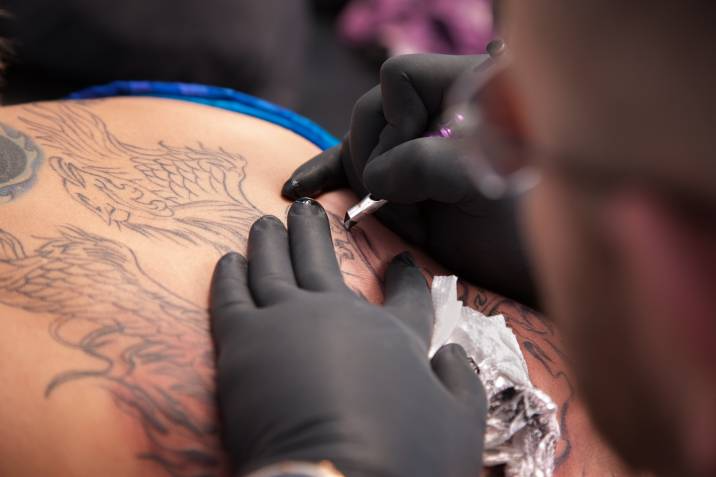 Do tattoo artists make good money? Yes, they do! There are many ways to use your skills to earn more. 
Open your own studio
With the growing demand for tattoos, put up your own studio and market yourself to potential clients through offline and online efforts. If you want to know how to start a tattoo business, you must meet the requirements before opening your shop.
Sell your designs
Many people want to get tattoos but don't want or know how to design them. If you love to create art, why not sell your designs? You can post your original artwork online through social media or by hosting them on a website.
Create a tattoo blog or vlog
You can create a tattoo blog or vlog to do videos or write. Popular topics focus on tattoo aftercare and other things like piercing and tattoo designs.
Having a blog or vlog can allow you to monetise your content. Some of the best ways include selling ad space, sponsored content on social media or your blog or vlog, affiliate marketing, merchandise, YouTube Ad services, and more.
Learn and offer permanent makeup
There are more ways that people use tattoos in their daily lives. One of which is through permanent makeup. Many people get permanent makeup to reduce or remove makeup from their routines. Permanent makeup is cosmetic tattooing where micro-pigments are deposited on the face to create the look of makeup. Permanent makeup can be done on the eyebrows, the eyes as eyeliner, the lips as lip colour, and even scar camouflaging. 
You may also become a microblading artist. Microblading is an eyebrow tattooing technique to create hair-like strokes for realistic-looking brows.
Start earning more from tattooing today!
With the growing demand, becoming a tattoo artist can be lucrative. If you're passionate about inking and looking for ways to grow in this career, you can begin by looking for clients and expanding your network online. Start earning from tattooing and sign up at Airtasker today.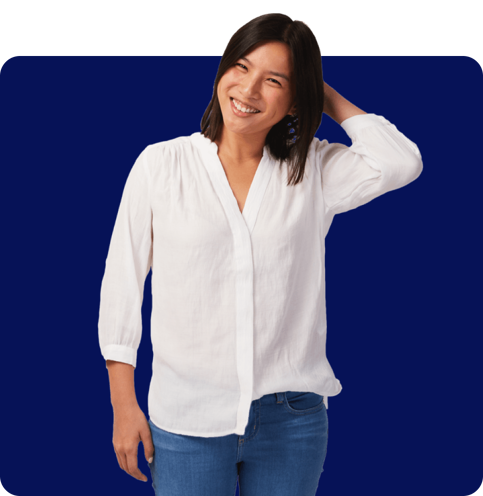 FAQs on becoming a tattoo artist
While you can get started on tattooing, it's best to have some art background before you consider becoming a tattoo artist. A tattoo artist needs to have a steady hand and the know-how to make designs since there will be tattoos that need good line work. Understanding colour theory and perspective is also a good idea since many tattoos require these skills. 
If you want to pursue becoming a tattoo artist, start practising how to sketch and draw to improve your skills.
The cost for the acupuncture, tattooing, piercing, and electrolysis licence is £150 for both the premise and yourself.  If you're registering for one person or additional people, it's £85. Premise only fee is £110. This licence allows you to operate tattooing within the premises of the council you've registered at.