Home

/

Garden Screening Ideas
Find garden fencing contractors, fast

Post a task with your price in mind, then get offers.

It's free and takes only a minute.

See how it works
A garden with an area set aside for dining al fresco and socialising is a good way to maximise your living space and increase your home's value.
It may seem as simple as placing a table and chairs in one corner, but it's not always the case. You'll have to consider what sort of privacy screen to install to give your outdoor oasis a touch of personal style while providing the privacy you need.
Here are 17 garden screening ideas you can use to start personalising your outdoor space, so read on!
1. Trellises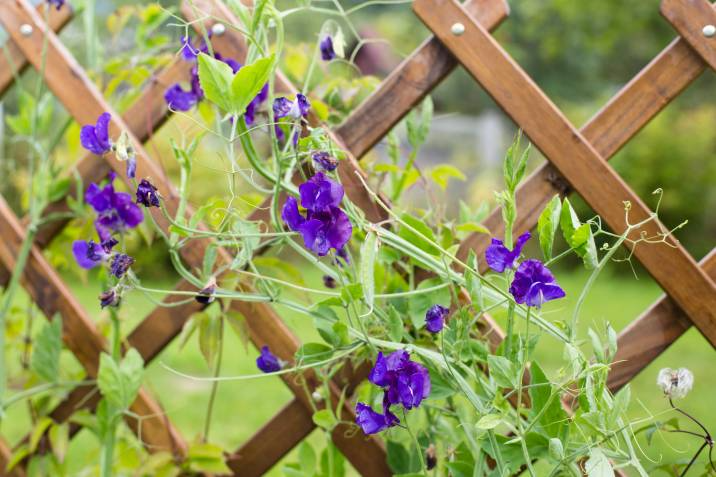 Trellises are one of the most commonly used privacy screens. They can either stand-alone or be attached to existing walls or pergolas. 
Some homeowners use trellises as privacy screens on their own, while others like to grow vines or flowers on them. If you can't wait for vines or flowers to grow on your trellis, you can attach artificial plants or vines. You can also hang LED lights on your trellis at night or suspend small lanterns for a rustic vibe.
2. Lattice screens
Lattice screens can be freestanding or semi-permanent structures you can buy or build. With a bit of creativity, these can be fabricated at a low cost using recycled timber.
They require existing structures to attach onto, and you may have to wait for any creeping vines to grow. As with trellises, you can attach synthetic plants or flowers or even hang LED lights on them in the evening.
3. Pergolas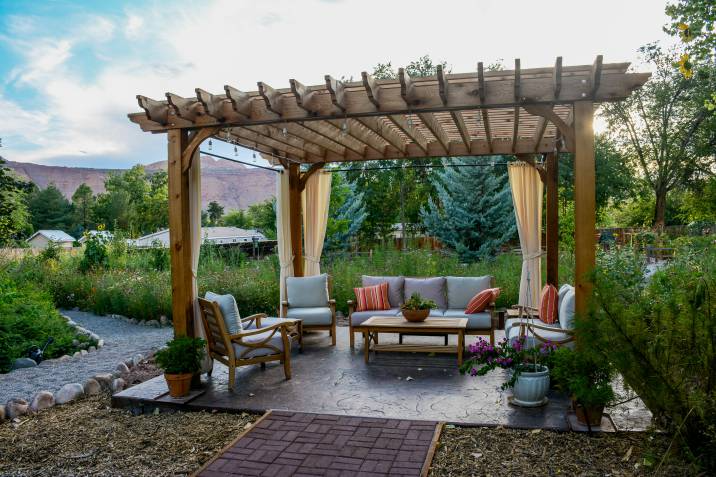 Pergolas are another favourite for use as garden screening. You also can attach curtain rods from which to suspend outdoor curtains, linen sheets, roller shades, and similar materials or items. Pergolas are also a terrific option for a garden screen if you want to latch creeping vines or climbing plants onto them. 
4. Planter boxes
This is a relatively quick and easy option for a garden privacy screen. Depending on the location and height of your garden, this can be one of the options for high garden screening ideas.
If you have a garden you'd like to block off, arrange planter boxes along the perimeter. Make sure that the plants in the planter boxes are sturdy and grow fast and high. You can place bamboo or other fast-growing plants that an expert gardener can recommend and plant for you. 
5. Metal privacy screens
Laser-cutting technology has found its way to gardening through metal privacy screens. Metal garden privacy screens are favourable when you need to have privacy quickly in an area known for having strong gusts of wind.
Some metal privacy screens are freestanding, making them sturdy and easily stored. With this screen, you don't have to worry about having a hard time taking them down when winter approaches or if you decide to make changes to your garden space.    
6. Gabion walls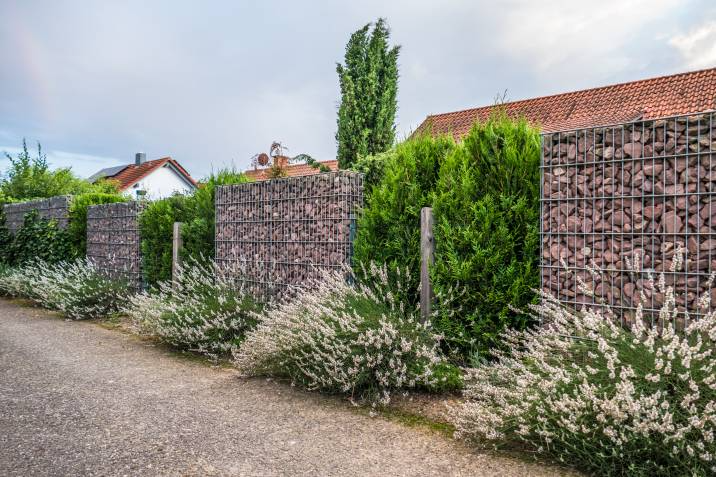 If you want an industrial, minimalist look, gabion walls are a terrific option. These are metal cages that are crammed with either rocks, sand, soil, or any combination to create a uniquely rustic-looking weatherproof wall.
You can arrange or stack them in various configurations to provide a solid privacy screen.
7. Wood pallets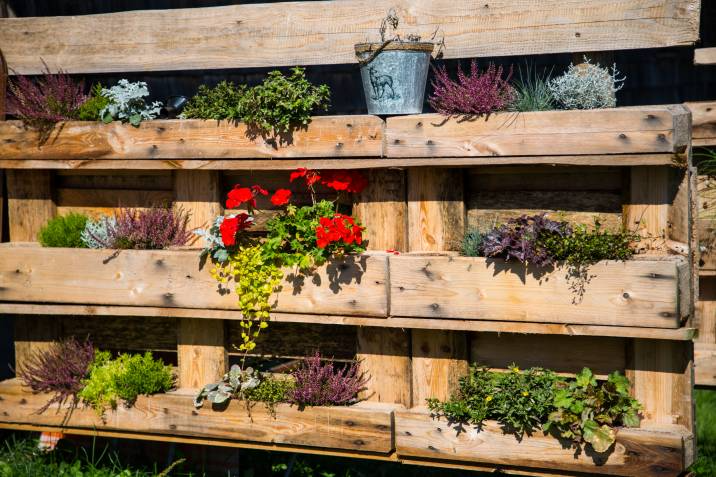 A favourite among DIYers and creative interior decorators, wood pallets are more than warehouse castaways. Apart from stacking, painting and placing cushions on them to transform them into day beds or sofas for your outdoor living spaces, wood pallets can make for effective privacy screens. 
Simply lay them on one side, stack and nail them together, then stain or paint them. You can also attach artificial plants, LED lights, or even creeping vines for added privacy. 
8. Frosted glass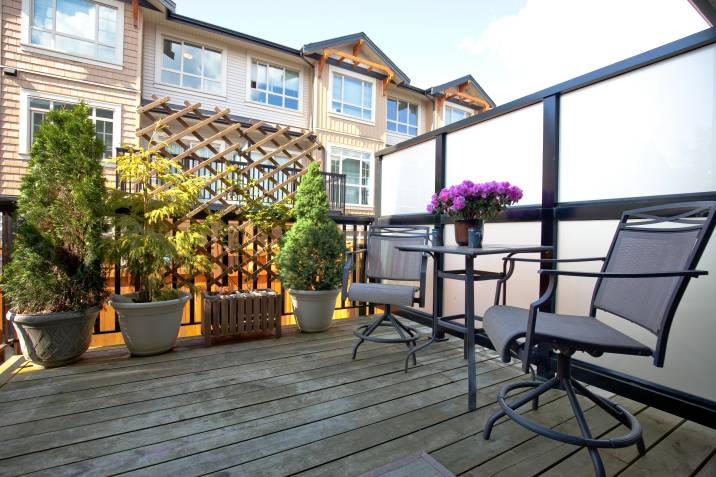 Frosted glass doesn't have to be used exclusively for bathroom enclosures or rooms indoors, they can be used as perfect garden privacy screens too! You can have these made into walls and even install a sliding door to control access to your outdoor space.
The frosted glass is perfect as it filters natural light, reducing glare and warmth while giving privacy. Its sound-reducing quality is also something your neighbours might appreciate.  
9. Rolling shades 
Rolling shades are another excellent choice if you want something easy and quick to install. These can come in various materials such as bamboo slats, rolls of canvas, linen, or other fabrics.
These are easy to use - you simply roll them up or down, then tie them off at the desired height to filter sunlight and reduce wind or sound. All you need is an existing pergola or trellis to attach to this garden privacy screen. 
10. Recycled materials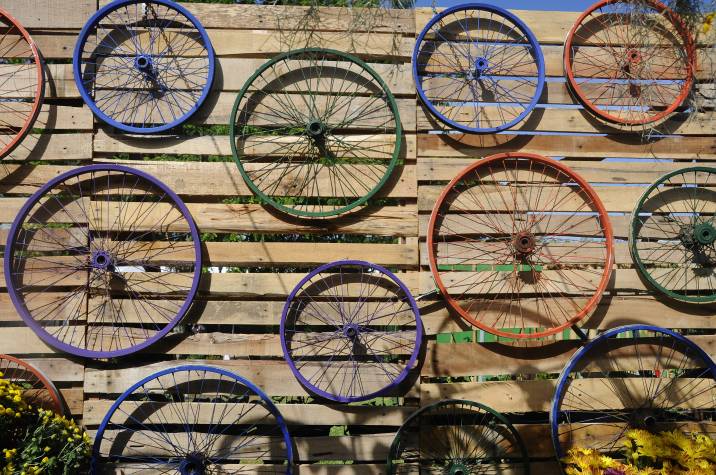 As with wood pallets, you can always use materials that would otherwise have been disposed of and repurpose them as privacy screens for your garden. You can use old doors and windows and suspend them from the beams of an existing pergola.
Why not use the wood from an old shed or the wood recovered from renovating your home? This is not only cost-efficient but also great for the environment - so feel free to let loose with those ideas!
11. Outdoor curtains
Outdoor curtains are available as ready-made, store-bought items. If you're feeling adventurous, you can ask an interior decorator to help you make these curtains in a specific material, colour, and pattern. 
They're effective in filtering out light and reducing sound and can be easy to maintain. However, outdoor curtains need an existing structure like a pergola to attach onto. 
12. Awnings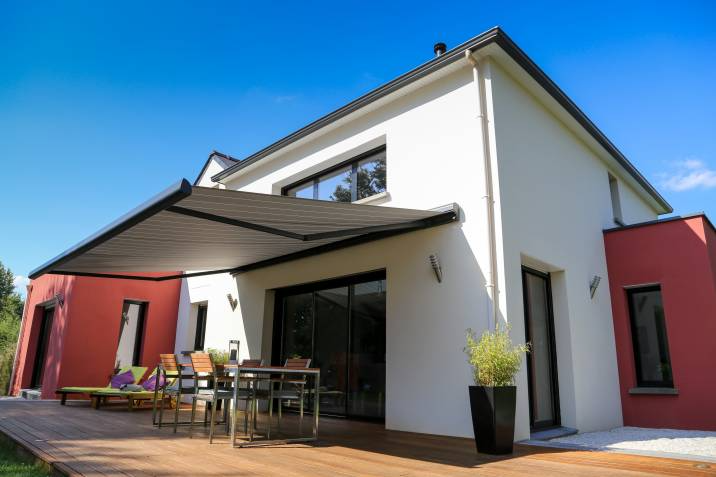 These can be side awnings attached to your exterior walls to provide privacy. You can find side awnings in various sizes, and some models can be folded or retracted when not in use.
Traditional awnings are better at shading you from intense sunlight and the prying eyes of neighbours above you, but don't give privacy at the ground level. If you're using conventional awnings, combine them with other freestanding screens for more privacy. 
13. Arbours
Arbours are freestanding structures that resemble doorways. They can be flat, pointed, or arched and are often coupled with lattice screens and trellises when used as privacy features.
As with pergolas, you can grow climbing plants on them like honeysuckle, wisteria, grapevines, or white passionflowers.  
14. Tents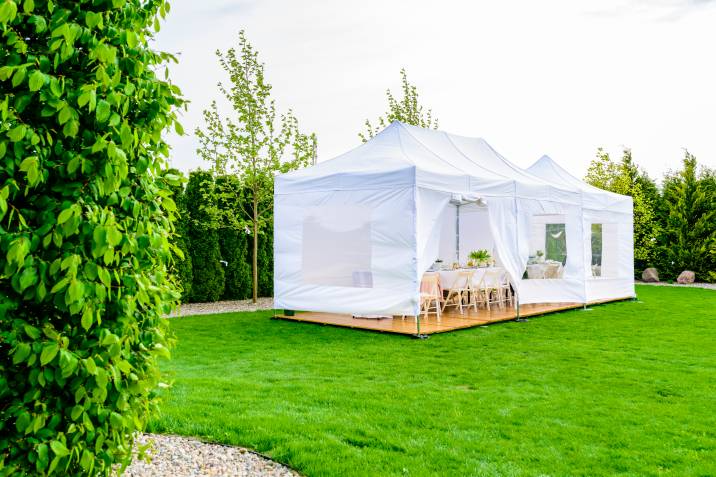 For the ultimate privacy screen, why not try a backyard tent? You can put up a tent specifically for your patio or deck and use it for dining al fresco or entertaining guests anytime!
Some tents are canopy-like in design and have retractable curtains that serve as walls. For a more exotic tent to use a privacy screen, you can try to find a small yurt or find someone to make you one. 
15. Living Walls
Living walls can be very creative and appealing, purifying the surrounding air and dampening noise. Remember that you'll have to water the plants regularly and replace any plants that have grown too large to fit the wall. Don't forget you can always ask a gardening expert to help you pick out the right plants. 
16. Walls of plants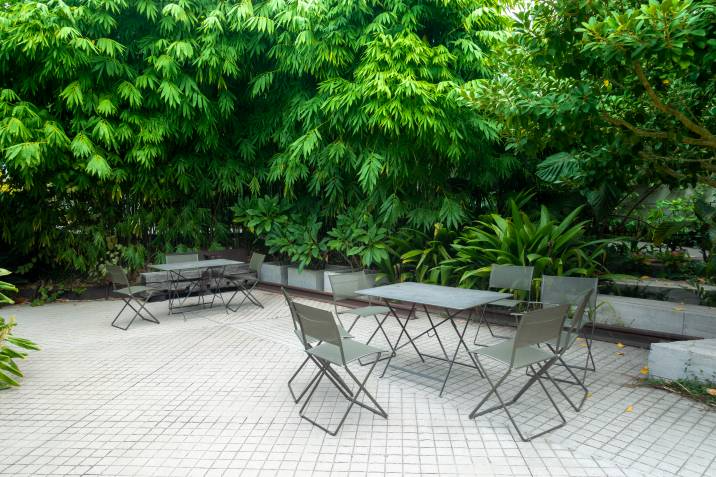 Not to be confused with a living wall, you can have a literal wall of plants to serve as your privacy screen. Choosing the appropriate plants and placement are key. Choose trees or plants that are fast-growing and reach tall heights, such as bamboo. Don't forget to trim them if they grow too high, and keep your tools sharp for this! 
17. Tall hedges
Hedges define your perimeter and work as a privacy screen if they grow tall enough. The best hedges that can grow tall and thick enough to function as privacy screens are juniper, holly, and arborvitae varieties. These are sturdy evergreen hedges that can withstand droughts and winters, so you don't have to worry about them succumbing to the weather. 
Realise your garden privacy fence ideas with an expert
The ideas in this article are only some of the many ways you can make your garden more private. Also, remember that you can always hire someone to help you build and install your privacy fences, so go ahead and post a task on Airtasker!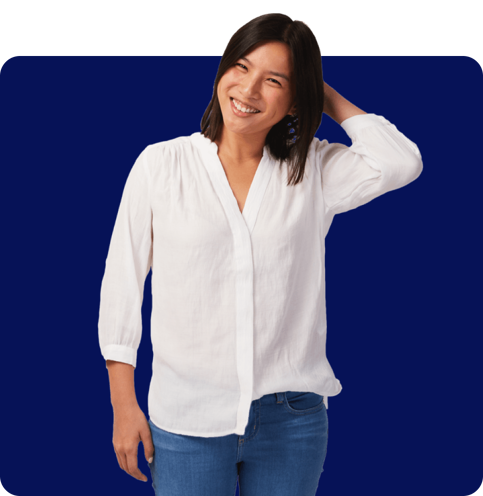 Frequently asked questions
The simplest way is to put up privacy screens! You can choose from several ideas above, go to your local DIY store and ask for suggestions, or hire a garden designer to show you more options. Choose screens that also have sound-dampening qualities to enhance your privacy.
Get a sufficient number of freestanding privacy screens to cover your outdoor space. Measure your outdoor space to determine exactly how tall and wide your privacy screens should be to give you complete coverage. If your neighbours can still see you from their second-story windows, combine the privacy screens with a canopy tent or awning for complete privacy.
You can only have a privacy fence with a maximum height of 2 metres. Make sure not to exceed that height, or you might get penalties or fines. In some cases, such as if you live in a highly urbanised area, you may be able to put up a garden privacy fence that exceeds this height. Consult your village council or local authority to be sure.
It's free and takes only a minute.