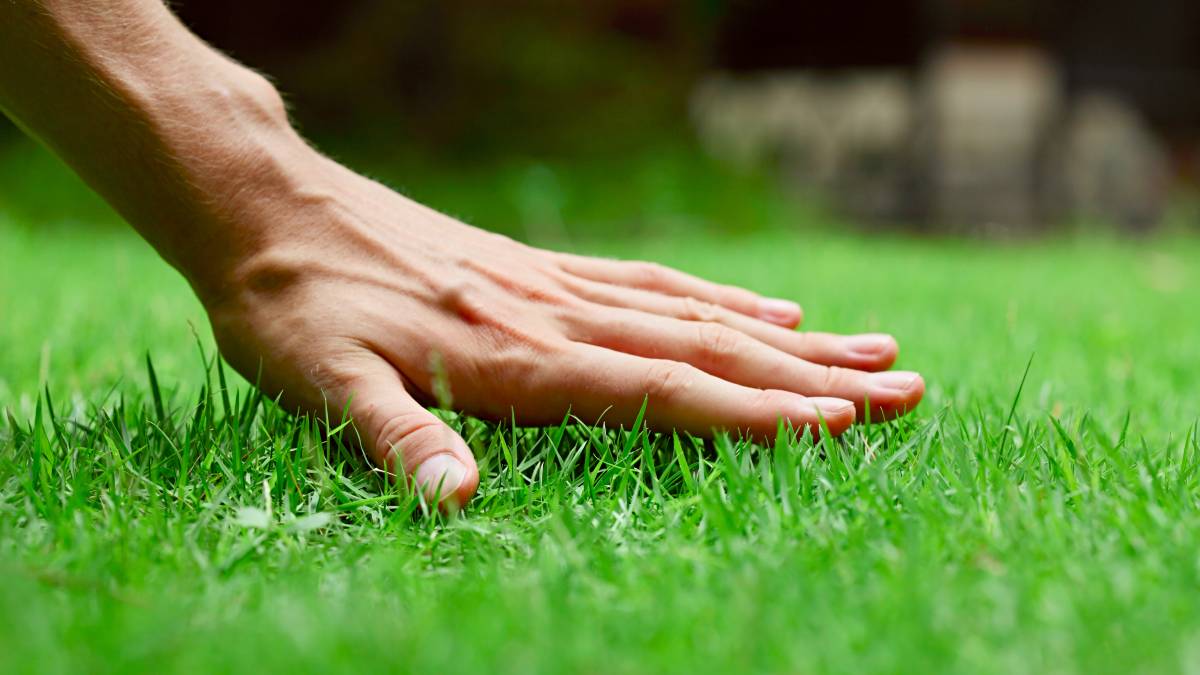 Price guide
£20 - £100
Find lawn care experts, fast

Post a task with your price in mind, then get offers.

It's free and takes only a minute.

See how it works
Maintaining a lush and healthy lawn is hard work. But it can be easier with the help of a professional landscaper. In the UK, the average cost of lawn care is £20 to £100. This article will discuss the different factors that contribute to lawn care prices. Think of it as a one-stop cost guide for all your lawn care needs.
Average cost of lawn care services
Different services fall under lawn care. These can range from something as simple as weeding or mowing to fertilising and seeding. To help you understand the differences between lawn care services, read on.

Lawn mowing
Having your lawn mowed costs an average of £20 per hour. This includes basic tasks like cleaning the cut grass. For this straightforward service, it's best to have it done regularly. Doing so will save you money because Taskers offer different rates based on the frequency you want your lawn mowed and how long the agreement lasts.


Lawn aeration
Having your lawn aerated removes dead grass and compact dirt from its top layer. This process gives the soil greater access to water and nutrients, which grass needs to flourish. It also enables roots to grow deeper, making your entire lawn look healthier. Lawn aeration typically costs £100 per job.


Lawn treatment
Lawn treatment is a necessary part of lawn care. It can involve fungus removal and weed control and costs about £45. It's ideal to have your lawn treated once or twice every season. Taskers can help you identify the ideal schedule. 


Lawn fertilising
This is an essential part of keeping your lawn lush. Generally, you can do it by yourself, but it's better to hire a pro so that your lawn gets the care it needs. You'll need to have your lawn fertilised 5 to 6 times a year to keep it in tip-top condition. Expect to pay £45 per hour when booking a Tasker for lawn fertilising. 
Lawn care price list
Summarising the discussion above, the table below shows the average cost for lawn care services:
| | |
| --- | --- |
| Lawn care service | Average cost |
| Lawn mowing | £20 per hour |
| Lawn aeration | £100 per lawn |
| Lawn treatment | £45 per one-off job |
| Lawn fertilising | £45 per hour |
Lawn care cost factors

Labour
Lawn care involves a range of jobs, and its cost is based on the service you need for your lawn and how complex the job is. Simple tasks like lawn mowing and regular watering aren't that expensive, but higher rates will apply to specialised services like lawn fertilising and treatment. 


Lawn size
The size of your lawn is an important determinant of the overall pricing of lawn care services, especially if you have a pretty huge space. The size dictates how much time is needed to work on your lawn, and pros will likely charge you per square metre for a simple lawn care service. 


Lawn landscape
Your lawn's layout will influence costs. You can expect a higher price range if your lawn has a fairly complex or unlevelled landscape. Features like flowerbeds, walkways, and ponds could affect Taskers' fees, especially if they would need to work around them to avoid property damage while mowing. 
Post a task for lawn care
Overall, hiring a lawn care specialist saves you a lot of time for other things. And now that you know the basics of lawn care, the next step is to post a task. Booking a Tasker is simple! Just log in and fill out the request form. Mention the services you need, as well as your budget, location, and preferred schedule. That way, Taskers can give you accurate price quotes and prepare for the job well.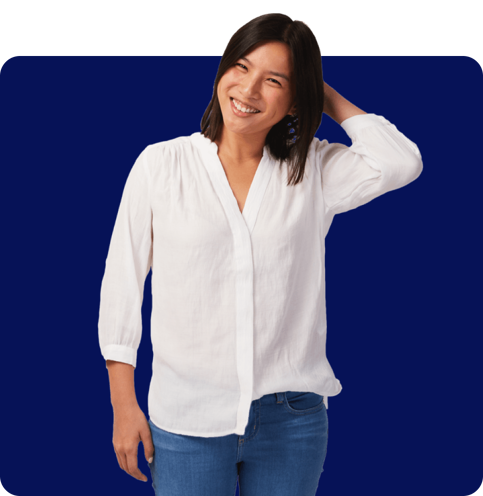 FAQs
Most companies have an hourly rate covering the labour, materials, and personnel needed for the job. Lawn care charges depend on the service you're getting. For example, lawn mowing is fairly cheap, as it's a straightforward task. In contrast, lawn seeding and fertilising involve the use of chemicals, so they cost more.
While it's cheaper to mow your lawn by yourself, tasks like seeding and treatment require lawn care specialists. While the upfront payment might be higher, you won't have to worry about the technicalities of lawn care. It saves you time, which is something you can't take back.
It's free and takes only a minute.