Home

/

House Sitter Cost Guide 2023
How much does a house sitter cost?
Get a free quote now
Post to find a price. It's free and only takes a minute.
Price guide
£11 - £295
Find house sitters, fast

Post a task with your price in mind, then get offers.

It's free and takes only a minute.

See how it works
Last updated on September 18, 2023

How much does a house sitter cost in the UK?
The cost of a house sitter can range from £25 to £75 per night or £295 per week, depending on factors such as location and the services required. In addition to hourly rates, many house sitters may also charge for extra services such as pet care or additional tasks like gardening or pool maintenance. 
What does house sitting include in the UK?
| | | |
| --- | --- | --- |
| Option | Inclusion/s | Cost |
| House sitting | 24-hour overnight assignment, including looking after the house and taking care of your pets | £25 to £75 per day |
| ½ hour daily visit | Feed and check pets roaming free at home | £7 to £10 |
| Cattery | Pet accommodation, feeding, etc. | £12 per cat, per day |
| Kennels | Pet accommodation, exercise, and feeding | £25 to £50 per dog, per day |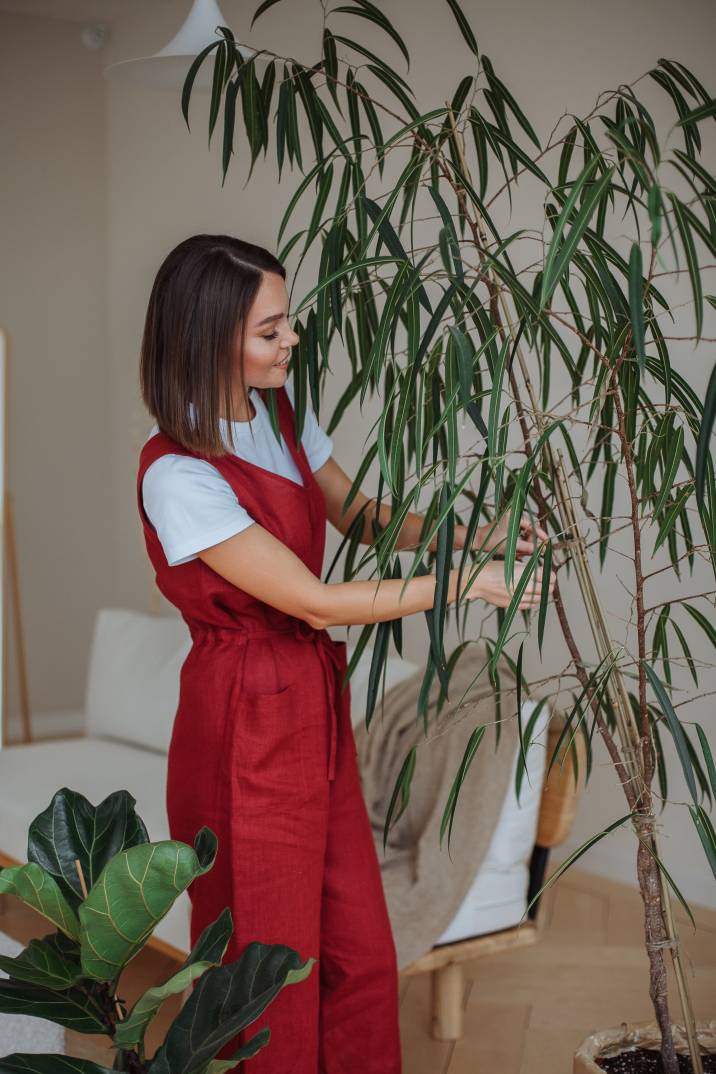 House sitting price list
House sitting is highly customizable, depending on your needs, budget, and preferences. These tables can give you an idea of how much to pay a house sitter per day (or per service).


Pet-only prices
| | | |
| --- | --- | --- |
| Job | Inclusion | Cost |
| Short visits (up to 30 minutes) | Checking in, feeding | £11 |
| 1-hour visits | Checking in, feeding | £14.5 |
| Overnight stay for cats and small animals | Feeding, cleaning of litter, etc. | £35 |
| Overnight stay for dogs | Dog sitting, feeding, includes 1 walk in the morning, and 1 walk in the afternoon. | £45 |
| Dog walking | Walk (30 minutes to 1 hour) | £11 to £14.5 |
House & pet care prices
| | |
| --- | --- |
| Duration | Cost |
| Shorter visits (up to 30 mins) | £11 |
| 1 hour | £14.5 |
| Half-day (up to 4 hours) | £45 |
| Full-day (up to 8 hours) | £80 |
| Overnight | £35 |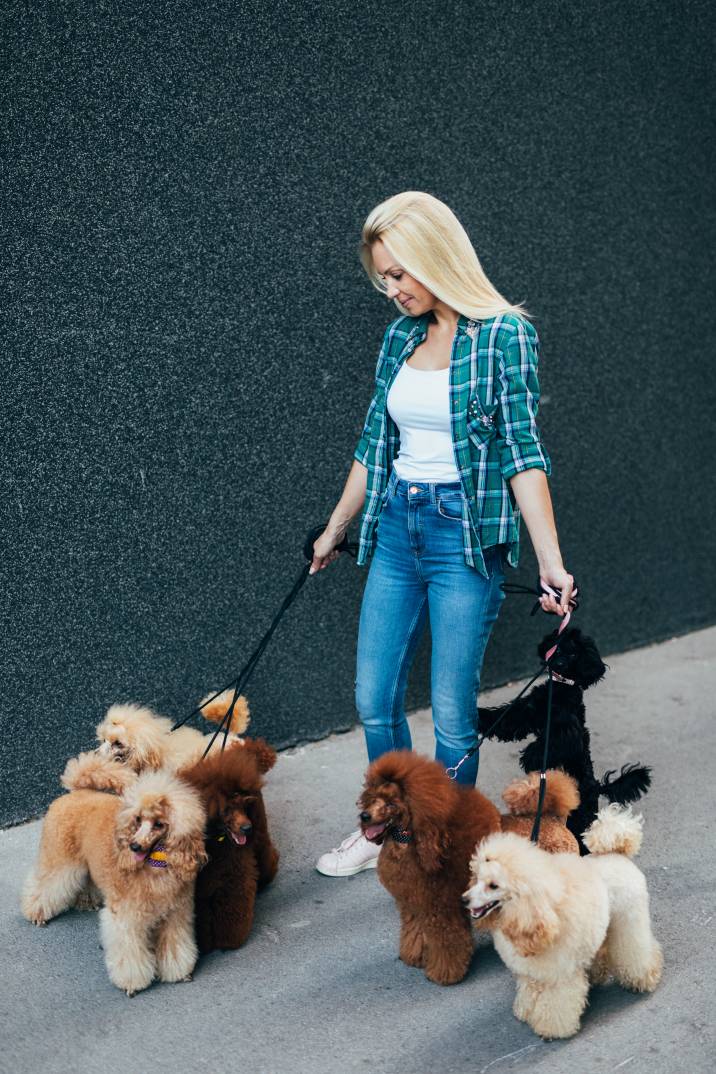 What things affect the cost of house sitters?
Various factors determine how much house sitters charge. Here's an overview, including additional services to request:


Stay length
Some homeowners only need house sitters for a few hours, while others require them for months. A three-month stay is considered long-term house sitting and generally has a lower daily rate. 


Number of pets
How many pets do you have? What species and breeds are they? Do they need special medical care or supervision? How often are the walks, and how much playtime is necessary? These factors significantly affect the overall cost of house sitting. 
For instance, dogs generally require more work than cats (who tend to be more independent). Furry dog breeds need regular grooming than less hairy ones. Another is if you need their cages or litter boxes cleaned regularly.
Experienced house sitters can look after dogs (of any size), cats, rabbits, hamsters, and birds. A professional house sitter can accompany your furry friend at home while continuing their routine: feeding, exercising, playing, and petting.


House size
The size of your house and garden will also affect the house-sitting service cost. How often do you want it cleaned? Large properties require much upkeep, especially if you have unique plants. These will add to the price of house sitting.


Cleaning services
Most house sitters can declutter your home and offer extra benefits, such as washing duvets, pillows, curtains, and carpets; spring cleaning services; oven or appliance cleaning; and dry cleaning drop-off and collection.


Travel
Some house sitters charge reasonable travel costs during the house-sitting assignment, and it can reach a maximum of £60.
How do I know if I can trust my house sitter?
Here are some pointers for finding a reliable house sitter:
Meet them in advance. This gives them a chance to introduce themselves and answer your questions. Take this as something similar to an interview.

Know their background and ask for client testimonials or reviews.

Ask about their experience in handling animals. You can also ask them how they handle specific pet emergencies. This will help you evaluate the capability of your housesitter as a pet care provider.

You can introduce the sitter to your pets (especially if they're social animals, such as dogs and cats) and observe how they interact.

Run through the necessities and special requirements, such as the frequency of walks and play, feeding and sleeping regimens, and basically your pet's usual routine.

Discuss how your housesitter can keep keys securely to help you gain peace of mind.

Ask if they can give you regular updates regarding your home and pet, including pictures.

You can also ask about their experience in other areas, such as cleaning and gardening.

Sign a contract containing the rate, duration, and other pertinent details about the service.

Talk about contingency plans as well, including delays in return, and unforeseen circumstances.
Book a house sitter on Airtasker
House sitters cost around £25 to £250, depending on house size, pet type, and assignment duration. For an accurate quotation, talk to a Tasker and provide your house-sitting requirements.
Save time and protect your house and pets while you're away. Post a task now and connect with a reliable service provider shortly! It's a fuss-free, convenient, and cost-effective choice.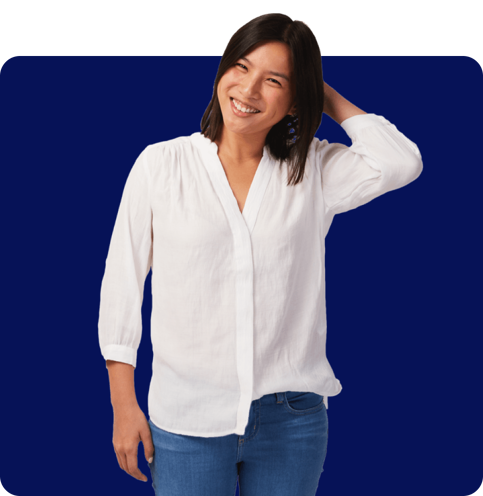 FAQs
Professional house sitters are attentive to the needs of your pets. They don't hesitate to bring them to the veterinarian if necessary. They should also update you if this happens.
They can last one day or three years. On average, most house-sitting assignments last for a week to four months. It's uncommon for them to take longer than six months.
Arrangements with a sitter can vary, including systems for cancellations and refunds. Talk to your service provider beforehand to know their plan.
They should meet all the requirements of the house-sitting task and play by your rules. Most house sitters are also permitted to leave the property during the day for up to three hours, which gives them time for a nice walk.
It will be inappropriate for them to use your property as a meeting location for guests. If there is a need, sitters usually go out during their breaks or walks during the day.
Only if you want them to. But some sitters bring their own. You can talk to them about the proper arrangement.
It's free and takes only a minute.