Home

/

Decluttering Cost Guide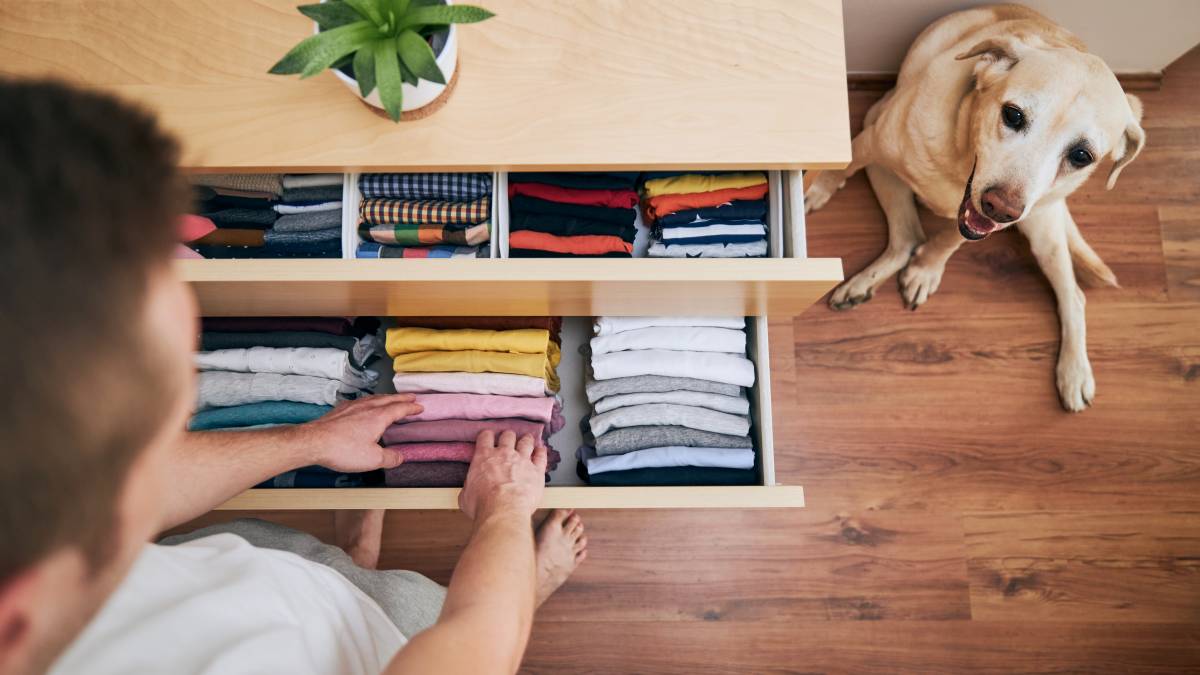 How much does decluttering cost?
Get a free quote now
Post to find a price. It's free and only takes a minute.
Price guide
£30 - £65
Find decluttering services, fast

Post a task with your price in mind, then get offers.

It's free and takes only a minute.

See how it works
The benefits of decluttering and other home improvement projects are more profound than most people think. Not only does it free up your space, but it also helps you destress, gain peace of mind, and improve your overall mental health. While you can tidy up your home yourself, hiring a professional declutterer can help you save time and avoid undue stress.
But how much does decluttering cost in the UK? Depending on where you live, the average fees to have someone declutter your home range from £30 to £65 per hour. Other factors determine the service's overall price, including the scale of the project, transport costs, parking fees, and more.
If you're ready to embark on your decluttering journey, here's what to expect when hiring a professional organiser.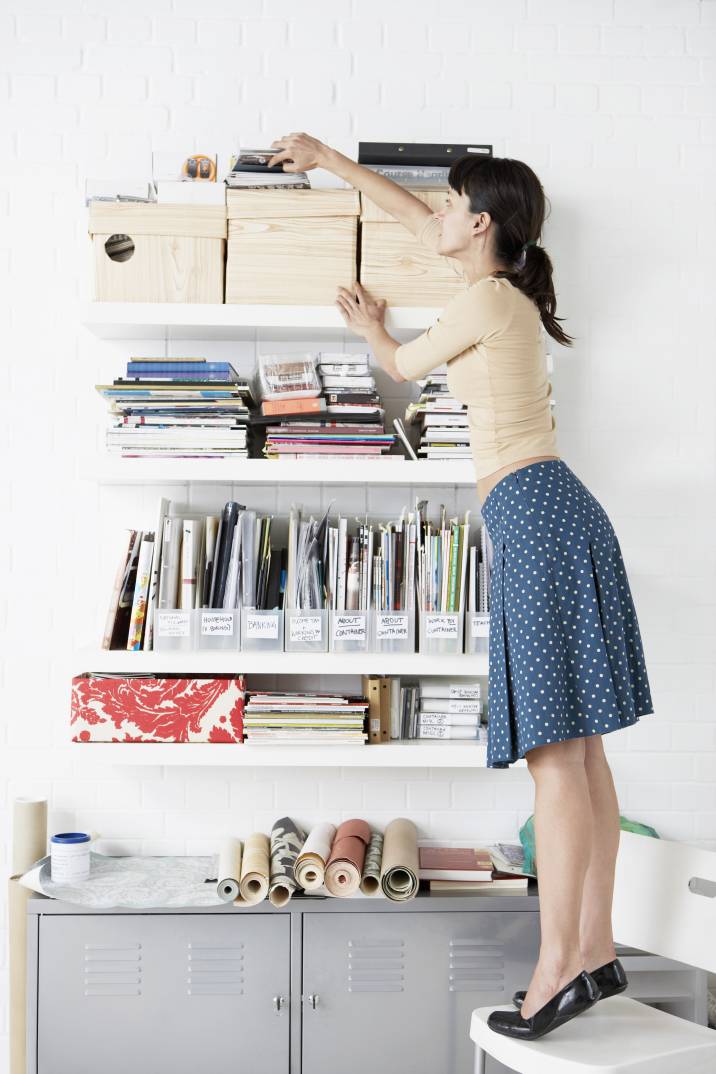 Price list from professional declutterers
The cost of decluttering services varies a lot across the UK. Professional declutterers can charge you as little or as much as they want, depending on your location. Typically, you'll spend more if you live in bigger and more populated cities like Londay. But then again, prices vary based on complexity, transport costs, and more. 
Here's the price breakdown in some of the biggest cities in the UK:
| | |
| --- | --- |
| City | Average price per hour |
| London | £50 |
| Birmingham |  £30 |
| Liverpool | £35 |
| Sheffield | £35 |
| Bristol | £30 |
| Glasgow | £30 |
| Leicester | £30 |
Some declutterers also offer packaged services, which include a set number of working hours for a fixed price. On average, these can set you back £95 per three-hour session to £300 for 12 hours of work. Although you can find declutterers who are willing to do an hour or two of labour, some organisers require a minimum of three hours to complete the project efficiently.
Here's how most professional declutterers break down pricing for packaged services:
| | |
| --- | --- |
| Number of hours | Decluttering service cost per package |
| 3 | £95 |
| 6 | £180 |
| 12 | £300 |
Factors affecting the cost of decluttering services in the UK
Consultation
Although many professional declutterers offer a free consultation, some do charge for estimating the number of hours needed to complete the task and the project's overall cost. The average hourly fee for a one-on-one consultation starts at around £20. 
But if you don't have massive clutter to organise or get rid of, you probably don't need an initial consultation with a professional declutterer. It's highly recommended to ask your home organiser if they offer free estimates and consultation. After all, a well-devised plan is needed to complete the project within time and budget constraints. 
Project scale
One of the main reasons people declutter is to get rid of stuff they no longer use. Personal organisers might increase the project's cost if it involves disposing of items that have accumulated in attics, basements, and kitchen cupboards. Expect to pay for such an extensive disposal task if you have tons of clothing, plastic silverware, or even old supplies.
Transport and parking fees
Sometimes, the final cost will include an additional transport fee. If your declutterer needs to travel beyond their service area, you might have to shoulder their travel costs. You'll also pay more if your declutterer needs to park their vehicle somewhere else. However, many declutters include transport and parking fees in their final rates for projects within their service area. 
Location
One of the best ways to keep your fees down is to hire a professional declutterer near you. Remember that the farther you live from your declutterer's service area, the more you'll spend for their service. 
Most professional declutterers have additional mileage fees beyond the usual radius of one hour or 10 miles of driving. Each organiser also has a unique pricing system, so better discuss it before agreeing to anything. On average, additional mileage costs 40p per mile beyond the given limit. 
Experience
Declutterers with extensive professional experience can charge you more than those new to the industry. While this already sounds like a deal-breaker, remember that an experienced declutterer might require less time to do the job than a newbie.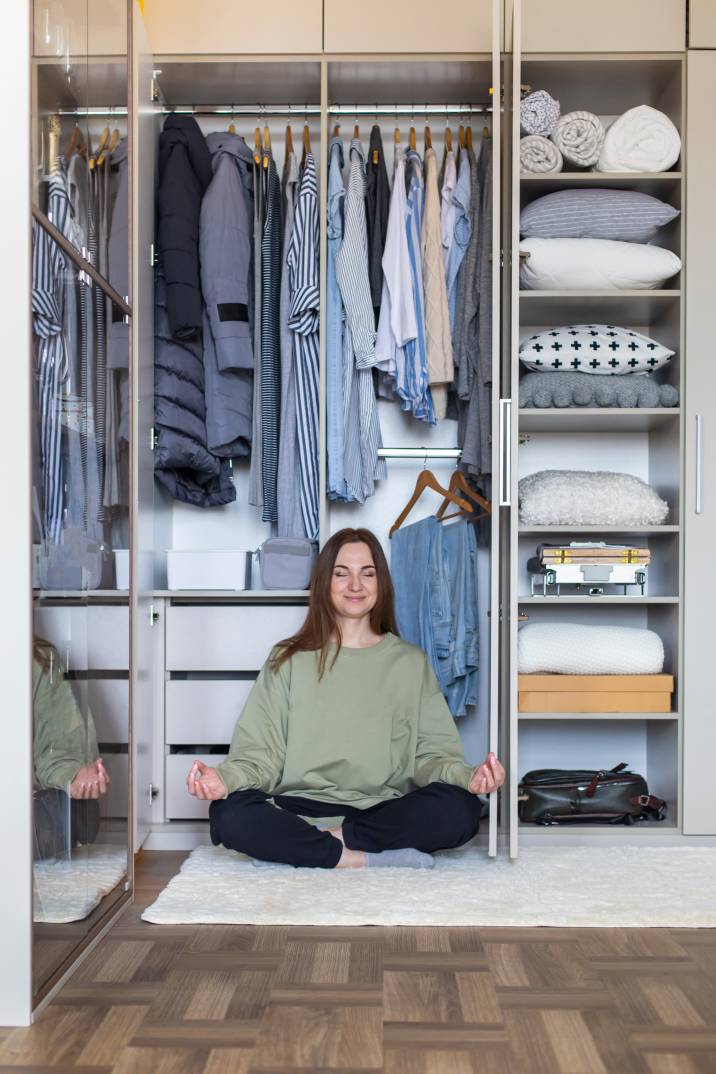 Why you should hire a professional declutterer
The answer is simple: Hiring a professional declutterer can help you complete the task quickly and efficiently. Most of us procrastinate when we organise our home by ourselves. And when we leave our work half-completed, we lose our motivation to complete the task until we struggle with more junk and clutter in our homes.
Hiring someone to oversee the project ensures that it actually gets done. On average, it only takes experts two to three hours of labour to finish a small-scale task. 
Pro declutterers don't only come in to get rid of your stuff, but they also come up with practical storage solutions to keep your home in order. This means no more missing items and clutter getting in the way of your relaxation—just a house full of tranquillity. 
How to maintain a clutter-free home
Maintaining a beautiful and well-organised home doesn't need superhuman effort. You just have to practice these daily routines to keep your home free of clutter:
Have a designated area for each item in your home
Stop the clutter before it begins. Do not hoard!
Let go of things you no longer use. 
Keep your stuff in its proper place.
Donate as many old items as you can.
Invest in storage boxes and baskets.
Hire a house sitter when away from home. 
Practice the 'one in, one out' rule.
Live within your means.
Own less stuff.
How to create your first decluttering Task
Now that you're aware of how much it costs to declutter a home, it's time to hire a professional declutterer and post your first Task! Creating one makes it easier to find the right person to hire. But before accessing our platform, here are some things to include on your list:
The number of hours needed to complete the project 
Your budget (the estimated cost of the project)
Your location (indicate if you're willing to hire someone far from where you live)
The scale of the project (specify the size and number of rooms)
The materials and equipment you'll provide
Consultation (indicate if you're willing to do the consultation virtually or in-person)
Overall, the more details you provide, the easier it is to get a reasonable quote and stick to your budget. Once you've posted your Task, you'll receive offers and find someone to do the project on your behalf!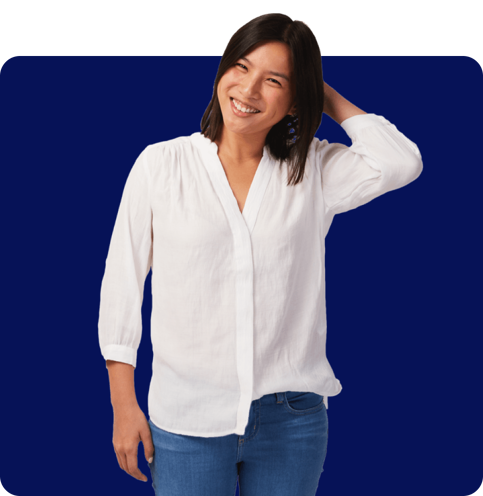 FAQs
The primary responsibility of a professional declutterer is to help establish order by getting rid of things no longer in use. They even help clients organise their space and provide expert advice on maintaining a clutter-free home. Nowadays, professional declutterers also offer a range of services, from simple decluttering to arranging homes. Some are even skilled in bookkeeping, home sitting, and secretarial services.
There's no reason for you to be ashamed of your clutter. Professional declutterers don't judge. They're there to help. They need to see the true state of your home so that they can address the issue and come up with solutions for ongoing success. Your professional declutterer has seen all kinds of clutter, so don't let your self-consciousness get in the way.
No, declutterers won't force you to throw away all of your older belongings. Part of their job is to set up storage systems to keep all your items in their proper places. If you're looking to downsize and declutter, they'll sort all of the things you're ready to donate or throw away. But they won't force you to get rid of your belongings with sentimental value.
It's free and takes only a minute.