Home

/

Car Respray Cost Guide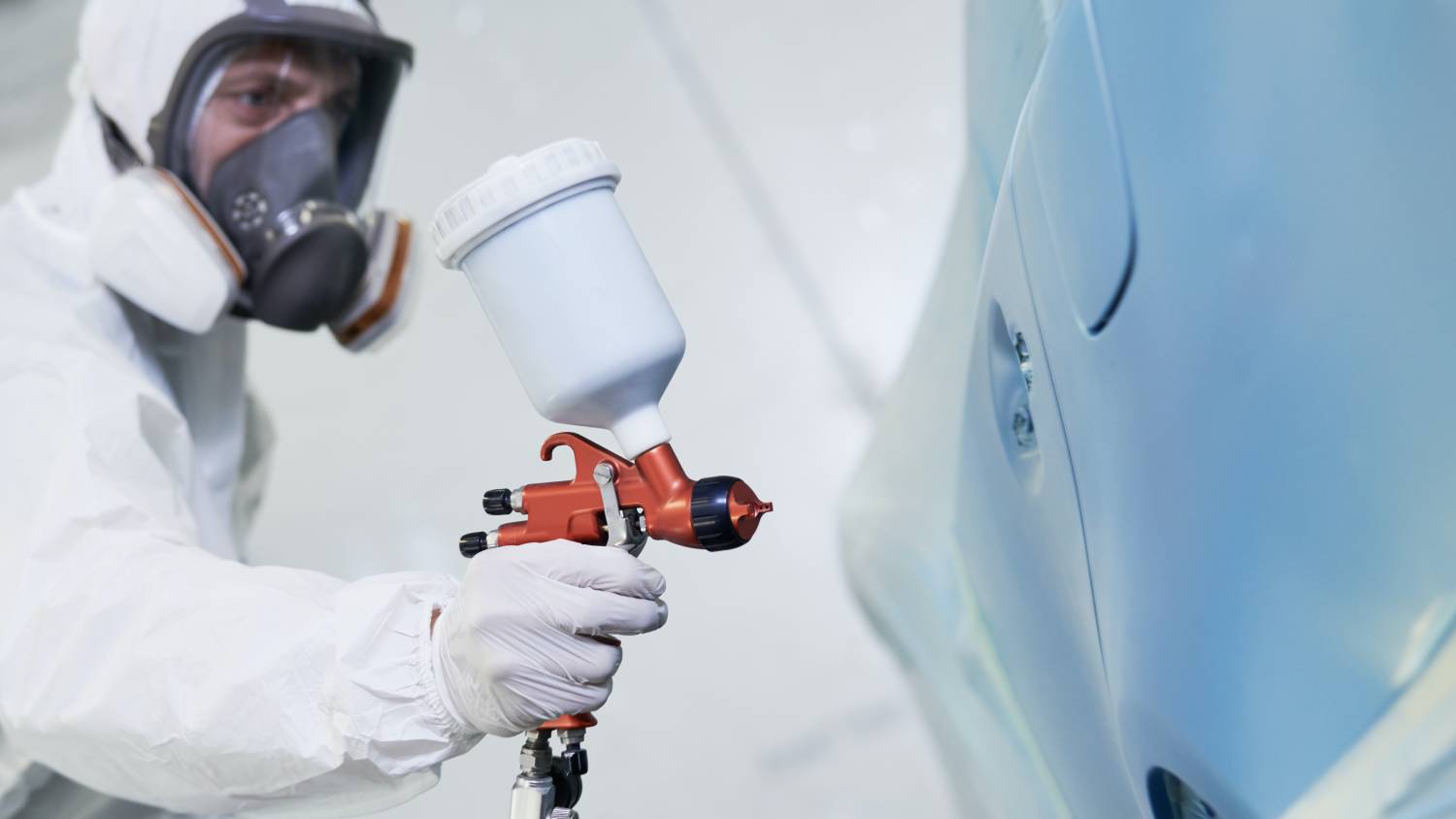 How much does it cost to respray a car?
Get a free quote now
Post to find a price. It's free and only takes a minute.
Price guide
£1,000 - £10,000
Find car respray experts, fast

Post a task with your price in mind, then get offers.

It's free and takes only a minute.

See how it works
Last edited on 29 September 2023
Speeding through busy streets doesn't always mean splurging on the most expensive model on the market. Sometimes, all it takes is a decent car paint job at the body shop, and your years-old model could look brand-new in an instant. 
Car respraying is the act of applying a new coat of paint to your car. While it seems like a basic paint job, it pays to consult experts. How much is a full car respray in the UK? It often ranges from £1,000 to £4,000, but luxury car jobs can cost £10,000 due to the high level of care they entail.
This guide will help you set the right budget for car respraying.
Car respray price list
Paint finish

Description

Cost

Special solid paint

An upgraded solid paint set

£250

Metallic

Brighter shine finish rooted in mixing aluminium powder and paint

£500

Pearlescent

Infused ceramic crystals and processed similarly to metallic paint

£500

Matte

The most expensive kind; produces a flat, non-shiny finish mostly found on premium cars

£1,000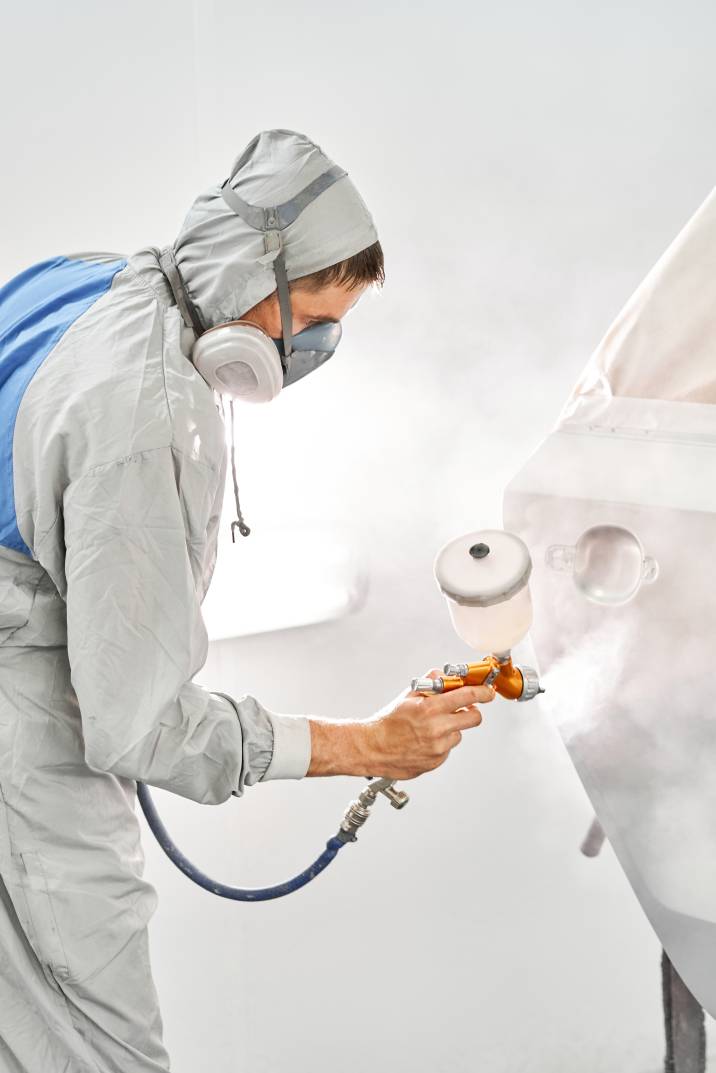 What factors affect full car respray costs?
How much does it cost to paint a car? The paint brand is just one of the factors when determining the cost of repairing your car's paint. But it also depends on the size of your vehicle, the car model, and the paint job you need. 
| | | |
| --- | --- | --- |
| Paint job | Description | Cost |
| Bumper | A fixed horizontal bar either located at the front or back of a car | £150 |
| Bonnet | A car hood | £200 |
| Car | A four-wheeled ride for transport | £499 |
| Van | A boxy, medium-sized vehicle designed to carry several passengers or bulk goods  | £1,250 |
Reasons to choose professional car respraying
Car respray costs can be high, so you might be feeling overwhelmed. If you're tempted to head over to the nearest hardware store and respray your car on your own, here's why you should think twice and book a professional at a body shop instead: 


Saved time
Painting cars like a Ford Focus or a Vauxhall Corsa is not a one-hour job. It has several processes, which might take hours. Missing a single step can break your car, and you'll end up spending more than just letting your car stay at the shop for a week or two.
Warranty protection
Like most assets, cars also come with warranties valid for a specific period, especially if the cars become faulty early on. However, your insurance policy won't cover self-induced wreckage or damage to your vehicle.
Professional car respraying won't void your warranty or car insurance, especially if you book someone licensed by your car's manufacturer or brand. 


Safety
Professional car resprayers can safely handle specialised tools. They also have the equipment to protect themselves from toxic paint fumes. Overall, it's best to leave car respraying to the capable hands of Taskers.

Post a task for car respraying
Now that you know the cost of respraying a car, you can post a task on our platform and receive competitive offers. You can provide as many details as you want to get an offer that meets your budget and goals. Once your task is up, you'll be connected to a selection of car resprayers near you.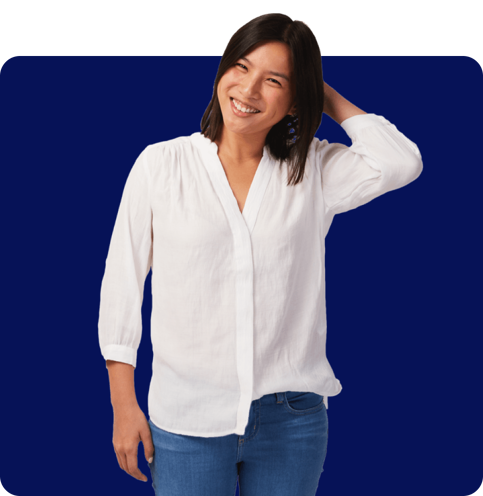 FAQs
Yes. Professional car respraying is a good investment because you're giving your vehicle a like-new finish, which potentially increases its resale value. Car respraying is especially useful for people who enjoy trading classic or vintage automobiles.
You should wait at least two weeks after the new car paint job. You can wash your car with a soft cloth and a mixture of water and soap. Avoid using coarse brushes or abrasive cleaning materials.
If your car's well taken care of, a repaint can last between 10-15 years. But if you don't take care of it, it could fade and chip before then.
It's free and takes only a minute.