Home

/

Pressure Washing Cost Guide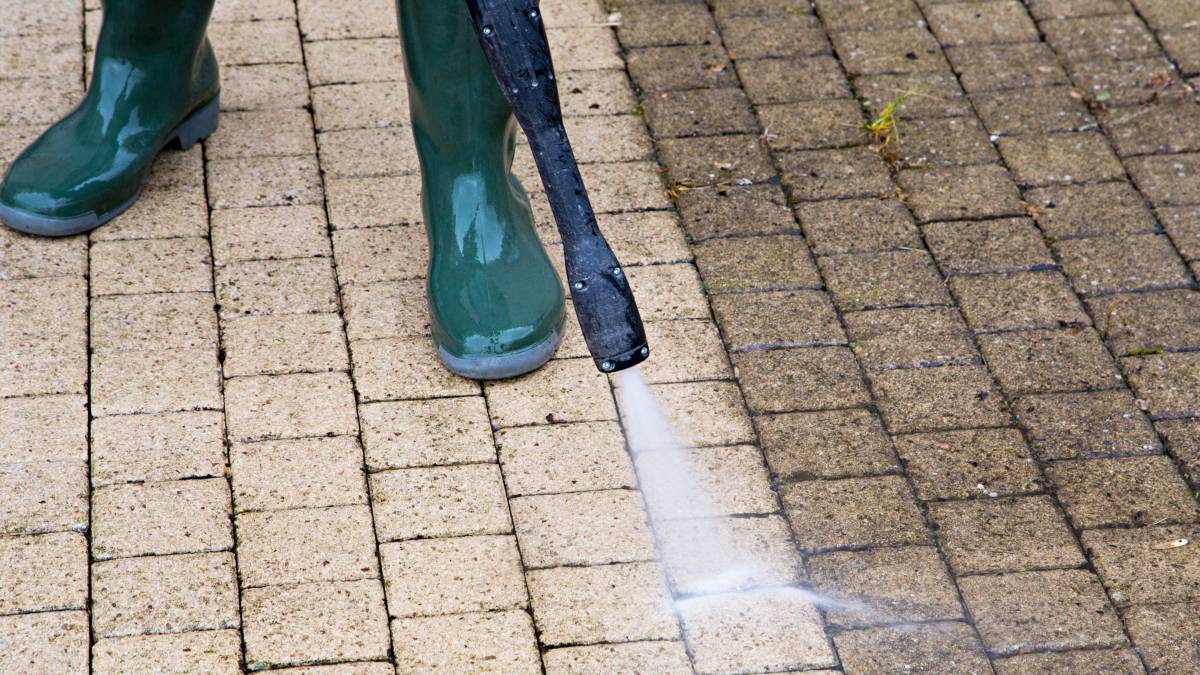 Pressure washing prices in Australia
Get a free quote now
Post to find a price. It's free and only takes a minute.
Price guide
$150 - $500
Find high pressure cleaners, fast

Post a task with your price in mind, then get offers.

It's free and takes only a minute.

See how it works
It's quite common to hire additional help for cleaning and decluttering certain parts of our homes. However, you should never neglect the outside of your residence. It can be difficult to clean the large surfaces and areas outside your home. High-pressure cleaning is one of the most cost-effective ways to get those big areas cleaned quickly. 
Pressure washing involves the use of water pressure to clean certain surfaces. Pressure washing prices range from $150 to $500. The cost depends on the size of the area to be cleaned. This guide will walk you through different pressure wash quotes.
Factors affecting the average cost of pressure washing
Pressure washing any surface of your home is a tedious task. That's why the price for this is dependent on the labour. Two major factors will affect the price of pressure washing: 
The size of your home. When you hire a pressure cleaning service, they will always ask how big the space is. Professionals often calculate their prices per square metre or the number of stories. You can expect to pay an average of $3 to $5 per square metre.

The condition of your property. The amount of mould, mildew, and stains on your property plays a big part in the cost of pressure washing. You can expect to pay more if there are more stubborn dirt spots present on your property. 
High-pressure cleaning price list
When you hire a high-pressure cleaning service, they will usually charge per square metre. These prices would also be altered a bit, depending on the surface that will be washed. A ballpark figure of how much pressure washing costs is $150 to $325.
It's a general rule that as the job becomes harder, the more you will have to pay. Below is a chart that gives you a clearer idea of how much to pressure wash areas per square metre.
| | |
| --- | --- |
| Pressure washing | Average cost |
| 1 - 30 square metres | $150 |
| 31 - 40 square metres | $180 |
| 41 - 50 square metres | $200 |
| 51 - 100 square metres | $325 |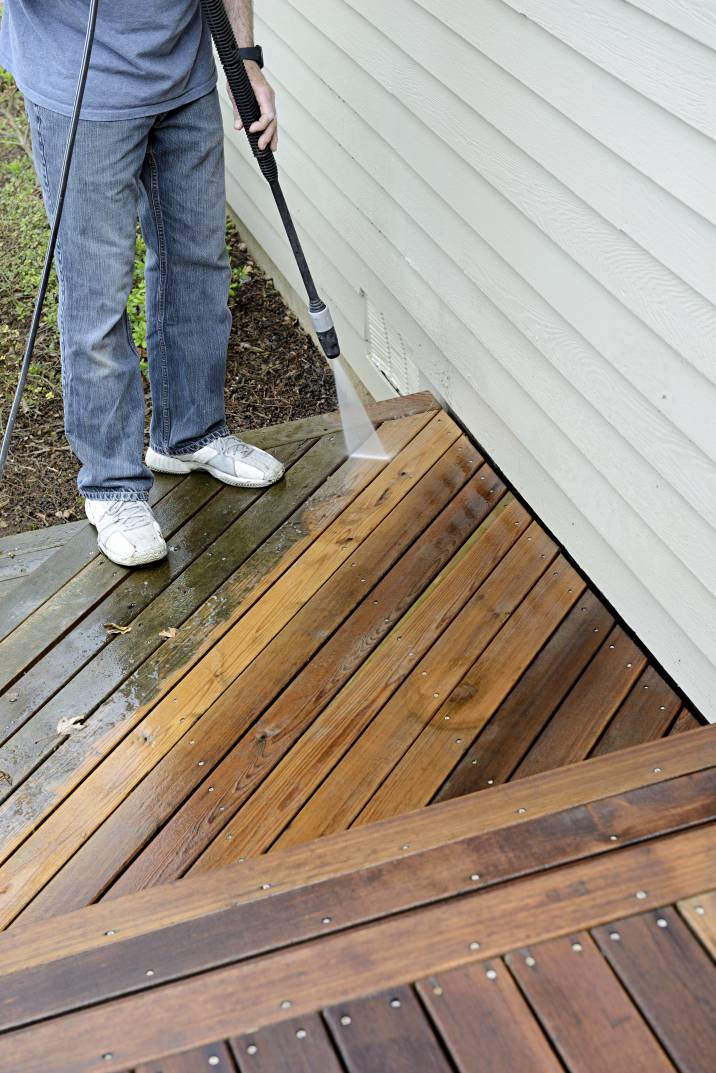 Pressure washing costs per home area
When hiring a high-pressure cleaning service, you don't need to have your entire house serviced. You can break it down into different parts, depending on what area of your home needs more attention.
| | |
| --- | --- |
| Pressure washing | Average cost |
| Patio | $150 |
| Driveway | $200 |
| Exterior | $350 |
| Roof | $150 - $350 |
Patio
High-pressure patio cleaning has an average cost of $150. All the parties and get-togethers on your patio will leave their marks. There might be hard-to-remove grease stains, grout, and dirt lingering on its floors. High-pressure cleaning services make use of hot water to cleanse greasy surfaces more easily. 


Driveway
It will usually cost around $200 to pressure wash your driveway. Before starting washing, your driveway is usually scrubbed down or soaked to help remove the pesky oil stains your car may have left behind. After, it goes through the regular high-pressure cleaning service with the correct power used for your driveway flooring.
Exterior
You can expect to pay $350 to have the exterior of your home pressure washed. However, this can go up, depending on how big your home is. The cleaning method for this will also depend on the material of your home. 
If your exterior is made of wood or any soft material, a low-pressure wash is recommended to prevent damage. This could take longer than other pressure washing services. However, if it is made of concrete, normal pressure washing can be done since concrete is one of the most durable surfaces. 


Roof
The cost to pressure wash a roof also depends on its size. This can range from $150 - $350. Professional cleaners should know the correct pressure setting to use to get rid of moss and algae on your roofs.
Why should you choose a professional pressure washing service?
It's possible to pressure wash your own home. However, it requires a lot of skill. No two surfaces are the same in your home. Hiring a professional to pressure wash your home comes with numerous advantages. They know the proper settings and techniques to wash different kinds of surfaces without damaging them.
On top of that, professionals have the necessary equipment for pressure washing. Buying your own pressure washers costs $100 to $900. Aside from the machine, you need the proper detergents to remove tough stains.

Post a task for pressure washing
You're ready to post a task now that you know how much pressure washing costs! You'll soon receive offers from Taskers near you. You can compare their profiles, ratings, and reviews and select the best professional for your requirements. Do you need more information on how to go about it? Check out how it works. Here are some details to include on your list:
Your budget

Your location

Areas to be cleaned

Schedule or time frame
Ultimately, the more details you share, the easier it is for Taskers to give you exact estimates.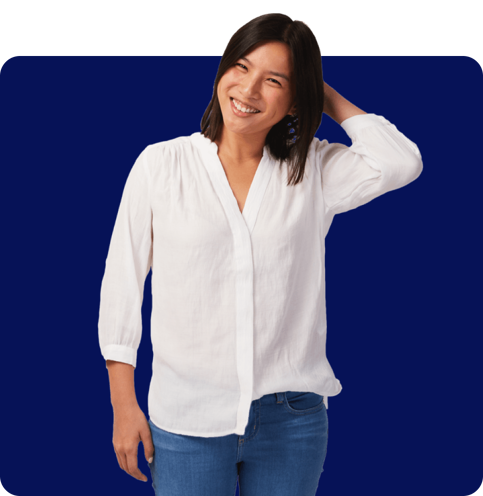 FAQs
The duration of a pressure washing service depends on the surface area that needs to be cleaned. On average, it takes about 30 minutes to 2 hours.
It's really up to you as to how often you want your home pressure washed. Once a year can be good enough for the entire exterior of your residence. However, if you observe dirt and grime buildup, there's no harm in booking the service now and then.
When done correctly, pressure washing won't damage your home. However, certain surfaces, like wood, require gentle cleaning.
It's free and takes only a minute.