Home

/

Barbecue Cleaning Cost Guide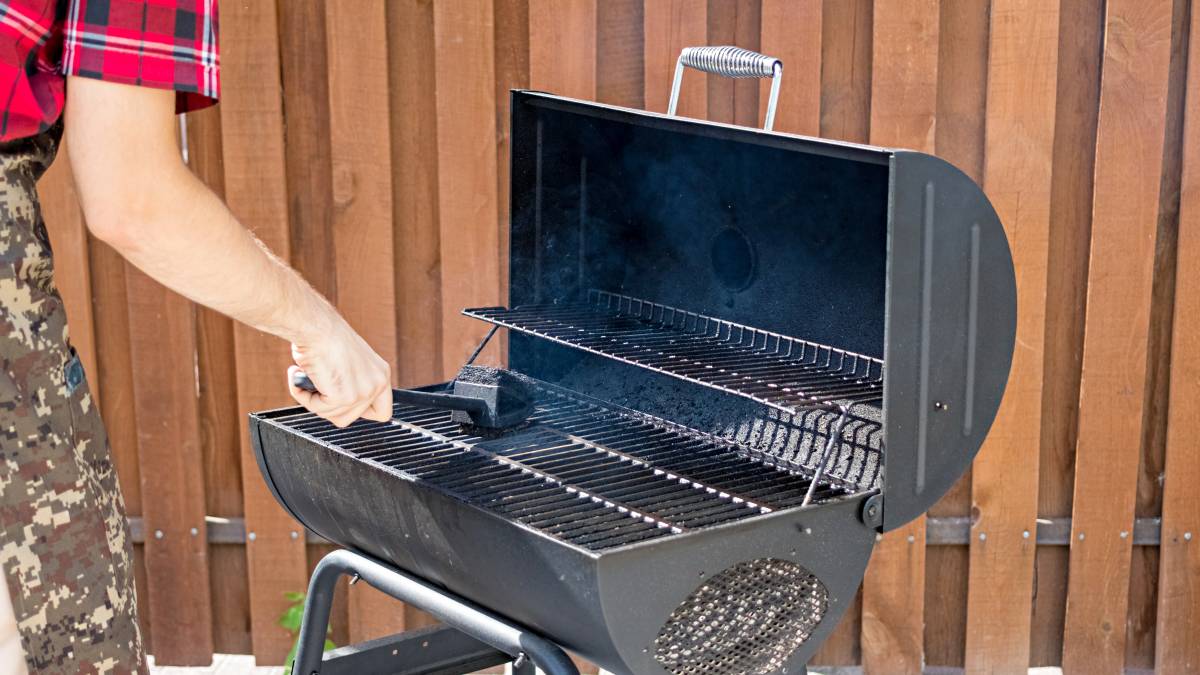 How much does barbecue cleaning cost?
Get a free quote now
Post to find a price. It's free and only takes a minute.
Price guide
$220 - $450
Find bbq cleaners, fast

Post a task with your price in mind, then get offers.

It's free and takes only a minute.

See how it works
Is your grill filled with burnt grease, food residue, and dirt that it's almost unrecognisable? Clean it now! BBQ cleaning prices range from $220 to $450. The price ultimately depends on the current condition of your BBQ grill.
Price list for barbecue cleaning
| | | |
| --- | --- | --- |
| Size of BBQ grill | Duration | Price |
| Small | Up to 1 hour | $220 to $235 |
| Medium, single-hood (2-5 knobs, including side/rear/searing burners) | Up to 1 hour 30 mins | $275 to $315 |
| Large, single-hood (6-10 knobs, including side/rear/searing burners) | Around 2 hours | $330 to $395 |
| Large, dual-hood (6-10 knobs, including side/rear/searing burners) | Around 2 hours | $385 to $450 |
| Dual-hood grand turbos | More than 2 hours | $450 |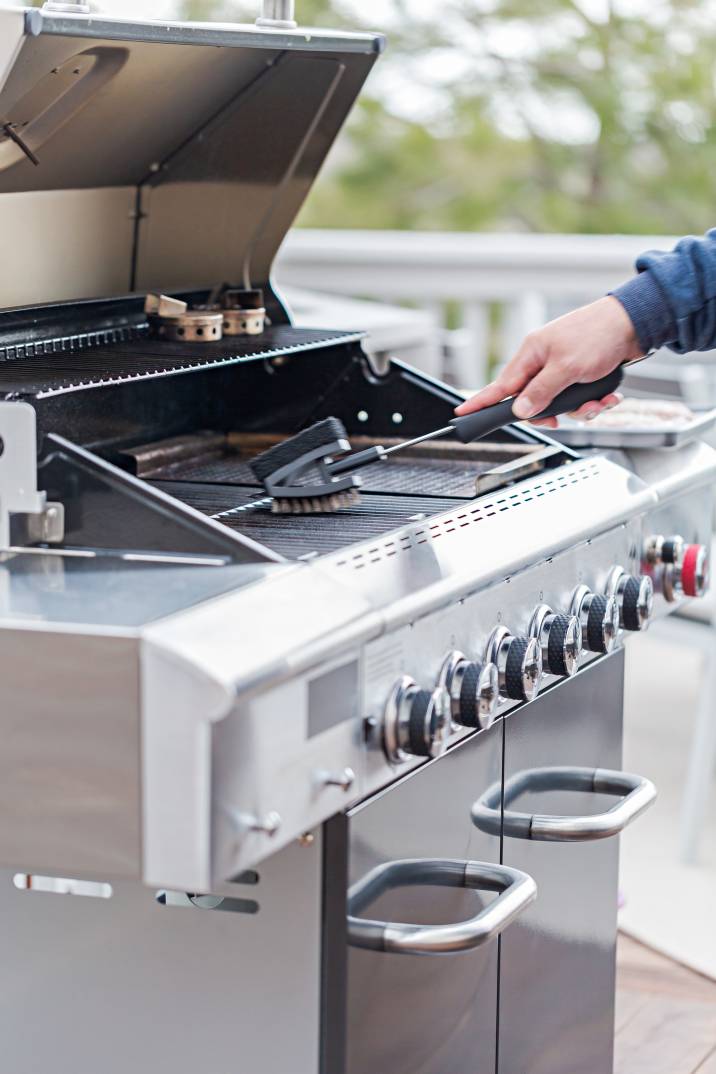 Bring back your grill to its former shine to enjoy your barbecue favourites again. Well-maintained barbecue grills ensure proper distribution of heat, which cooks your meat, vegetables, or fish evenly. If you don't clean your grill, the food will taste funky or burnt. 
Also, dirty grills can pose health risks—a harmful chemical connected to colorectal cancer results from heat hitting the greasy buildup of dirty grill grates. So cleaning cookware like this is a must! Fortunately, a Tasker can do the job for you. Read on to know how much barbecue grill cleaning will cost.
What factors affect BBQ cleaning service costs?
To estimate how much barbecue cleaning costs, consider these factors:


Grill size and type
The size and type of your grill will determine the number of burners, the area of stainless steel to polish, and the amount of grease/grime buildup to remove.


Grease and dirt
How greasy and dirty is your barbecue grill? The dirtier it is and the thicker the gunk, the longer it is to clean, which can add to the cost of the task. Usually, a barbecue grill deep-clean involves removing all meat-borne bacteria, rust, flammable grease buildup, and sooty and grimy grease on grates. 
Moreover, it includes cleaning the warming racks, flavour bars, drip pan, and heat plates inside and outside the grill. Once removed, stainless steel surfaces are polished well, especially their exterior. 


Need for repair
Does your grill also need repair? You can ask a technician to diagnose it. Depending on the issue, you might need to pay for the service and replacement parts.


J
ob duration
Depending on the factors mentioned, the job duration can range from 2 to 6 hours per grill cleaning. So if your grill is very dirty, expect higher BBQ cleaning costs.
Professional barbecue cleaning
The technician will inspect the barbecue grill to see if it's working properly and if repairs are necessary. All removable parts are then detached and soaked into a dip tank containing the appropriate cleaning solution. 
The technician will then spray detergent all over the surface of the barbecue grill and leave it for a few minutes. This process softens the grime buildup. Next, the technician will hand-scrape the grill and its detachable parts to remove the last traces of charred food and grease. The grill is cleaned outside and polished to look as good as new! 
Different levels of barbecue cleaning
Some cleaners offer more than one type of grill cleaning, which you can request based on the condition of your grill:

Basic cleaning
It usually covers the grill areas requiring the most cleaning or the most used parts. The professional will steam clean the grates and side walls, vacuum the housing or box, clean the drip ban, and polish the exterior.
Full cleaning
It usually includes brushing and steam cleaning the top and bottom of the grates, grill racks, and briquette trays. The professional will steam clean the side walls inside, vacuum and scrap the bottom of the firebox, scrub and wipe down the drip pan, and polish the exterior.
Full cleaning + grate restoration
Grate restoration can be a lengthy process since the professional will wash each grate or bar using a powerful abrasive brush followed by steam cleaning. 
Rodent removal + deep cleaning
Grills are attractive to rodents simply because of the smell of food. Cleaning an infested grill requires extra time and non-reusable tools. This process also involves removing all rodent droppings and nests. Plus, steam cleaning should be at least 200 degrees Celsius.
Barbecue cleaning quotes from Taskers
Barbecue cleaning can cost around $85 to $150 only. Get a more accurate quotation by reaching out to a Tasker. Don't forget to provide the details of your barbecue grill! You can also send them a photo for an easier transaction. 


Posting a task for barbecue cleaning
Are you ready to hire a Tasker to clean your barbecue grill? After you post a task, Taskers will reach out to you with offers. Review them and choose the best professional for your needs. Explore your Tasker options and read more about how it works.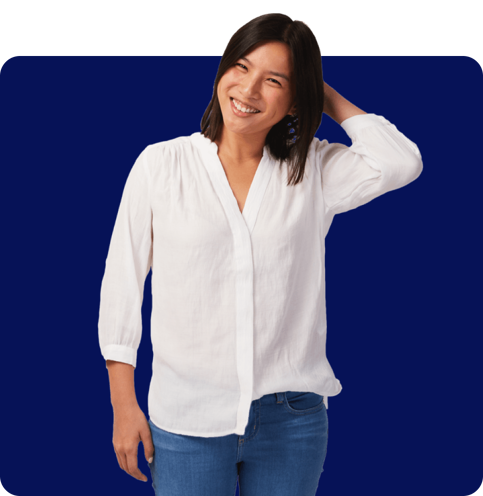 FAQs
Yes, some grill owners choose the DIY route. However, if you want a reliable cleaner with the right equipment and experience, hire a Tasker instead and save time. You can be sure that your grill is in the right hands.
Yes, it usually is. Detaching all removable parts is necessary because they must be soaked in a dip tank to soften the grime. It also enables the professional to clean every nook and cranny of the grill.
The ideal frequency of cleaning a BBQ grill is after each use. However, suppose you use your grill heavily over the summer months. In that case, it's okay to book a deep cleaning service before and after the season.
You can share your concerns with your technician and inquire about other necessities, such as repairs, replacement parts, or a new grill assembly.
It's free and takes only a minute.