Home

/

Alternator Repair Cost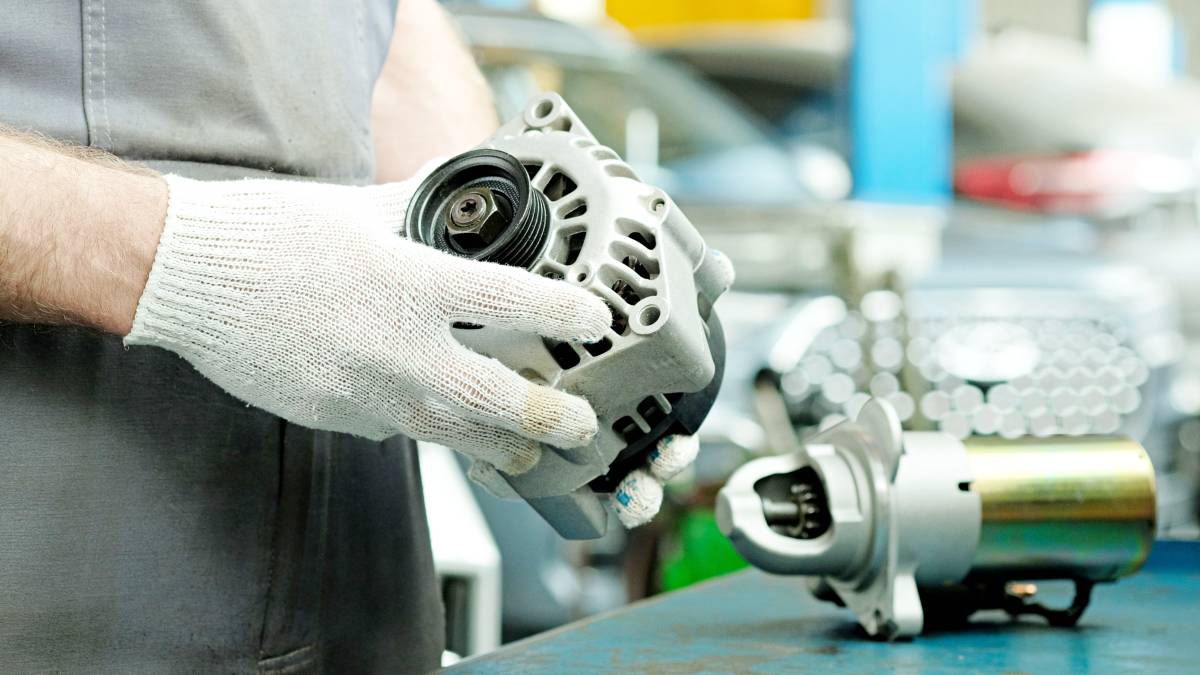 How much does it cost to fix an alternator?
Get a free quote now
Post to find a price. It's free and only takes a minute.
Price guide
$400 - $1,000
Find alternator repair experts, fast

Post a task with your price in mind, then get offers.

It's free and takes only a minute.

See how it works
Most modern vehicles with a combustion engine come with an alternator. Contrary to popular belief, your car's electronics are powered by the alternator, not your car battery. The battery only starts the vehicle, but the alternator powers everything and recharges your battery while operating your car. Car alternator repair isn't as pricey as other major automotive repairs, as long as you address it immediately.
On average, alternator repair costs range from $400 to $1,000+, including parts and labor. Replacing unsalvageable alternators with brand-new ones costs around $200 to $600. 
Signs that an alternator needs repair
You don't need to be a car enthusiast to know when to replace or repair your alternator. If you suspect that something's wrong with your alternator, here's what you can look out for:

1. Difficulty in starting your car
You might first attribute this to your battery. But if your battery checks out and you still experience difficulty starting your car, it might be your alternator. Having a mechanic look at your vehicle is probably a good idea.
2. Flickering headlights
One of the signs of a faulty alternator is flickering headlights. A healthy, working alternator keeps your lights bright and steady. As you drive, you might notice your headlights grow brighter or dimmer depending on the speed of your vehicle. 


3. Strange engine noises 
Just like any moving component of your car, the alternator will make a strange noise if it's broken. A grinding sound might indicate a worn bearing, which means that your alternator will go bad soon. You might also hear whining sounds, which means a faulty voltage regulator.


4. Failing electronics
If you start to notice your electronics fail or work slower, it's time to get a quote for alternator repair and labor costs. Your failing alternator can manifest through slow-moving power windows and windshield wipers, as well as broken power locks and entertainment systems.


5. A weak or dead battery
If you start encountering battery issues, a light will appear on your dashboard. Try replacing the battery first. It might just be your battery aging normally. Remember that the alternator charges your battery. If you still encounter a weak or dead battery even after replacement, your car likely has a failing alternator. 
Alternator repair price list
How much does it cost to fix an alternator? It greatly depends on the make and model of your vehicle. We've gathered the estimated cost of alternator repair for the most popular cars in the country:
| | |
| --- | --- |
| Vehicle make and model | Average cost of alternator repair |
| Ford F-150 | $529 to $880 |
| BMW 740i | $1,629 to $2,656 |
| Honda Civic | $591 to $957 |
| Honda Accord | $563 and $772 |
| Toyota Corolla | $400 to $478 |
| Toyota Camry | $428 to $622 |
Factors affecting car alternator repair costs
Car make and model
Getting an alternator built specifically for your car's make and model is best. This ensures it can be mounted properly and handle all your existing electronics. Expect higher alternator replacement costs for more expensive car brands or models.


Electrical capacity
Alternators with the standard electrical capacity to power your vehicle will generally cost less than those with higher electrical capacity. High-capacity alternators are used only for cars that have been modified with more sophisticated, energy-consuming electronics. 


Alternator mounting style
The location of your car's alternator under the hood will affect alternator repair labor costs. Mechanics usually need to disassemble some parts of your engine to be able to reach your alternator. Some alternators are easier to get to than others and generally cost you less on labor. 
☞ Related article: How much does an alternator replacement cost?
Part availability 
Sometimes, an alternator only requires minor repairs instead of a replacement. However, some parts are easier to source than others. Hard-to-find parts would need to be shipped, increasing the cost of fixing your alternator. For instance, alternator belt repair costs are quite low. But if parts are scarce, your mechanic will suggest replacing your alternator altogether.

Post a task for alternator repair
If you start noticing any of the signs of a faulty alternator, log on to Airtasker today to find an experienced mechanic and inquire about your area's average alternator repair cost. Thanks to Airtasker's straightforward and dependable rating system, you'll be able to find a professional car service nearby to help you with your car troubles.
All you need to do is post a task, wait for offers from our Taskers, and accept the one that fits your schedule and budget. Be sure to indicate your car's make and model and the issues you'd like your Tasker to check. 
Once you've accepted an offer, conveniently wait for your Tasker to arrive and get the job done on your agreed-upon schedule. It's that easy!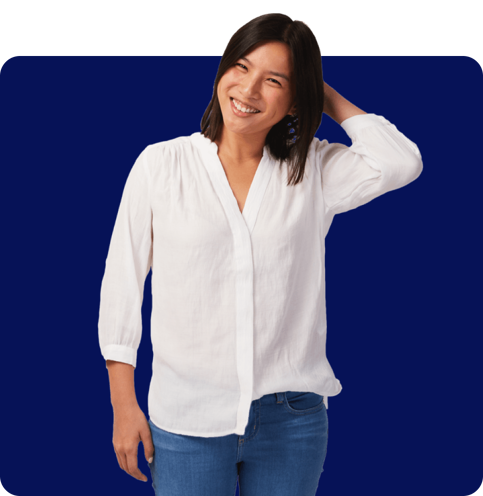 FAQs
Generally, fixing an alternator is less expensive than replacing it, as long as parts are readily available and there's little to no damage to the alternator's components. Local auto stores might even have alternator repair kits. Sometimes, replacing an alternator can help you save more in the long run.
Yes, you can still drive with a bad alternator. But you might need to jump-start your car each time and charge your battery externally through other means. Note that you could end up with a dead battery and eventually damage your electronics.
You'll be able to drive for another 30 minutes, give or take, on a bad alternator and a fully charged battery. This should give you enough time to park your car in a safe space and ask a Tasker or mechanic for help.
It's free and takes only a minute.