Home

/

Rocker Cover Gasket Replacement Cost Guide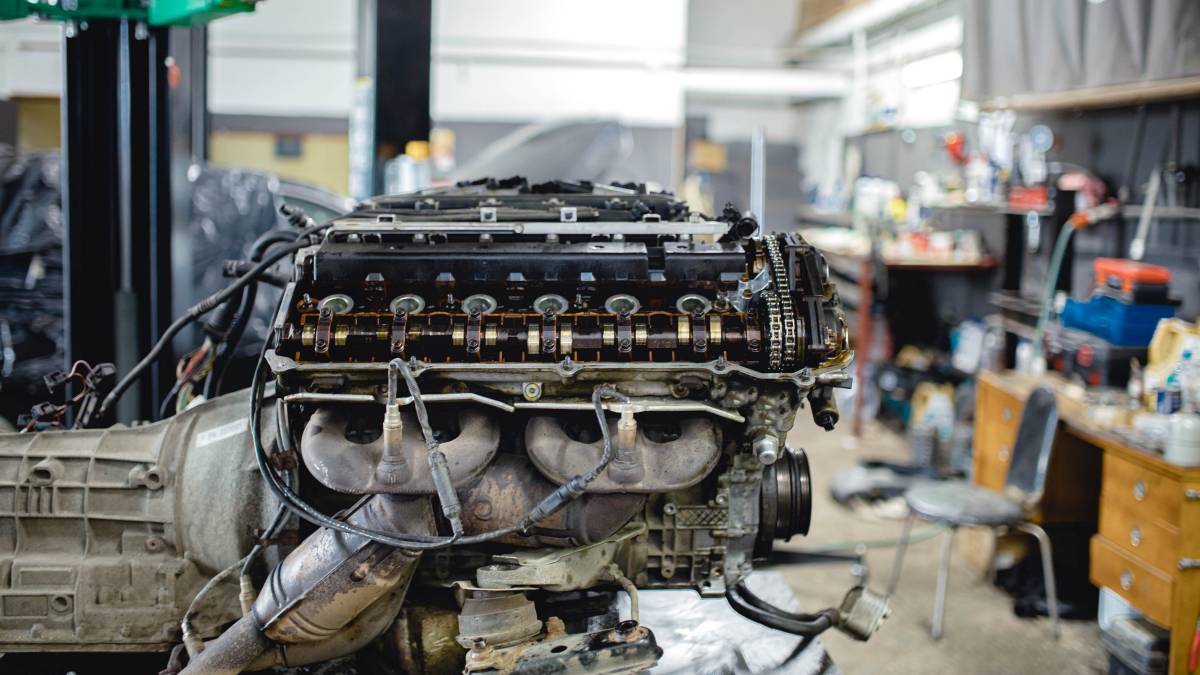 How much does it cost to replace a valve cover gasket?
Get a free quote now
Post to find a price. It's free and only takes a minute.
Price guide
$125 - $655
Find head gasket repair experts, fast

Post a task with your price in mind, then get offers.

It's free and takes only a minute.

See how it works
Last Updated on March 9, 2023
Like many common repairs on modern vehicles, the cost of replacing a rocker or valve cover gasket (known as a valve cover gasket in the US) varies based on many different factors.
The age of the vehicle

Vehicle's make and model

The location of the valve cover

Whether or not a vehicle has an inlet manifold that must be removed

If other issues are occurring, such as valves needing adjustment and so on

The way that the mechanic prices repairs (by the job or hourly)
Price list for valve cover gasket replacement
Below are the estimates costs to replace a valve cover gasket in the US based on different vehicles:
| | |
| --- | --- |
| Type of vehicle | Price guide |
| Chevrolet Corvette | $145-$210+ |
| Jeep Wrangler | $222-$258+ |
| Toyota Camry | $127+ |
| Toyota Corolla | $125+ |
| Honda Civic | $132+ |
| Honda Accord | $200+ |
| Dodge Charger | $300+ |
Average rocker cover gasket replacement costs can be anything from $125 to $655, depending on the location of the valve cover and the car brand.
Gaskets and seals appear in almost every system in a car or truck. Those found in your engine are the most important. The valve cover gasket is an essential seal between the valve cover and the engine. When it fails, oil leaks out of the engine, putting it at risk for damage and failure. 
In this guide, we will look at what a valve cover gasket does, when you need to get this replaced, and how much a valve cover replacement should cost. We'll also consider how to choose a good mechanic and different ways to get the task done.
What is a valve cover gasket? 
Inside an internal combustion engine, the valve cover is bolted over the valve arms (also known as valves). They are not in all engines, such as overhead cam and dual overhead cam engines. They will appear on engines without valve arms, as well, and maybe described as cam covers.
The valve cover gasket is just as it sounds – the gasket or seal between the valve (i.e. camshaft) cover and the cylinder heads inside the engine. The valve cover gasket acts as a seal on top of the engine and ensures it remains fully lubricated at all times by trapping the oil inside. When the valve cover gasket leaks, it jeopardizes the safety of the engine.
Do I need a mechanic to do a valve cover gasket replacement?
A valve cover leak is a common and somewhat simple issue to repair. However, it takes knowledge of engines and vehicle systems to inspect this kind of leak. It demands proper identification of the source of any oil leaks.
The procedure itself for replacing the gasket varies from engine to engine. Getting to the valve cover and removing it is quite challenging. Without proper tools or knowledge, it is possible to misread the source of a leak and do a repair that is unnecessary and ineffective.
Also, many vehicles have valve clearance adjustments required at specific mileage readings. Since the valves are tucked beneath a valve cover gasket, you may want to use that as an opportunity to check valve clearances and make adjustments. This is not something for someone inexperienced to handle and should be done by a mechanic.
What are the signs that I need a valve cover gasket replacement?
If you notice a burning smell whenever you drive your vehicle, it could be a sign of almost any problem. Also, when that smell is accompanied by the following issues:
Signs of oil leaking from an area around the top of the engine

Signs of oil in the area around the spark plugs

Leaking oil beneath the car

Check engine light illumination

High-temperature warnings

Then, it is quite likely that a valve cover gasket replacement is needed.
Can I use the car with a leaking valve cover gasket?
If the valve cover gasket is failing (or failed), oil can leak out of the engine. The oil leak may not be harmful to the vehicle or the engine. However, operating your engine without enough oil or low oil levels is very harmful to it. This runs the risk of major damage or even outright failure. If you notice the oil levels are low and signs of oil leaking, it is not wise to continue driving. Instead, get in touch with a mechanic to have the vehicle inspected and any leaking gaskets replaced.
Remember that other components may be damaged by exposure to leaking oil and that oil leaks are also a leading contributor to engine fires. The combustible materials drip down onto everything below, eventually striking the scalding hot exhaust components. This can easily cause a fire and destroy the entire vehicle! 
How long does it take to do a valve cover gasket replacement?
Several issues affect the answer to this question. 
As noted above, some modern vehicles have what is known as intel manifolds that are located above the valve cover (particularly many V6 engines). This may mean that removing the intel manifold is part of the job, along with any new gaskets required.

The need for valve clearances to be adjusted can add to the length of time that this repair will take

Is the replacement gasket a liquid gasket or a rubber gasket? If liquid, the vehicle must sit idle for at least 15 hours to allow the gasket to rubberize.

Will you remove the oil (i.e. do an oil change) too? Mechanics opt to do this in case debris falls into the engine during the gasket replacement.
In addition to these special circumstances, there is also the general process used for the repair. Typically, this will mean that the bonnet is opened and the engine inspected. Then:
Ignition leads/coils, hose, and vacuum hoses are removed

Parts are inspected for damage

The valve cover is removed and checked for damages (and also cleaned)

The gasket is removed, and the engine is cleaned

The valve cover is reassembled, and all leads/coils, hoses, and vacuum hoses are reconnected

The repair is road tested 
Tips on writing a valve cover gasket replacement task listing
You are now ready to write your valve cover gasket replacement listing for Airtasker! You will want to be clear about your needs and itemize what you think the job involves. Then, it is just a matter of posting it, getting offers, and comparing them to make a choice.
We recommend going on more than just the price, such as looking for any ratings or further information about the mechanic. Your car repair service mechanic can come to you to do the work if needed, and we suggest you use the following details to get the best offers:
The time frame required (emergency, longer amount of time available, etc.) 

Budget (the amount you have for the project)

Your location and if you anticipate any issues or challenges posed by the location

The make, model, and age of the vehicle, along with notes on other tasks (intel manifold on car, oil change, and so on)

The materials and parts you will provide (and ask for a quote on them if you want to compare your options)

If you require a warranty on labor (and materials if you don't supply them)
The more details you offer, the easier it is for a provider to give an accurate and competitive offer. Keep in mind that most will also use your listing as a guideline for when they arrive to do the work – so accuracy and honesty are key!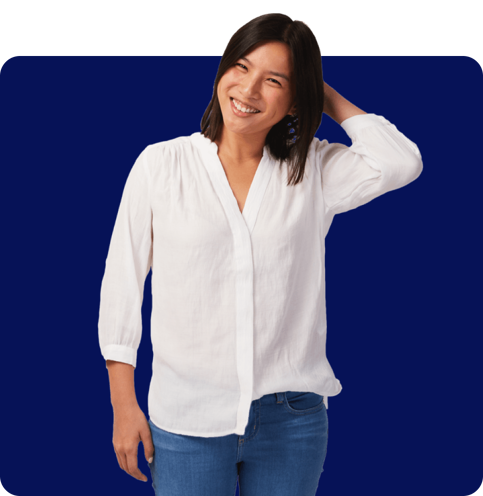 FAQs about valve cover gasket replacement
With so many variables affecting it, there is no standard valve cover gasket replacement cost. However, you can anticipate costs to start at $125 or higher, depending on your vehicle and other factors.
No, the head gasket is between the engine block and the head, while the valve cover is on top of the engine and above the head. It keeps oil from leaking out of the valve cover, while the head gasket keeps oil and coolant separate.
If you also need help with head gasket replacement, check out this head gasket cost guide.
Some say you can, but it is recommended not to ignore or try quick fixes for something as crucial as a gasket that keeps the engine lubricated.
It's free and takes only a minute.