Home

/

Side Hustles for Uni Students
How to make money as a student: 47 student side hustles in the UK
How to make money while at uni? Here are the best side hustles you can try out in your free time.
Start a side hustle now
Are you in uni and want to know how to make money as a student? Whether it's to pay off student loans, support your personal expenses, or simply build your skill set, there are many quick and easy side projects you can try out.
While it can be challenging to juggle classes, requirements, and a side job, it is doable with proper time management. If you want to know about side hustles for university students, you can start today, and check out our list below.
Let Airtasker help you live your uni life to the fullest.
Sign up as a Tasker to get a discount on your first task, plus access to future student perks.
Limited-time offer only. Sign up today so you won't miss out!
Active side hustles
1. Become a mover. This is a quick way to earn extra cash and lend a hand. If you don't mind moving furniture, appliances, plants, or other belongings, this is a side gig that will only take a few hours out of your busy schedule (bonus points if you have a car so you can transport these items yourself and earn more cash!)
2. Offer gardening and handyman services. From helping people maintain their gardens, shovelling snow and raking garden waste, to window cleaning and doing paint jobs, there are so many odd jobs that people would pay for to have extra help with.
What makes these tasks extra enticing is that they don't require many tools, or the customers themselves already have them. Depending on your agreement with the customer, just might just have to show up, do the work, and get paid instantly!
3. Deliver groceries. Have a few hours in between classes? Pick up groceries for people and deliver them to their doorstep. You might be surprised how many are willing to pay for this convenience!
4. Offer bike messenger services. Bike messengers could be pretty common if you're studying in a congested city. It's a good way to earn while you commute to and from school.
5. Coach a sport. Are you into sports? One of the best part-time jobs for student-athletes is coaching. Offer your services to kids or young adult sports teams in your area, whether you're experienced in track, baseball, basketball, soccer, or others.
6. Sign up to be a lifeguard. If you're a pro at swimming, consider signing up as a lifeguard at your university or community pool. It can also be a great summer side hustle.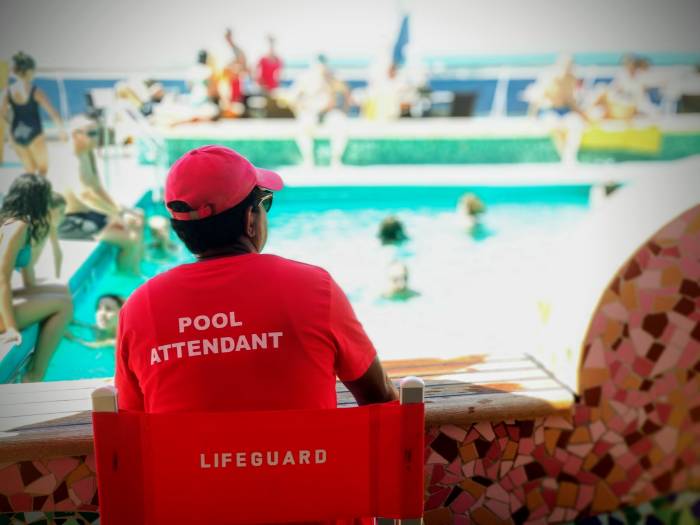 7. Be a barista. Where there are college students, there'll be coffee shops, so you probably won't have a hard time looking for a part-time job serving coffee.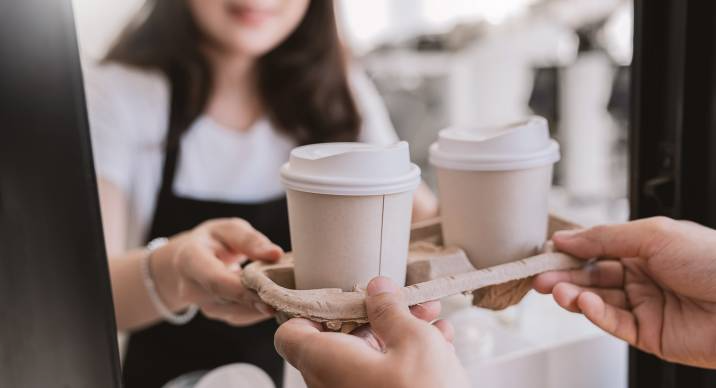 8. Babysit for nearby families. You're probably not new to babysitting—and if you love kids, this can be a fun side gig to fill your weeknights or weekends.
9. Give music lessons. Are you well-versed in singing or playing musical instruments? Offer music lessons to interested kids. You can typically charge per hour or session for a one-on-one class.
10. Become an extra. You don't have to be a budding actor to work as an extra, but this is a great college side hustle if your school is close to large cities that are often used as shooting locations.
11. Offer driving services. Yep, you can earn money driving with platforms like Airtasker, Lyft, and Uber. This college side hustle is as easy as booking passengers and driving them to their destination. It's also pretty flexible—take bookings only when you have spare time.
12. Become a DJ. If mixing beats is your passion, try to get booked as a DJ for weekend parties or clubs.
13. Take up a campus job. Whether as a professor's aide or as a campus tour guide, there are several jobs you can sign up for on campus. Check with your university for openings.
Introvert-friendly side hustles
14. Try house-sitting. Looking for a gig that doesn't require much social interaction? You can try looking after people's homes while they're away.
15. Pet sit for clients. Similarly, some people need their pets to be cared for while they're gone. You can offer pet-sitting services if you have space in your apartment or home.
16. Become a dog walker. Extra fond of dogs? Turn your morning or afternoon walks into an income-earning activity by offering dog walking services.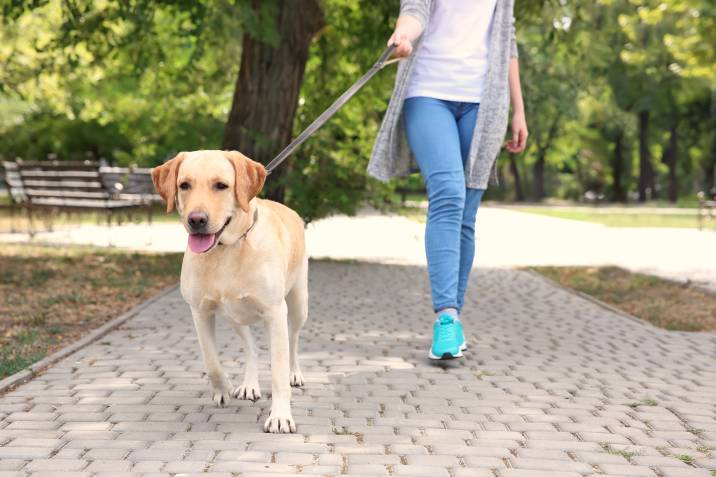 17. Clean houses or offices. Cleaning jobs can be lucrative sources of income for college students. They usually only take a few hours, and you can spot night jobs that won't get in the way of your classes.
18. Become a library assistant. If you love being around books, check to see any job openings at your university library or local bookshops.
Side hustles for passive income
19. Rent out your bike or car. If you have a bike or car but would rather use it for passive income, you can explore renting them out for a few hours. It's a good way to earn extra cash instead of letting your vehicle stay idle in your parking lot.
20. Become a note-taker. Get paid for something you're probably already doing anyway—taking notes. Sell your notes to interested classmates or look for programs that assist students with disabilities by signing up as a note taker for them.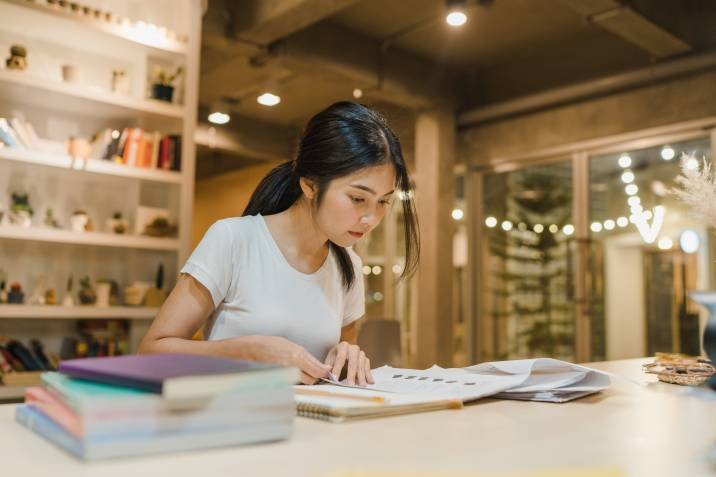 21. Sublease a room in your home. If you're staying in a house or apartment instead of a dorm, one way to earn money is by subleasing a room you're not using. You can even post it on Airbnb and rent it out to visiting parents or family members.
22. Sell old textbooks. College textbooks are typically in-demand—if you have some used ones just lying around, sell them at a secondhand price to earn extra money.
23. Sell your old clothes. Need to destash your wardrobe? Kill two birds with one stone by earning money from your old clothes. Hold a garage sale, find a flea market, or even sell your clothing online.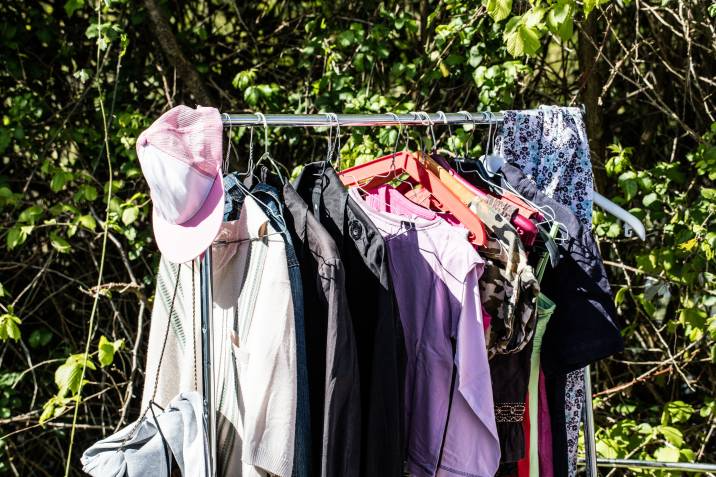 24. Advertise-wrap your car. If you have a car, another easy way to use it for extra income is by advertising on it. Rent out advertising space on your car to companies for their marketing campaigns.
Online side hustles
25. Start a blog. Apart from your regular college essays, you can put your writing skills to good use by running a blog. You can earn money from blogging through affiliate marketing, advertising, or selling products directly from your site.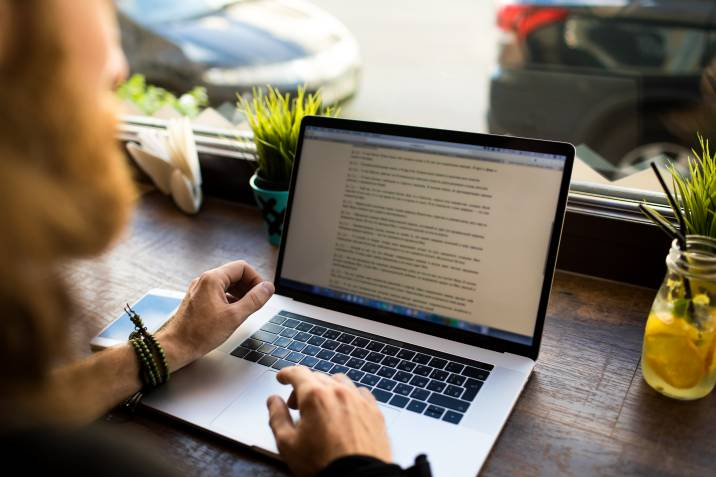 26. Explore freelance writing or ghostwriting. There is always demand for content, and it's increasingly easier to know where to look online. Content writing is also a relatively flexible gig—you can find one-time and regular part-time jobs depending on your availability.
27. Try podcasting. Not much of a writer? Podcasting might be more up your alley if you're into engaging discussions via audio. Similar to blogging, you can earn through affiliate marketing, ads, and even sponsors.
28. Dip into voiceover work. If you have a voiceover talent, try uploading your demos on sites like Voice Over Xtra and book jobs for animated movies, series, commercials, or YouTube videos.
29. Start a YouTube channel. Speaking of YouTube, starting your channel can be a potentially high-paying side hustle for college students. If you have a niche topic and engaging content—from software reviews to "faceless" lifestyle videos—you could be on your way to monetizing your channel.
30. Sell on Amazon FBA. Starting an online shop through e-commerce sites like Amazon can be a fulfilling online side hustle for college students. Learn how Amazon FBA works to start selling in-demand products.
31. Transcribe audio. If you have the ear and typing speed for it, transcription can be a well-paying side job for college students.
32. Try data entry. Want to know how to make money from your dorm room comfortably? Data entry is one of the least stressful jobs you can try; basically, all you need to do is update or categorize data on a computer system.
33. Apply as a virtual assistant. Virtual assistants handle many aspects of a job, including admin tasks, bookkeeping, and marketing. It can be a worthwhile commitment if you have the capacity.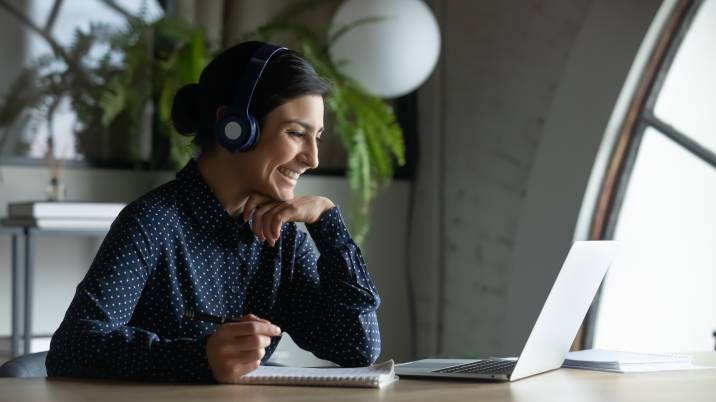 34. Become a social media manager. If you're perpetually online, you can turn it into a money-making channel by managing marketing campaigns on social media sites like Facebook, Instagram, Twitter, and TikTok.
35. Tutor other students. Whether for your peers or younger students needing help with their subjects, you can try offering tutoring services. Thanks to video conferencing platforms like Zoom or Google Meet, this is a side gig you can do from the comfort of your dorm room.
36. Be a translator. If you're fluent in a second language (or are a language major), you can use your skills to work as a translator—whether for events or publishing.
37. Take up IT jobs. You might be aiming to specialize in IT and computers. If you're looking for side hustles, there are various IT jobs that you can explore, from building and testing websites to troubleshooting.
38. Edit admissions essays, theses, resumes, or any written work that people need help finalizing.
Creative side hustles
39. Sell merch. From printables to mugs, t-shirts, and other crafts, you can sign up for sites like Etsy or join craft fairs to sell your own merchandise. You can also explore selling digital goods, from downloadable calendars and deck templates to your own fonts, and stock music.
40. Land photography gigs. If you have a knack for taking photos, you can find work as a photographer at events and gigs. You can also try applying for photography jobs at local publications.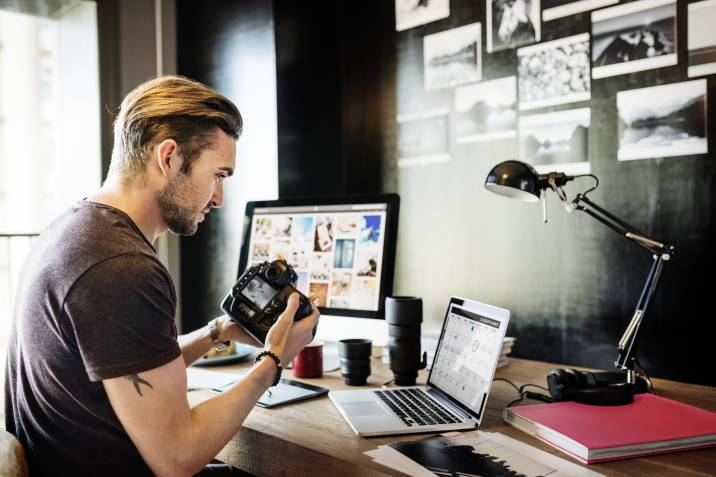 41. Submit your photographs to stock photo sites. A more passive way to earn income from your high-quality photos is by selling them to stock photo sites like  Shutterstock, BigStock, Dreamstime, or iStock.
42. Become a graphic designer or illustrator. If you're a budding graphic artist or illustrator, offer your design services for short-term projects. You can also look for projects with university and local organizations.
43. Freelance as a videographer. While you might already dabble in video editing, you might want to expand your portfolio by becoming a freelance videographer. You can start covering events like music gigs, conferences, and weddings.
44. Be an audiovisual technician. If you're handy with setting up and operating equipment for live events, you can freelance as an audiovisual technician and look for concerts, sporting events, and even video conferences for opportunities.
45. Book performances. Are you a singer or in a band? Get paid for performing by booking gigs at lounges, clubs, or shows.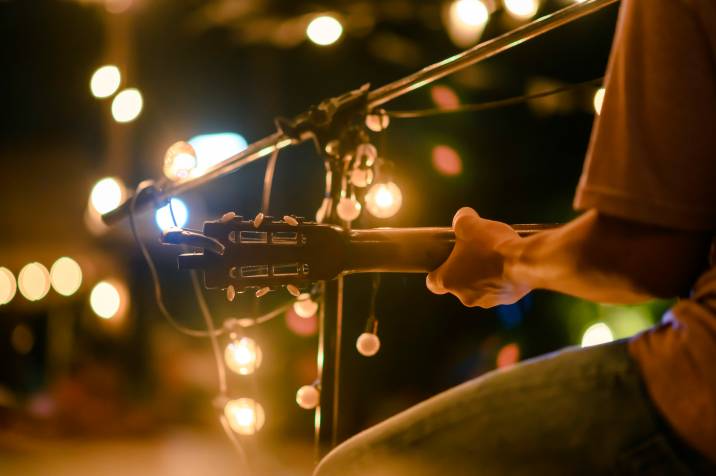 46. Sell your artwork. Whether you're a painter, photographer, sculptor, or versed in any other art form, a way to earn passive income through the work you create in your spare time is by selling it. If you don't have your own website, try sites like Etsy or join art fairs to showcase your work.
47. Try your hand at flipping. If you have a flair for putting a new spin on old things, you might be surprised to find a market for your finished work. You can frequent flea markets, refurbish or redesign furniture or clothes, and sell your stuff online.
Tips for doing well with your side jobs
Try to find a balance
It can be challenging working out how to make money as a full-time student while juggling classes and other responsibilities. You should keep school and work separate—find designated times for each—and avoid multitasking.
Stick to a schedule.
Make sure to have enough time for your requirements, and don't take on too much work from any side hustle. This will also help you make healthier decisions, like getting enough sleep.
Comply with regulations.
Note that students can work a maximum of 20 hours per week. Learn about eligibility, student working restrictions, and other rules in this resource.
Start earning as a uni student!
Having a side job on top of all your responsibilities as a student can be a challenge, so make sure to find one that works with your schedule. These gigs can be a great start if you're looking to earn extra.