Home

/

Side Hustles for Software Engineers

The world has become increasingly digital, and software engineers are in higher demand than ever. According to Payscale, the average salary of a software engineer in the UK is £39,000 a year, but many may find the need to supplement their income.  
Software engineers have a wide range of skills they can maximise, be it directly linked to their profession or other areas of expertise. That said, we've compiled a list of the best side hustles for software engineers.
QA tester
Quality assurance testers are those tasked with finding bugs within a software program. The QA tester is responsible for designing and testing vulnerabilities, ensuring it passes every development stage. This leads to an overall improved product and experience for the end user.
Find website & app testing jobs 
Technical support specialist
Technical support specialists are an essential workforce of almost every company. With the skills that software engineers have, taking on a side job like this can be a walk in the park! Not all technical support jobs pay much compared to the other jobs on this list. But what it lacks in pay, it makes up for with its minimal learning curve and fixed project timeframes.
Website designer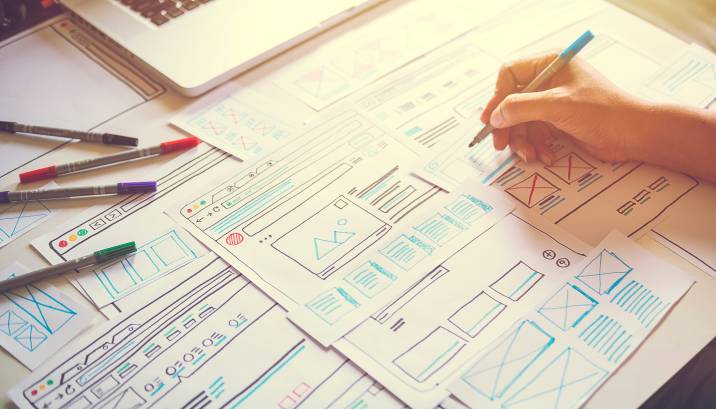 Web design as a side job can involve back-end coding, front-end coding, or both! Whichever the case, website developers are in demand as more and more businesses are looking to customise and optimise their websites. 
Video game designer
In this day and age, who doesn't love video games? With the gaming industry encapsulating a big chunk of the economy, it's no surprise that games are being developed left and right. As a software engineer, you are uniquely positioned to use your skillset to help create fun and fulfilling games.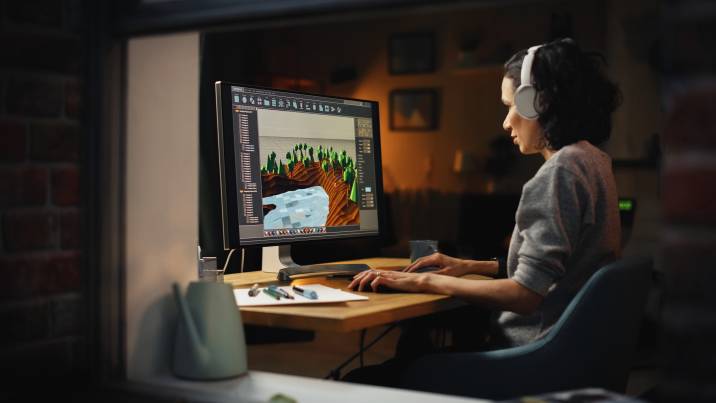 Big game development studios are not your only route to freelance video game design. Countless smaller game studios are always looking for an extra hand in bringing their game to the world. 
Freelance software engineer
If you've ever wondered if you can do software engineering on the side, the answer is yes! There are a lot of companies that require a software engineer but don't have the resources to fully onboard one. Instead, they opt for freelancers who can work on a per-project basis. The best part about this is you already have the skillset for this job.
API developer
Most of daily life revolves around interactions with the digital world. It can range from the humble weather snippet to ensuring an online payment goes through, and so on. API development is one of the best side hustles a software engineer can find. It's a great option as it puts all your skills to good use. 
Freelance programmer
If you enjoy coding, why not try programming as a side hustle? This job may involve writing code for apps, software, and websites. You can even sell your code to clients and earn passively from it. The best part is the ability to work on your own time and on your terms. If coding as a side hustle is something you aim for, try this out. 
Shopify developer 
Many companies are looking for ways to run their e-commerce businesses smoothly. The Shopify app store has opened new opportunities for developers to make a good passive income by developing and selling apps on the platform. Developers can earn a passive income while business owners reap the benefits of the app.
Software engineer mentor or tutor 
Yes, teaching computer lessons as a side gig is an entirely different direction from your usual side hustles. But passing down your knowledge and expertise to those eager to learn can be a rewarding experience. To add, you get to set your rates and own hours on top of it being a recurring mode of income. 
Software engineer consultant
Do you have a knack for planning strategies to optimise a company's software engineering operations? Consulting might be a direction you want to take. With consulting work, you'll offer your expertise on the subject and develop a strategy that the whole team can confidently work on. You'll be working with everyone involved in the project while setting your hours and rates. 
Blogger or content creator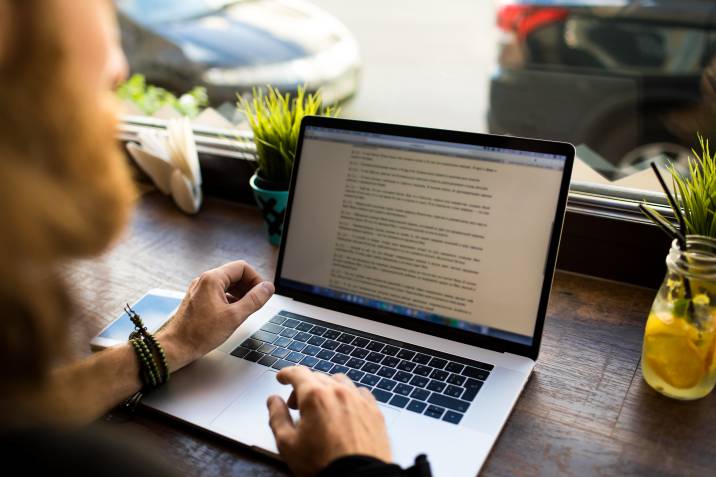 Blogging can be a viable source of income aside from being a great platform to share your knowledge about software engineering. You can contribute articles to software engineering publications or tech review sites. Or, you can earn commissions through affiliate marketing. 
Here are other ways you can earn through content creation and blogging: 
Ads (through Google AdSense and others)
Paid reviews
Writing sponsored content
Selling merchandise
Find software engineer side hustles on Airtasker. 
From website testing to tech support, there are many ways to earn extra money as a software engineer on Airtasker. Become a Tasker now to find these opportunities and maximise your income.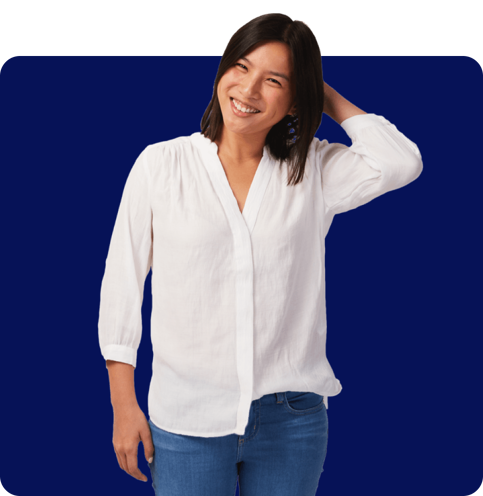 Related price guides