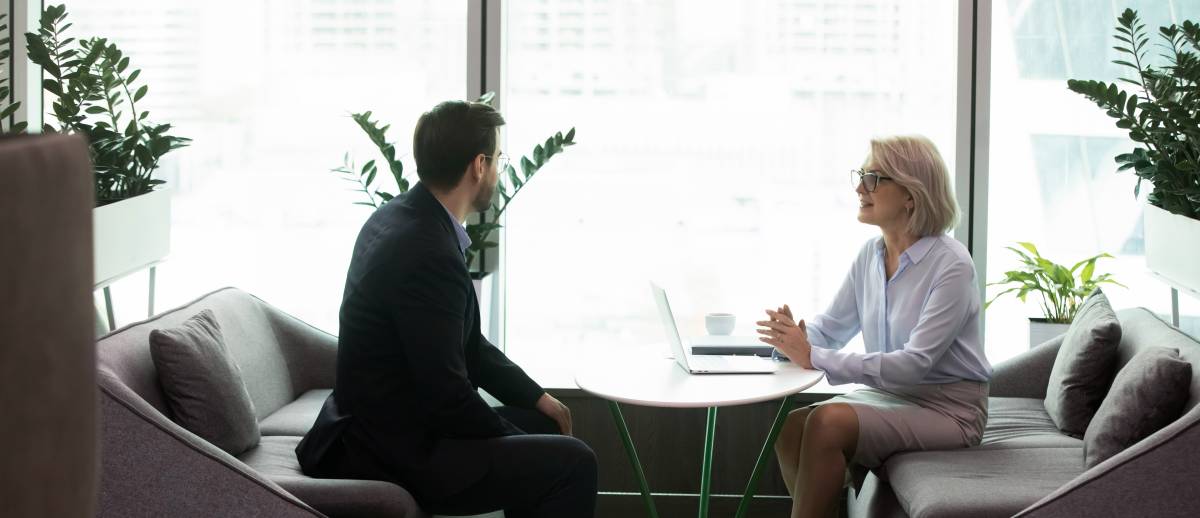 8 Side hustles for HR professionals
Want to use your HR expertise in other careers? Check out this list to find a match!
Find a side hustle
You've probably sought out other careers for HR professionals at some point. Or maybe you want to start your own human resources consulting business but are still in the middle of saving up for it. One way to explore what you can do with your HR background while earning extra money is to take on a side hustle! 
Read this list of side hustles for HR professionals that will help you achieve your personal goals.
8 careers HR experts can explore
1. Administrative work
Administrative work and human resources work are closely related in that there are a lot of maintaining physical and digital records and updating internal databases. As an administrative employee, you may be expected to coordinate services in an organisation, including facility maintenance and supervising day-to-day activities like office upkeep and writing reports. This side gig will require you to have organisational and communication skills.
The average hourly rate for administrative employees is £12.
2. Accounting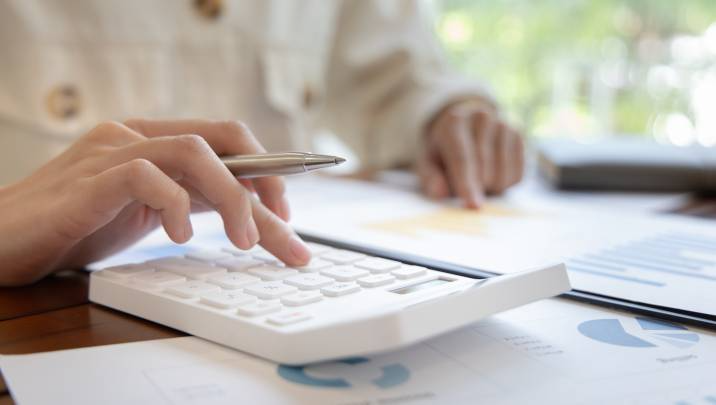 Got an eye for detail and analysing data? You can try out an accounting side gig. Accountants are expected to prepare and examine financial records in companies. Accountants earn an average of £20 per hour. This could be a lucrative side job, especially if you are a Certified Public Accountant (CPA).
3. Customer service
Customer service is the support offered to customers before and after buying and using a product. As a customer service specialist, you're expected to have persuasive speaking skills, empathy, adaptability, and self-control.
If you love interacting with different people, seek a side job related to customer service. Hourly pay averages at £8.
4. Project management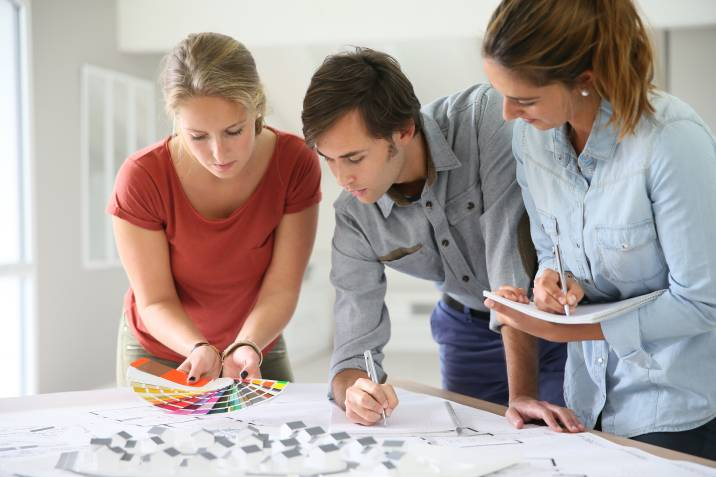 Project management involves leading a team to deliver targets in a specified timeframe. It requires planning, tracking, and plenty of communication between you and your teammates. Examples of projects you can expect to take on include building software, website design, or event planning.
Project management can be very lucrative, with an average hourly pay of £40 depending on the location of the job. 
5. CV writing
Working in human resources gives you the inside scoop on how a typical job application goes. One of the important factors in a job interview is a resume. And with how competitive jobs are, a good resume will help job seekers stand out from their peers. This allows you to become a CV coach for job seekers. 
In this side job, you can provide services such as interviews, insider knowledge, resume writing, and editing and proofreading. CV writers and coaches can earn an average of £70 hourly. 
6. Online coaching
With so much competition in job hunting, many people are willing to pay for an HR consultant to help guide them in their chosen career path. When you take on an online coaching side gig, you'll be expected to create a personalised career plan for your clients to help them reach their goals. As a career coach, it's important to be updated with the current job market and trends within the industry you're in.
Career coaching can be quite a lucrative side gig, and you can expect to earn about £13 hourly.
7. Talent acquisition
Do you enjoy networking and being online all the time? Look into talent acquisition side jobs! With websites like LinkedIn and BranchOut, recruiters can reach out to potential employees online.
This side job is versatile, allowing you to work virtually anywhere at your pace. You can expect to earn an average of £14 hourly.
8. Teaching or tutoring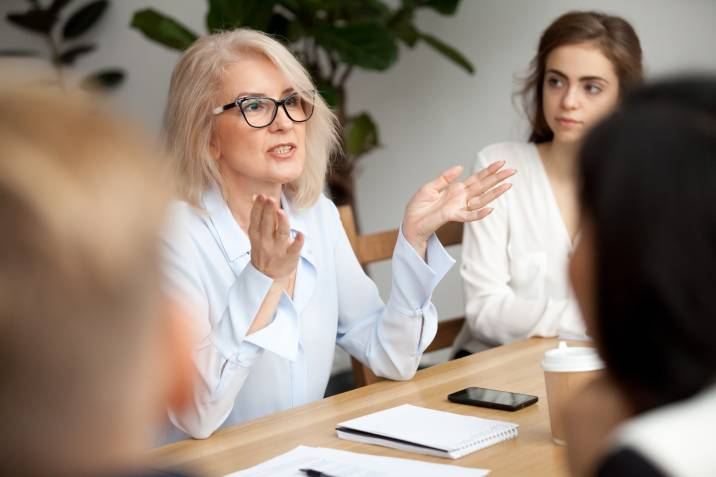 If you enjoy teaching people or relaying different types of information to people, why not take on tutoring or teaching? You can go the traditional way and teach classes at your local university or community college on a part-time basis. You can also do one-on-one tutoring sessions if you prefer a small class size.
The type of classes you can teach will be up to your preference. You can stay within the field and teach future human resources professionals what they can expect in their HR careers. But if there's a subject you're particularly passionate about, you can also choose to teach that too!
Tutoring can earn you an average of £21 hourly. 
Meet your personal goals!
Whether you're looking for extra income or seeking out opportunities to expand your work experience, there are many side hustles for HR professionals that you can seek out! Make sure to find a job that meets your personal goals and allows you to balance your time.
Find a side job that fits you! Sign up on Airtasker now.
Income information: Indeed, Payscale, Student Job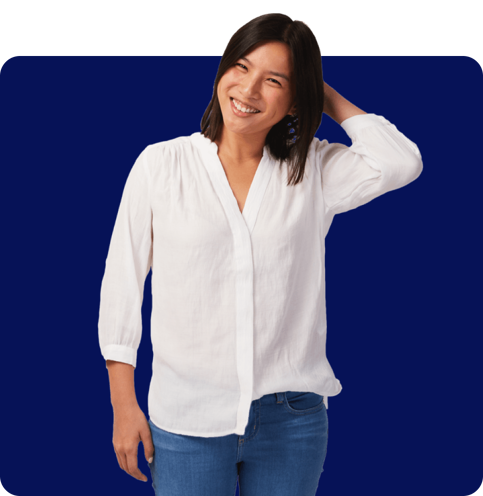 Frequently asked questions
You can consider many careers with your human resources expertise and even meld it together with your passion. For example, you can become an office manager, a training and development specialist, a life coach, an operational researcher, talent agent, or a sales executive. 
HR coordinators and admin officers earn between £18,000 and £23,000 yearly. Salaries for HR directors can go from £55,000 to £80,000 annually, depending on your years of experience. Positions with the highest earning salaries that start at £75,000 are that of an HR director, senior HR analyst, HR consultant, Head of Learning and Development, Head of Talent Acquisition, Compensation and Benefits Director, and more.
You can get a side hustle if you wish to make more money. There are many side hustles available; all you need to do is find one that aligns with your personal goals. Check out our eight side hustles for HR professionals you can explore!