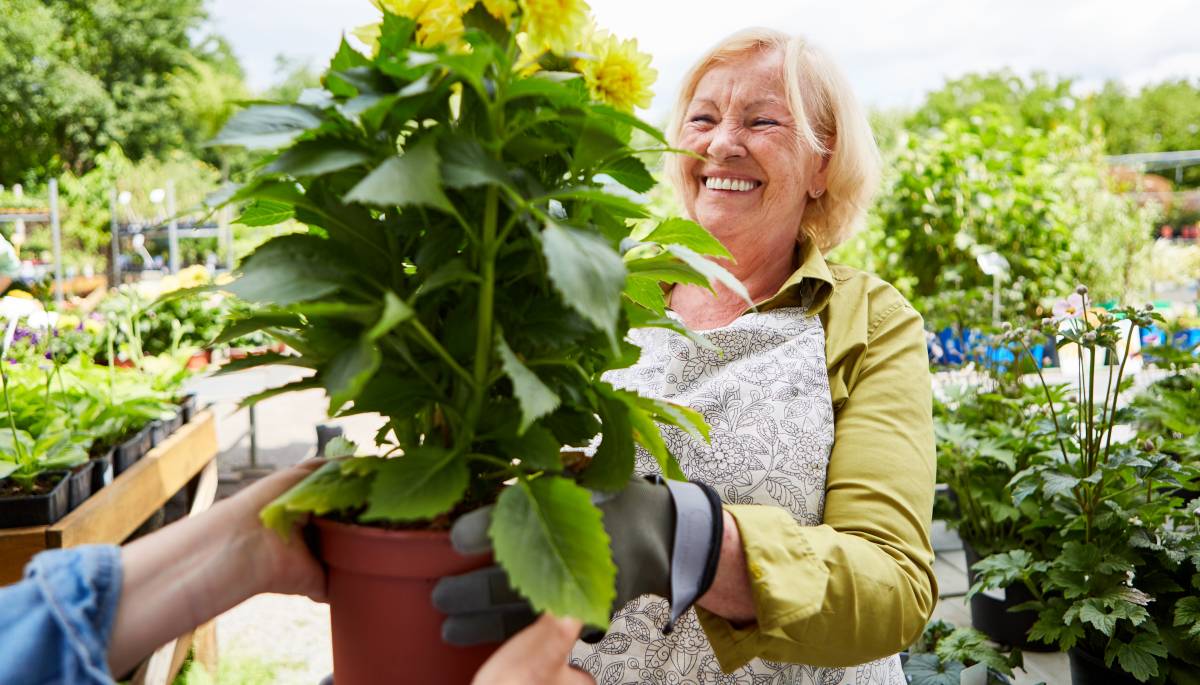 How to make extra money as a social worker
Here are ways to earn extra while still doing meaningful work.
Browse jobs now
As much as social workers dedicate their jobs to helping people, they may still often find the need to make ends meet. After all, many social work jobs don't pay well enough, leaving one to seek out side hustles. 
Are you wondering how to increase your income while still doing meaningful work? Read on for tips and social work business ideas for earning money in your extra time. 
How to make more money as a social worker
Pursue clinical social work.
It could be time for you to upskill or get a master's degree. Some employers pay more for specific qualifications and certifications!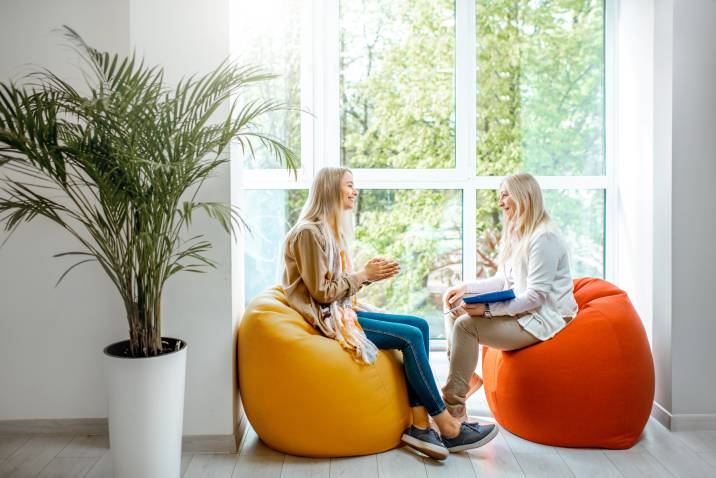 The highest-paying social work jobs are usually the ones you find in hospitals, mental health facilities, and insurance companies. So, if good pay is your top priority, licensure is the way to go. A licence is not only for aspiring therapists but also those aiming for leadership roles at some point. 
You can also research locations with high average salaries in your niche. Social workers may earn more in some cities than others, and you can factor this into your long-term career plans. 
Start a side hustle.
Aside from your full-time job, consider starting a side hustle to earn extra income. Or turn your hobbies into money-making activities. Below is a list of side jobs for social workers.
Great side hustles for social workers 
1. Organise events.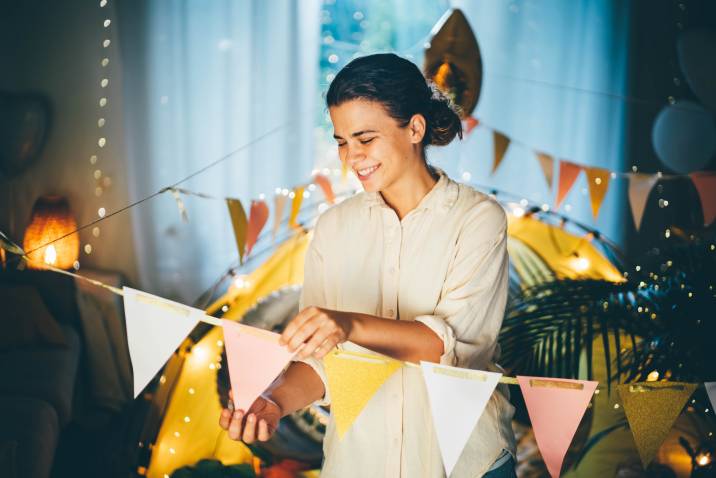 If you've ever been part of the committee for a conference or a school dance, you know how stressful events can be. Help families or companies organise their events worry-free by becoming an event planner or party helper. Coordinating event preparations is another way to use your excellent people skills! 
2. Create content for social enterprises and small businesses.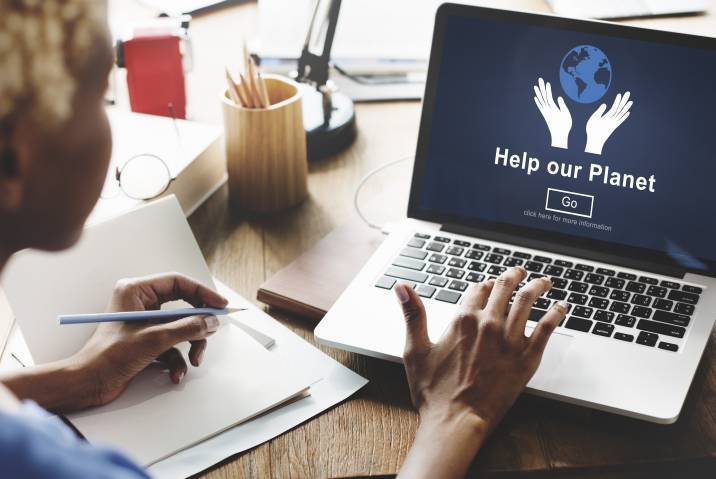 If you have the right skills to create videos, take photos, and write witty social media posts, this may be the best side hustle for you. You can create content for causes you feel passionate about with non-government organisations, charities, and local businesses. 
Suppose you have some photography skills. Why not offer to take some lovely product photos for small businesses at an affordable rate? 
3. Manage social media accounts.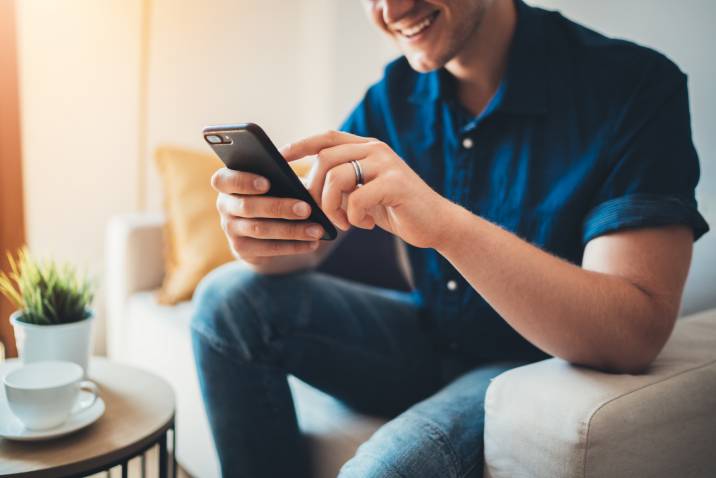 Creating content isn't the only way to earn money from spending your free time online. Another side hustle to consider is social media management, where you can help charity organisations expand their reach and address queries from the community. 
Check out some promising social media marketing and management jobs now. 
4. Help people with household tasks.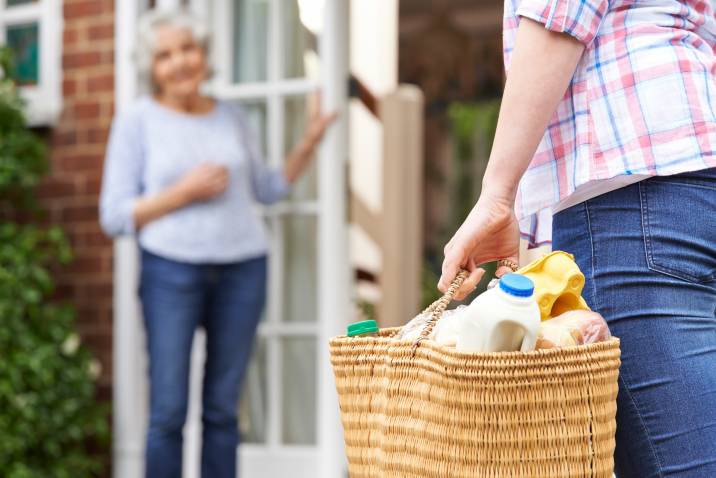 People are always looking for extra help with all sorts of tasks around the home. You can earn extra cash by picking up groceries and cleaning houses. Or, help elderly persons with gardening tasks if you have a green thumb. These types of jobs are available on Airtasker; simply browse our tasks page. 
5. Become a life coach.
Life coaches help people navigate personal and career challenges. They also guide people towards their goals. There are several types of life coaching; you could be a personal, spiritual, or financial life coach. 
6. Start a cooking or baking business.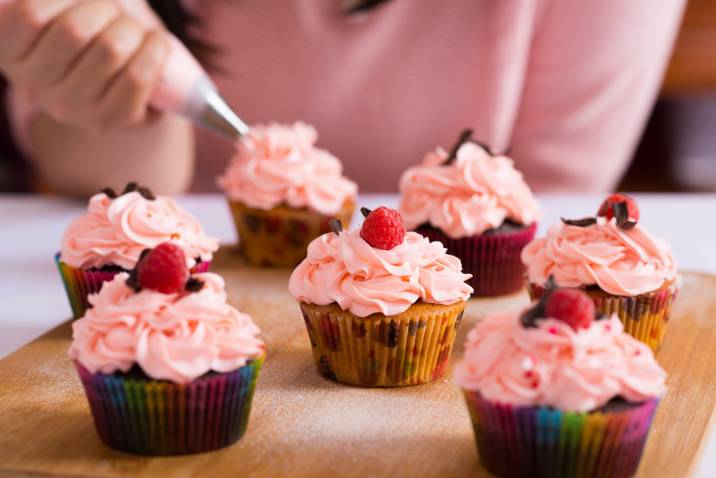 Are you someone who constantly receives compliments for your cooking? Turn your passion into a source of income and a thoughtful way to help people. A nice healthy meal can go a long way for those too busy to prepare their own food. And so does a cake or special dish when marking important occasions.
7. Do research work. 
A good research assistant can collect, analyse, and present data and fact-check and proofread research. You most likely have experience working with case files and fact-checking in your day job, so research jobs can be a good side hustle.  
8. Take care of other people's pets.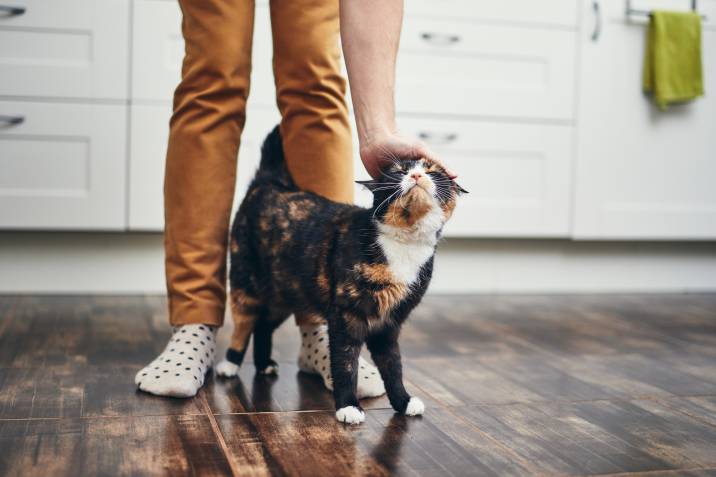 Pet care – specifically dog and cat care – could be a part-time job that doesn't feel like a job, especially if your heart for service extends to animals. This job is perfect for dog and cat lovers who have extra hours to pet sit for owners going away on business or vacation.
Pet grooming and pet transport are other side hustles you can consider. 
9. Work part-time in customer service. 
Here's another side hustle fit for social workers. Customer service staff have a variety of responsibilities; they help customers with their questions or product complaints. You could definitely use your excellent people skills as a social worker in this job! 
10. Rent out equipment – or even your home.
Have items or a spare room you don't know what to do with? Whether it's old baby equipment, cooking tools, or a spare room, you can earn extra cash from rentals. You'll be helping people who might not have the budget to buy brand-new equipment or tourists looking for affordable accommodations.
---
You can browse our jobs page to find all sorts of side hustle opportunities. Having control over your work schedule is essential, given the challenges of a social work career. 
By finding flexible work and one-off jobs, you can earn extra money whenever and however you want. The best part is that you can explore new skills or maximise your current skill set. Sign up on Airtasker now!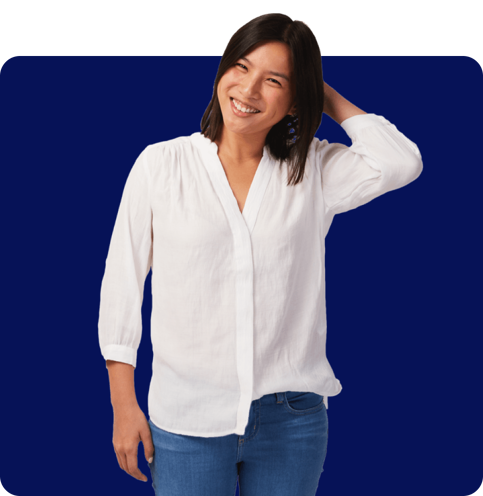 FAQs on social work
According to the UK National Health Service (NHS), you must be registered with Social Work England to become a social worker. To become part of the organisation, you'll need to complete an approved degree or postgraduate programme in social work. This may take three to four years. Getting a degree apprenticeship in social work is also possible. 
The average salary is £24,000 to £40,000 per year, and the working hours are 37 to 40 per week (via National Careers Service). Salary expectations will vary depending on one's location and experience.  
Social workers are involved in many fields, such as child protection, housing support, aged care, and refugee resettlement. They also provide support for people dealing with addiction and other mental health conditions. These different types of social work have varying licensure requirements.
As a social worker, you'll need counselling skills, sensitivity and understanding, patience (especially in stressful situations), the ability to work well with others, and active listening skills.