Home

/

How to Write a Cover Letter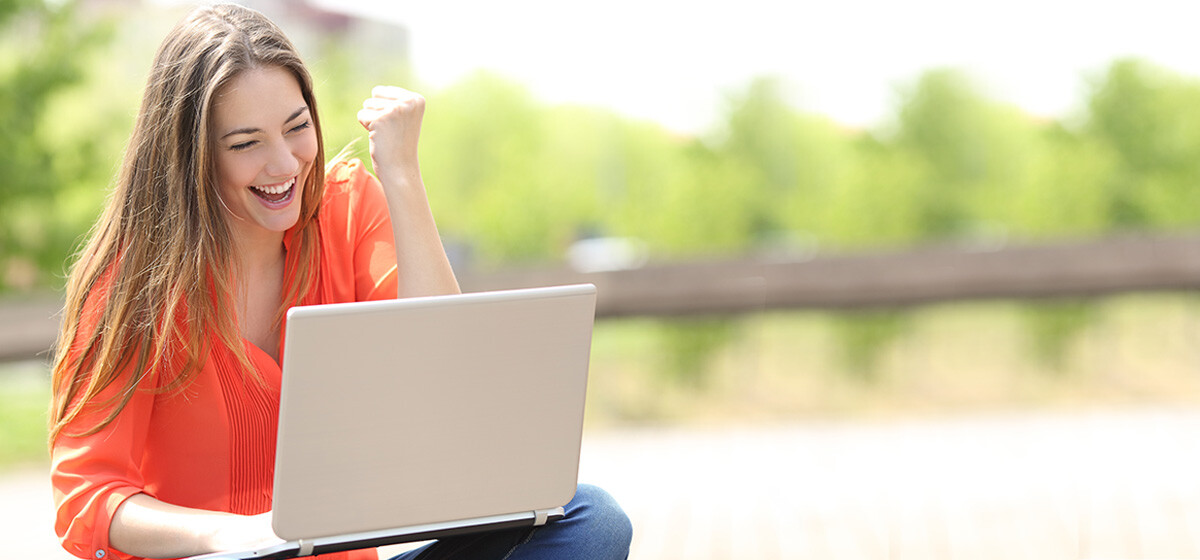 How to write a cover letter that lands you a job interview
Need help writing a cover letter? Find a local professional writers in our community!
Join Airtasker today!
Find resume writers, fast

Post a task with your price in mind, then get offers.

It's free and takes only a minute.

See how it works
Applying for your dream job? Use this comprehensive guide to learn how to write a cover letter that gets you noticed.
When writing a cover letter, it's important to know that you only get one shot, and you have to get it right. Unfortunately, many people don't know how to write a cover letter.
So, how do you write a cover letter that stands out from the rest? You know, a cover letter that gets your employer to contact you right away?
This step by step guide has everything that you need to write the perfect cover letter.
What you should do when writing your cover letter
1. Do your research
Before you start writing a cover letter, take some time to look into the company and the position you're applying for and use this information to write a targeted cover letter.
Make sure that you have the following information before you start writing your cover letter:
What does the company do?
Who is their targeted audience?
What are the skills needed for the job?
What does the role involve?
Who are their competitors?
Once you get the answers to these essential questions, you will write a cover letter that shows the employer that you have what it takes to match up to the role.
This information will not only give you the knowledge to write a targeted letter, but it also shows your future boss that you have a real interest in the company and the role to which you're applying.
2. Use a professional letter header
A cover letter header should be formal and professional and include the following:
Your full names
Your contact details (phone number and email address)
The date
The professional title and the name of the hiring manager
The name of the company
You can also add:
Your professional title
Your home addresses
Social media accounts (LinkedIn and Twitter only)
Links to your professional website
Your area of residence
Keep in mind that:
Your email address should be from a professional email provider like Gmail or your professional domain.
Make sure that your email address includes your real names, preferably, your first and last names.
Do not use your current work email.
Keep your contact information consistent across your cover letter, email and social media accounts.
3. Start with a proper greeting
Try not to use 'Dear Sir,' 'Dear Madam' or 'To whom it may concern.' These are old phrases that make you sound like you're writing from the year 1850, and no one likes to be addressed as such.
Doing your research before writing a cover letter is crucial and helps you to avoid such problems.
How do you research a company to know more about the staff?
Look through the company's main website and LinkedIn account to know the name of the hiring manager. If this information is not available, give the company a call and ask for the hiring manager's name.
Hiring managers are human too and will want to read your cover letter if you include their name on the greetings part.
Now, do you use the first or last name of the hiring manager?
The name that you use depends on the company culture. For example, if it's a casual company, use your first name. Use the last name when writing a corporate cover letter.
4. Mind your letter format
Always go for the 3-paragraph cover letter format and divide it into the following parts:
The first paragraph to grab attention
The second to sell yourself as a candidate
The third to show that you're a perfect match for the company
The fourth paragraph to add a call to action and sign-off
The First Paragraph
The first paragraph is the part where you introduce yourself, and you should start by stating the position that you are applying for and how you learned about it.
The first paragraph is crucial and determines whether the hiring manager will keep reading. It should attract the hiring manager's interest and be detailed enough to add value.
Your opening line should go beyond the normal 'I am thrilled to apply for (job) with (Company).' Introduce yourself with an opening line that shows your enthusiasm about the company and the position you're applying for; how driven you are and your experience.
Don't forget to mention necessary information about yourself such as your degree, area of expertise, your career goals and how they match with those of the company.
The best strategy when writing the opening paragraph of your cover letter is to showcase your achievements, show that you know the needs of the company and add a bit of enthusiasm.
The Second Paragraph
This part is all about how your experiences, abilities, and skills can help your future potential employer press ahead with their plans.
Make use of the words and phrases from the job description of your cover letter to keep the job application letter flowing.
The rule of thumb is that you're allowed to sell yourself as long as you can back it up with evidence.
The Third Paragraph
In this paragraph, explain how you will fit into the company, help them push forward and meet their goals.
Make it easy for your future potential employer to see how you will meet their needs. They will only hire you if you convince them that you have what it takes to satisfy those needs.
You should also know that your employer wants you to enjoy working with them. This paragraph is where you show that you want this job, not just any job.
The Fourth (Final) Paragraph
This paragraph is also known as the call to action paragraph. Make full use of this paragraph by reiterating your interest in the job and why you are the right candidate. Inform the hiring manager that you are available for an interview and state that you will contact them in a week if you don't get any response.
Thank the hiring manager for reading your cover letter, and for the opportunity of landing an interview with them. Sign off your cover letter with 'Yours faithfully' if you don't know the name of the hiring manager, or 'Yours sincerely' if you know the name, followed by your name.
Use a direct tone but avoid sounding too pushy. A good call to action paragraph of a cover letter gets an immediate reaction from the hiring manager.
What you should NOT do when writing your cover letter
Here are some of the things that should never be in your cover letter:
Don't commit typographical errors
Just like any other official document, spell check your cover letter by running it through a spell-checking software or ask somebody else to read it and point out the mistakes. Double-check your cover letter, especially the company name to make sure that it's spelled right. Do the same if you mention the company that you've worked with before.
Don't copy-paste your whole resume in your cover letter
our cover letter shouldn't be the same as your résumé. Re-write the information in your CV and not copy-pasting it. Keep the cover letter short, about 275 words and let your résumé tell the story.
Don't use 'I' too much 
Avoid expressions like 'I am', 'I know', 'I have' and 'I believe'. Remember that the cover letter is not about you but about how you can better the organisation.
Don't mention your other job applications
If you're applying for more than one job, do not mention the other job applications. Write your cover letter for that specific company to show that you fancy this role.
Don't apologise for lack of experience
If you don't meet all the job requirements, you might be tempted to use lines like 'Even with my limited experience' or similar statements. Your cover letter should not expose your weaknesses but accentuate the strong points and skills that you have.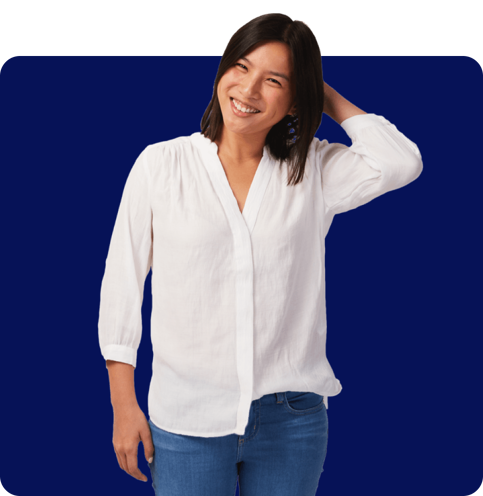 FAQs on How to Write a Cover Letter
You should never use the same application letter for a job vacancy. Using the same CV is a sure way to turn off your employer because your message is not unique to the company or even the job. Customise every letter that you send out to the job and the company that you want.
The thing that sets you apart from the rest is your Unique Selling Proposition or USP. This is an advertising term that shows the one thing that makes you better than other applicants. Your USP should make it easy for the hiring manager to differentiate you from anyone and hire you.
You should not add references in your cover letter unless when specifically asked to do so. Most companies check references when they are seriously interested in hiring the applicant.
Your cover letter should not exceed 275 words. In some cases, one that is less than a page is best.
Related guides

It's free and takes only a minute.