Home

/

Virtual Assistant Cost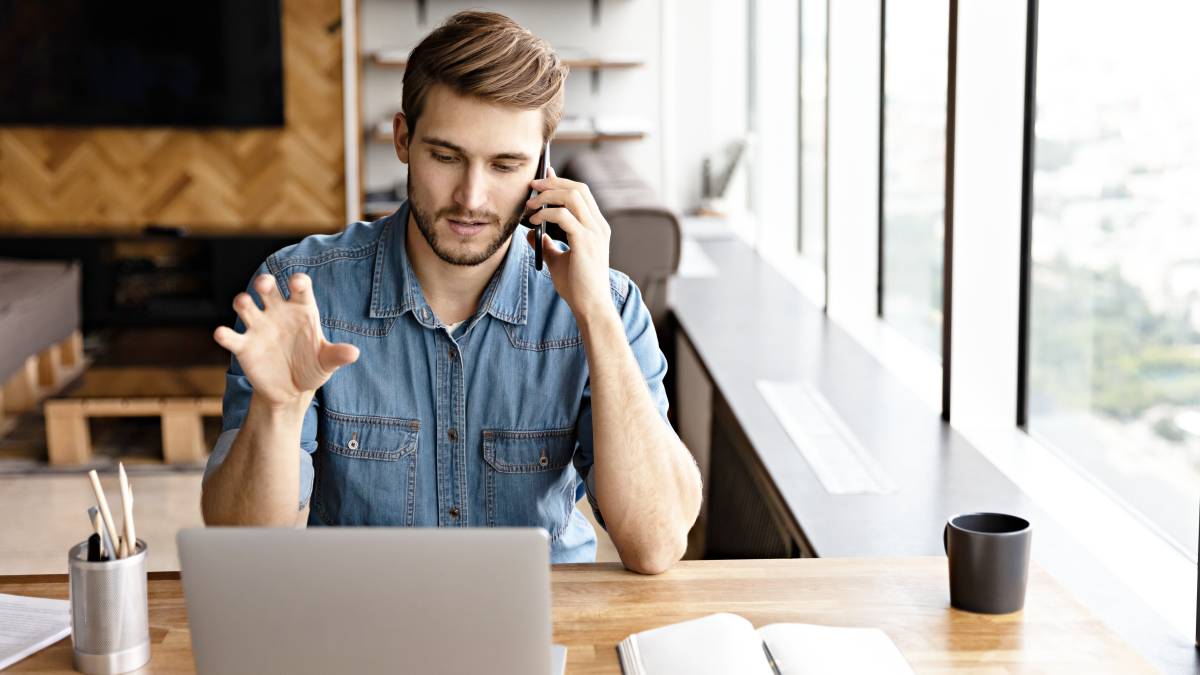 How much does a virtual assistant cost?
Get a free quote now
Post to find a price. It's free and only takes a minute.
Price guide
£10 - £95
Find virtual assistants, fast

Post a task with your price in mind, then get offers.

It's free and takes only a minute.

See how it works
The key to success in running a business is to streamline your operations. You can't wear all the hats all the time. Sometimes, it's good to hire helping hands to take on most of the work. That's where hiring a virtual assistant comes in.
You might be wondering: How much does a virtual assistant cost? Well, the average hourly rate of a virtual assistant is £10 - £95. They offer different services for your business, which can help you in the long run as you focus on more critical tasks. This price guide will review the different factors affecting virtual assistant rates. Keep reading to learn more!
Price list for virtual assistant services 
Many believe that hiring a virtual assistant can cost a lot of money. However, this isn't always the case. The following table shows the average hourly rate of virtual assistants based on their skills:
| | |
| --- | --- |
| Type of virtual assistant | Average cost per hour |
| Office Administration | £15 |
| Social Media Marketing | £12 |
| Customer Service | £13 |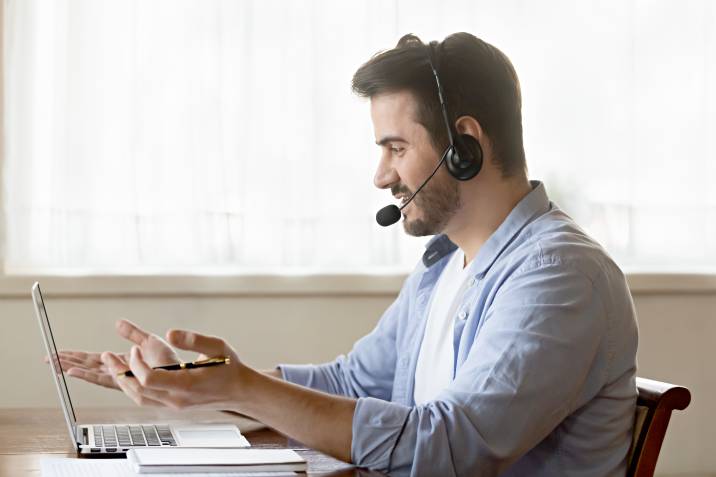 Factors affecting the average cost of a virtual assistant
Many things determine virtual assistant rates in the UK. These variables are explained in the following section to give you a better understanding of the service. 
Work frequency or schedule
Virtual assistants don't always have the same working schedule as regular office workers. They can be paid on an hourly, weekly, monthly, and even per-project basis. 
Some companies or business owners also hire long-term virtual assistants and pay them as if they're actual employees. However, the pay still depends on how many hours they work. 
Experience level
When a virtual assistant has more years of experience, their rates are higher. Experienced assistants tend to be more well-versed in the job. They know more of what is expected of the role than someone who just started their career as a virtual assistant. 
You can expect those with more experience to have practical knowledge and good communication skills for the assigned tasks. You can also hire a research assistant if they have the needed expertise. 
Your location
The great thing about a virtual assistant is that you don't have to meet them in person. This makes it possible for you to hire someone from another country. While certain places have lower labour costs than the UK, hiring someone in the same country might still be a good idea. They'll speak the same language as you, understand your culture, and even know how different things work around the country. Just be sure to work with a virtual assistant who can fulfil your needs. 
Technical knowledge and tools
Knowledge is power, even when it comes to virtual assistants. The more technical knowledge they possess, the more valuable they are. That's why virtual assistants with more specific skills have higher rates than others. 
When it comes to technical skills, you might need to provide specific software or tools for them to accomplish their work. These add to the cost of their service, too. So if you're managing an online store and hiring someone to help you sell items on e-Bay, you can save money by giving them access to your online inventory and providing equipment for product photography.
Types of virtual assistants and their costs
Virtual assistants can accomplish a variety of tasks. That's why you can categorise them according to the services they offer.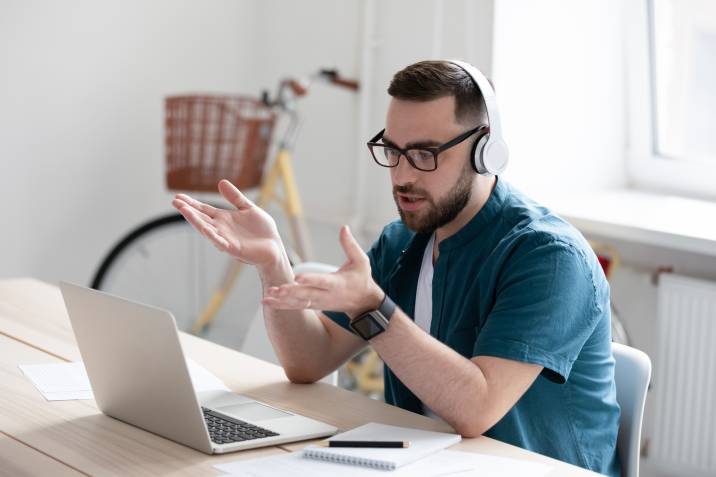 1. General administrative assistants 
These contractors can do routine tasks or clerical work on a daily and weekly basis and have an average hourly rate of £15. For example, you can hire someone for data entry. On the other hand, you can have them type documents for you. 
2. Accounting assistants
Virtual assistants who focus on accounting have a lot of technical skills. You can let them handle your ledgers, balance sheets, invoices, and even sales tax reporting. Just be sure to double-check their work now and then to prevent inaccuracies.
3. Writing & marketing assistants
Many virtual assistants handle social media marketing and writing. They offer their skills as social media strategists, marketers, and even content creators. These professionals, for £12 per hour, can help you create various social media campaigns. Some can also be in charge of writing blogs, managing blogs, and even responding to comments. 
Book a virtual assistant on Airtasker
A business owner has many roles, but sometimes it's good to focus on more important matters. Handing off some tasks to a virtual assistant might be the key to optimising your business.
Now that you know how much virtual assistants charge, you can find a reliable Tasker for the job. All you'll need to do is log on to Airtasker and post a task. Be sure to include the following details on the request form:
Type of work needed

Preferred schedule

Technical skills required
The more information you provide, the easier it is for Taskers to give you price quotes.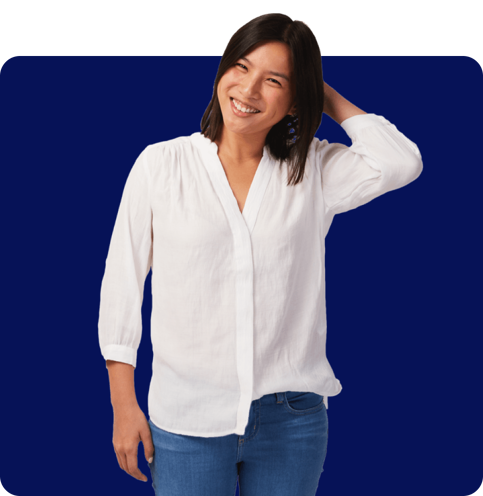 FAQs
Yes, they are. Virtual assistants help many business owners accomplish projects or tasks they might not have the time for.
There are many ways to communicate with your virtual assistant. You can communicate with them through email, Google Suite, or any platform you see works best for your arrangement.
Ideally, virtual assistants don't report physically to the office. But you can ask them to do so if you need to discuss something urgent or safely exchange documents.
It's free and takes only a minute.