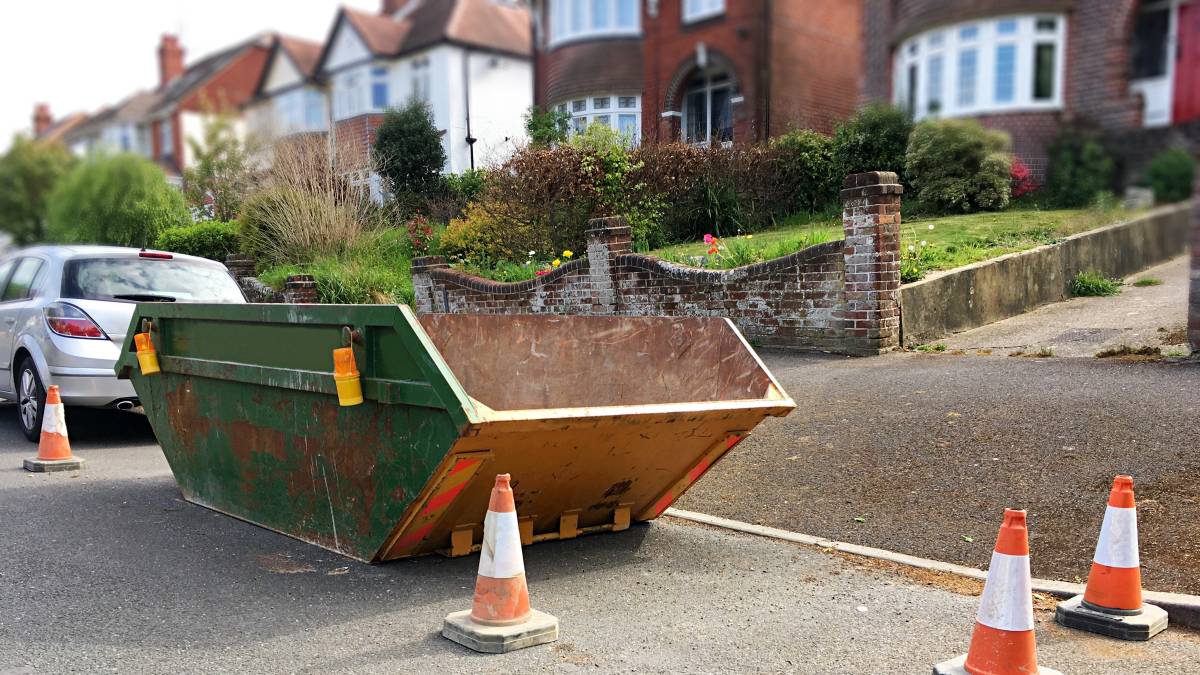 How much does it cost to hire a skip?
Get a free quote now
Post to find a price. It's free and only takes a minute.
Price guide
£100 - £1,850
Find skip hire, fast

Post a task with your price in mind, then get offers.

It's free and takes only a minute.

See how it works
Is your waste taking up space? Instead of heaving your haul to the tip or asking the bin man to take your overstuffed bags after a major cleanup project, consider a more robust rubbish removal option: hiring a skip.  Skip bins are a convenient waste management solution that lets you contain your rubbish until it's carried away for you. 
So how much does it cost to hire a skip? Skips come in many sizes, and you need to consider the hire period. The average cost of hiring a small skip start at £100 for a 2-yard skip for two weeks, whereas a 16-yard skip can rate up to £800. Read on for the average price scoop on skip hire costs. 
Average cost of hiring a skip
Check the table below to know the average skip hire costs based on the bin size for a two-week hire. 
| | |
| --- | --- |
| Skip size  | Hire cost for two weeks |
| 2–3 yard mini skip | £100–£230 |
| 4–5 yard mini skip | £130–£250 |
| 6-yard skip | £180–£320 |
| 8-yard skip | £210–£385 |
| 10-yard skip | £270–£475 |
| 12-yard skip | £325–£575 |
| 14-yard skip | £400–£685 |
| 16-yard skip | £445–£800 |
| 20-yard roll-on roll-off skip | £800–£1,300 |
| 30-yard roll-on roll-off skip | £1,000–£1,850 |

What factors affect the cost of a skip?


1. Skip size 
Size is the biggest factor when it comes to how much skip hire costs. The cost to hire a mini skip is lower than a larger skip. The first thing you'll need to determine is how much waste you need to remove. This is important because the wrong size estimate might lead you to get two small skips instead of one medium or large skip. 


2. Waste weight
Many skip hires have a load limit of three tonnes. The heavier the waste, the more expensive it is to dispose of. If you're getting rid of solid fills or heavy materials, expect the skip hire price to be higher. Be aware of your weight limits, or you might get hit with a surprise fee when the waste is taken away. 


3. Hire period
Skips can be hired for up to two weeks. You can talk to your contractor about a longer hire duration. Expect to pay more if you go over your agreed skip hire period. 


4. Location
Your property or worksite location greatly influences the cost of skip hire services. While not quite priced per postcode, skip hire costs are generally slightly higher in London and South England. For example, a 6-yard skip hire cost might set you back £270 in London but would only cost £175 in Leeds. Below is a price chart of the estimated skip hire costs per city. 
| | |
| --- | --- |
| City | Average hire costs for a 6-yard skip |
| Birmingham | £200 |
| Cambridge | £220 |
| Edinburgh | £180 |
| Leeds | £180 |
| Liverpool | £190 |
| London | £270 |
| Manchester | £200 |
| Sheffield | £190 |


5. Permits
If your skip needs to stand on public property, such as a road, path, or grassy verge, you will need a permit. In most areas, skip hire companies are responsible for skip licenses, but for some, you'll need to get the permit yourself. 
You can look up your postcode through the UK government skip permit page for England and Wales and Scotland. You can apply for a skip hire permit by contacting your local council. The average cost is around £30.


6. Processing costs
Labour, equipment, and landfill levies are some of the additional costs that might increase your skip hire costs drastically. Talk to your contractor about their processing or additional fees to draw a more exact cost. 
What are the different types of skip bins?
Understanding skip hire sizing can help you set a realistic budget. The main differences between types come down to size and how the skip gets transported.
If you're spring cleaning or doing a garage cleanup, a mini skip might be perfect for you. Up to four yards long, this skip size is for smaller amounts of waste, around 40 bin bags (or eight to 12 wheelie bins) worth.
Average skip sizes can be between six yards to 18 yards - enough to get rid of up to about 195 bin bags of waste. This might work better for a small renovation or if some larger items won't fit in a mini skip.
You might have seen roll-on/roll-off skips on construction sites. Unlike the ordinary skip, these are more like truck attachments that carry a large amount of waste in one go (220+ bin bags worth). Very useful on industrial or commercial sites, they aren't traditionally seen in residential areas.
Got waste that's worth a few bobs? Get a lockable skip. Designed like a standard skip, these units can keep your surplus secure and stop others from using your space. Since waste removal is expensive, some people have been known to sneak their waste into an open skip. If you're worried about this, a lockable skip is a good option.
Ready to remove your rubbish? Get a quick, easy quote or search for mini skip hire costs near you on Airtasker.
Restricted items when hiring a skip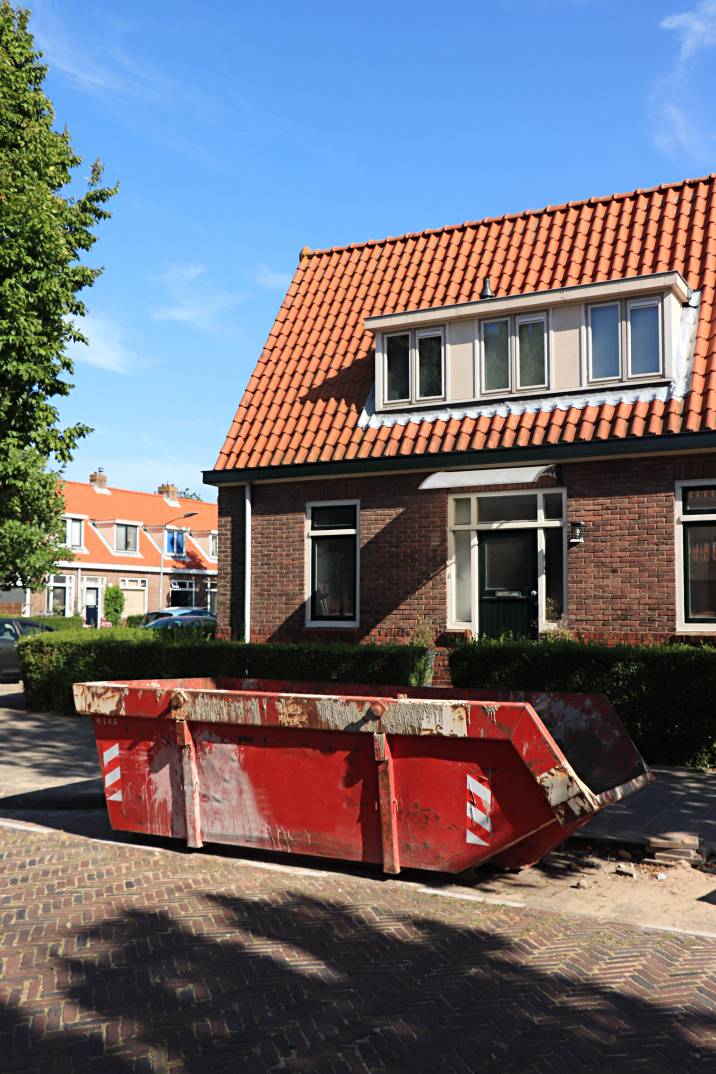 Not all waste is equal. When setting up your skip bin, make sure you aren't disposing of any restricted items. For instance, you'll need washing machine removalists instead of a skip hire if you want to dispose of your old or broken washing machine. Some of the commonly banned items include:
Electrical equipment

Whitegoods

Computers

TVs

Paint cans

Tyres

Batteries
Skip bin hire services have different policies, so check what these are beforehand. 
Post a task for skip hire services
Even with the price estimates above, you'll still need to reach out to a rubbish removal service offering skip hire for an accurate quotation for your project. When filling out the task request form, remember to share essential details, such as the skip bin size you need, your location, and the kind of waste for removal. This way, you can compare offers and find the best deal.
Ready to remove your rubbish? Hire a skip hire specialist to sort your skip bin needs. Get quick offers from Taskers and manage your rubbish hassle-free!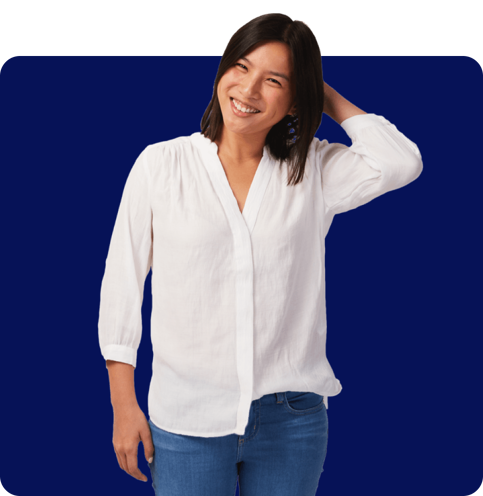 FAQs
Skip hires generally include the cost of disposal. Usually, the skip hire will take your waste to a place where it can be recycled or incinerated. You can ask where your items will go when you book your skip.
There are compact skips ranging from 2 to 4 yards. They're suitable for small removals, like getting rid of party waste, and simple gardening tasks.
It's free and takes only a minute.