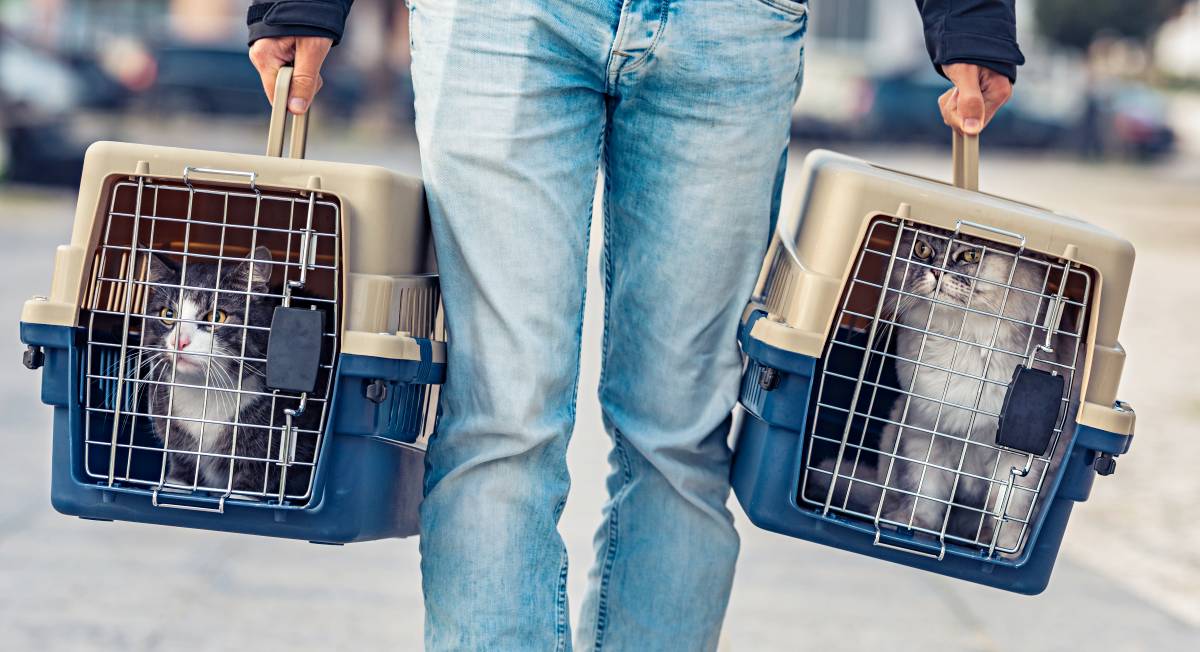 How much do pet courier services cost?
Get a free quote now
Post to find a price. It's free and only takes a minute.
Price guide
£100 - £4,000
Find pet transports, fast

Post a task with your price in mind, then get offers.

It's free and takes only a minute.

See how it works
The first thing you'd probably consider when moving to a new home is how you can relocate with your beloved pet. Do you know that the average cost of pet transport is also influenced by requirements like vet visits, tests and certifications, customs clearance, and more? 
Pet courier service costs range between £500 and £4,000. The average cost of shipping a cat across EU countries is around £123 and reaches £200 for routes up to 200 miles. For dogs, the same distance will cost around £93. 
Average pet courier costs 
Can you ship an animal? Thanks to the extensive services offered by transportation companies, you're allowed to safely transport your cats, dogs, and other pets interstate or cross-country. It's okay as long as your pet is allowed to travel by car, cargo ship, and plane. Be sure to choose the most comfortable option for your pet and not just consider cheap pet travel methods.
Here are tables showing how much pet transport services cost:
Pre-travel requirements
| | |
| --- | --- |
| Requirement | Cost |
| Rabies vaccine (1 year) | £15 |
| Rabies vaccine (3 years) | £40 |
| Microchip | £33 |
| Pet certificate/passport | £120 |
| Travel crate | £15 to £100 |
| Customs clearance | £30 to £400 |
Pet transport cost per Airline
| | | |
| --- | --- | --- |
| Airline | Cost of shipping a dog | Cost of shipping a cat |
| British Airways | £900 - £3,500 | £900 - £1,100 |
| Emirates | £840 - £4,550 | £840 - £1,540 |
| Qantas | £1,150 - £6,000 | £1,300 - £1,640 |
| Lufthansa | £940 - £2,720 | £940 - £1,450 |
| KLM | £880 - £2,550 | £880 - £1,080 |
| South African Airways | £1,000 - £3,700 | £960 - £1,230 |
| Air Canada | £1,105 - £2,390 | £1,105 - £1,300 |
| Thai Airways | £900 - £2,345 | £900 - £1,100 |
| American Airlines | £900 - £3,500 | £900 - £1,100 |
| Iberia | £1,000 - £3,700 | £1,000 - £1,500 |
| United Airlines | £900 - £3,500 | £900 - £1,100 |
| Singapore Airlines | £1,300 - £5,000 | £1,100 - £1,300 |
| Aeromexico | £900 - £3,500 | £900 - £1,100 |
| Kenya Airways | £1,000 - £3,500 | £950 - £1,200 |
| Royal Brunei Airlines | £1,100 - £3,000 | £1,100 - £1,400 |
| TUI Group | £900 - £3,500 | £900 - £1,100 |
Factors affecting pet relocation costs


1. Travel crates
Airlines would most likely require travel crates for your pet, whether for in-cabin travel or in the cargo hold. The larger the crate, the more expensive it gets. Many pet transport services also offer to supply these crates, along with beddings, bowls, litter boxes, collars, leashes, and bottled water. 
Your pet's crate should be tall enough for them to stand up. They shouldn't have to duck to see out of the crate. The crate should also be wide enough for your pet to turn around easily and long enough for them to lie down comfortably with their paws extended. Moreover, the crate should comply with the regulations of the International Air Transport Association. In general:
It should be made of hard plastic, metal, or wood. The top part should be solid (no ventilation or top doors).

The crate door must be made of metal (no hard plastics and other materials allowed!). It should also securely close.

Kennels should be assembled properly and have quality hardware. Note that kennels with plastic side latches are usually not allowed.

Don't forget to affix two water dishes to the inside of the kennel door.

Check if the floor is solid and leakproof. You can also place an absorbent towel at the bottom of the crate.

If your dog is too big, you might need to get a custom-made travel crate that complies with standards for international travel. Also, double-check with your airline if larger crates like this are allowed.


2. Vet visits
A vet visit is crucial to ensure that your dogs, cats, or other pets are healthy and fit for travel. Complete vaccination records, blood tests, health checks, and microchipping by a government-accredited veterinarian might also be essential when moving internationally. The cost of a simple domestic health certificate already varies between vets. Check the pet import requirements of your destination so that you can discuss them and their related costs with your vet.


3. Airline tickets and fees
You might need to pay more for your pet than your own airfare. That's because live animals need extra care and attention throughout their travel. For cargo, many airlines use the volume of the travel crate to base the ticket pricing. 


4. Ground transportation
Consider ground transportation if you're moving with your pet within the UK. Pet ground transport costs depend on the distance of the journey. So if you live in a big city and plan to move with your pet to a rural area, set a higher budget.


5. Pet taxis
If you book a taxi, pet relocation costs depend on the distance from the airport, the number of pets, and the time of day. So if you have a tight budget, consider hiring a pet taxi before or after the morning/evening rush hour to avoid premium fees.

6. Government approvals or endorsements
Pet transportation requires country-specific fees for brokers, taxes, tariffs, and clearances. Airlines usually inform you about these costs upon flight booking. For more information, also check your destination country's pet transportation policies.


7. Quarantine
Some countries require a quarantine period, so consider the expenses that a quarantine facility entails. These include pet food, bathing materials, and toys. Your pet must have everything they need to stay happy and healthy in a confined space. 
Post a task for pet transport
In light of everything you need to prepare, it's wise to work with a professional pet transporter for the safety and well-being of your pet. Taskers can provide everything your pet needs, from crates to vet visits, so you can plan for other important things, like rubbish removal and furniture assembly. 
Then if you need time to settle into your new residence, they can look after your cat or dog through pet boarding services. Ultimately, you can make the relocation process easier by posting a task and connecting with a pet transporter. Once you fill out the request form, you'll receive price quotes from Taskers near you shortly.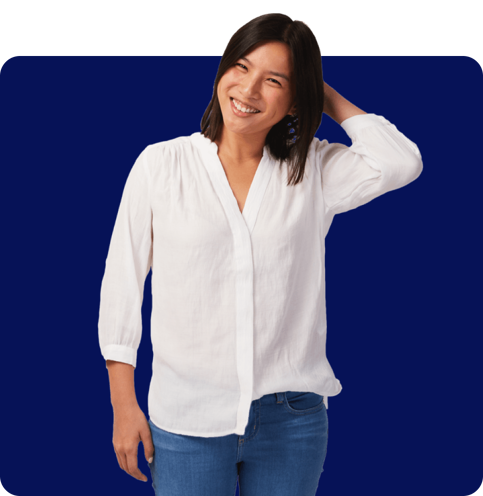 FAQs
Here's a list of who to contact before arranging your pet's travels:
Your veterinarian

Your chosen airline or travel company

Accommodations if traveling for leisure 

Destination state's animal inspection service to know their regulations

Destination country's foreign consulate
Book reservations for yourself and your pet at the same time. Remember that airlines often limit the number of pets allowed on each flight. Choose a non-stop flight as much as possible to minimize the stress of changing planes. In warm weather, choose early morning or late evening flights. On the other hand, in colder weather, choose mid-day flights.
If you're travelling via car, try to make frequent stops (about every 2-3 hours) so that your pet can do their business and get some exercise. Minimize stress by providing your pet with its favorite blanket or toy. Make sure your car is well-ventilated, too.
It's free and takes only a minute.