Home

/

Furniture Restoration Cost Guide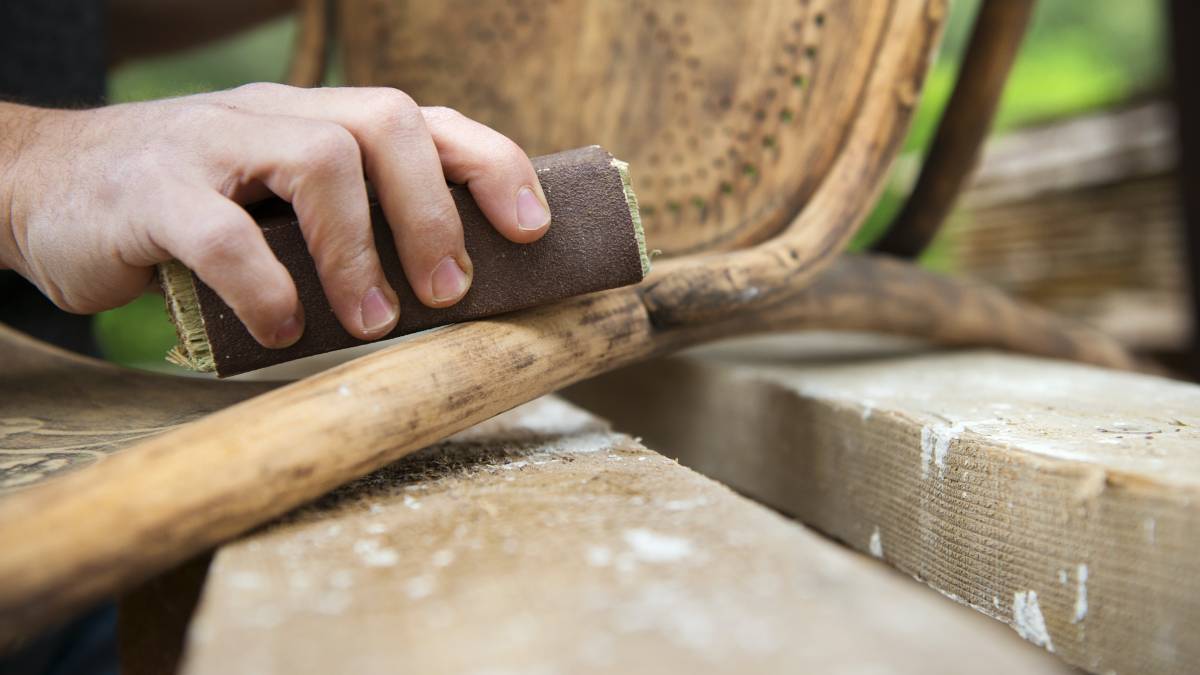 How much does furniture restoration cost?
Get a free quote now
Post to find a price. It's free and only takes a minute.
Price guide
£25 - £850
Find furniture restoration experts, fast

Post a task with your price in mind, then get offers.

It's free and takes only a minute.

See how it works
When a piece of furniture is already showing signs of wear and tear, dumping it in the bin shouldn't be your first option. Furniture, especially with significant or sentimental value, is worth restoring to its former glory. Getting your antiques restored is not only environmentally friendly but may also save you a few bucks. You might be worried that getting a new one might save you more, so we compiled prices of some commonly restored antiques to help you find out the cost to restore antique furniture. 
If you're wondering how much to shell out for antique furniture restoration, costs on average start at £25 to as much as £850. Prices usually depend on the size and damage of the furniture. Below, you'll see different furniture restoration prices in the UK to help you prepare your budget. 
What are the factors that can affect the price of antique restoration?
Searching for the exact prices of restoring antique furniture is quite tricky, as each item is priced based on different factors. If you ask your contractor how to price furniture restoration, you'll know that pricing depends on the kind of furniture, size, material, and damage.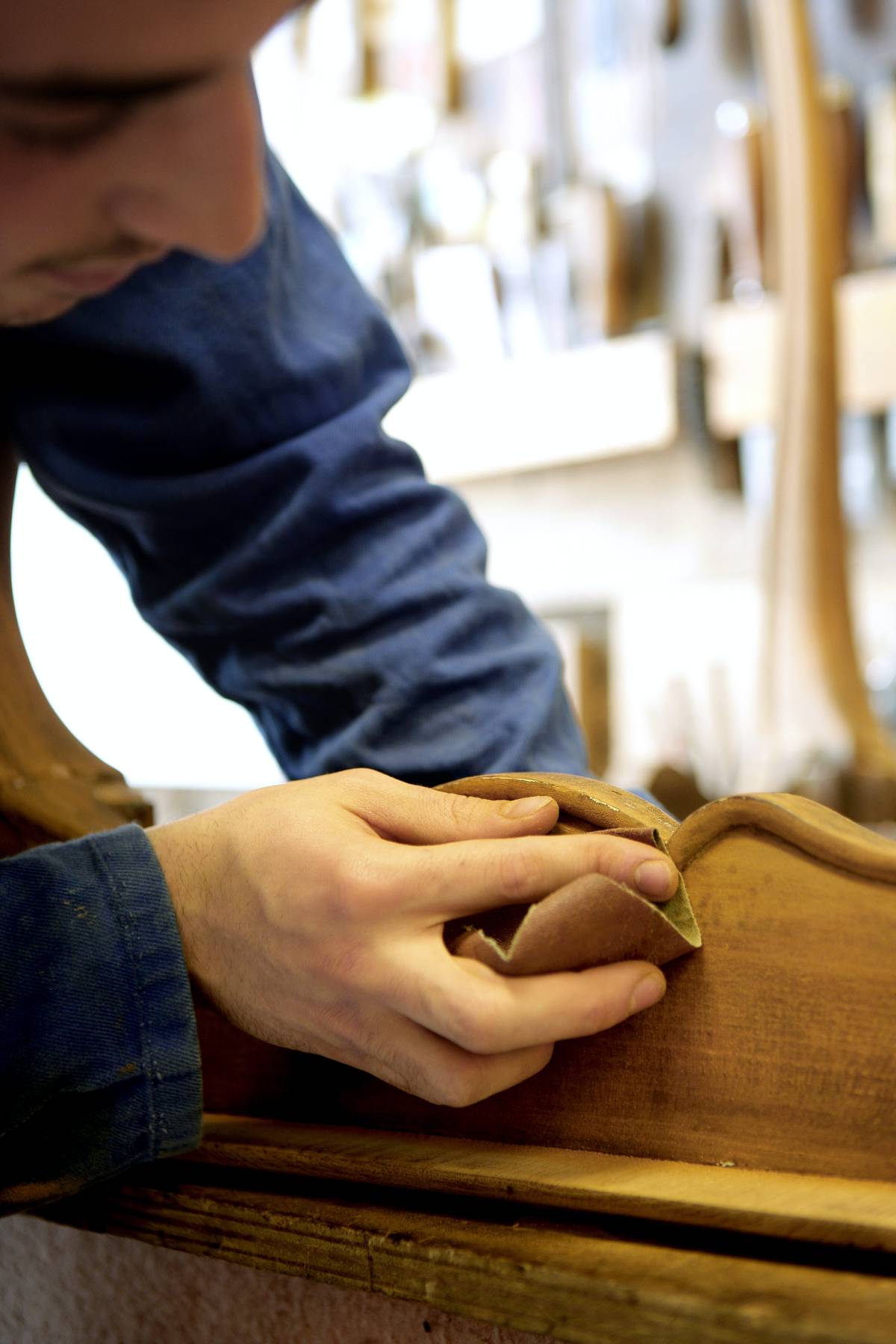 The amount you pay for restoring a table may be different due to its size and damage. Of course, you'll pay a lower price when asking for a chair to be restored vs a dining table. Wood is one of the materials that would last you a lifetime when taken care of properly. It adds elegance to any part of your home. Restoration for wooden materials may cost you £70 to as much as £800. To repair leather items, you may opt to inquire with leather experts as these are costly and sensitive items.
How much does furniture restoration cost in the UK?
Below is a list of furniture usually brought for restoration and their price ranges:
| | |
| --- | --- |
| Furniture | Restoration cost |
| Chair |  £25 to  £65 |
| Stool |  £80 to £150 |
| Dresser |  £350 to  £650 |
| Drawer | £400 to £700 |
| DIning table | £300 to £650 |
| Sofa | £700 to £850 |
| Armchair | £480 to £800 |
| DIning chair | £40 to £80 |
| Sideboard | £300 to £700 |


Furniture repair
A chair with a broken leg? Or an unbalanced table? A furniture repair service can easily fix problems like this. You'll most likely spend around £70 to £300 for easy to complicated repairs. 
If you're confused about the difference between restoring and repairing, repairing is just fixing a part of an item to restore it to its function, while restoring is more of an overhaul, where a professional tries to bring it back to its former state. Common furniture repair types include surface scratch repair, torn upholstery repair, balance repair, and spring repair. 
Furniture refinishing
Whilst you do your research, you may have come across the term furniture refinishing, which may confuse you with furniture restoration. Furniture restoration includes washing the item, cleaning and fixing the surface, and replacing broken parts with new ones. On the other hand, furniture refinishing usually removes the top coat of the material and polishes it with a new one. Furniture refinishing is traditionally done on wood and metal materials.
How do I maintain my antique furniture?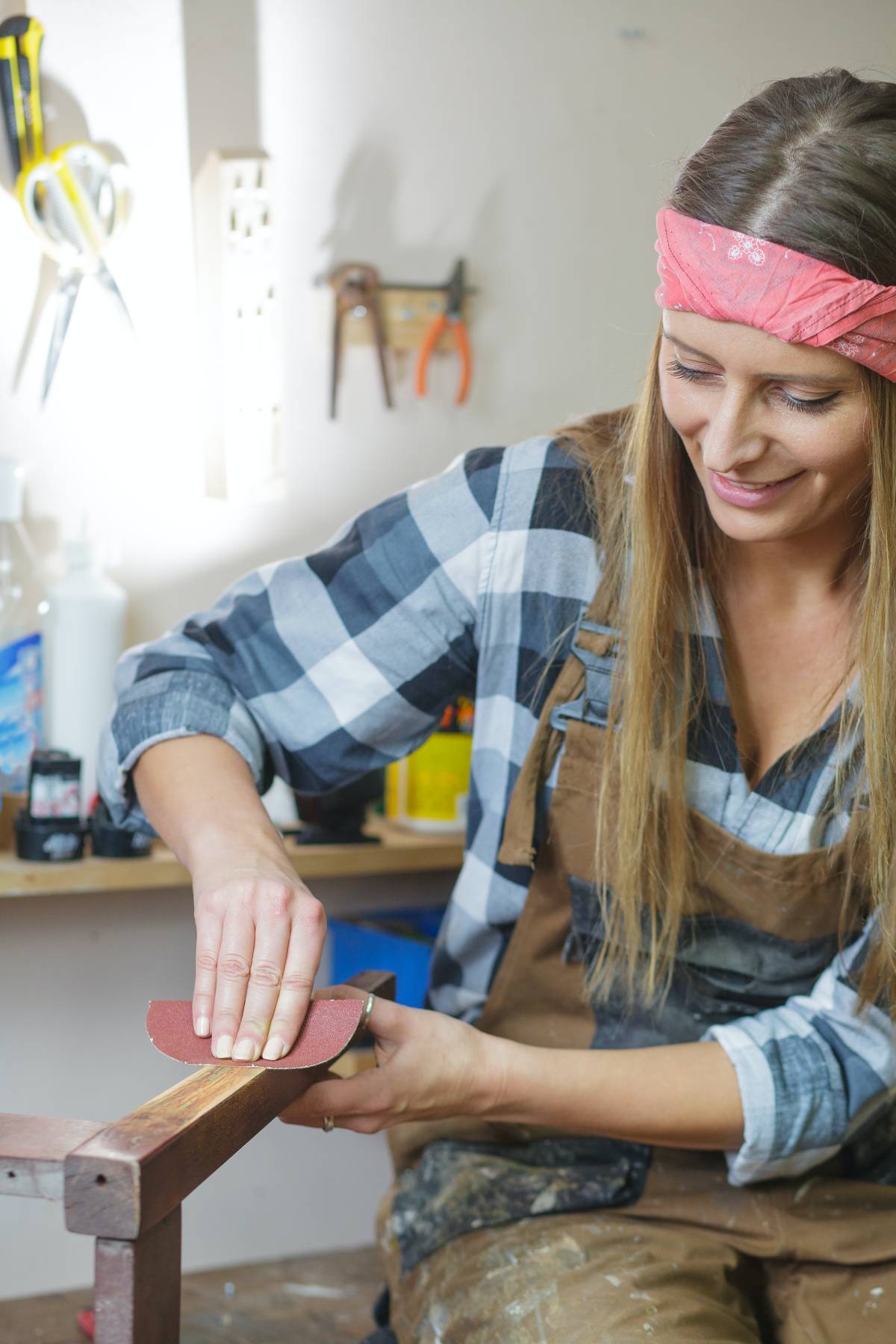 After calculating antique furniture restoration costs and finally deciding to do it, the next step will be maintaining your newly restored antique furniture. Your contractor will probably give you tips on how to take care of your furniture so it can last you a lifetime.
Cleaning your furniture is not as difficult as you think it is! Here are a few tips to help you:
Use a gentle cleanser. To maintain damage-free furniture, use a mild cleanser as harsh chemicals might bring more harm than cleansing. Experts also recommend furniture paste wax for cleaning rather than the use of oil.
Use a soft cloth. Don't use a scrub or a strong heavy cloth as it may damage the surface and cause unnecessary scratches. Wipe in one direction using gentle strokes and dust your furniture regularly.
Remove stains as soon as you see them. Stains, spillages, and wet rings may be difficult to remove when left to dry. Check your furniture from time to time, remove stains using a gentle cleanser, and make sure not to exert too much force as this may damage the surface.
Vacuum upholstery regularly. Dirt can accumulate in your cushions, which is why it's important to vacuum to avoid dust and pest buildup.
Heat and humidity. Consider the spot where you place your antique furniture. Too much direct exposure to sunlight can damage its colour. Make use of curtains during the day to protect your furniture.
Keep room temperature. For a drier season, invest in a humidifier to keep the humidity constant.
Can I work on furniture restoration by myself?
Some furniture can be done through a DIY repair. However, furniture restoration should be left to professionals. If you're not familiar with the materials used and parts to be replaced, a professional can ensure that restoration is done correctly. They can also ensure that no other damages will be inflicted on your item.
Restoration involves repairs, replacing or fixing damaged parts, removing stains and scratches, and fixing loose parts. These are problems you may not be able to identify but can be handled well by a professional. 
Airtasker is here to help you find the nearest furniture restorer within your budget! Once you put up a task, you can compare ratings, read reviews, and check Taskers' portfolios. You can also ask if they are a member of the British Antique Furniture Restorer's Association. This will ensure that they uphold the highest standards when working on your item.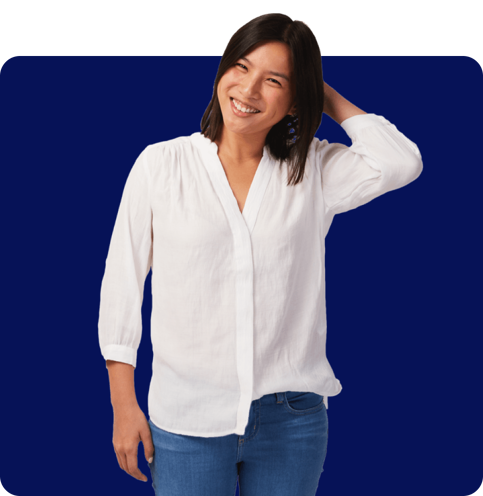 FAQs
Small items like a chair or coffee table may only take a day or two. However, bigger furniture may take more than three days to restore. Of course, this will still depend on your agreement with your contractor.
The choice to restore furniture is usually because antiques are made of good quality and have sentimental value. If you also want to save money, restoring your furniture is generally cheaper than buying a new one unless the furniture is damaged beyond repair.
Restoring wooden furniture costs £70 to £800. A wooden dining table may cost you around £300 to £650.
There are some tell-tale signs that your furniture already needs to be restored. These include visible watermarks, rough surfaces, and uneven legs.
It's free and takes only a minute.