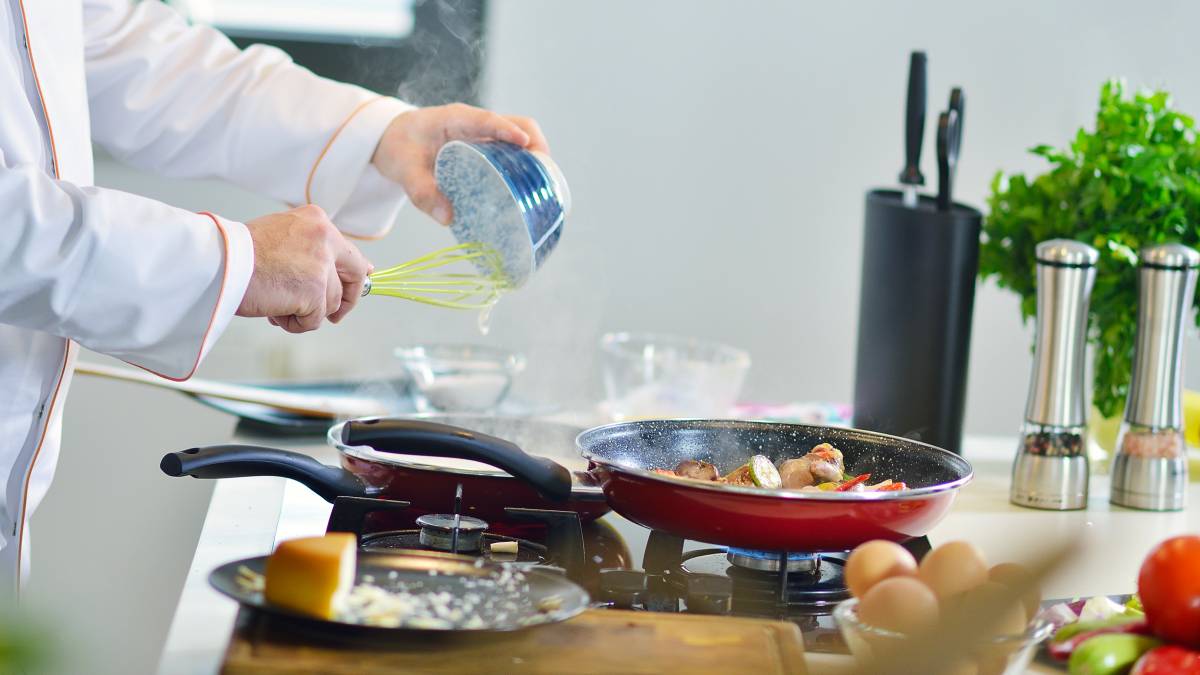 How much does a personal chef cost in the UK?
Get a free quote now
Post to find a price. It's free and only takes a minute.
Price gude
£150 - £300
Find chefs, fast

Post a task with your price in mind, then get offers.

It's free and takes only a minute.

See how it works
Are you thinking of hosting a private dinner party and aren't exactly skilled in the kitchen? Why not ask a personal chef to prepare your meals for an extravagant party? It's a step up from having a cook but without the big dent in your wallet. Personal chef prices vary because of hourly and daily rates. 
Fortunately, hiring a personal chef to prepare your food is effortless! This guide will discuss how much it costs to have a private chef to help you make an informed decision. Make sure that you get what your money's worth!
Reasons to hire a personal chef 
If you're wondering why it's better to hire a personal chef instead of eating out or cooking for yourself, here are a few reasons:
It's in the comfort of your own home.
The menu is ready, so you just have to choose what best fits you.
All preparations are precise.
The personal chef can cater to your food requests so that allergies won't be a problem.
Personal chef price list
Package

Estimated cost per guest

Basic

(Perfect for any occasion)

£25 to £50

Deluxe
(Gourmet experience)

£75 to £215

Premium

(Michelin dining)

£200 to £300
How much is a personal chef? Usually, you can choose service packages, which cost £150 to £300 per day for a small, straightforward party. But really, the prices depend on the number of courses and attendees. Add-ons to existing packages will, of course, cost extra.


Basic
This is perfect for any occasion and is usually ideal for a large group. Think of barbecues and grill nights with the family but slightly lusher. This is the most casual package.
It includes one main course (like grilled meat, steak, or sausages), many sides like coleslaw and mashed potatoes, and a good set of desserts. It costs £25 to £50 per guest. 


Deluxe
The deluxe package might be perfect if you want an intimate night with a small group of people. Deluxe packages offer a gourmet experience, including appetisers, starter courses, main courses, and desserts. For approximately £75 to £215 per guest, this can be the ideal package. 


Premium
Premium packages are for extraordinary occasions and are ideal for couples. Perhaps you want to propose to your significant other? Or maybe it's your anniversary?
This package includes a Michelin-caliber dining experience, covering appetisers, starters, middle and main courses, and desserts. Of course, since you'll have a luxurious experience, it comes at a heftier price: £200 to £300 per guest.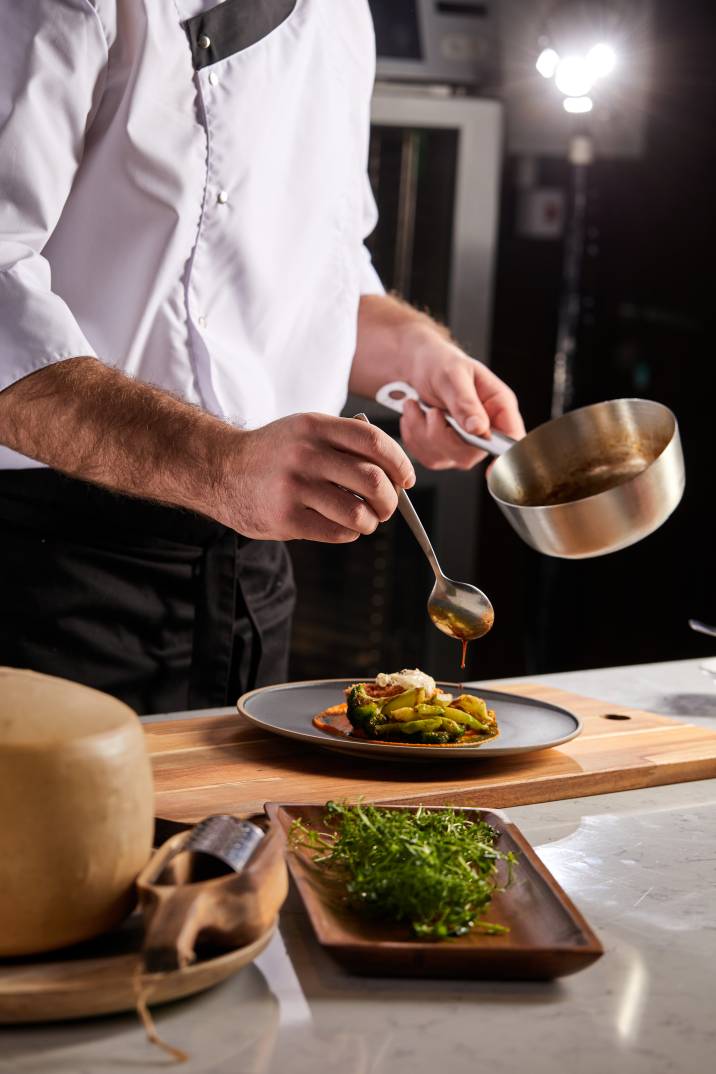 What factors affect personal chef costs?
Now that you know why hiring a personal chef is better, it's good to understand its cost factors. That way, you know what party or event to plan and the right person to do the job. 


1. Food type
Knowing the menu beforehand will help you estimate the cost of hiring a personal chef. Usually, family barbecues are cheaper than gourmet meals or even Michelin-caliber dining. Gourmet meals and Michelin dining usually need more preparation than straightforward barbecue parties. Your dessert might require an extra baker.


2. Experience type
Related to the cuisine you want is the dining experience. Do you prefer a formal sit-down dinner or a buffet? How many courses do you want to offer? You might need additional help, like a server or sommelier, or perhaps an entire catering crew, to give you the experience you're looking for. 


3. Number of attendees
The number of attendees will have a significant impact on the cost. Most quotes include a headcount of the guests so that the crew or chef can determine the amount of food they have to prepare for the event. 


4. Date or season
Some dishes are suitable for particular seasons. For example, people enjoy relaxed get-togethers full of Spanish food in summer. On the other hand, indoor events with warm desserts are appropriate in winter. 


5. Your location
Many raw materials and ingredients depend on the respective state's market prices. This will affect the fees of your chef. The abundance or scarcity of personal chefs can also increase your total expenses.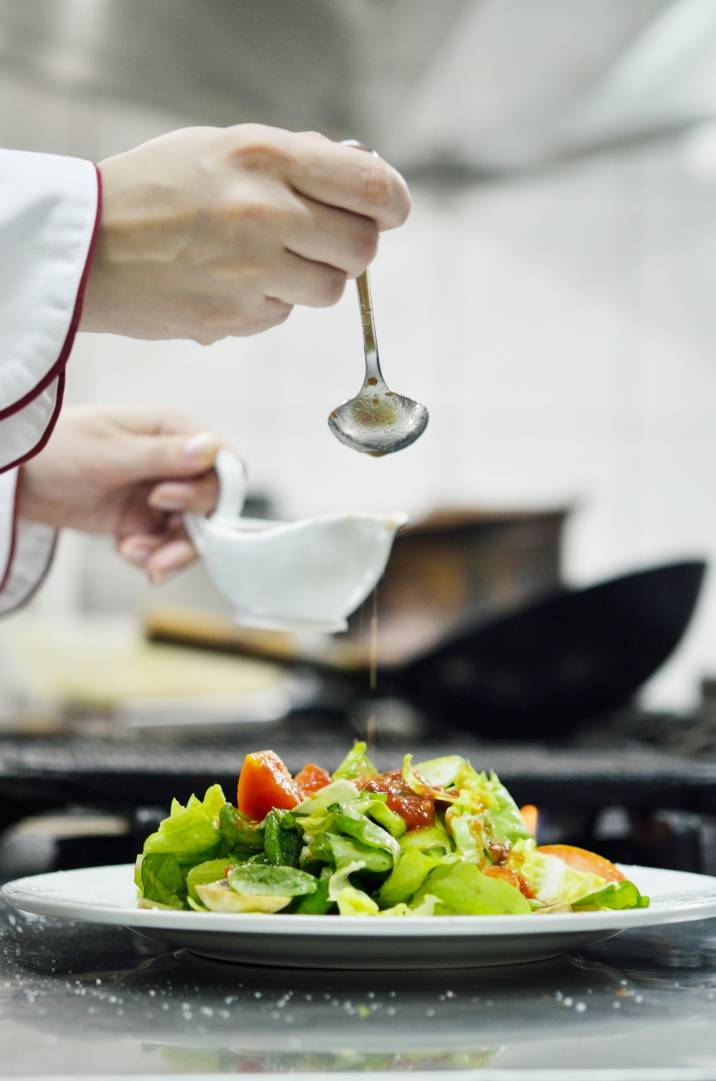 Other expenses when hiring a personal chef
These things will cost you extra when booking a personal chef:
Delivery and sourcing of raw ingredients
Dietary restrictions of guests
Additional people/support the chef will need
Special food requests
The number of courses
Book a personal chef on Airtasker
Now that you know the average cost of a personal chef, you're ready to post a task. Here are a few tips for filling out the request form:
Determine the theme of your event. Plan the details as much as you can. What type of food do you want, how many people will attend, etc.
Do your research. Look and ask around – reach out to as many Taskers available. This will help you compare quotes and determine the cost-efficient offer. 
Be as detailed as you can be. Include dietary restrictions, food preferences – the whole lot.
Sit back and wait for Taskers to reply to your post.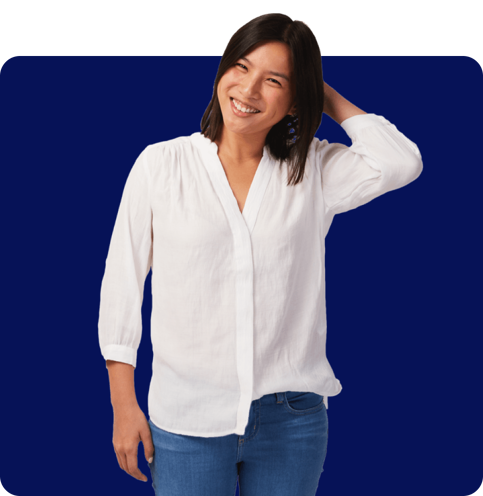 FAQs
Don't worry about transporting the actual meals because the personal chef will cook them right in front of you, in your kitchen. This way, you can watch and observe how they prepare your food.
Always look at their credentials. Ask if they're part of a guild or an association because these organisations usually have strict processes.
The short answer is no. After preparing your meals, the personal chef will ensure that your kitchen is in top condition. And it's natural for the personal chef to clean the kitchen before starting their job.
It's free and takes only a minute.