Home

/

Carpet Cleaning Cost Guide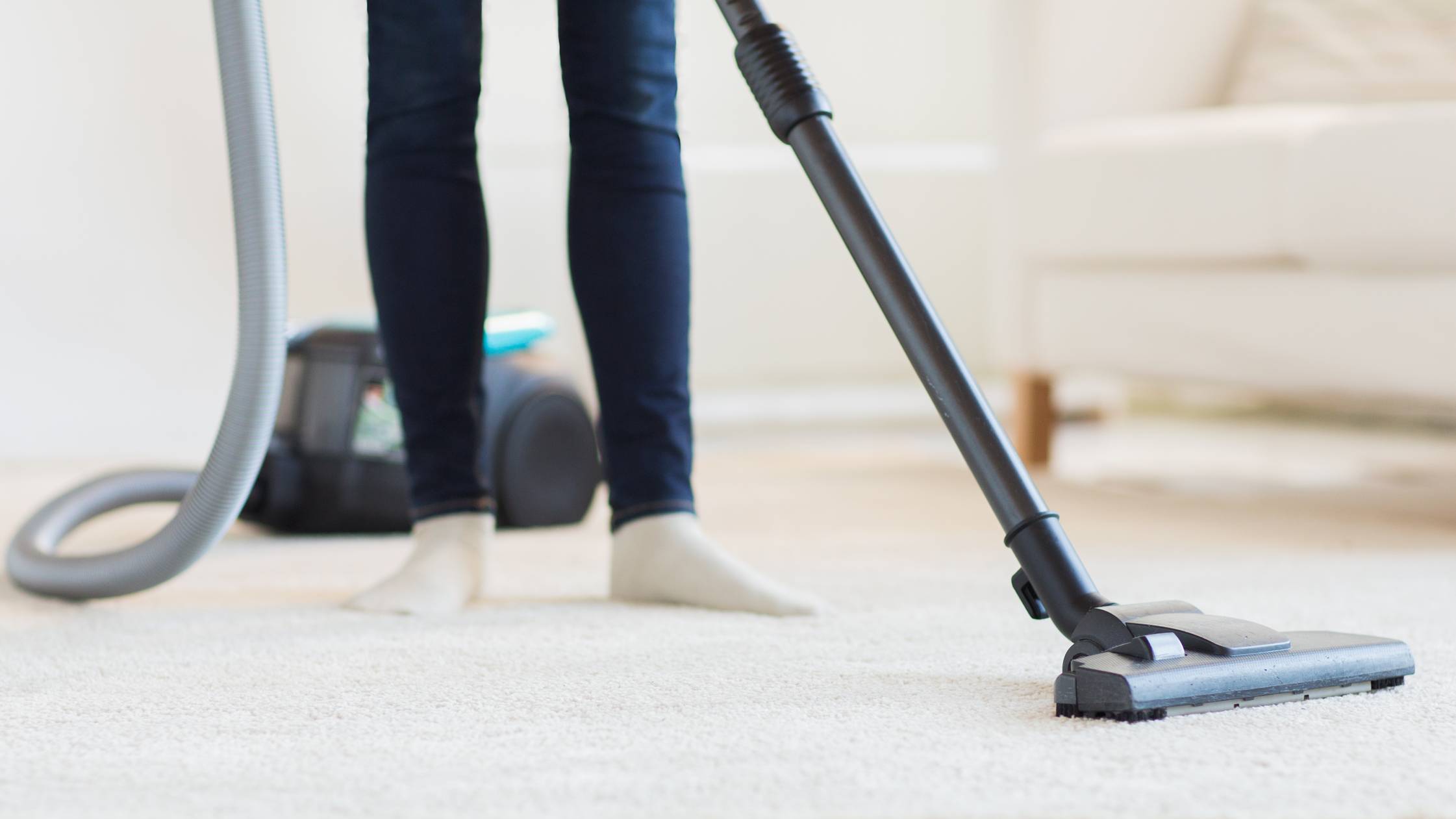 How much does carpet cleaning cost?
Get a free quote now
Post to find a price. It's free and only takes a minute.
Price guide
£107 - £200
Find carpet cleaners, fast

Post a task with your price in mind, then get offers.

It's free and takes only a minute.

See how it works
Last Updated on February 22, 2023
So, your carpets are due for a bit of TLC and you're wondering about how much carpet cleaning service costs? Before you hire a carpet cleaner, take a look at the professional carpet cleaning costs in your local area. That way, you can plan your budget and be confident you're getting a fair price. 
Carpet cleaning costs around £200 for a standard three-bedroom home, but your cleaner might charge more or less. The cost of carpet cleaning depends on where you live, how large your home is, how much carpet you have, and how long it's likely to take. 
This carpet cleaning price guide will break down everything you need to know about carpet cleaning costs in the UK. By the end of this guide, you'll have a clear idea of the price you can expect to pay and you'll know how to get started with hiring your carpet cleaner.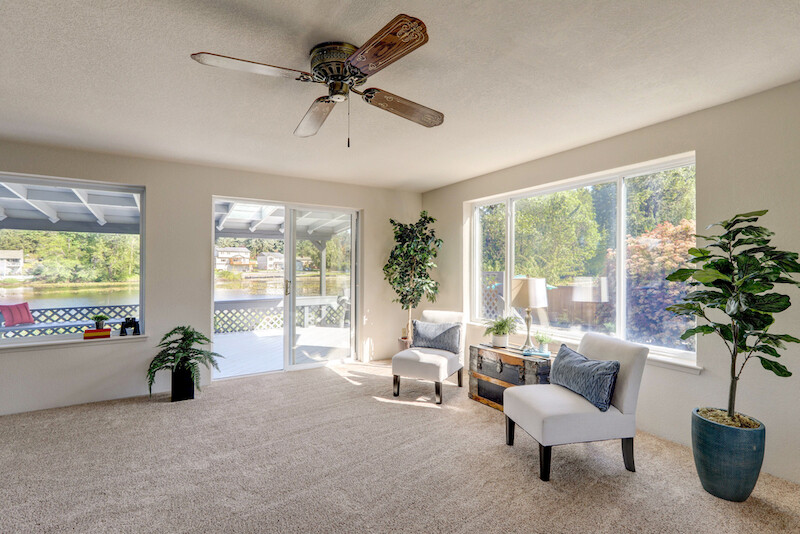 Carpet cleaning price list
Carpet cleaning prices depend a lot on the type of house, the tasks, and how much work is involved. We've reviewed all our recent carpet cleaning services and tasks posted in the marketplace to give you approximate price guides for each based on your city/location.
| | |
| --- | --- |
| Carpet Cleaning in the UK | Estimated Cost |
| London | £232+ |
| Edinburgh  | £123+ |
| Liverpool | £107+ |
Carpet cleaner hourly rates in the UK
Carpet cleaning companies may charge around £60 to £120 per hour. Independent carpet cleaners may charge around £10 to 15 per hour - note the minimum wage in the UK is £8.91 per hour for workers aged 23 and above. 
Unless you're a commercial cleaning company or a large corporation, you're probably not planning to employ a carpet cleaner full time, so these rates won't apply to you. As you'll need to engage your carpet cleaner as a one-off contractor, they'll need to charge you higher rates. This is because they'll be covering their expenses, including:
Their wage

Tax

Superannuation

Insurance

Travel expenses

A carpet cleaning machine and equipment

Carpet shampoo and cleaning supplies

And more!
A lot of the time, your carpet cleaner will need to charge you double or triple the standard rate to cover the costs associated with running their business. When you set the budget for a task, try to keep in mind the approximate number of hours it might take.
As you can see from our price guides above, the cost of different carpet cleaning services can vary by £60 or more. Here are some factors that might increase or decrease the price of your carpet clean:
Your location/suburb

The number of bedrooms

How many m2 your carpet is

The type and condition of your carpet

Any extras (like hallways, lounges, car seats, rugs, furniture)

How difficult or easy it is to access and complete the job

How urgently you need the job done

Whether you need the cleaning done on a weekend or weekday
Should I get my carpet professionally cleaned?
Probably. Getting your carpets professionally cleaned helps them last longer and ensures better hygiene in your home. The most common reasons why people hire a professional carpet cleaner are:
They're renting and required to get a professional clean once a year and/or after they move out

Their carpets are looking a little worse for wear and they don't feel like hiring a machine to shampoo the carpets themselves
There are lots of other (very good) reasons to hire a carpet cleaner. Most people see carpet cleaners' professional service as a good investment in their home's cleanliness, their personal health, and the longevity of their carpet.
How often should you normally clean carpets?
You should vacuum your carpets around once or twice a week (more often if they're dirty). But you should book a deep clean - like a professional carpet clean - every 12-24 months. You'll probably need to clean yours more often if you have small children, pets, or live with a smoker. Or if you live in an area with a lot of dust or pollution.
To go longer between carpet cleans (and stretch your rug cleaning budget further), use a welcome mat at your front and back door. This will help cut down on the amount of dirt coming into your house. And if you spill something on your carpet, spot clean immediately by dabbing the carpet to reduce the chance of a stain.
The benefits of a professional carpet clean
Getting your carpets cleaned and steamed and shampooed properly doesn't just make them look nicer. It also cleans out a whole lot of yucky/harmful things, like:
Pesticides and herbicides you might've transferred from your shoes

Organic allergens and compounds

By-products and smells from cooking, heating, smoking, and candles

Heavy metals from dust (arsenic, lead, lithium, etc.)

Fine particles your vacuum cleaner can't catch
All things you probably don't want to let build up in your home for too long.
What's normally included with a professional carpet clean?
When you book a carpet cleaner for your house, a standard clean will usually take around 2 hours (depending on the carpet fabric, size of your home and number of bedrooms) and the cleaning cost include the following:
A professional steam cleaning machine (your carpet cleaner will bring this with them)

Shampoo for your carpet

3-4 standard bedrooms carpet cleaned
Your carpet cleaning professional may also help with moving the furniture and/or vacuuming the floors before they start. Some will also offer lounge suite and upholstery cleaning, steam carpet cleaning methods, curtain steaming, carpet and fabric protection and car seat upholstery cleaning. If you need these tasks included, make sure you tell your cleaner when you book.
What sort of services won't a carpet cleaner do?
While some cleaners are pretty flexible, usually, they won't do…
Maintenance tasks - like repairing your carpet

Renovation tasks - like replacing a patch of carpet that's worn through

Significant moving - they're probably not going to move your beds to clean the carpet underneath
You'll need to hire a handyperson or flooring contractor for those tasks. But if you'd like one person to take care of it all, you can always specify this when you post your task. You might be lucky enough to get a skilled carpet cleaner who's capable of helping with other tasks, too.
Should I DIY my carpet cleaning?
Some people prefer to save on the cost of professional carpet cleaning by doing a DIY job. DIYing can certainly save you some money, but perhaps not as much as you'd think. Here are some factors and costs to consider before you decide to DIY:
| | |
| --- | --- |
| Factor | Estimated Cost |
| Hire a carpet cleaning machine from your local hardware 24 hours | £20+ |
| A bottle of carpet shampoo | £15 |
| A chiro/physio session after you hurt your back from all the cleaning | £30 - £80 |
| The look on your partner's face when you mess up the carpet like a rookie | Priceless |
So if all goes well, you're still look at a minimum of £60 to clean your carpets yourself - and that's almost as much as what some professional carpet cleaners will charge! And while we're mainly talking about carpet cleaning prices here, you should also think about your time and what that's worth. A job that might take a professional cleaner two hours, could easily take you twice as long.
How to create your first carpet cleaning task
Ready to hire your carpet cleaner and create your first task on Airtasker? It's easy! Just write out your task, post your listing, review your offers, choose a cleaner, and they'll arrange to come and do your carpet cleaning. 
If you're curious, read some more about how it works.
Here's what you might include in your listing:
Timing and budget

Location

Number of rooms/carpets and approximate sizes

Deep clean or standard clean? Any stains?

Any extras? (e.g. vacuuming, furniture moving, upholstery)

Any issues with access? (e.g. upstairs or in an apartment)

Any special requirements? (e.g. high-pile carpet, delicate/worn)

Is the job likely to be challenging or time-consuming?

Equipment provided?
The more info you include, the easier it'll be for your carpet cleaner to price up the job and make you an offer. Plus, they'll refer to the info in your listing when they arrive to complete the task.
Example carpet cleaning quotes from Airtasker
Need some inspiration to help you create your listing? Here are some examples of carpet cleaning tasks our members have posted (and successfully completed).
Clean my small 1 bedroom carpets

Carpet cleaning

Carpet steam cleaning only living area

Need a reliable Airtasker to help clean my 1 bedroom apartment carpets only.




40sqm bedroom apartment (around bed only) living space and very small hallway. I will move furniture.




Needs completing on Tuesday 6th November between 9am and 4pm.




1 bd apartment, need just to clean the carpet in my bedroom. Really small task but looking for a professional job.

Need a reliable Airtasker to help clean my carpet in the living area.




Just the small living area.




Standard Airtasker cleaning tasks should include:




Steam cleaning 

Remove marks and dirt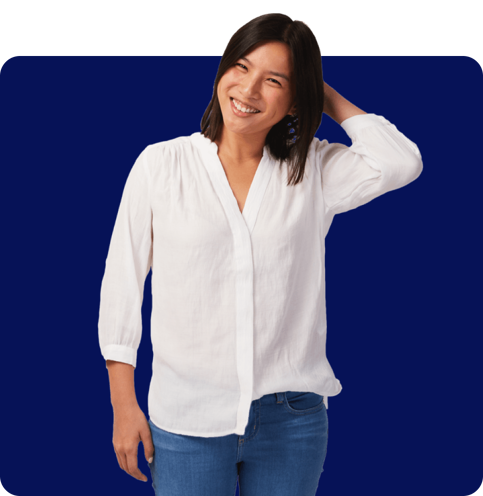 FAQs about carpet cleaning
Some contractors calculate the cost of carpet cleaning based on how many square metres of carpet you need to be cleaned. Standard prices start at £2/sqm, so for an average 16sqm bedroom, you can expect carpet cleaning prices to start at around £32.
Profesisonal carpet cleaning for a standard 3 bedroom home usually takes around 2 hours.
After your professional carpet clean, you'll need to allow 6-8 hours for your carpets to dry. You can help speed up the process by keeping the windows and doors open and turning on the ceiling fan.
Your carpet cleaner will be able to work around smaller furniture (like desks, chairs, and side tables) but may leave larger items in place. If you'd like them to clean the carpets under, say, a large bed, it's a good idea to let them know or move it onto your tiles or floorboards before they arrive.
It's free and takes only a minute.