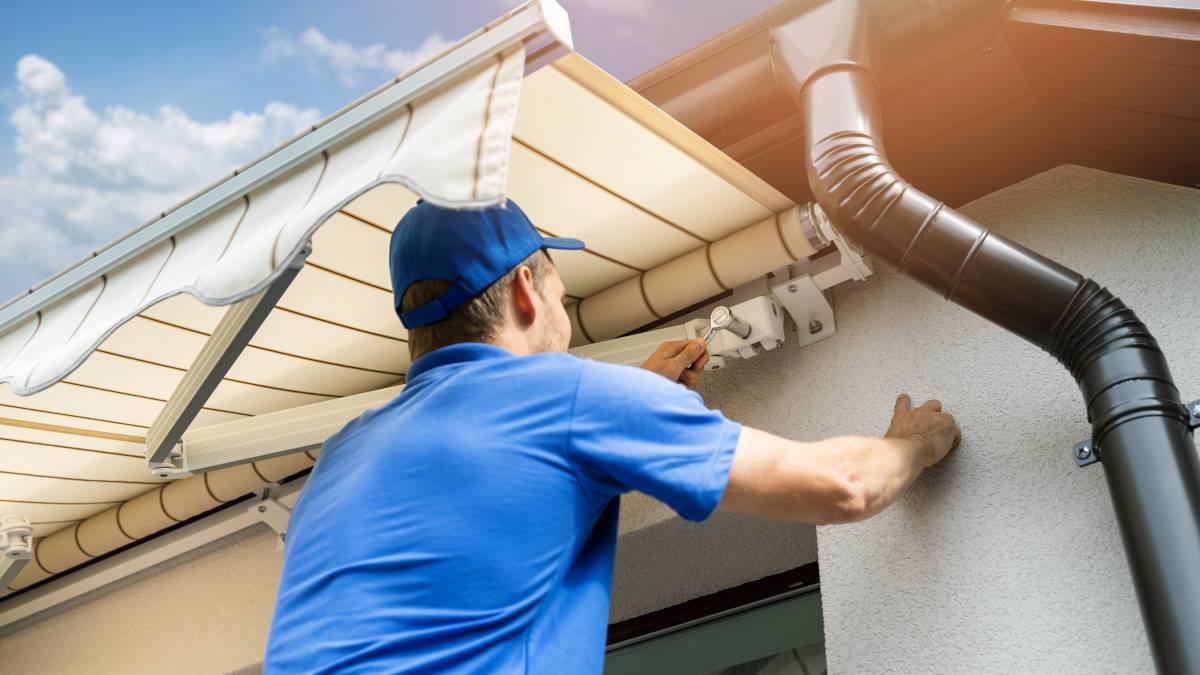 How much does an awning installation cost?
Get a free quote now
Post to find a price. It's free and only takes a minute.
Price guide
£250 - £450
Find awning experts, fast

Post a task with your price in mind, then get offers.

It's free and takes only a minute.

See how it works
Entertaining company outdoors has become more convenient when you have an awning installed in the yard. This allows you to lounge around with guests no matter the season. For those who love the outdoors, it helps elevate the camping experience by providing extra shade for your caravan. You can find many awning styles that can suit your lifestyle. 
Awning installation costs in the UK range from £250 to £10,000, depending on the type of awning and size. This awning installation cost guide will walk you through the various kinds of awnings and the different factors that affect their costs. Keep reading to find out more. 
Awning installation price list
For your home, there are a variety of awnings for you to choose from. This is different from the price you'll pay to get the awnings repaired. 
| | |
| --- | --- |
| Type of awning | Average installation cost  |
| Standard manual awning | £250 to £400 |
| Half-cassette manual awning | £250 to £400 |
| Full cassette manual awning | £250 to £400 |
| Motorised half cassette awning | £300 to £450 |
| Motorised full cassette awning | £300 to £450 |
Half cassette awnings: These are characterized by their metal casing used to roll up the material inside. You can either roll this up manually or by a motor. It provides awning protection from various elements when rolled out. 
Full cassette awnings: Similar to the half cassette, a full cassette awning has the same metal casing. However, this type of awning does protect not only the top part of the material but also the bottom half. This comes with either manual or electric controls to roll the awning up.
Drop arm awning: A drop arm awning can be installed on your window. As the name suggests, it drops down outside the window. Its primary function is to keep your house cool and protect it from intense UV rays.
RV awning installation: Awnings can also be installed on your camping caravan or RV. Generally, they come in two types: a wind-out or a roll-out awning. The installation cost for awnings on RVs or caravans ranges from £100 to £1,800. 
Factors that affect awning costs
Labour
The cost of labour plays a major factor in the cost of awning installation. Awning installers charge more by the hour when tasks require more elbow grease. For example, simple fixed awning installation costs lower for labour than motorised awnings that need to be installed on the house's second story.
Bespoke or off-the-shelf awnings
Awnings can either be bought in-store or tailor-made to your liking. When it has customised measurements, it is called a bespoke awning. This is an ideal option if your doors or windows are not made to be standard-sized. Homeowners also choose to get bespoke awnings if they want their colour customised. The cost of custom-made awnings ranges from £1,000 to £10,000. 
Size of the awning
The larger the awning, the more expensive the installation costs will be. It takes more time and probably more people to install a bigger awning than standard-sized awnings. You can expect the cost of labour to go up as well. 

Manual or remote control-operated awnings
It is cheaper to purchase a manual operated awning than motorised ones. Motorised awnings come with higher-quality components that add to their cost. Installing these parts also comes at a higher price. 
Post a task for awning installation
With a better picture of the awning installation costs, you're now ready to find someone to install the awning for you. You can find many reliable and experienced installers on Airtasker for the job. All you'll need to do is to post the task on our platform. 
When creating a task, remember that it is better to include as many details as possible. This gives awning specialists a better idea of the job's extent. It's helpful to include details such as the following:
Location
Preferred Schedule
Type of awning to be installed
Its size
Where will the awning be installed
Your awning is an investment for your home. It's only wise to leave its installation to the pros to ensure it is properly positioned.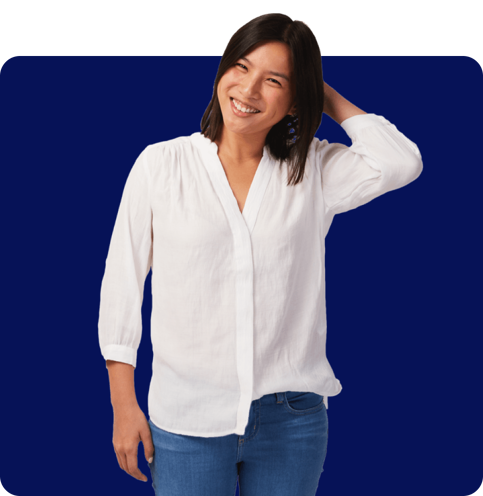 FAQs
This depends on the awnings size and the experience of the professional installing it. It can take up to two hours or even two days to install. 
You can install an awning by yourself. However, certain steps in the installation process can be unsafe if you're left alone. The materials can also be quite heavy, and sometimes it can be tricky to do all the work yourself. 
Yes, it an. When installed on the correct window, it will be able to keep your home cold and protected from the sun's UV rays. 
An awning should be installed at a minimum height of 2,500 millimetres. 
It's free and takes only a minute.