Home

/

Airbnb Cleaning Service Cost Guide
How much does an Airbnb cleaning service cost?
Get a free quote now
Post to find a price. It's free and only takes a minute.
Price guide
$180 - $480
Find airbnb cleaners, fast

Post a task with your price in mind, then get offers.

It's free and takes only a minute.

See how it works
One of the things guests are looking for is Airbnb cleanliness. Can an Airbnb host charge extra for cleaning? Yes! This service fee is helpful if you are a bit lazy (this might be a vacation anyway!) and you keep questioning yourself, "Do I have to clean my Airbnb?". You can leave it to the hands of the professionals.
There are many Airbnb cleaners in Australia to choose from. The cost of Airbnb cleaning usually depends on the size of your property and the per-hour rate of your chosen Airbnb cleaner. The average Airbnb cleaning service cost is $260. The rate is usually $80 to $180 for regular cleaning and $180 to $480 for deep cleaning.
Airbnb cleaning service price list
| | |
| --- | --- |
| Number of rooms | Fixed fee |
| 1  | $180 |
| 2  | $260 |
| 3 | $350 to $380 |
| 4 | $480 |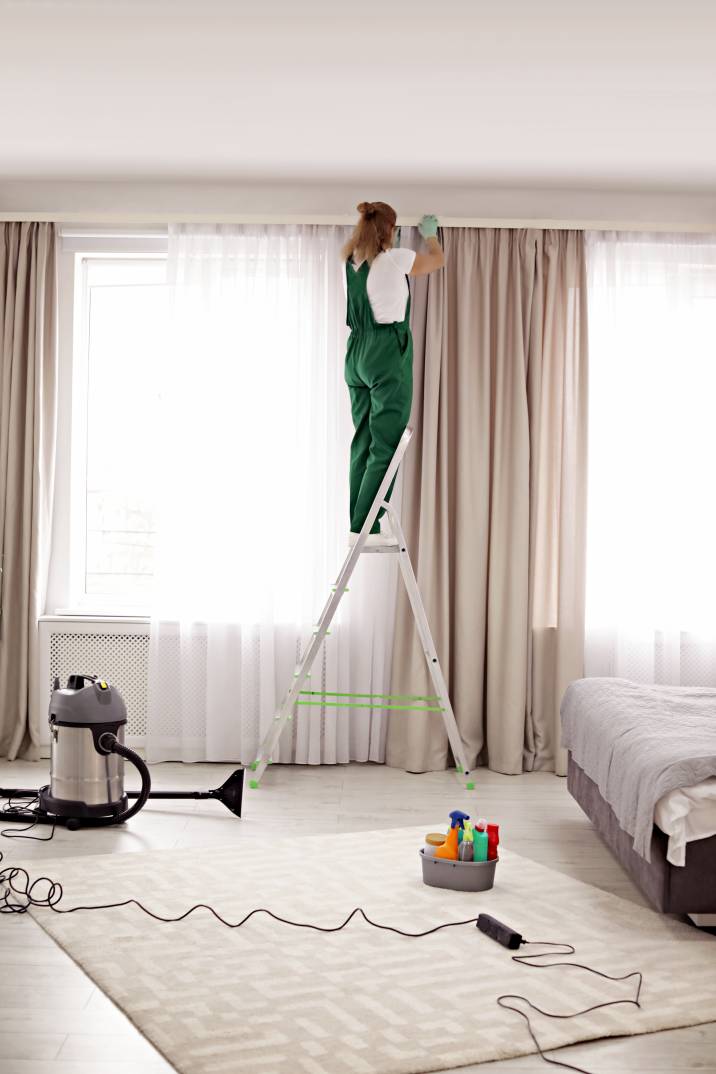 Can Airbnb hosts charge extra for cleaning? The usual price for cleaning starts at $50 to as much as $300 for luxury houses with four to five bedrooms. If you want to be a superb host, read further to see how much Airbnb cleaning costs.
Factors affecting Airbnb cleaning service costs
Airbnb rental cleaning might be more expensive than regular house cleaning. Airbnbs also require deep cleaning at least once every two weeks, especially after extended visits. 


Airbnb service fees
To decide what cleaning service to avail of, you have to know the service fee charged to guests. It ranges from $50 to $300 per booking. While a cleaning service fee is usually a discouragement for guests staying for one to two nights, the cleaning fee is more reasonable for those who opt for a long-term stay.
Job duration and complexity
Most cleaning companies charge per hour or at a fixed rate. Per-hour services for regular Airbnb cleaning range from $80 to $160. Deep cleaning is essential, especially when different guests occupy your place. It is advisable to seek this option at least once every two weeks to clean unreachable areas. Most cleaning services send two to three cleaners for two-bedroom houses. 
| | |
| --- | --- |
| Number of rooms | Per hour |
| studio | $80 |
| 1 bedroom | $100 |
| 2 bedroom | $120 |
| 3 bedroom | $140  |
| 4 bedroom | $160  |
Some cleaning services offer fixed fees, which come in packages with specific checklists. However, you can always send a request if you need extra cleaning services.
Airbnb cleaning checklist
It's necessary to provide a checklist for Airbnb cleaning. These checklists help your cleaners go through all the services required. Here's a sample checklist to use as a guide when cleaning your vacation rental:
Check for personal items left behind

Check doors and locks
Kitchens
Wash the dishes

Remove trash and sanitise

Clean kitchen area (tables, counters, chairs, sink)

Check and clean the refrigerator, making sure it's available for the next guests

Wash and sweep the floor

Refill soap dispensers

Place the utensils, dishes and cookware back in their original positions

Make sure the kitchen is dry
Bedrooms
Check for stains on the bedsheets and mattress

Change bedsheets and pillowcases

Empty trash bin

Ensure closets and drawers are empty

Dust furniture and windows

Vacuum/sweep/mop the floors
Living rooms
Unplug game systems and TVs. Check if they're in good condition.

Check for stains and change cushion covers if necessary

Clean and rearrange pillows, blankets, table covers, etc.

Dust windows and tables

Vacuum/sweep/mop the floors
Bathrooms
Clean and scrub the floors, bathtub, and shower area

Clean mirrors

Sanitise toilets

Empty the trash

Replenish shampoo, conditioner, and soap bottles and toilet paper (make sure extra rolls are visible)

Replace used towels with new ones
You can also make special requests like:
Deep clean furniture and carpets

Stock inventory

Check for property damage

Report missing items

Wipe and disinfect high-touch areas, like doors and handles, to remove germs and reduce health risks
DIY vs hiring a cleaning service
You can always opt for a DIY project. If you have the time and energy to clean, you can save much money. However, cleaning services might be better in the long run because cleaners treat your items carefully to avoid frequent repairs.
Posting a task for Airbnb cleaning
You can ask for recommendations from your friends or relatives. Make sure to do a background check before hiring. On Airtasker, you can also search for an Airbnb cleaner for your vacation rental. Follow these steps so that we can help you find one!
Write the necessary information: your location, the size of your property, and the number of bedrooms and bathrooms

Write extra services you want to add (repairs, deep cleaning, sanitising, etc.)

Your budget

Your preferred date and time
Overall, vacation rental properties are becoming a popular choice for people travelling. Digital nomads are on the rise, and Airbnb is one of their top choices, especially for long-term stays. If you're an Airbnb owner, keeping your property clean will increase your bookings and improve your ratings. We'd love to see you become one of the top Airbnb hosts! Post your task now and let Airtasker take care of your cleaning services!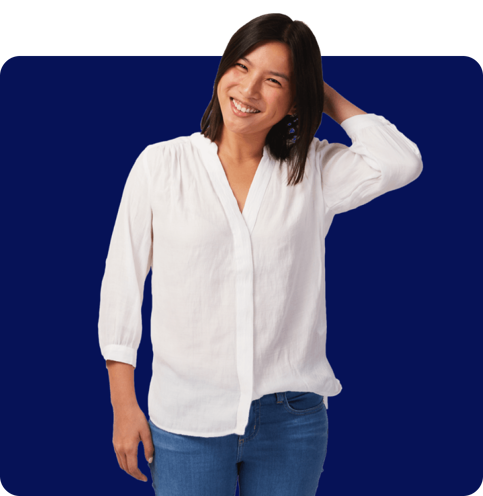 FAQs
Most of the time, your hired Airbnb cleaner will bring their own equipment unless otherwise stated. However, you can always supply them with your cleaning equipment, especially if you prefer certain scents.
Your Airbnb cleaning fees shouldn't be less than what you pay your cleaners. It's better to check your competitors' pages to see how you can set your pricing.
Luxury rental spaces require 5-star cleaning services. Thus, your Airbnb cleaners might have extra fees.
It's free and takes only a minute.