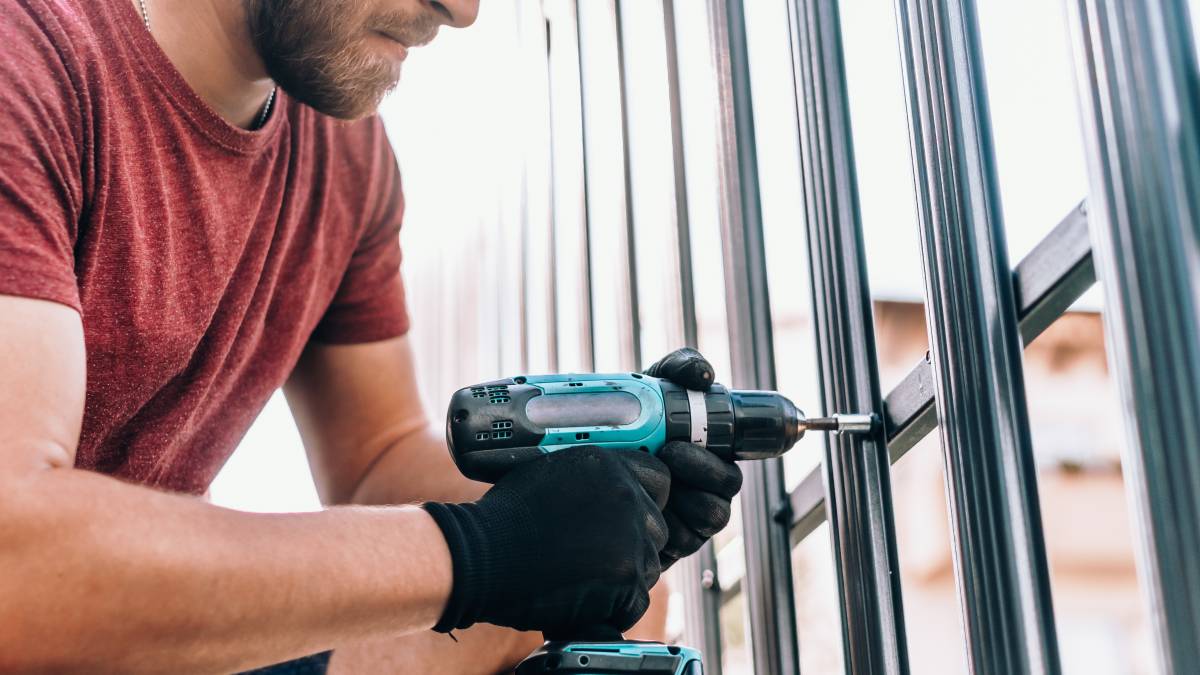 How much do fences cost?
Get a free quote now
Post to find a price. It's free and only takes a minute.
Price guide
$538 - $1,000
Find fence installaters, fast

Post a task with your price in mind, then get offers.

It's free and takes only a minute.

See how it works
Last Updated on October 19, 2023
Having neat and sturdy fences symbolises a steady suburban life. Whether you're creating a cottage-core vibe or looking at panels for privacy, a new fence can refresh any home. But how much does fencing cost?
The average cost of a new fence is $150 per metre. This will vary based on two factors: materials (fencing cost per metre) and installation labour (which usually takes one to three days). If you're feeling fenced in by your budget, this guide will help you make an informed choice for your home.
Average cost of fence installation
| | |
| --- | --- |
| Fence type | Cost  |
| Timber | $77 to $350 |
| Steel or colorbond | $70 to $190 |
| Wrought iron | $120 - $600 |
| Brick | $550 to $1000 |
| PVC or vinyl | $50 to $180 |

Factors affecting fencing prices


Fence size
It comes as no surprise that size will influence the cost of fencing. To get an accurate quote for fencing, you need to consider the height and width of your fence.
The proper width of your fence depends on how much space you want to enclose. For instance, the cost will be lower if you're only replacing a section of your existing fence. You might only need to install a new front fence if you live in a semi-detached house. Once you determine the needed width, you can calculate how much the fence cost per metre through simple multiplication.


Fence type
The type of fence you choose will directly impact the final cost. The cheapest type is a weave fence in terms of materials, while a slatted or lattice fence is generally more expensive.
You can also choose different types of posts, such as timber or concrete. Timber is often used for post and rail fences on traditional farms, while concrete block fences can offer privacy for backyard pools or gardens. The cost of post and rail fencing per metre is lower, so you can have a smaller budget.
Different fences and their costs


1. Timber
Timber fences are popular due to their affordability and aesthetic appeal. They make great garden fences and are very easy to install and repair. 
While they're great when you're on a budget, timber fences require a little more maintenance than others. They need to be painted often to maintain their appeal and might crumble faster in harsher Australian climates. The cost for wood fence installation or timber fencing is:
$77–$120 per metre for a treated pine paling fence

$83–$125 per metre for a hardwood paling fence

$285–$350 per metre treated pine timber slat fence


2. Steel or colorbond
Steel or colorbond fences are durable and customisable, with many colours to choose from to match your home design. Their price ranges from $70 to $190 per metre. 


3. Wrought iron
Wrought iron fences are made of tall metal sheets. They're a very durable option that adds elegance and sophistication to your home. Thus, wrought iron fencing costs range from $120 to $600 per metre.


4. Brick
Although a bit more expensive than other types of fencing, brick fencing is one of the most stable and durable types. Brick fences can be combined with other materials, such as iron, timber or steel. However, you'll need to apply for council approval before installing brick fences since the height cannot exceed 2 metres. Brick fencing costs $550 to $1,000 per metre.


5. PVC or vinyl
Aside from timber, PVC (polyvinyl chloride) or vinyl fencing is also one of the most cost-effective options for home fencing. PVC is also damage-resistant, making it a very convenient option for many homeowners. The cost of PVC fencing ranges from $50 to $180.
A white picket fence is a good example of this type, as it creates an open and peaceful border for your home. If this is your preference, you can book picket fence installation services to complete the job. 
Additional costs when having fences installed
The more you know, the more you can manage your budget. When considering  garden fence costs, think about the following variables:
Landscaping – If you need to dig holes for the fence, why not do a little landscaping to execute your vision for your outdoor space? You can find a local landscaper to transform your property. 
Garden gate – Is it time for a gate upgrade? You can install a gate for around $100 while you're at it.
Paint – It's a good idea to seal your new fence panels with a coat of weatherproof paint. Expect to pay around $50 for a tub, which should coat ten panels. Alternatively, you can hire someone to paint your fence
Minimising fence installation costs

Reduce the height of the fence
Why are you building your fence? Perhaps you're trying to keep small children and pets inside the boundary. If so, you probably don't need an 8-foot high fence to do so. A 4-foot or standard fence should be enough. 


Choose low-cost fence designs
Choosing a simple fence and post design will be cheaper than getting a custom-made metal fence. This keeps costs down and is a factor where you have more control over the length of the fence.
Post a task for new fence installation
Overall, putting up your dream fence doesn't have to be stressful. From initial planning to the fence installation process, costs will be a combination of materials and labour. To get a more accurate estimate, skip fence cost calculators and get a personalised quote when you hire a fence installers in your area. You can post a task on our platform to get started.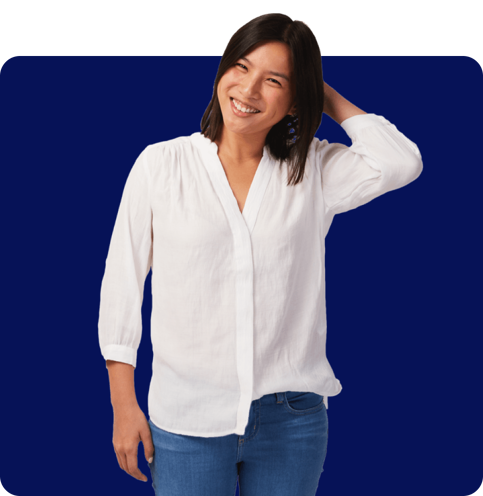 FAQs about fence installation
Installing a fence yourself always carries a risk, especially since materials can be heavy. Fence installation can be physically demanding, and you'll need at least two people, even for smaller fences. It's better to hire a professional for this extensive work to ensure safe and proper installation. 
Some titles don't imply ownership, while others do. In some cases, fences would be a joint responsibility of both neighbours. If you're unsure, check your land and registry documents. If yours aren't clear, talk to your neighbours to check the boundary lines.
It varies per state and city. In some places, if your fence extension goes beyond two metres, you need to get a building permit. If the fence is shared with a neighbour and you would like to build an extension, some states like New South Wales have declared that the builder should shoulder the bill. The general rule is to consult your local council before building anything to avoid breaking any law. 
It's free and takes only a minute.