Home

/

Electrical Rewiring Cost Guide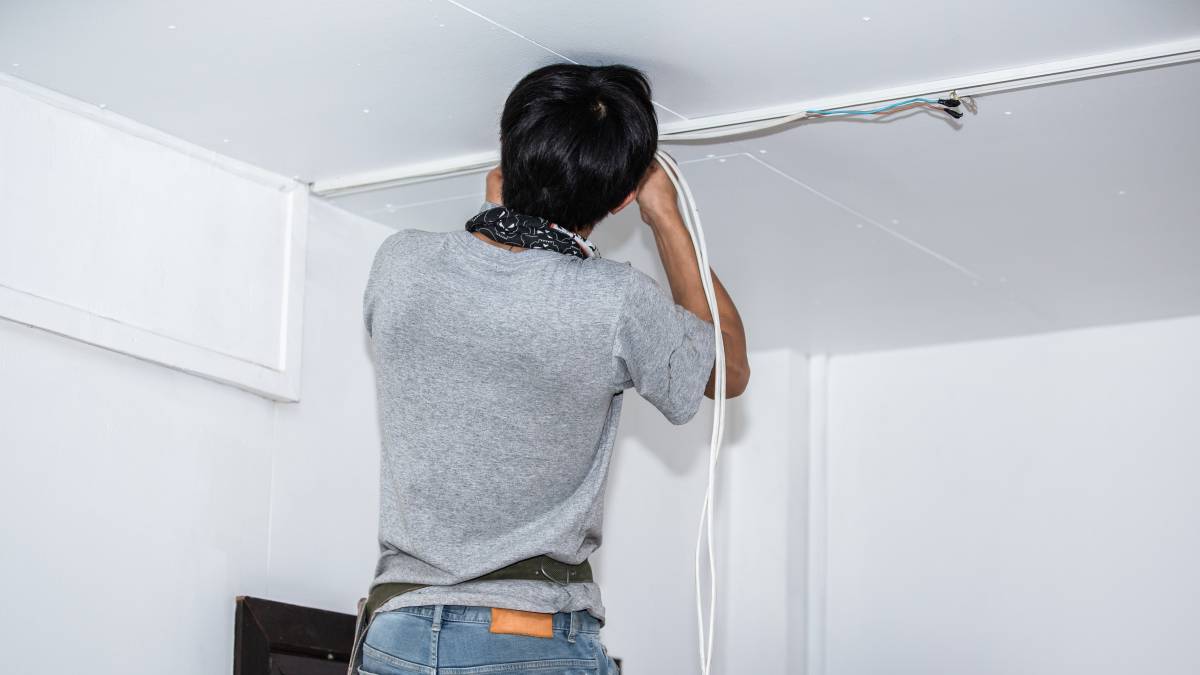 How much does it cost to rewire a house?
Get a free quote now
Post to find a price. It's free and only takes a minute.
Price guide
$2,500 - $10,000
Find electrical rewiring experts, fast

Post a task with your price in mind, then get offers.

It's free and takes only a minute.

See how it works
It's crucial to have convenient and secure outlets and wiring placed around the house to ensure a safe household. If you're having a problem with your electricity, you might want to check your house's electrical wires. Rewiring your whole house may cost somewhere from $2,500 to $10,000. This will vary depending on how big your home is, among other things. 
If you find yourself still asking how much electrical rewiring costs, then this guide will walk you through the factors that influence its overall price.  
Price list of electrical rewiring
| | |
| --- | --- |
| House size | Average costs |
| 800 to 1,000 sq.ft. | $2,500 to $5,000 |
| 1,600 sq.ft | $5,000 to $8,000 |
| 2,000 sq.ft. | $6,000 to $10,000 |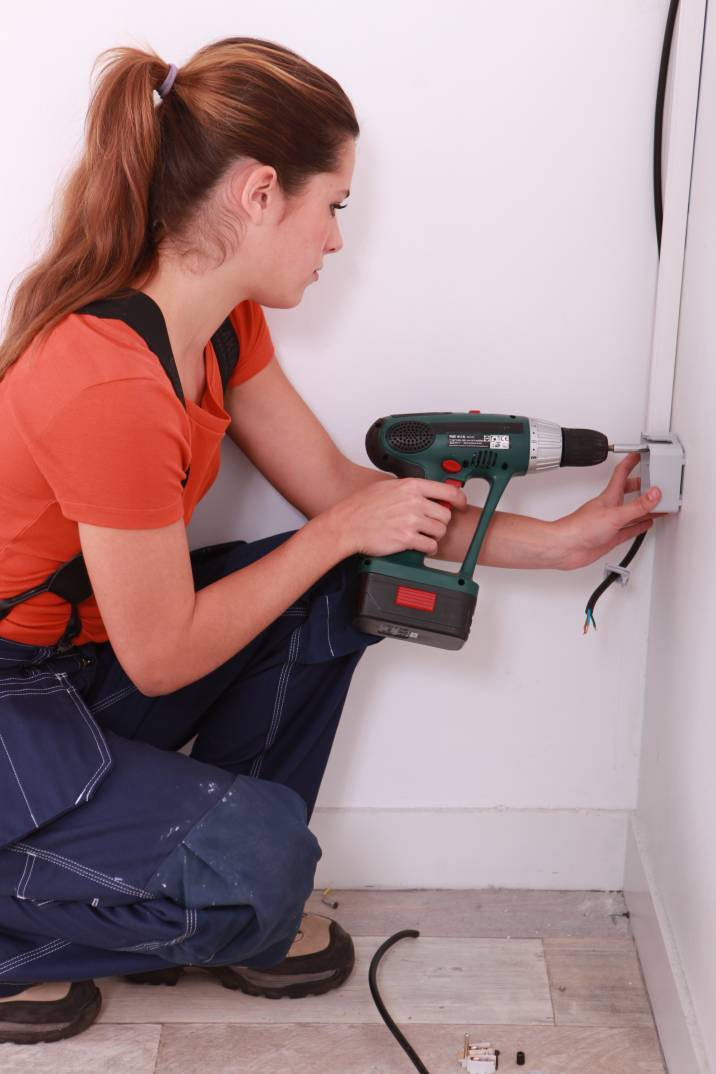 Factors affecting the cost of rewiring a house
You need to consider several other factors in getting your house rewired. Here are some of them.  
Location
Where you live will influence the overall house rewiring costs. The closer your home is to highly-urbanized cities, the higher your bill may run. 
Property size
Electrical rewiring costs also depend on the size of your house. The size of your home will determine how many wires your house has and the amount of work needed. Naturally, rewiring a room costs cheaper than rewiring an old house entirely. 
Materials
Different materials are used for electrical rewiring. These can include tape, electrical boxes, cable hangers, splices, and wires like copper. The more materials used, the more expensive the job is. You shouldn't compromise your safety to save a few bucks. It's better to spend a couple of dollars for more quality services. 
Other services
The truth is most people get their house rewired only after an emergency. Additional services like electrician call-out fees, emergency services or after-hours will be charged as they require more urgent attention. Extra fees also come if you need to install sockets and switches.

Permits and inspections
In the US, most electrical work that replaces wires in walls requires permits to adhere to local codes. These permits cost around $200 to $900, depending on the state or county where you live. You might want to check with your local building department on the requirements. For example, California requires ample time to process electrical rewiring permits and schedule inspections. 
How to save money on home electrical rewiring
Home electrical rewiring is no joke. It's a huge investment that should be properly considered. That said, you can save costs during the process. Here are some of them.
Make sure the areas are free from obstruction
One way to save money is by ensuring your electrician has unencumbered access to all the wirings. Make sure that these are free and clear of any obstructions. That way, your Tasker can focus on rewiring instead of having to allot additional days on deconstruction.
Doing the refinishing yourself
Generally, you want to lessen rewiring costs to lessen the load of the electrician. To do this, you must leave all the technical stuff to the Tasker while you do the pre- and post-work. This means refinishing the work yourself instead of having them do it. 
Hire a certified master electrician
While hiring a master electrician will cost you more money upfront, it will save you tons in the long run compared to hiring an apprentice electrician or doing it yourself. 
Post a task for rewiring your house
Now that you have a good idea of how much home electrical rewiring costs, check out electrician Taskers who can do the job for you! Be as specific as possible when you post a task - include details like your schedule, budget, location, and what (you think) is the problem. 
Hiring rewiring electrician to rewire your house for you is a worthy investment. Doing so eliminates worry off your hand of anything going haywire while you're in your home. Let your electrician Tasker do the worry for you!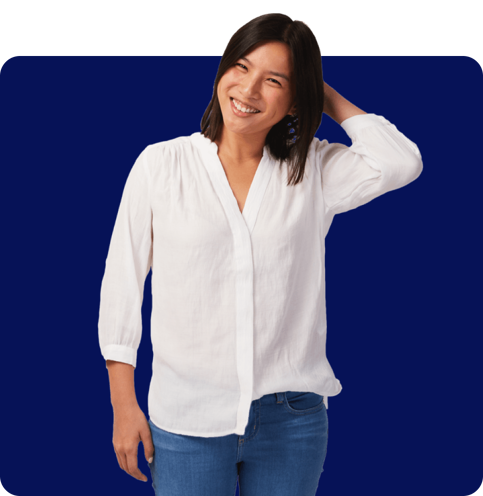 FAQs
Rewiring a house can take a few days to a couple of weeks, depending on the property size and the amount of work to be done. It's best to ask this in the initial consultation with your Tasker to set expectations right away. 
Fire can result from faulty electrical wiring and short circuits. Houses must be rewired based on changing electrical standards to avoid such cases. This is especially relevant for relatively old homes with outdated wiring systems. Having your house rewired is much safer and less expensive. 
There's no concrete timeframe to rewire your house. However, if your current wiring is over 25 years, it's recommended to get a full rewire to upgrade your wiring to modern standards. 
At its essence, rewiring a house means involves replacing old wires with newer ones by a licensed professional. It can also include several other services, like upgrading sockets and installing new power points. 
It's free and takes only a minute.