Home

/

Demolition Cost Guide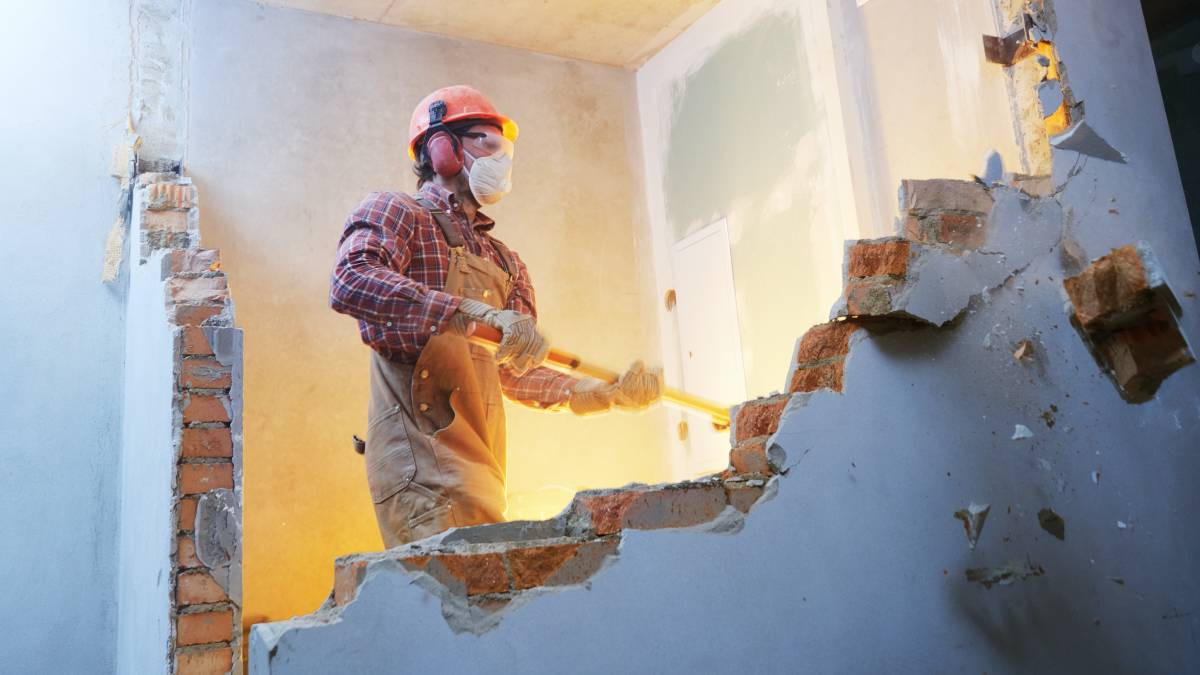 How much does demolition cost?
Get a free quote now
Post to find a price. It's free and only takes a minute.
Price guide
$3,000 - $45,000
Find demolition contractors, fast

Post a task with your price in mind, then get offers.

It's free and takes only a minute.

See how it works
If you've been planning to expand your space, wanting a do-over, or thinking that your property is more marketable as a vacant lot, demolishing it can be a great way to go. This can involve knocking down your existing property or demolishing just part of your home to build a new extension. The demolition cost can be somewhere between $3,000 to $45,000. 
Whatever your project is, it's highly important to hire professional contractors to ensure that the job gets done right. Additionally, it's helpful to know how much you should spend on your demolition project. Here's a demolition price guide to help you out. 
What factors affect demolition costs?
While the average cost is $10,000 how much demolition costs vary based on several factors. Some of which are:
Size of the property
Naturally, the bigger the size of your property, the higher the demolition cost is. Consider the width, length, and height of your property as you calculate the potential price of your project. Here's the average demolition cost range per square foot in the US:
| | |
| --- | --- |
| Property size | Price guide |
| 1,200 sq. ft. | $4,800 - $18,000 |
| 1,500 sq. ft. | $6,000 - $22,500 |
| 2,000 sq. ft | $8,000 - $30,000 |
| 2,500 sq. ft. | $10,000 - $37,500 |
| 3,000 sq. ft. | $12,000 - $45,000 |
Type of property
Residential demolition costs are much cheaper than commercial. It's because demolishing commercial buildings usually requires more scrutiny and care. Compared to demolishing houses, commercial demolition is generally larger, needing bigger machinery and potentially even explosives.
Kind of demolition
Do you want to demolish just the interiors of your property? Or maybe you want to take down only some specific areas? What if your property needs to be demolished entirely? Keep in mind the kind of demolition you need as you calculate the costs.
Total demolition. Total demolition can be the way to go if you want to demolish an entire structure or site. It can be achieved by different methods, such as mechanical demolition, implosion, and crane and wrecking ball.

Selective demolition. If you only want to remove specific parts of your house or building, selective demolition can be helpful for your project. This is perfect for when your property has an old area that is not performing as it should anymore, but the rest of the other parts are not in a state of concern. Each area can have a different price, for example, garage demolition costs can start at around $1,000 while inground pool demolition costs can be around $9,500 to $19,000.

Interior demolition. An excellent option for creating more space inside your property is interior demolition. Here, you only remove partitions, walls, or ceilings while maintaining the exterior structure. The costs can depend on which area you'd like to be demolished. For example, drywall demolition costs can be between $300 to $1000, and this usually also involves electrical demolition that costs depending on the amount of existing electrical features and components.
Type and variety of materials
Properties made out of wood or cinder block can be cheaper because these are usually easier and faster to break down. Brick structures, on the other hand, can have a higher demolition cost due to their weight.
Presence of hazardous materials
If your property was built before the '90s, chances are it may contain asbestos, a hazardous material. Having this demolished will require a specialist for its proper removal and waste disposal, as imposed by the Environmental Protection Agency (EPA). Given this, the demolition costs will increase and can add about $2,000 as an estimate.
Access to the demolition site
Is your property located in a busy area? This can incur additional costs to your demolition project because of the potential challenges in terms of vehicular access for waste disposal lorries, skip hire permits, emissions charges, and precautions to ensure the safety of those nearby. Those located in remote areas can likewise have extra charges and be pricier due to traveling distances.
Demolition costs can basically differ depending on where you're located. Here are a few American cities and their average demolition costs:
| | |
| --- | --- |
| City | Price guide  |
| New York | $7,000 - $20,000 |
| Los Angeles | $1,000 – $20,000 |
| Chicago | $8,000 – $18,000 |
| Houston | $5,000 - $19,2000 |
| Phoenix | $4,000 - $17,000 |


Breakdown of an average demolition cost
On top of the factors already mentioned, the total cost of your demolition project can still have multiple elements. You must know what is included in the total demolition cost to gauge exactly what you are paying for. The usual breakdown of a demolition cost is as follows:
| | |
| --- | --- |
| Item | Price guide |
| Labor | Starts at $40 per hour, per worker per hour per head, depending on their skill level and experience |
| Dumpster hire | Starts at $500, depending on how many days the demolition will last, how large the skip is, and how many empties are required |
| Waste disposal fees | Starts at $30 per ton, depending on the amount of waste, the nature of the materials, and if there are hazards such as asbestos |


Signs that you need a demolition
You may be wondering if you just need a renovation rather than a demolition. But it's essential to look out for signs that tell you demolition is the better option for your property. Here are a few of them:
Structural issues beyond repair
Does your property have extensive cracks or buckling in its foundation? Are the structural supports in your walls and ceiling not firm anymore? For properties with severe problems with their structure, demolishing and rebuilding can be the best way to go. Before you have a new house or building, it would be best to get a building consultant to ensure the project goes smoothly and without hiccups.
Pricier renovations
If you're planning to have extensive renovations, make sure to calculate the total costs you will incur. Will you spend more money on these renovations than you would if you rebuilt your property? If yes, you might as well have your place demolished and have home builders construct a new structure.
More marketable vacant lot
Planning to sell your property? In most cases, a house makes the land worth lesser and not more, especially if it's old. You may want to demolish the structure and sell it as a vacant lot. Some people who wish to custom homes will approach you and jump at the opportunity.
Whatever reasons you have for demolishing your property, make sure you hire professionals to do the job. Airtasker connects you to highly rated-demolition contractors to ensure that everything will be done efficiently. Put up a task now, and Taskers will offer you their services within minutes!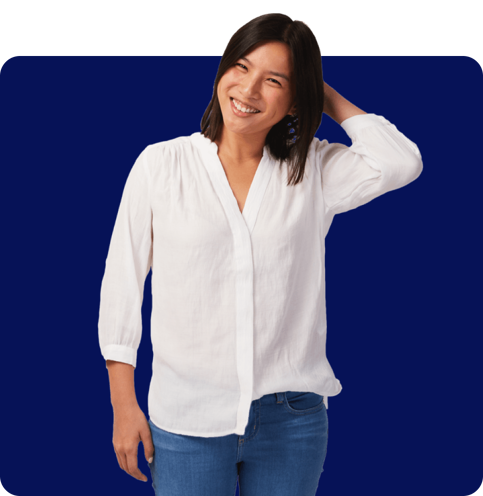 FAQs
It only takes a day or two to physically knock down a property. More complex structures can take longer but not for more than a week at most. But you should allow around two months to plan and handle the entire process leading to the demolition itself.
It depends on your local policies. Some authorities and areas require permission, considering the impact of the noise, waste disposal trucks, debris on neighbouring properties, and other inconveniences the demolition can incur. If you want to know how much garage demolition costs in you area, put up a task on Airtasker and get a personalized quote.
As a property owner, demolition insurance can be helpful when your house or building gets damaged by a fire, storm, or any external forces beyond your control. Demolition insurance costs cover demolishing your property, especially if you need to comply with zoning requirements or building codes that require a damaged building to be demolished rather than repaired.
It's free and takes only a minute.