Home

/

How to Become an Event Planner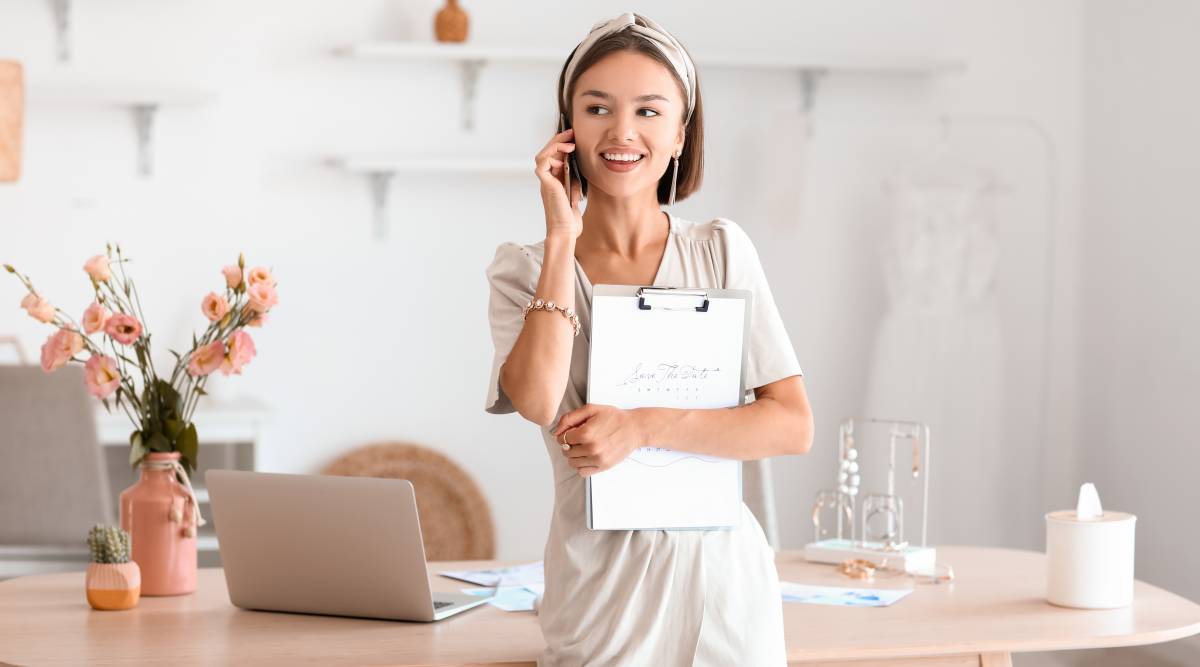 How to become an event planner
Here's a step-by-step guide to starting your event planning career.
Find event planning jobs
As events are making a comeback amid the easing of pandemic restrictions, event planning is becoming a popular career once again. From small to large events, careful planning is crucial to their success. 
If you want to become an event planner, now is a good time to start. This guide provides tips for beginners and experienced professionals alike on how to make money through event planning.
How to become an event planner with no experience
Event planning is a diverse field that requires many skills. You wear many hats and problem-solve on the go. But with no experience, how do you become an event planner?
There are no qualifications to start an event planning business, but a full-time role may require formal qualifications. Regardless, some training and experience will be beneficial. While how long it takes to become an event planner can vary, there are ways you can get there faster.
We've outlined a few steps to get into an event planning career.
Step 1: Take an event management course.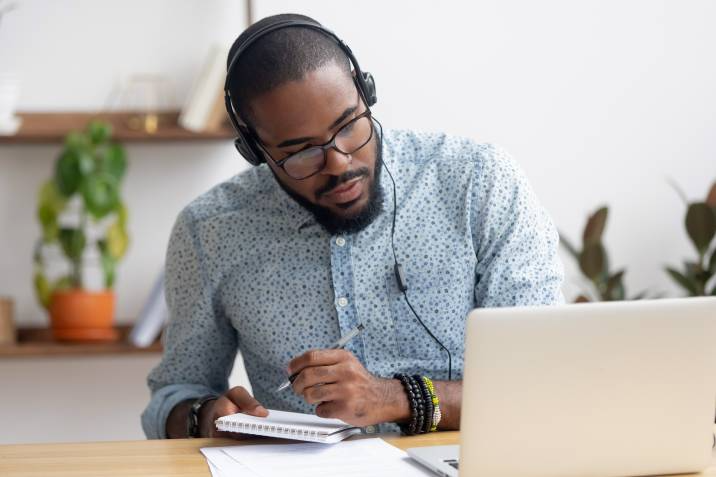 While a degree is not required for all event planning positions, it can help you learn event planning skills and demonstrate your dedication to the job. 
It's a good thing then that the range of education you can get is wide. A degree in hospitality or even an event management course online will do. Whatever you choose, you'll be on your way to an event planner career path. 
Here are some examples of courses you can take: 
Degree in events and meeting management 

Degree in human resource management

Event sales and sponsorships programs

Logistics
Step 2: Volunteer for event-related work.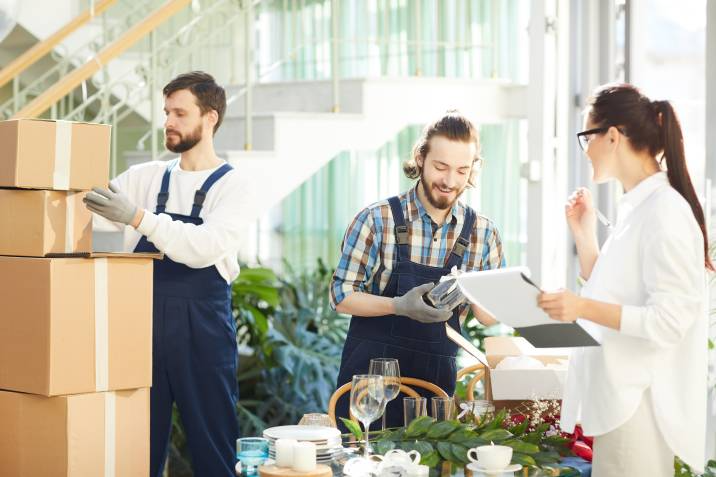 Experience is an invaluable asset when it comes to event planning. That said, getting that experience can take a while. One way to gain experience faster is to volunteer for event planning positions. It can be for non-profit organisations, small events, or music festivals.
You can also apply for internships in event planning agencies or shadow experienced event planners. This is a good way to get your feet wet and be on your way to becoming a beginner event planner.
Whilst volunteering is not the most financially rewarding at the start, it does pay off in the long run. 
Step 3: Plan events for friends or family.
Start with planning events for people you know. Not only will this allow you to practise your skills, but it will also allow you to see firsthand how your events unfold and improve your craft. By planning events for friends and family, you'll be able to build your portfolio.
Step 4: Build your event planning portfolio.
Your portfolio can serve as your business card and proof of your expertise. An impressive portfolio demonstrating your skills and actual work, so you can attract clients even if you're just starting out. So, make sure to gather testimonials and photos of your amazing work.
Step 5: Find event planning jobs online.
Airtasker can be a great resource for finding new opportunities and building your career as an event planner.
Once you've gathered some experience and are ready to take on jobs, create a profile on Airtasker and browse event planning jobs in your area. You can filter your search by location and type of job to find opportunities that match your expertise and interests.
Step 6: Join a notable event planning organisation.
As an event planner, it's important to have a strong professional network to support you and your business. Joining a reputable organisation can help you build credibility and attract clients. It can also provide valuable resources and connections as you grow your business. 
You can register for industry associations, such as the following: 
Step 7: Get an event planning certification.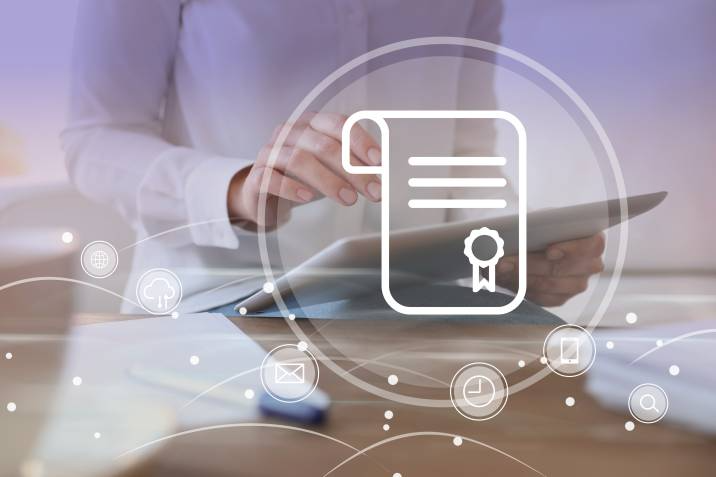 Once you have a few months or years under your belt, it's wise to get a certification as an event planner. There are institutions out there that offer certificate programs that help boost your credibility. The Event Management certification from the International Career Institute (ICI) is an example. There are also certificates and training courses available online if becoming an event planner from home is what you want.
Extra tips for building your event planning business 
This section provides some extra insights and strategies to help you grow and succeed in your event planning career. Read on to learn the importance of choosing a niche, outsourcing tasks, and building an online presence.
Choose a niche.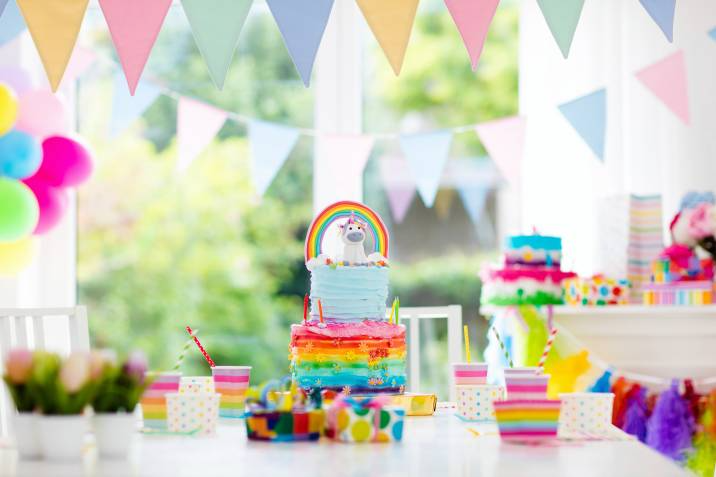 There are countless types of event planners out there, from wedding planners to social media event coordinators. So it makes sense to steer into a niche to set yourself apart from the competition. It can be whatever piques your interest. As long as you utilise your resources and knowledge for that community, then you'll be all set.
Here are some types of event planning services you can offer:
Birthday parties 

Corporate retreats 

Conferences

Experiential events

Wedding planning

Holiday party planning
Outsource tasks. 
Efficiently utilising your connections and resources can help you earn more in the long run. By outsourcing tasks to professionals in the field, you can get more things done and focus on what you're great at.
Here are some examples of tasks you can outsource:
Hiring support staff

Delegating to caterers

Acquiring website designers
Build an online presence.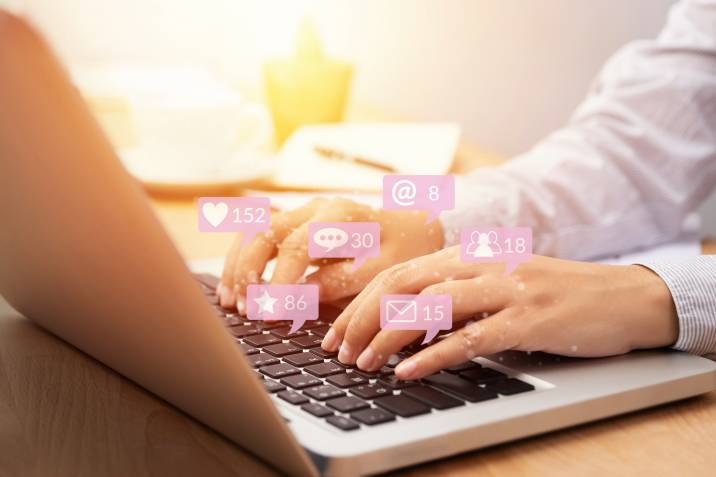 Maximising your reach is essential to making money as an event planner. Leverage platforms like Facebook, Instagram, and TikTok. Or better yet, set up your own website to establish more professionalism. 
Word-of-mouth recommendations are always valuable, but the internet is a powerful tool that lets you promote your services to a vast audience.
Ready to start your event planning business?
Event planning can be a fulfilling and lucrative career that allows you to create memorable events for clients. With careful planning and attention to detail, you can start your own event planning business and make money in this exciting field. 
Use the tips in this guide to get started and sign up for Airtasker to connect with potential clients who need your event planning skills.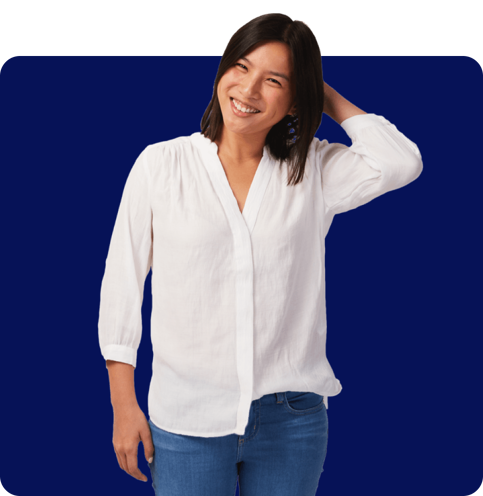 FAQs on becoming an event planner
It's difficult to determine which types of event planners make the most money, as it depends on factors such as location, experience, and market demand. Some event planners who focus on high-end or luxury events, such as weddings or corporate events, may be able to charge higher fees. This may be especially true for wedding planners who specialise in luxury or destination weddings and event planners with expertise in virtual event planning, which has seen increased demand in recent years. 
There are many different paths you can take to become an event planner. Event management skills are crucial for success in this role, and you can gain valuable experience in industries such as sales, PR, fundraising, or hotel conferences. You can also work freelance, start your own business, or start as an admin assistant. As you gain experience and establish a strong track record, you can work your way up to events with larger budgets.
One way to get started is to set up small and manageable events by yourself. It can be a birthday party, a picnic for a couple, a small live gig, or a wine tasting. Whatever it may be, make sure it's something you can handle and finance, whether through sponsors or from materials you have on hand.