Home

/

Earn Money with Videography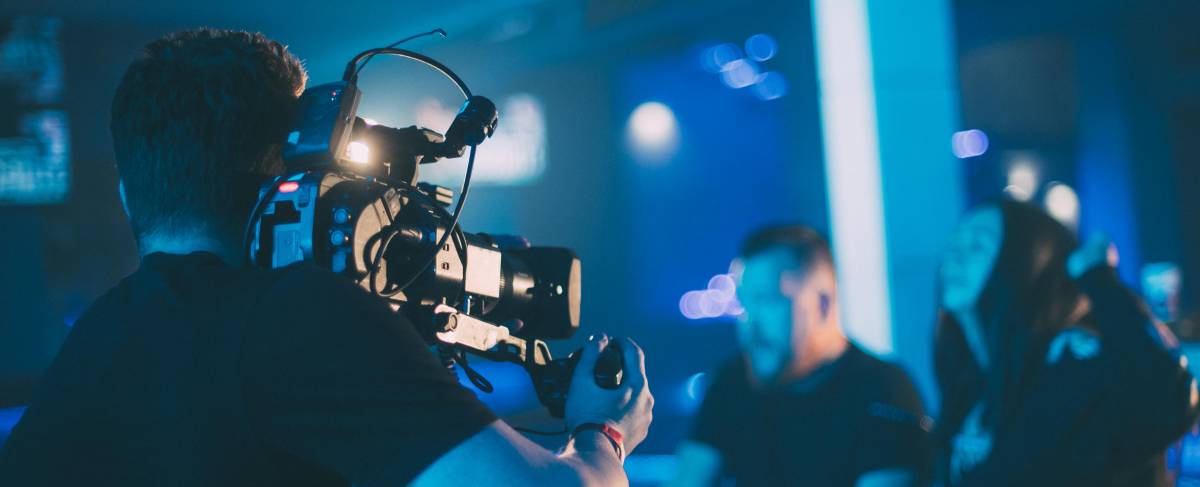 7 Ways to make money with videography: Ideas, niches, & tips
Wanna learn how to make money with videography? Check out our ultimate guide.
Browse videography tasks
The ever-growing and massive demand for video content is great news for those in the videography niche. If you're just starting out or are a video hobbyist, there are various ways how you can earn money as a freelance videographer.
Below, we cover popular niches, useful tips, and other gigs you can explore. 
How much do videographers make?
Identifying how much videographers make in the UK can be tricky as average rates tend to vary across several factors. Event coverage can start from £330 – £590, though rates can vary. Meanwhile, Indeed estimates freelance videographers charge about £13.46 an hour—however, that also depends on the type of video coverage you'll be doing. 
It's possible to make money with videography. Whether you're considering how to get work as a professional videographer or a freelancer, you can check out the most popular niches that might prove to be lucrative sources of income. 
Profitable videography niches
| | | | |
| --- | --- | --- | --- |
| Niche | Video types | What it covers | Average cost for videography |
| Wedding videography | Feature-length videos, highlight reels, wedding trailers, same-day edits | Comes with unique challenges to capture key moments in weddings; involves cinematography, editing, and post-production skills | £1,036 |
| Real estate videography | Listing, testimonial, and guided tour videos | Uses specific videography movements and techniques (such as 360 video), video marketing, pre- and post-production skills, editing | From £750  |
| Corporate videography | Explainer, training, testimonial, brand videos | May not always need pre- and post-production work (some companies handle it themselves) | £500–£25,000  |
| General events videography | Full-length coverage, highlight reels | Needs depend on the type of event | £330 – £590 |
| Travel videography | Feature-length videos, vlogs, highlight reels | Cinematography, post-production, editing | Varies |
Sources: Weddings Videographer, Restless Stories, Creative Video Production, Social Films
7 ways to make money as a videographer
You can explore many types of videography jobs, but unless you have industry experience, you'll likely start out with a freelance videography gig. Outside of the well-known niches mentioned above, here are a few more ideas on how to make money as a videographer.
1. Youtube/vlogging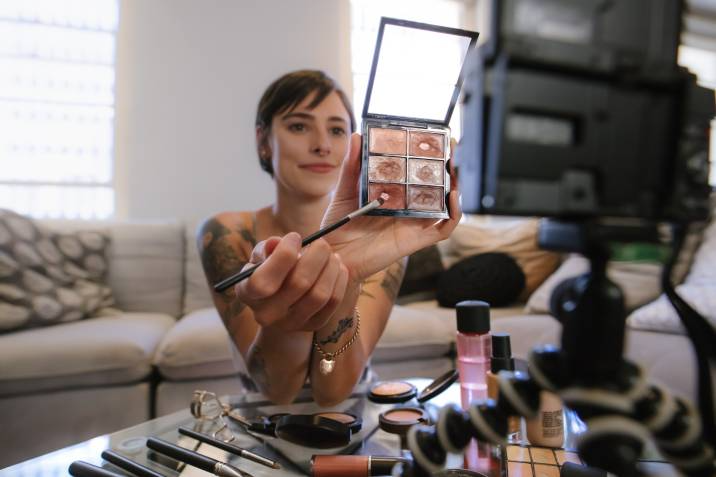 If you're not ready to take on professional gigs, creating and posting videos on Youtube is one of the most powerful ways to demonstrate your videography skills. If they appeal to many viewers, you may be eligible for monetization. It's also a great way to hone your skills and exchange feedback among like-minded communities.
2. Stock footage
Something to keep in mind when you have b-roll (or secondary) footage is that you can make videos for money by selling them as stock footage. So, take high-quality videos, even when you're only shooting supplementary footage. Like stock photos, you can sell stock videos on sites like Shutterstock. 
3. Courses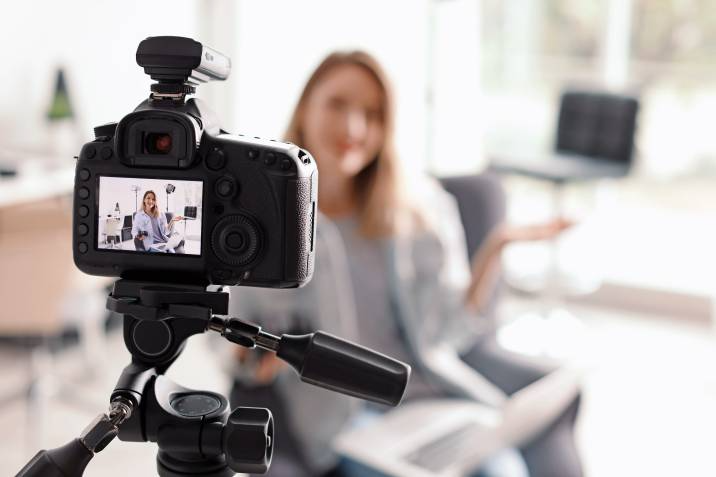 Selling courses can be an evergreen way to make money with videography. You can create videos where you have topical authority on to share your knowledge and skills, which can become a source of passive income. 
4. Crowdfunding
Got a project waiting in the pipeline? You can explore crowdfunding to raise money for your creative pursuits, such as an independent film or documentary. While this doesn't quite count as a way to earn income, it can help you raise funds toward completing personal work, which can bring in the big bucks in return. Some popular crowdfunding platforms include Kickstarter and Indiegogo.
5. Films and documentaries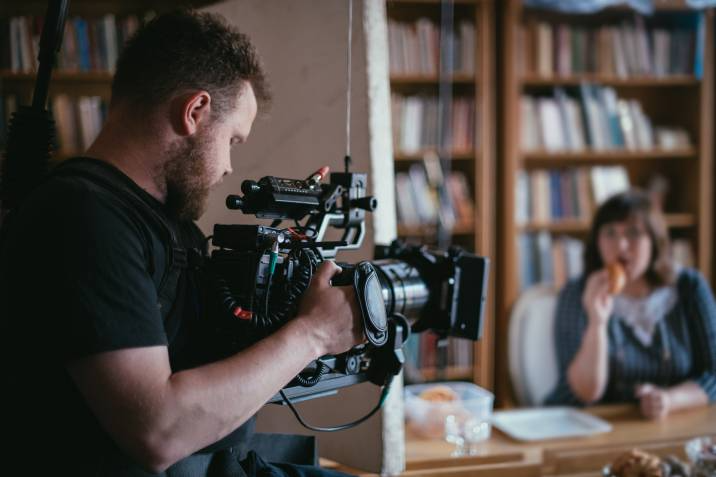 Consider offering your services and collaborating with film and documentary makers. While these gigs may be hard to come by and may end up being more of a passion project than an income channel, keep in mind that perseverance is key. You may want to start small with small features like music videos and work your way into the industry. Or, you may work on getting a project of your own.
6. Freelance work and competitions
You can always take the freelance route and look for short-term projects on sites like Airtasker. These platforms can teach you how to get clients as a videographer—and you have the freedom to take up whatever job suits you best. Alternatively, you can seek out competitions on sites like MoFilm.
7. Rent out your gear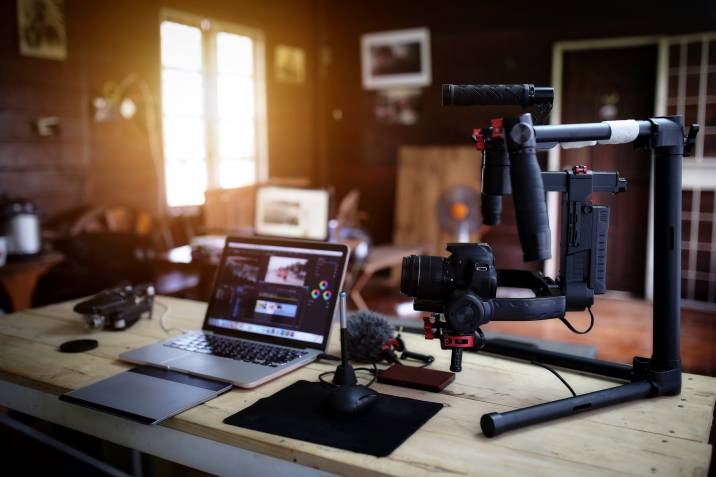 If you've invested much into your video gear, this is a fuss-free way to earn passive income. If you have some extra older cameras or other equipment you don't often use, you can consider renting them out for a fee.
Tips to earn more money
Invest in gear: If you're looking to be in the game long-term, high-quality gear will allow you to refine your work and master various niches. For instance, you need a compact camera with weatherproofing to shoot travel videos, while a drone provides beautiful shots for wedding reels. (Plus, you always have the option to rent out your gear when you're out of work.)

Master editing: Perhaps you're a pro behind the camera, but to successfully upskill, you need to wear many hats. Also, being a skilful video editor can lead you to more lucrative projects.

Advertise your work: Harness the power of social media to showcase your work—this may lead to future collaborations and clients and do wonders for your branding as a professional. Also, request reviews and testimonials from people you've worked with.

Keep shooting: Continue shooting videos on your own time. You can use this to beef up your videographer portfolio or as shareable content on your website and social media. Sooner or later, your work is bound to get in front of the right audience.
Start earning with your videos
You may be looking to get a job as a videographer or seeking side gigs to make money as a travel videographer—no matter your skill level or niche, the important thing is to keep producing work and finding leads. To find projects, check out the tasks on Airtasker today.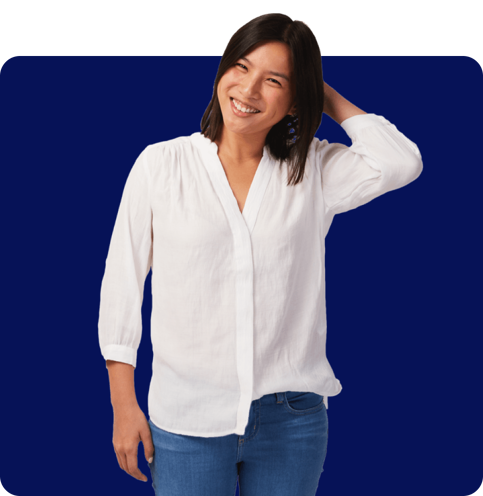 Frequently asked questions
Once you've figured out how to get work as a videographer, the next step is deciding on how you want to get paid. This heavily depends on the niche and job you take up. Some videographers are paid at an hourly rate, while some charge per project or package.
Because videography is usually a more complex job than photography, commercial videographers do get paid more than commercial photographers.