Home

/

Solar Panel Installation Cost Guide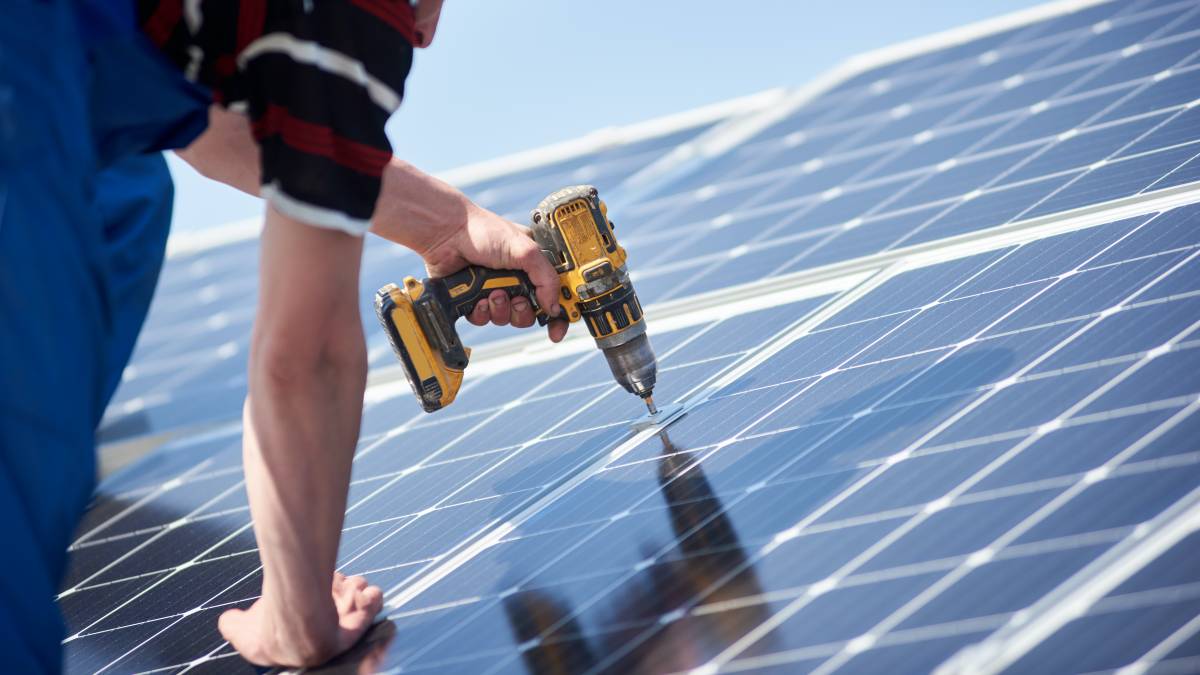 How much does solar panel installation cost?
Get a free quote now
Post to find a price. It's free and only takes a minute.
Price guide
£1,500 - £9,000
Find solar panel installers, fast

Post a task with your price in mind, then get offers.

It's free and takes only a minute.

See how it works
Whether you want to pay lower bills or live sustainably, installing a solar panel makes your home more energy-efficient. But how much does solar panel installation cost?
The average cost of solar panels in the UK is £1,500 to £9,000, depending on their size, type, and efficiency. Through our price guide, you can determine exactly how much solar panel installation costs and make an informed choice for your home.
Different solar panels and their costs
| | | |
| --- | --- | --- |
| System type (PV) | Estimated cost | Estimated household size |
| 1-kWp (three panels) | £1,500 to £3,000 | 1 |
| 2-kWp (six panels) | £3,000 to £4,000 | 2 |
| 3-kWp (nine panels) | £4,000 to £6,000 | 3 |
| 4-kWp (12 panels) | £6,000 to £8,000 | 4+ |
| 5-kWp (20 panels) | £7,000 to £9,000 | 6+ |
Factors affecting the cost of solar panel installation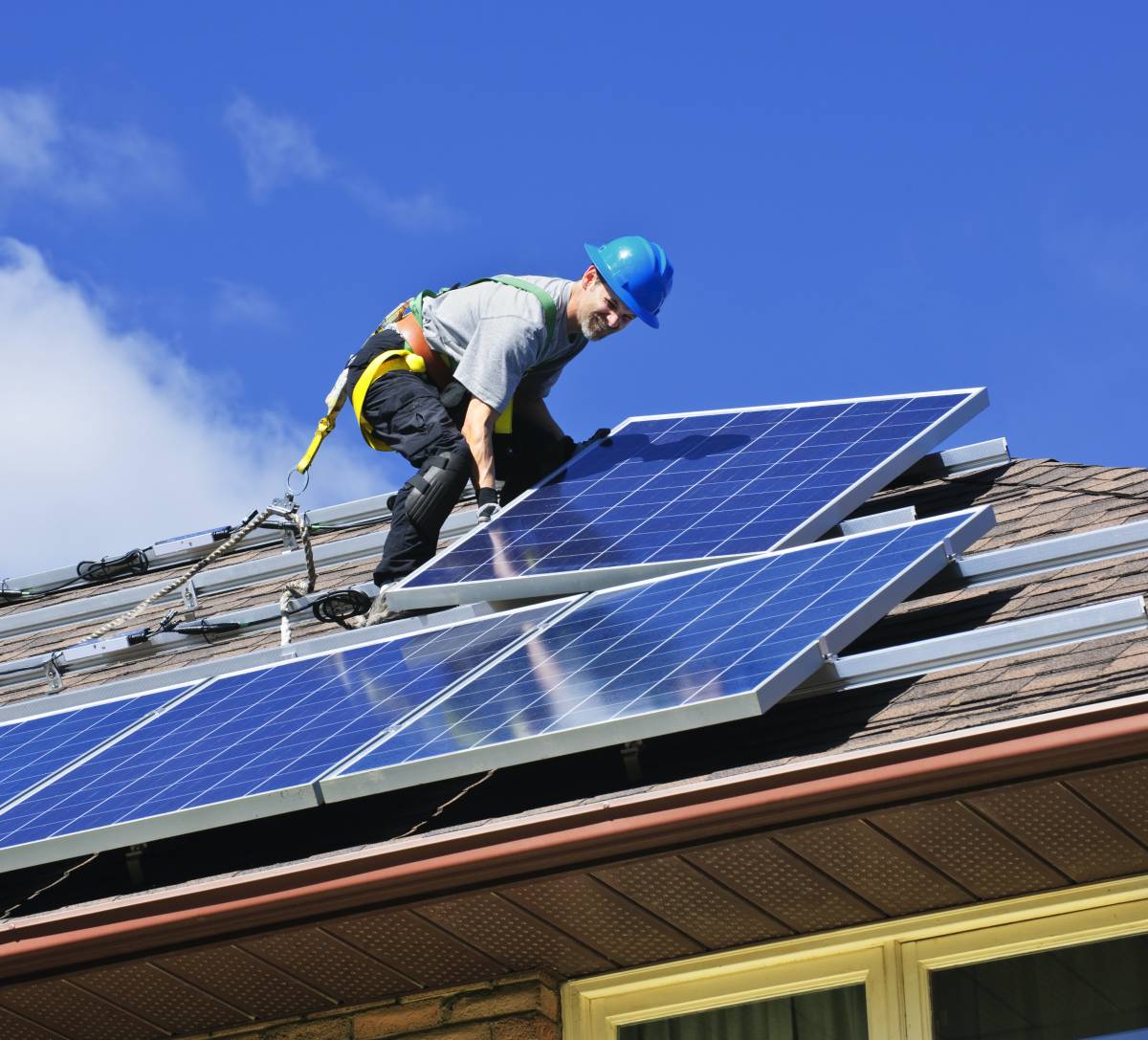 Different things affect the cost of installing solar panels. To help you with budgeting, we've listed some of them below:
System size
The cost of a solar panel differs per system size. A solar panel system is usually measured by kWp or kilowatt peak. This pertains to the amount of energy produced by the cell during summer. The lower the kWp, the fewer panels are needed, and the cheaper the final cost.


The number of solar panels
Solar panel costs vary depending on the number of solar panels needed. For a household of two, six panels (a 2-kWp system) work the best. This costs around £3,000 to £4,000. For bigger homes with more than four occupants, 12 panels with a 4-kWp system are ideal and cost around £6,000 to £8,000.


Solar panel type
The type of solar panel to be bought will also affect how much solar panels cost. The three most popular types are monocrystalline solar panels, polycrystalline solar panels, and thin-film solar panels. Monocrystalline solar panels are the most expensive but durable and efficient. Thin-film solar panels are the cheapest but take up the most space and have lower durability.


Solar panel efficiency
Aside from size and type, efficiency determines how much solar panels cost. The higher the efficiency rate, the lower the number of panels needed to provide your household's energy. 
With this, the cost of high-efficiency solar panel systems is also higher. Of all the three types, monocrystalline has the highest efficiency level, at 15% to 23%, followed by polycrystalline around 13% to 16%. Thin-film is the least efficient, at 11% to 114%.


Labour costs
Labour can account for 15% to 50% of your total solar panel prices. Often, it's included in the final quote when buying a solar panel. It usually takes two days and two persons to install a solar panel, costing around £2,000 in total. This can still go higher or lower depending on your location, the date of installation, and the size of your system.


Installation method
How much solar panels cost also depends on the method of installation. Although solar panel installation may seem straightforward, it requires strategising and planning to get it right. Once you hire an electrician or tradesman, they need to consider the house's structure, the size and number of panels, and the angle of the panels. The more complex the situation is, the higher the cost.
Other factors affecting solar panel installation costs
While installing your new solar panels, you might encounter some issues or upgrades that can increase your expenses. To help you avoid surprises, we've listed other things affecting the cost of installing solar panels: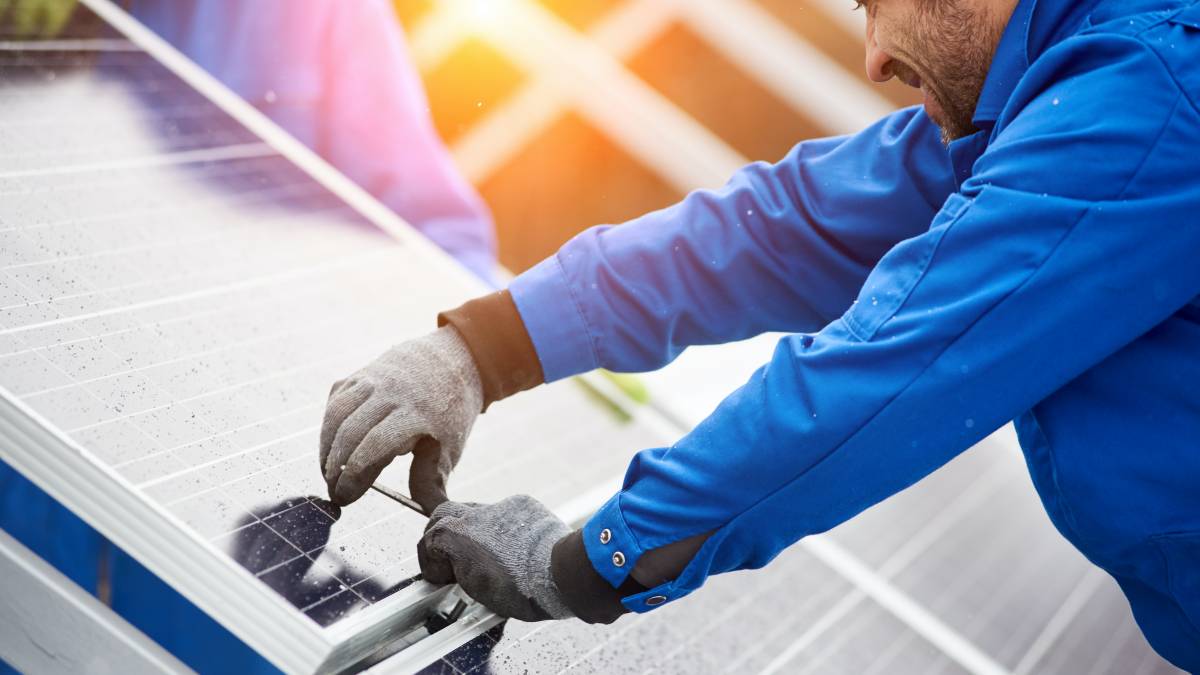 Roof replacement 
Solar panels can last around 25 to 30 years. If your roof has been installed longer than 30 years, you might need to consult with a specialist to have your roof replaced. Roof replacements cost around £5,500 on average and will help you save on replacing, repairing, and reinstalling your solar panels in the long run.


Pigeon-proofing
Your solar panels can be an attractive home to some animals like pigeons. This can become an issue moving forward as they can cause dirt to accumulate and damage your solar panels. Pigeon proofing costs around £500 to £700 and will help save you and the pigeons future stress and inconvenience.


Solar batteries
Adding solar batteries can increase costs by £1,200 to £6,000 but can be a lifesaver at night or during gloomier, cloudier days.
The benefits of installing solar panels
Lower energy bills
Since you're not relying on the National Grid for power, installing a solar panel helps you save £150 to £450 annually on your energy bills. Your savings depends on your energy usage and the efficiency of your solar panels. Use heavy-duty duty appliances, like washing machines, vacuum cleaners, or dishwashers, during the day when the sun is at its peak.
Convenience
After installation, there is little to no maintenance on your solar panels. The only thing you need to do is replace the inverter, which takes place every 25 to 30 years and costs around £800. 
It just needs a little cleaning from time to time, and it's good to go for another decade. No more queueing up to pay electricity bills and no more credit card charges that add up to your expenses.
Sustainability
Aside from savings and convenience, installing solar panels is environmentally friendly. They use clean and sustainable energy from the sun. In addition to this, solar panels reduce your carbon footprint and do not produce harmful by-products in the process.


Tax credits
As more countries become more conscious of their carbon emissions, more programs are implemented to help citizens live sustainably. The Smart Export Guarantee program provides tariffs for households that export unused renewable energy to the National Grid in the UK. Savings could reach up to £80 to £200 per year.


Higher home value
Lastly, solar panels can also increase the value of your home. Having an energy-efficient house appeals to consumers who want to save on energy costs while maintaining a more sustainable lifestyle. Who wouldn't want free electricity when you move into your new home, right?
Post a task for solar panel installation
Do you want to achieve more efficiency through solar power? Skip scouring the web for cost calculators and get personalised solar panel installation quotes when you post a task on Airtasker!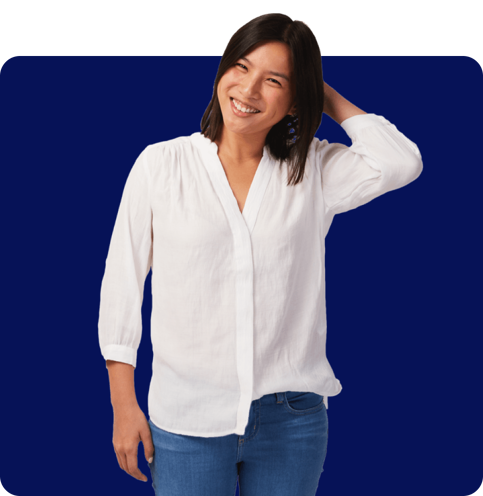 FAQs
In most cases, you won't need planning permission when installing a solar panel. However, if you live in a conservation area or a listed building, it is best to consult with your local planning authority to avoid any problems while doing your installation.
In dustier and drier countries, dirt can accumulate in the solar panels and will need regular cleaning. The cost to have solar panels of 3 kWp cleaned is around £100.
Solar panel installation takes around one to two days to accomplish. However, this could still change depending on the type of your house, the size of the solar panels to be installed, and additional roof repairs that need to be done.
It's free and takes only a minute.